Movies
Spider-Man: Far From Home – Here's a Better Look at The Spidey Stealth Suit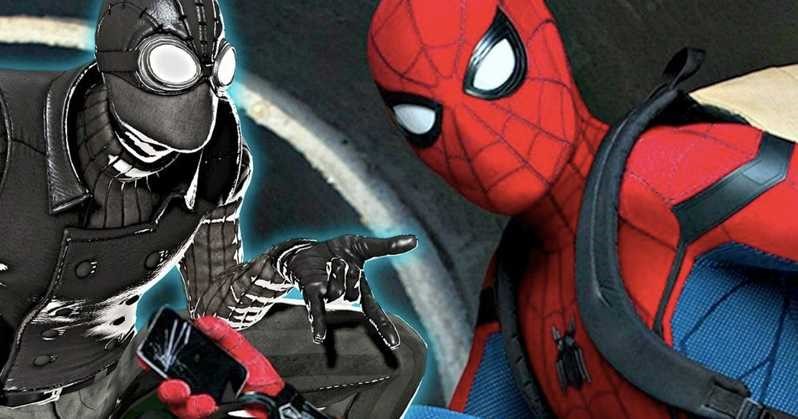 After Marvel ends their Phase 3 after the massive finale, i.e. Avengers 4, they will dive right into Spider-Man Far From Home which will take place just days after the events of Avengers 4. So as soon as Spidey is brought back from the dead, he will introduce us to the next era of Marvel movies. This is a movie that has had a lot of set photos make their way to the internet which has actually revealed quite a lot of details about the film.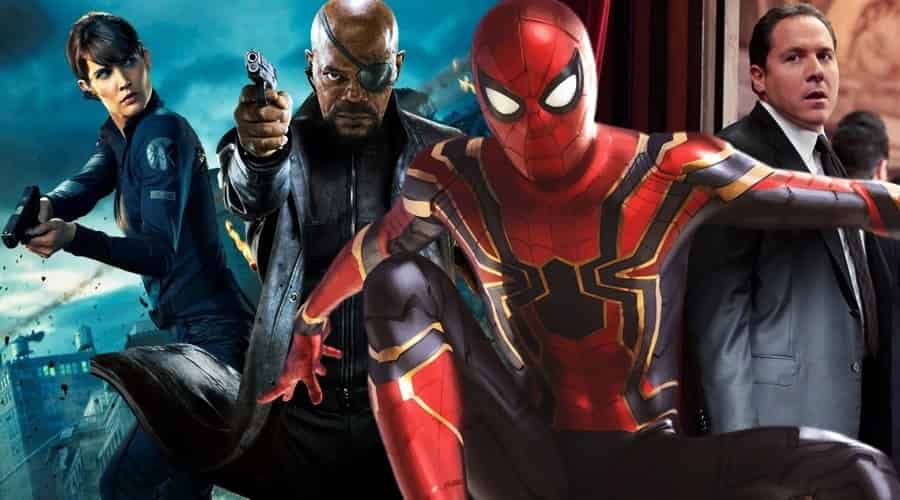 No other movie has given away so many set photos (except for the latest Joker), and these set photos have also given away the names of a few cast members which we would have liked even more if we would have found out about them at the theatres itself. There seems to be quite a lot happening on the sets of this movie in particular. The latest set photos which came from Prague, involving a giant wheel and that seems to be a giant action sequence involving Mysterio.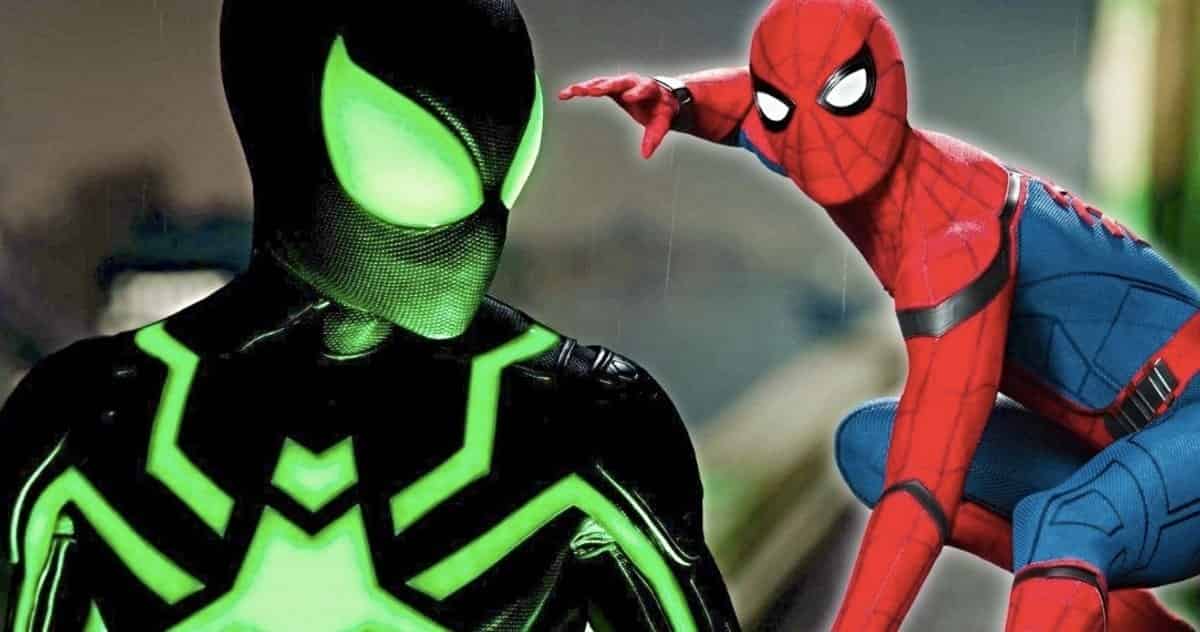 Apart from the villain, we also got a look at a very low-res photo of what seemed to be Spidey wearing a black stealth suit. While the first image that we got was not very well clicked, now we seem to have gotten a sort of better look at the spidey stealth suit coming from a twitter handle named @TheDailySpidey. Have a look: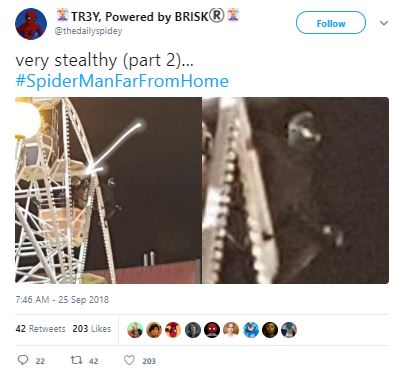 It does seem to be a Spider-suit but people could also argue that it could be some kind of a motion capture suit as the tech is evolving quite a lot and this particular sequence is supposed to be big on the CGI and special effects after all. But having a Black Stealth suit could make a lot of sense and ultimately look pretty cool on the screen.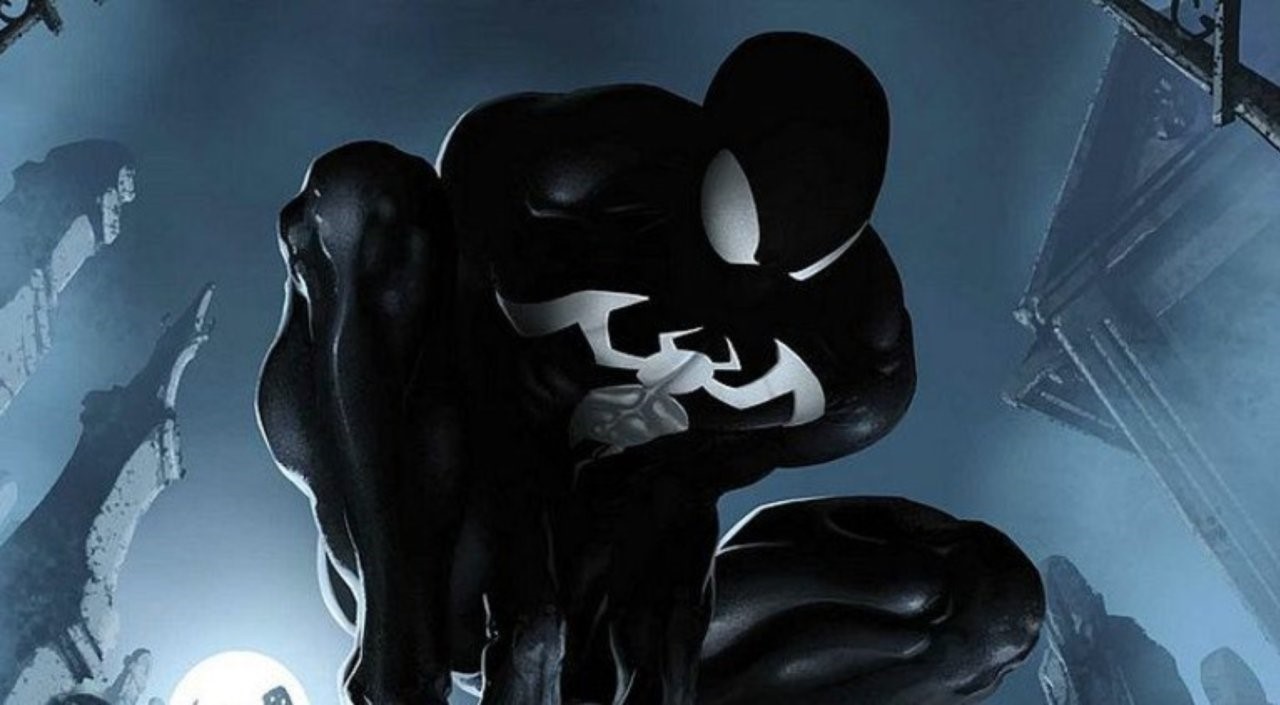 It would obviously not be the Venom suit. Venom will not be making its way to the MCU, so this could be a great way to introduce Spidey's black suit from comics without actually needing to bring in Venom. Also, the fact that Spider-Man: Homecoming costume designer did mention in an interview earlier this year, that Spidey will be getting suit upgrades in this particular film. He said that he won't be working on the film but did confirm the fact about the new suit(s). He said: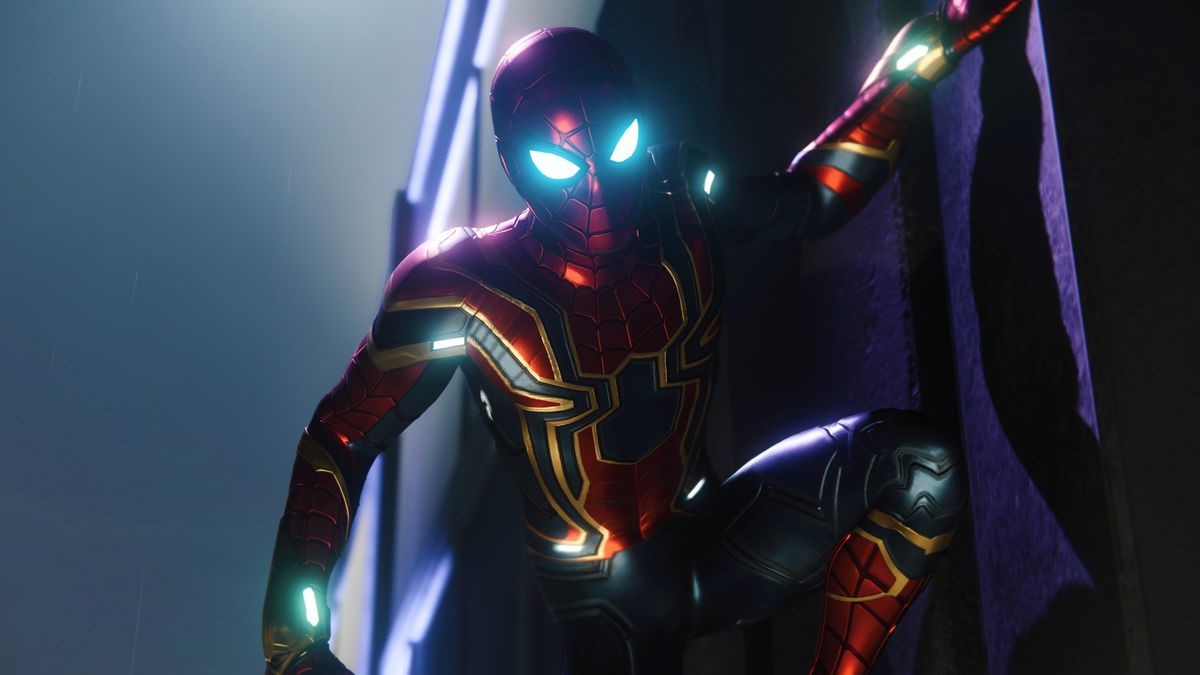 "I am not actually working on that film, but the costumes will have very big changes because, in the film, Spider-Man becomes more like man and not teenager."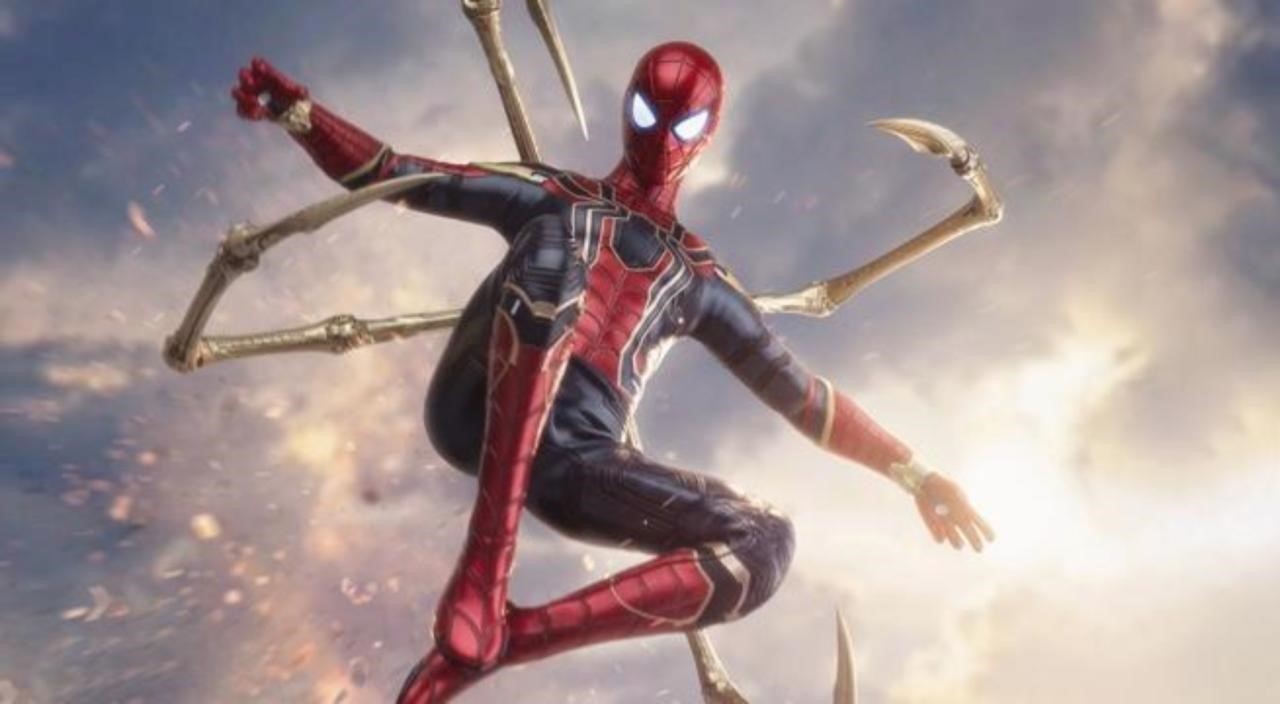 We have seen Spidey make 3 appearances in the last 3 years in the MCU, and there have already been 3 suits out there. The Iron Spider suit was obviously the best of all, having nano-tech involved and so many other cool features that the film did not necessarily have a lot of time to show, but we could be seeing more of that when Spidey returns from the dead in Avengers 4. He will obviously end up putting that suit on somehow and have a transition back to his old suit which Stark gave him, or probably a new one as a parting gift.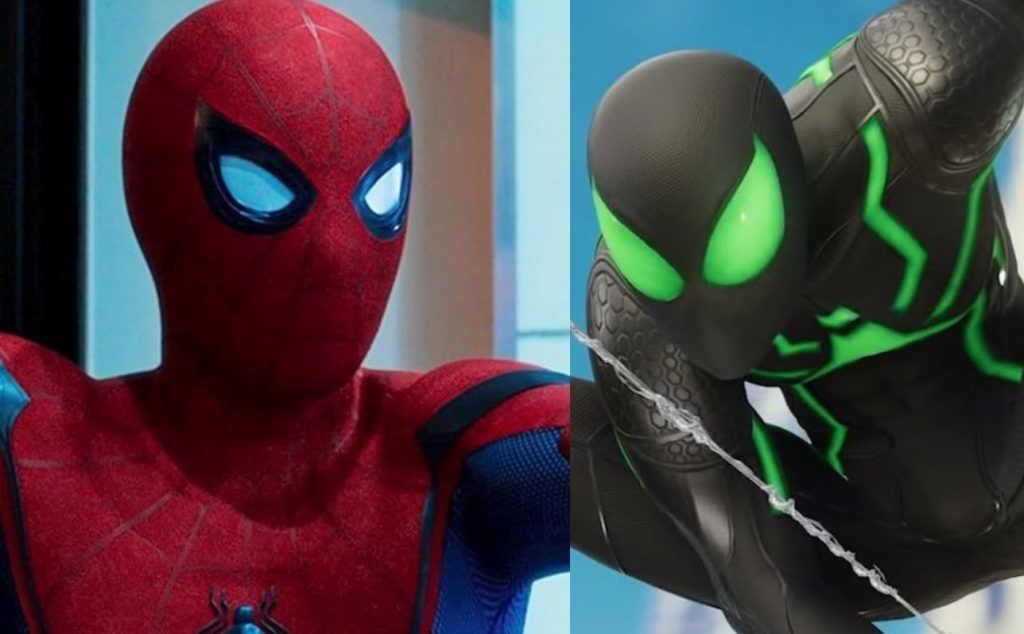 That could be a possibility and the new suit may have a stealth mode which probably turns the entire suit black. Either that, or we could see Spidey wear multiple suits, the Black suit being provided to him by Nick Fury this time around. Since Stark is gonna be out of the picture, we could see Fury take on the role of mentoring him this time, or you could say, keeping a check on him.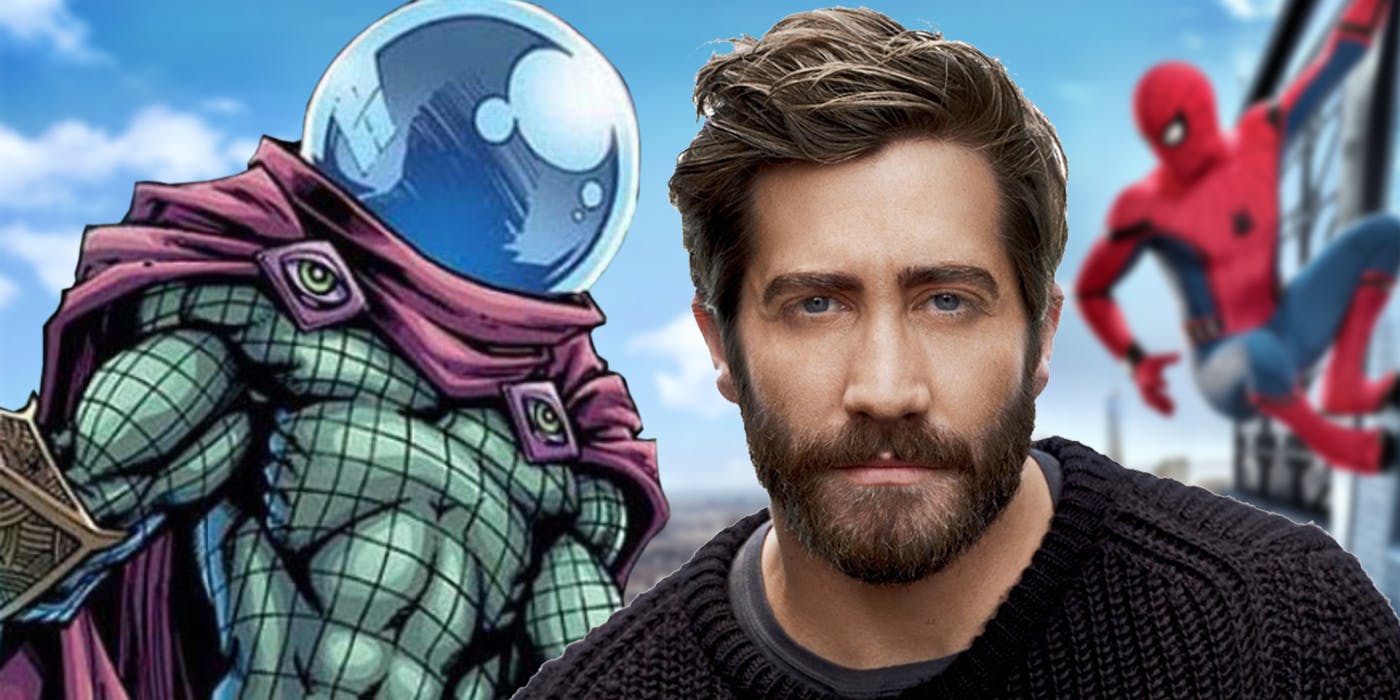 The film will be taking things to a whole new level. Peter's secret identity will be more vulnerable this time around, as Spider-Man traveling to Europe along with Peter is going to be a coincidence that many people may not believe. Honestly, this has us all very optimistic as Spider and New York go hand in hand and Spidey 2 will take Peter far from home to Europe where is going to be out on his summer vacation.
Peter is not going to be alone on his summer vacation as his friends from school are going to accompany him. It is going to be an insane adventure as Peter is gonna go up against many villains including Jake Gyllenhaal's Mysterio all across Europe. The film will be very villain heavy as it will probably set up the Sinister Six for the third and presumably final Spider-Man film in the "Home" Trilogy. Along with Gyllenhaal's Mysterio, it has been rumored that Molten Man, Hydro-Man and Chameleon will be a part of the film. Also, it would be understandable if the Vulture returns towards the end of the film, and we might even get the glimpse of Mac Gargan aka Scorpion, which was set up by Homecoming.