There is no denying that Michael Bay's Transformers movies have been huge box office hits and very profitable for the studios (Paramount) even though some of them had mixed reviews. The last two movies itself brought in a billion dollars each at the worldwide box office which has caused the studios to bring in more new projects for the future.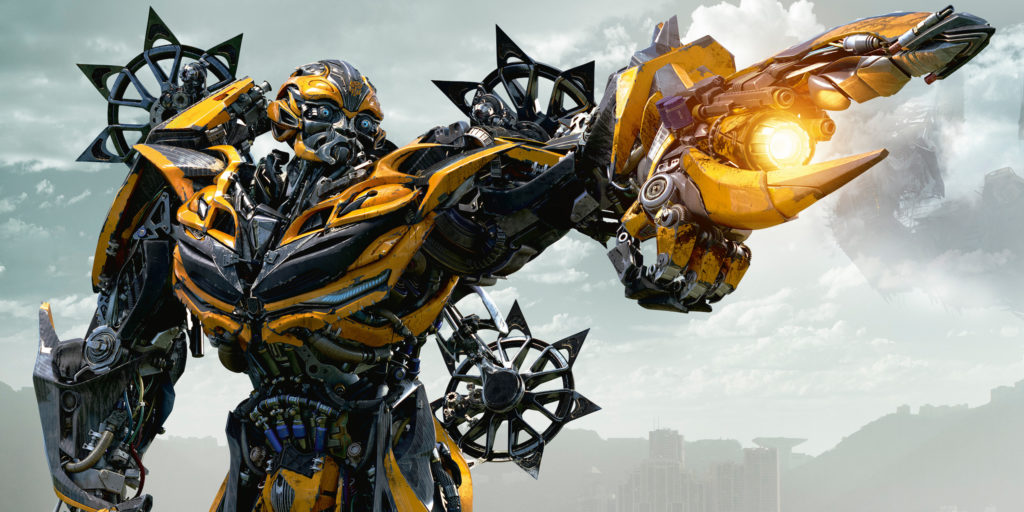 Michael Bay's latest instalment, 'Transformers: The Last Knight' has laid up groundwork for the future instalments of the franchise to kick in and next up on Paramount's slate is going to be the Bumblebee Solo Spinoff movie which as it was last confirmed will be a prequel to all the Transformers movies that we saw until now as it will be set up in the year 1987.
Well, 'The Last knight' confirmed that Bumblebee was still on earth when Anthony Hopkins' character was a little boy, which makes it about 70 years at least. So, it will be really interesting that a little bit of Bumblebee's history is explored in his own movie in flashbacks or something, which will tell the audiences that what has the character been doing all this time on earth.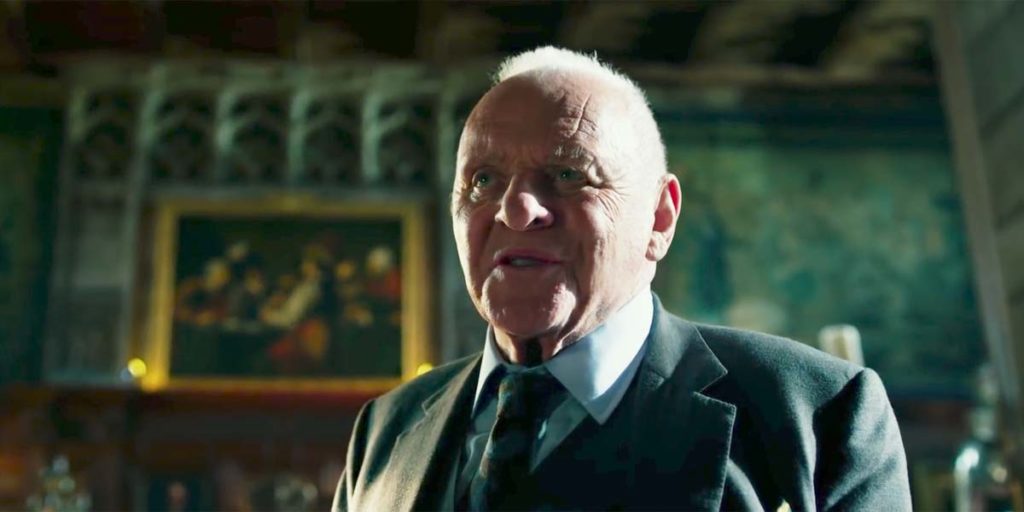 For now, Paramount studios have announced that principal photography has already begun on the movie and the shooting of the movie will take place entirely in California.
The movie has brought in new stars as it has begun production and it has signed John Cena in the lead role. Our favourite Wrestler has been signed for a Transformers movie, Yayy!!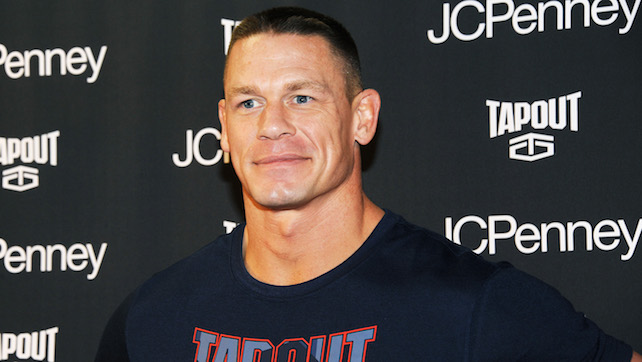 The studios have also given out some plot details. The story is set in the year 1987, where Bumblebee finds refuge in a junkyard in a small Californian beach town.
Charlie (Hailee Steinfeld), on the cusp of turning 18 and trying to find her place in the world, discovers Bumblebee, battle-scarred and broken. When Charlie revives him, she quickly learns this is no ordinary, yellow VW bug.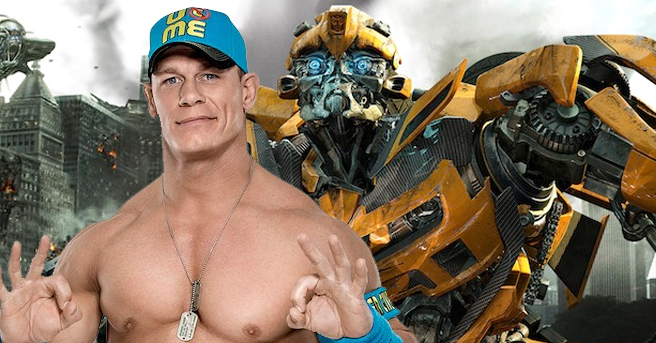 Other than John Cena, the film stars Hailee Steinfeld (Edge of Seventeen), Stephen Schneider (Comedy Central's Broad City), Jorge Lendeborg Jr. Spider-Man: Homecoming), Jason Drucker (Diary of a Wimpy Kid: The Long Haul), Ricardo Hoyos (Degrassi: The Next Class), Abby Quinn (Landline, The Sisterhood of the Knight), Rachel Crow (Deidra and Laney Rob a Train), and Grace Dzienny (Zoo).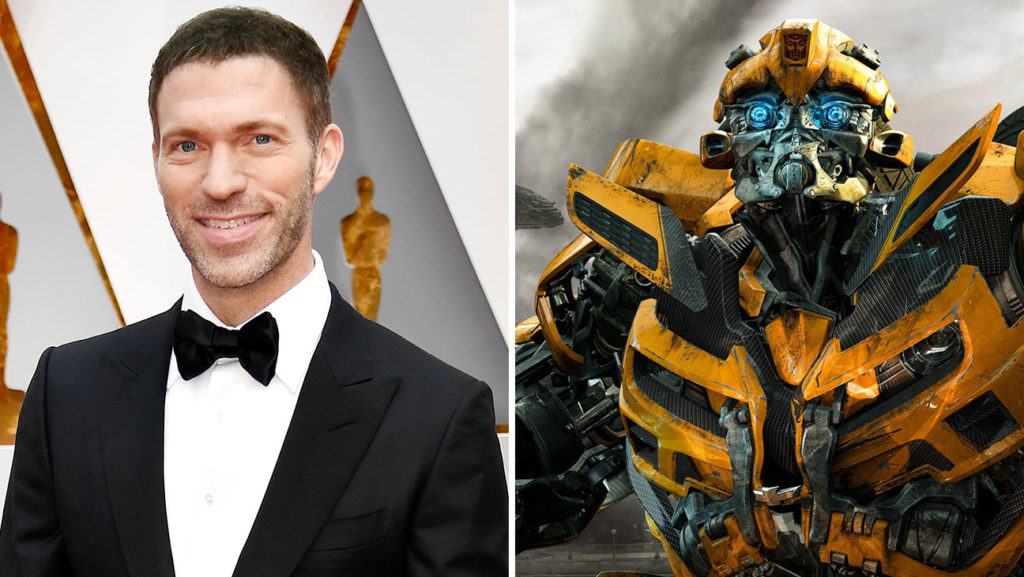 'Bumblebee' also now has a release date of December 21, 2018, the same as 'Aquaman'. It will be directed by Travis Knight who is known for films like 'Kubo and the two strings' and 'Caroline'.
Even though Michael Bay is not directing this one, he still has not left the franchise as he is the producer for this one along with Lorenzo di Bonaventura and Steven Spielberg as the executive producer.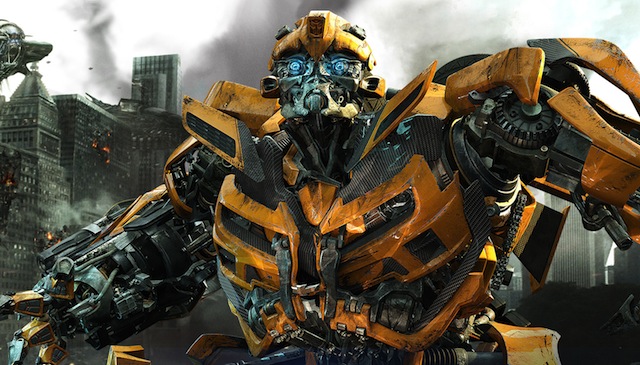 Bringing in John Cena is a big move and it increases the excitement for the movie even more. So, how do you find the fact that your favorite WWE star John Cena has been cast in the Bumblebee movie as the lead character? Tell us in the comments.
Don't Miss: 10 Most Horrible Things That Joker Has Done To Harley Quinn
I just have the biggest passion for everything cinematic! I want to share this passion with everyone through my writing about Hollywood Movies and TV. Other than that, I am a big sports fanatic and enthusiast. I'd like to write about my favorite sports as well some day.