Movies
Divergent Star Shailene Woodley Could Appear in Spider-Man 3 as Spider-Woman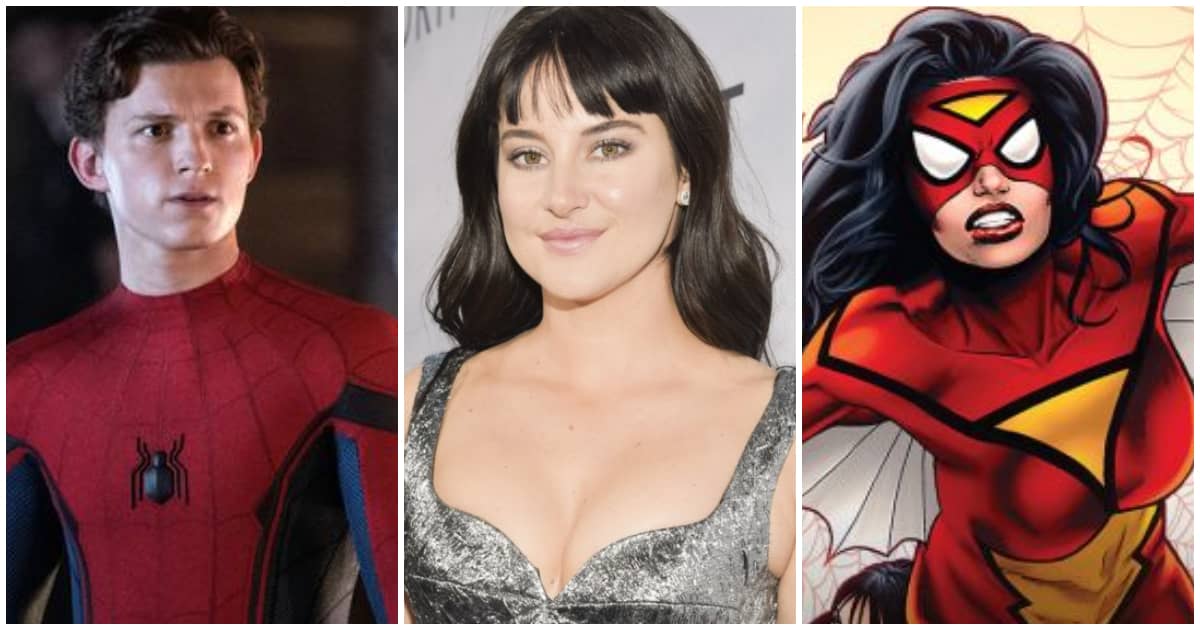 Spider-Man: Far From Home has just hit the theatres and people are absolutely loving it. Sony was missing the trick by trying to make Spider-Man work in a Universe where there's no other Marvel character. Spidey belongs to the MCU and now Sony has clearly understood it. They can go on to make movies with other Spider-Man related characters but they surely wouldn't take Spider-Man away from the MCU. Moreover, Marvel could actually be looking to establish a Spider-verse within the MCU, and we could expect other versions of Spider characters like Spider-Woman, Spider-Gwen & many more!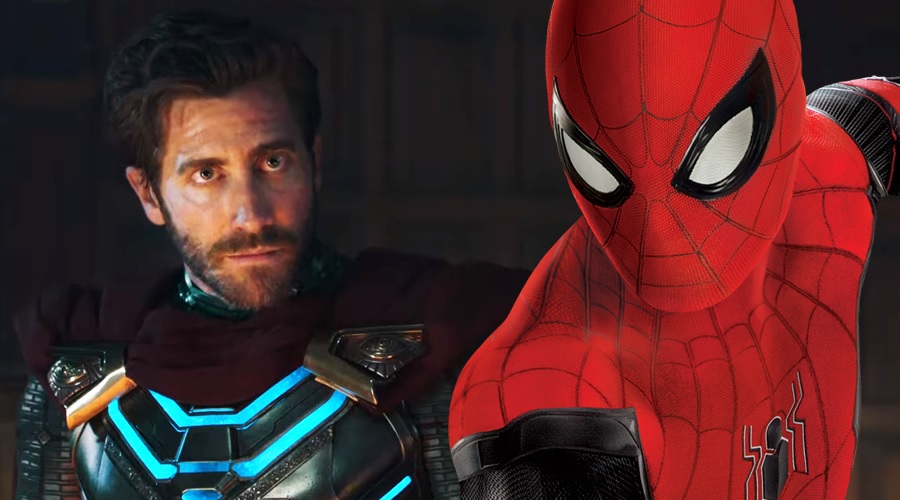 Spider-Man: Into the Spider-Verse turned out to be a major critical success and it also made a great impact at the Box Office. Looking at that, Spider-Man: Far From Home is also establishing a Multiverse within the MCU. Now the Multiverse could be used very well by other characters, but as we've already seen in the Spider-Verse film, it is extremely important for Spider-Man.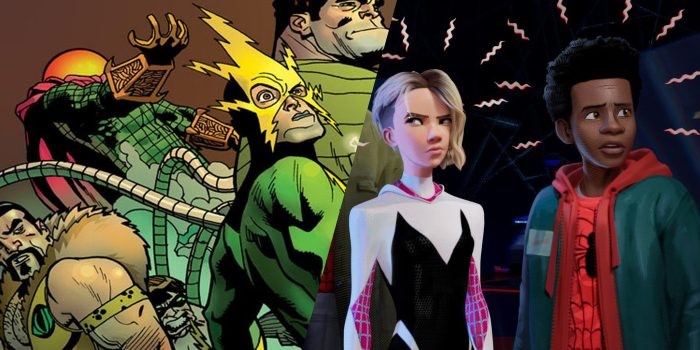 Spider-Man 3 might not be a Spider-Verse movie as it will involve Spider-Man taking on the Sinister Six, but that doesn't mean that Marvel cannot plant any seeds for the Spider-Verse. In fact, Marvel has already been building up to a world with multiple Spider people involved. A Miles Morales already exists in Marvel's Prime Earth 616. Spider-Man: Far From Home brings in Mysterio, who is from Earth 833. The Spider-Man from this Universe is called Spider-UK and he could make an appearance in Spider-Man: Far From Home as well.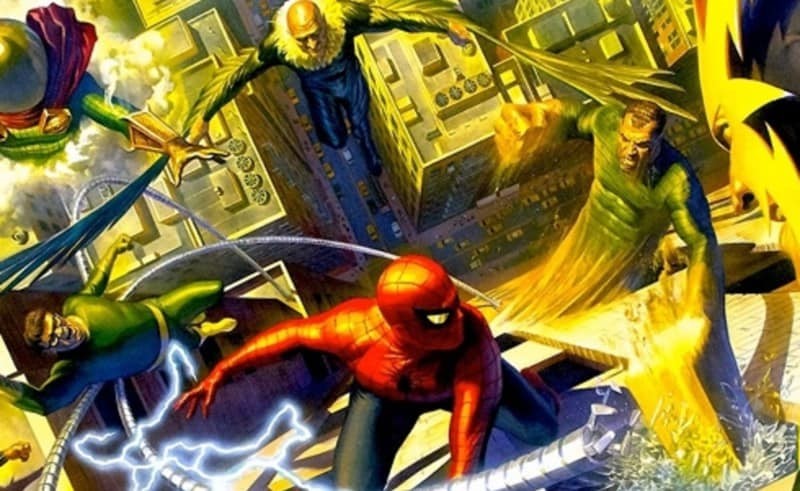 Spider-Man 3 would most likely have Spider-Man taking on the Sinister Six. No matter how strong Spider-Man is, he cannot take on 6 villains all at once. So he may actually need some help and that's why there may be more Spider people to help Peter Parker. Spider-Man: Far From Home is the 7th solo Spider-Man film and it's just too strange that we haven't seen any other version of Spider-Man or Woman in a live action film. While most of us think that Miles Morales could make his MCU debut in the next Spider-Man film, the recent reports suggest that it could actually be Spider-Woman who will make her way into the MCU first.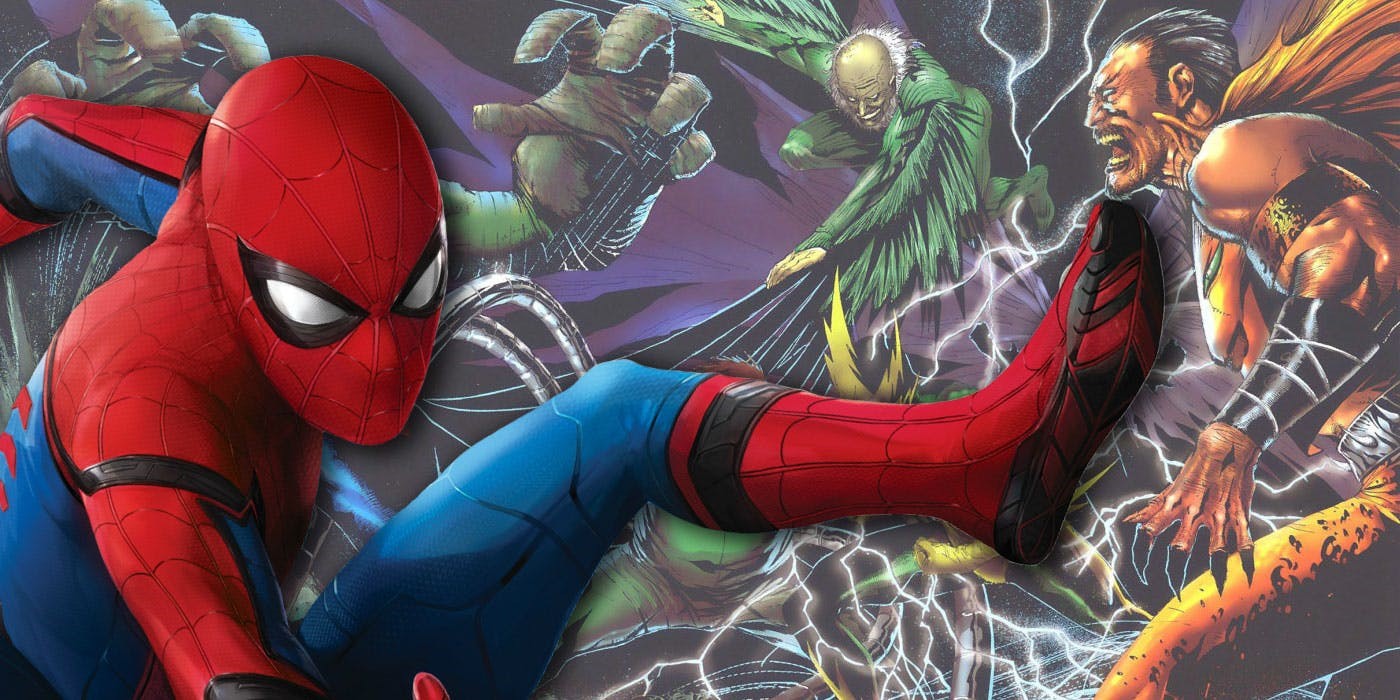 Marvel likes to do things very differently. So far, they haven't even repeated a Spider-Man villain that has been used in the past. So it is a major possibility that they'd like to keep their Spider-verse exclusive as well. To make that happen, Jessica Drew could be the perfect option. Instead of having Spider-Gwen, Spider-Woman would be a great choice, and according to the latest report of We Got This Covered, she could be making her way in the world of Peter Parker.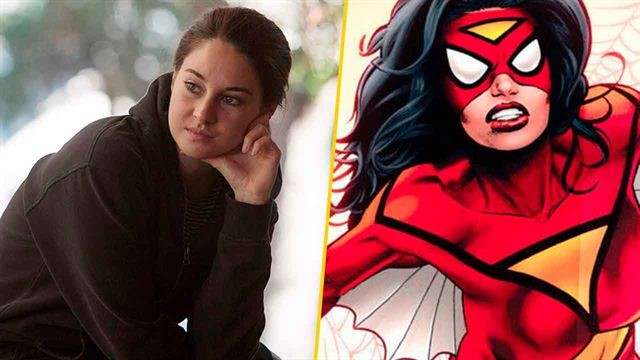 WGTC even claims that they've got sources which point towards the Divergent franchise star, Shailene Woodley being eyed for Spider-Woman. An interesting fact about her is that she was actually cast as Mary Jane Watson in The Amazing Spider-Man 2 and would have made a cameo towards the end. But her character was cut, and her Spider-Man future was also finished as there was no The Amazing Spider-Man 3.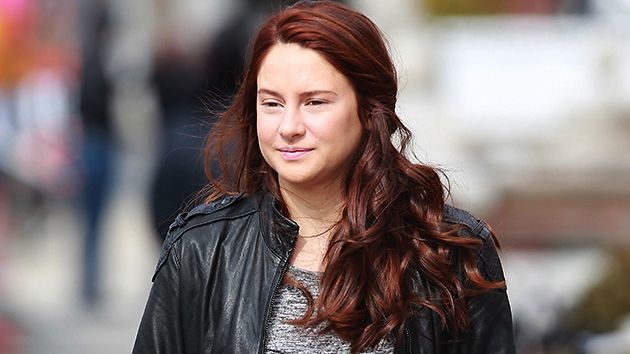 So, let's see if Marvel actually casts her as Spider-Woman. If they are indeed planning to bring a Spider-verse into play by the time we reach Spider-Man 4, then a Spider-Woman appearance in Spider-Man Home 3 could be possible. This could only be confirmed in the future. For now, let's focus upon Spider-Man: Far From Home.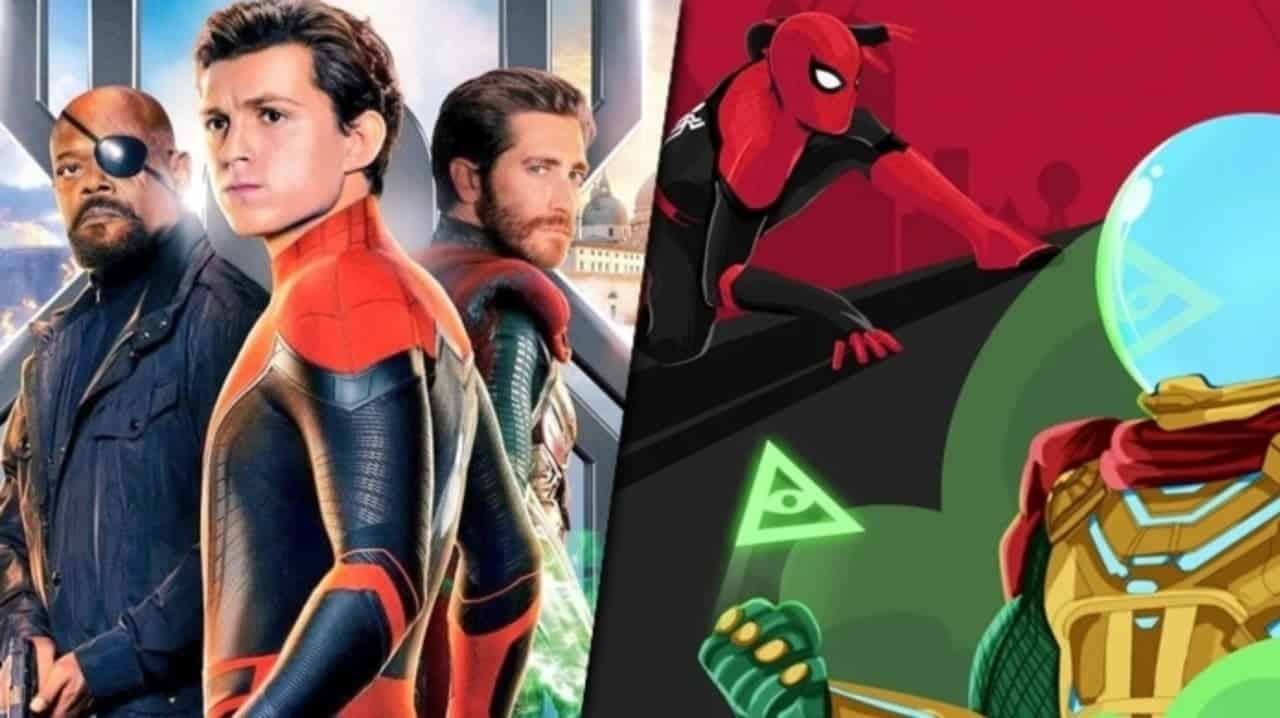 The Movie has hit the theatres. It is going to star Tom Holland (Peter Parker/Spider-Man), Zendaya (Michelle Jones), Jake Gyllenhaal (Mysterio), Samuel L. Jackson (Nick Fury), Cobie Smulders (Maria Hill), Marisa Tomei (May Parker), Jon Favreau (Happy Hogan), Angourie Rice (Betty, Jacob Batalon (Ned), Tony Revolori (Flash Thompson), and Numan Acar (Magnum).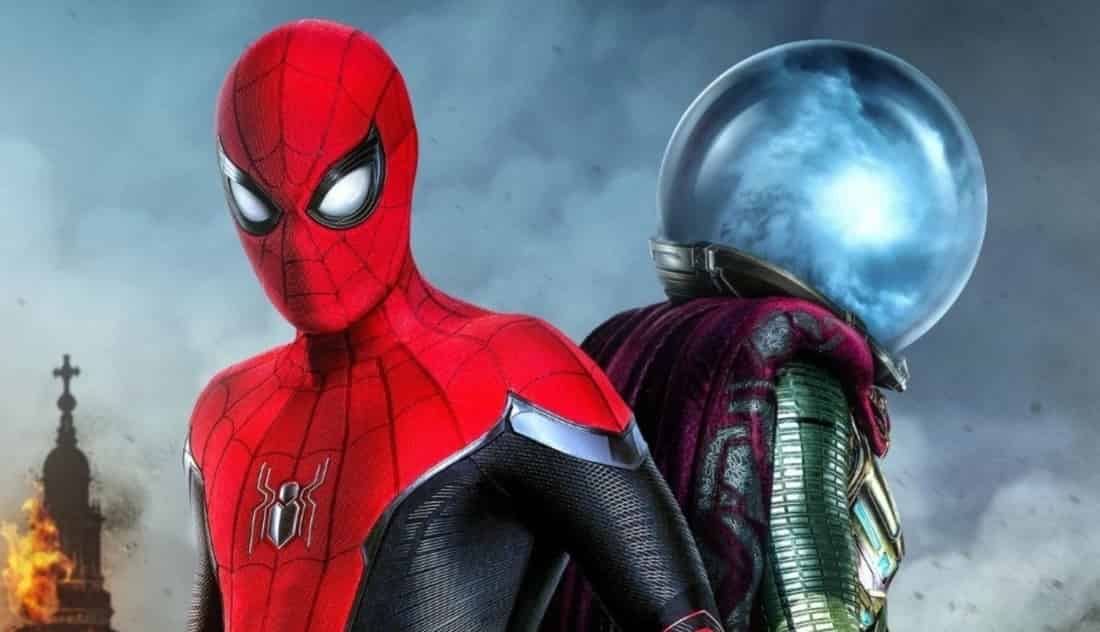 Here's the official Synopsis:
"Peter Parker returns in Spider-Man: Far From Home, the next chapter of the Spider-Man: Homecoming series! Our friendly neighborhood Super Hero decides to join his best friends Ned, MJ, and the rest of the gang on a European vacation. However, Peter's plan to leave super heroics behind for a few weeks are quickly scrapped when he begrudgingly agrees to help Nick Fury uncover the mystery of several elemental creature attacks, creating havoc across the continent!"