Movies
New Avengers: Endgame Poster Features The Original 6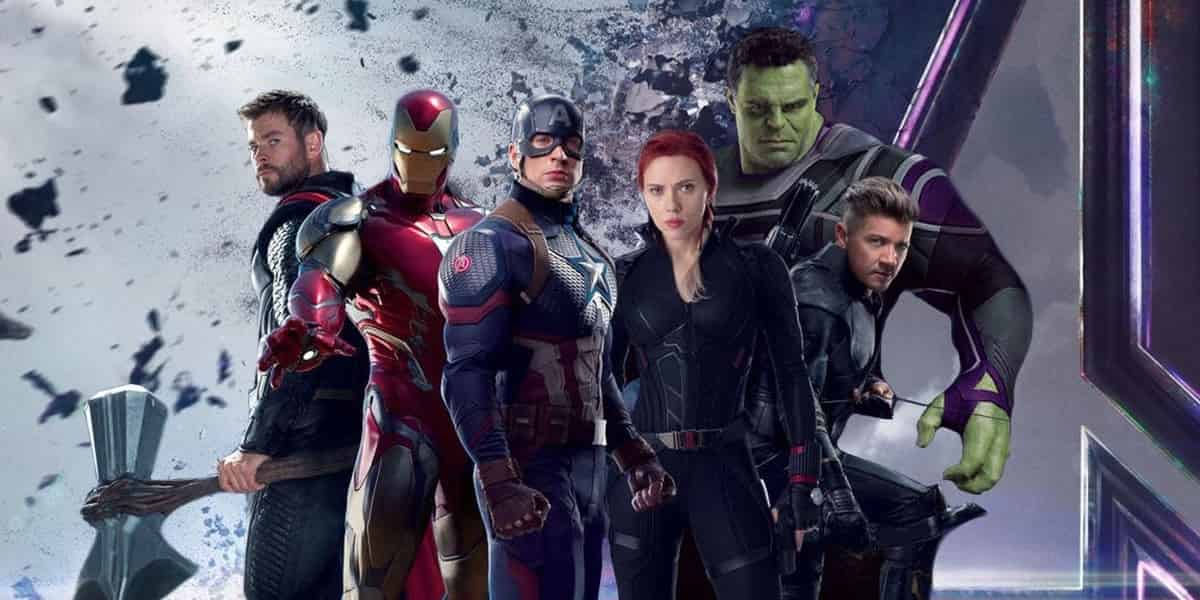 Avengers: Endgame is going to release this week and we all are trying our best to get the tickets of the opening day, for the world is a cruel place and people are waiting to put out spoilers as soon as they watch the movie. Meanwhile, the focus is locked on the brand new poster released by Marvel. In this one, we are going to see the original six Avengers, with the famous phrase of 'Whatever It Takes' written right at the top of the picture. The poster is really amazing and is going to be the wallpaper for the lock-screen or background of our smart-phones. Here, have a look at the poster: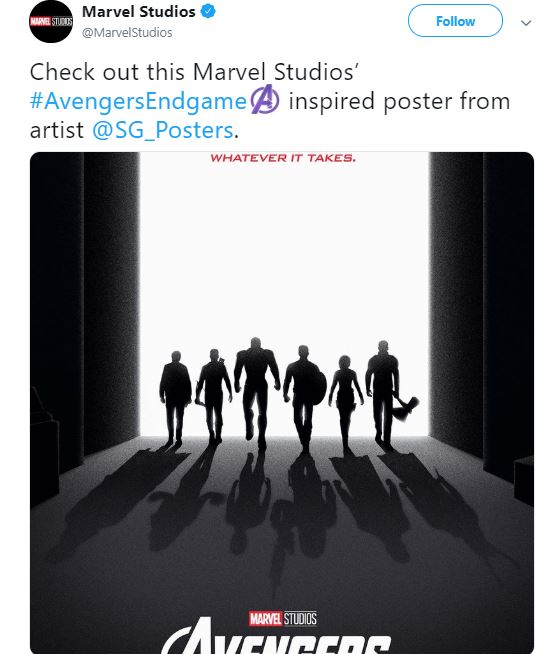 The recently released poster has been created by SG Posters. From left to right, we can see Bruce Banner (Mark Ruffalo), followed by the returning Clint Barton (Jeremy Renner), with Iron Man (Robert Downey Jr.), Captain America (Chris Evans), Black Widow (Scarlett Johansson), and last but not the least Thor (Chris Hemsworth).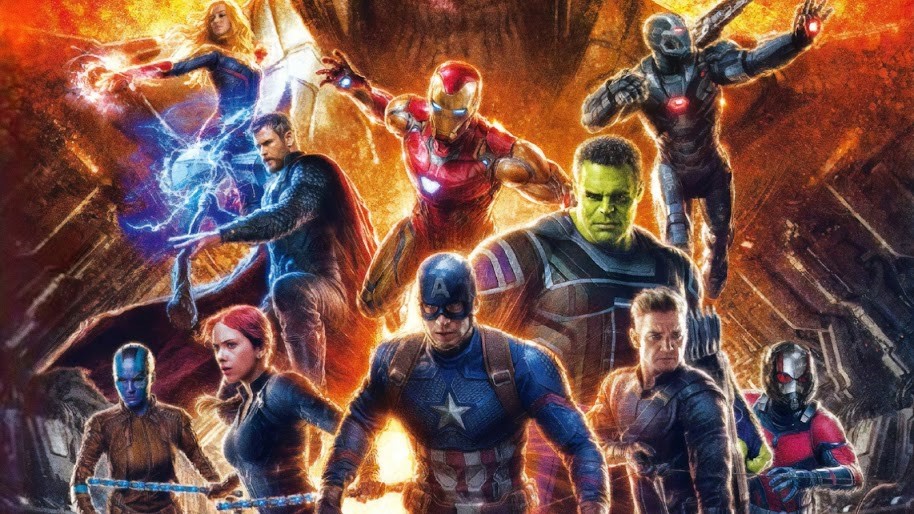 But, there's a reason why this poster is making a lot of buzz on social media as in the shadows of the Original Six, we can see the characters who were dusted away in Avengers: Infinity War. As, starting from left to right, we have Doctor Strange (Benedict Cumberbatch), Wanda Maximoff (Elizbeth Olsen), Peter Parker (Tom Holland), Bucky Barnes (Sebastian Stan), Nick Fury (Samuel L. Jackson), and Loki (Tom Hiddleston).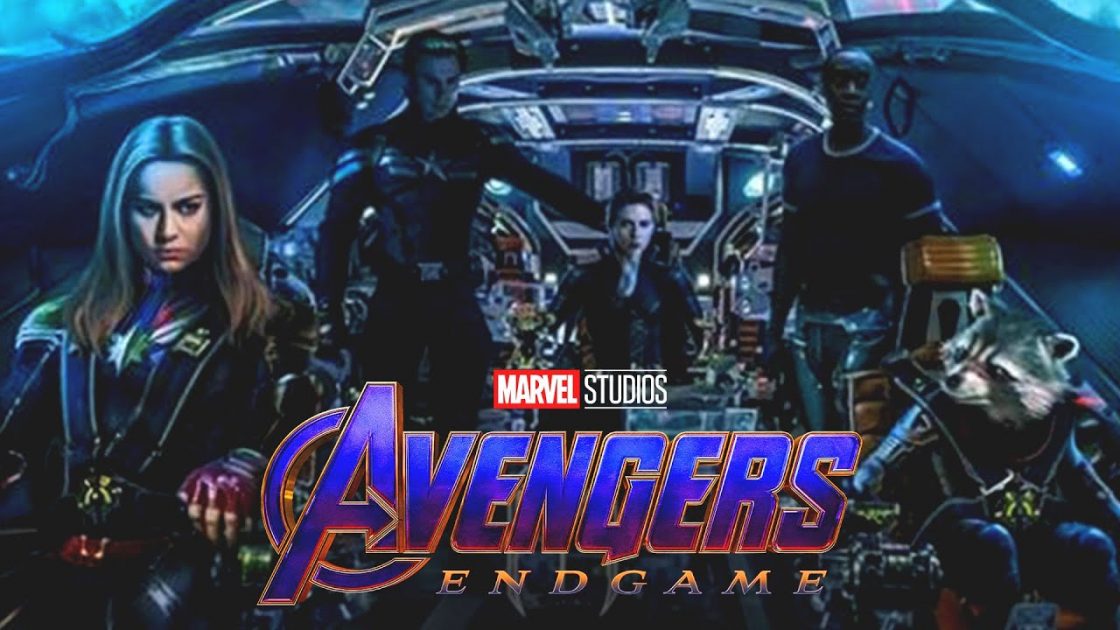 With all this build-up in full throttle, the makers of the show are also quite worried about the spoilers, for they can surely damage the success of this film. As a result of which, Russo brothers have also issued a letter in which they have requested to all the fans not to give out spoilers. He wrote,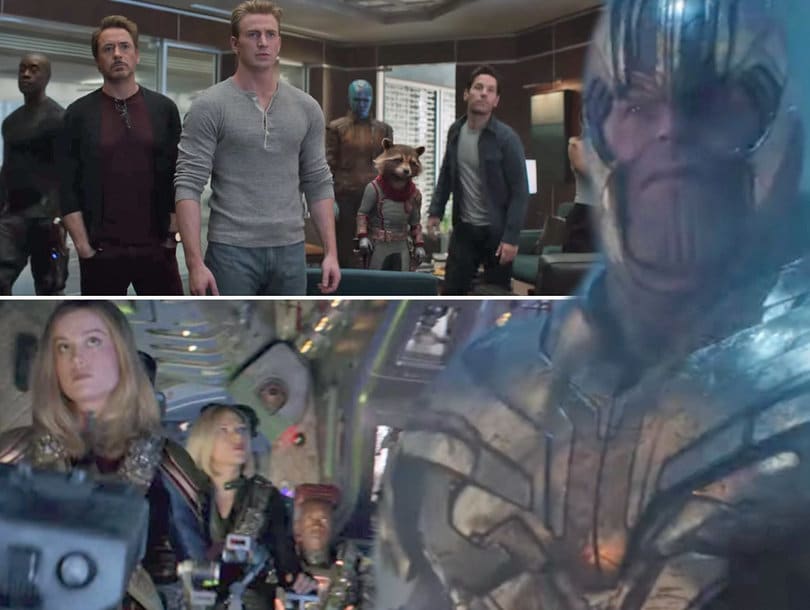 "For all of you who have been on this journey with us since the very beginning, sharing every high and low with your family, your friends, your classmates, your co-workers. "Investing so deeply in every character and storyline. Laughing. Cheering Shedding tears. Giving so freely of your thoughts and emotions in spirited dialogue, theories, fan art, and fan fiction."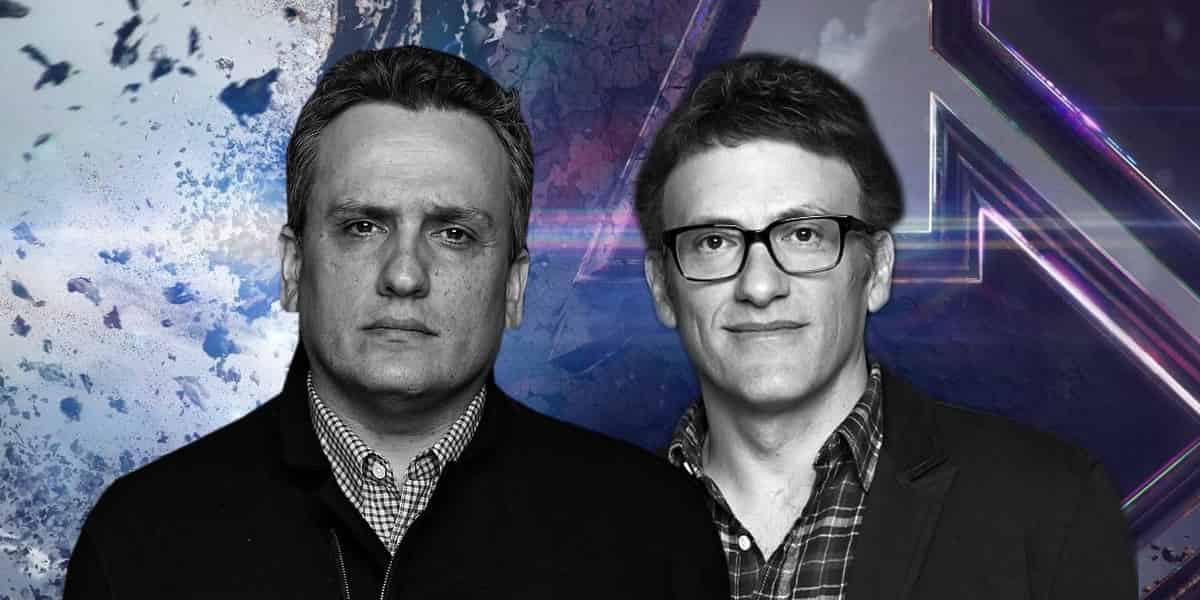 "Please know that the two of us, along with everyone involved in Endgame, have worked tirelessly for the last three years with the sole intention of delivering a surprising and emotionally powerful conclusion to the Infinity Saga."
Do tell us about your views on the poster shown above. Tell us about your views in the comments section down below. Avengers: Endgame is going to release on April 26th.