Movies
Nova is Rumored for a Phase 5 MCU Debut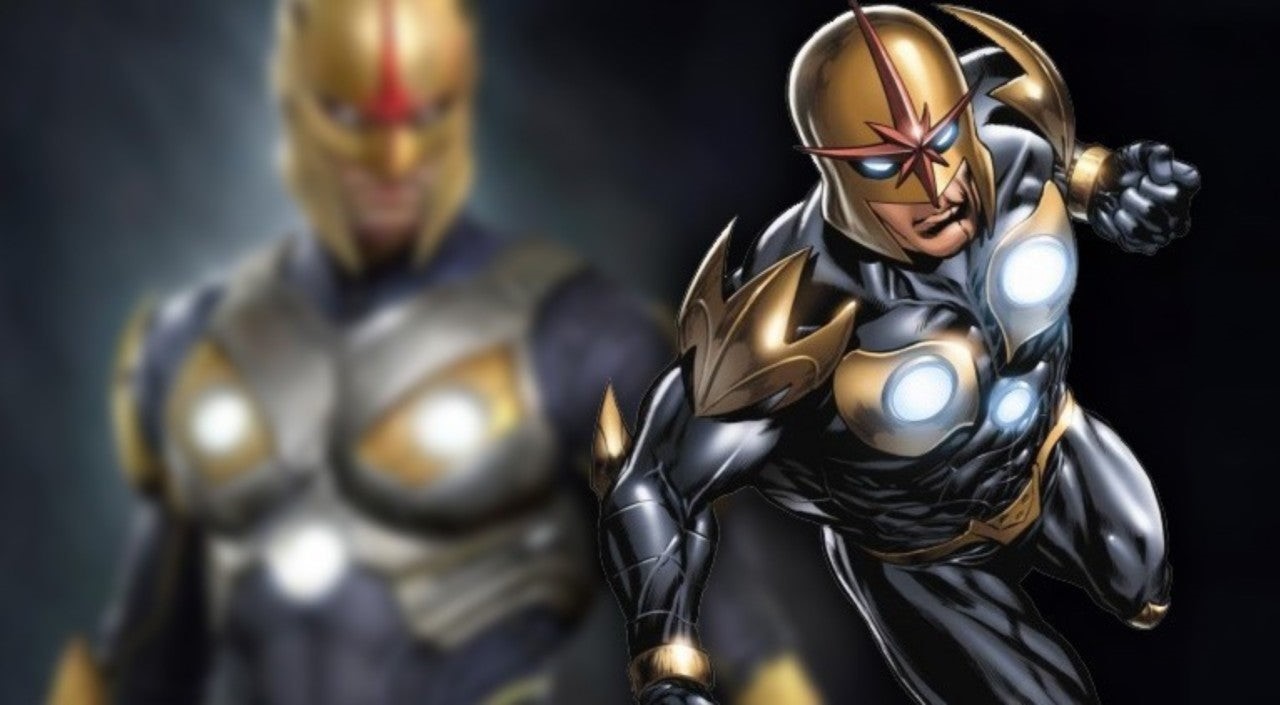 Nova Debut in Phase 5 MCU: 
Marvel is embiggening their roster like anything. They may have removed 2 main heroes, and 2 more might also be on the verge of their exit, but a lot of new faces are coming in. They aren't just making the roster bigger on Earth, but a few new cosmic names are also going to be added very soon. One big name is Nova!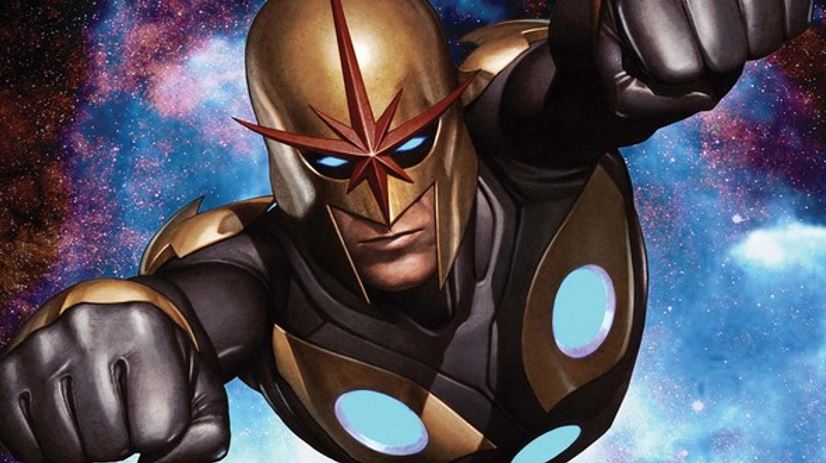 Richard Rider and Sam Alexander are two versions of Nova that are popular from the comics. Marvel will most likely be adding Richard Rider to their ever-growing MCU roster of heroes. How do we know this? First of all, there was a recent stint in Avengers: Endgame that was pulled by Joe & Anthony Russo. They played coy with the fact that Nova was present in the final battle of Endgame. Secondly, he was also teased in Spider-Man: Far From Home as there was a split second Easter Egg.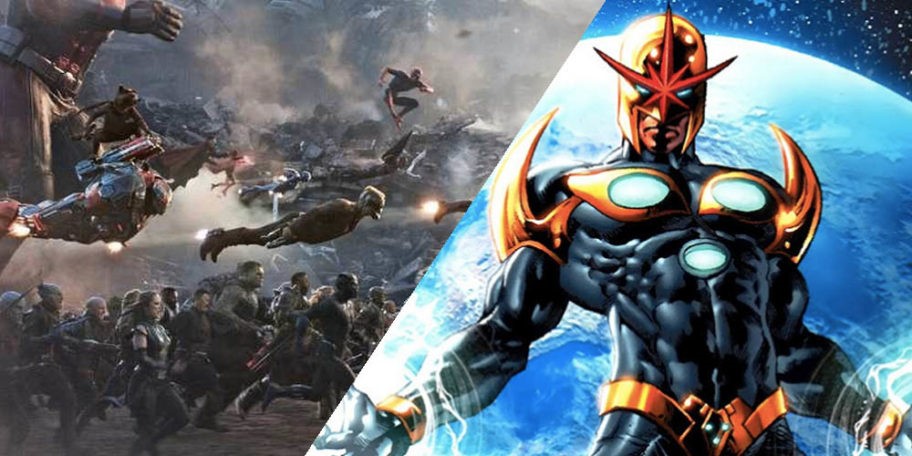 There have been several rumors and talks about Nova in the recent times. A while back, even Kevin Feige showed his interest in getting the character into the MCU as soon as possible. Now, MCU Cosmic is noting that "reliable sources" are indicating that Richard Rider will make his MCU debut as soon as 2022.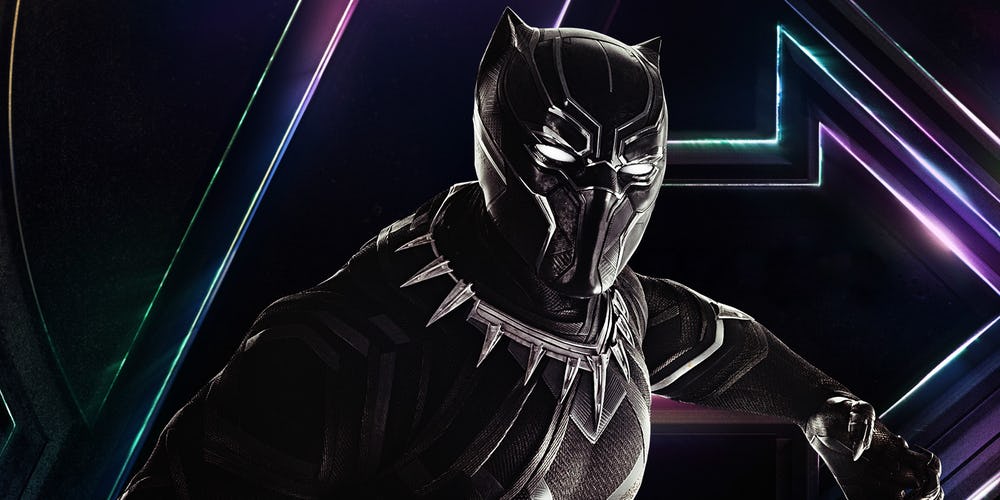 The only movie which has a scheduled release date for 2022 is Black Panther 2, which will come out on May 6. Now we can be certain that Nova won't make his debut in Black Panther 2. That spot is vacant for Namor. Also, it doesn't make sense because Black Panther doesn't really have any cosmic ties other than the fact that Vibranium is an alien metal. So, we should scratch that out.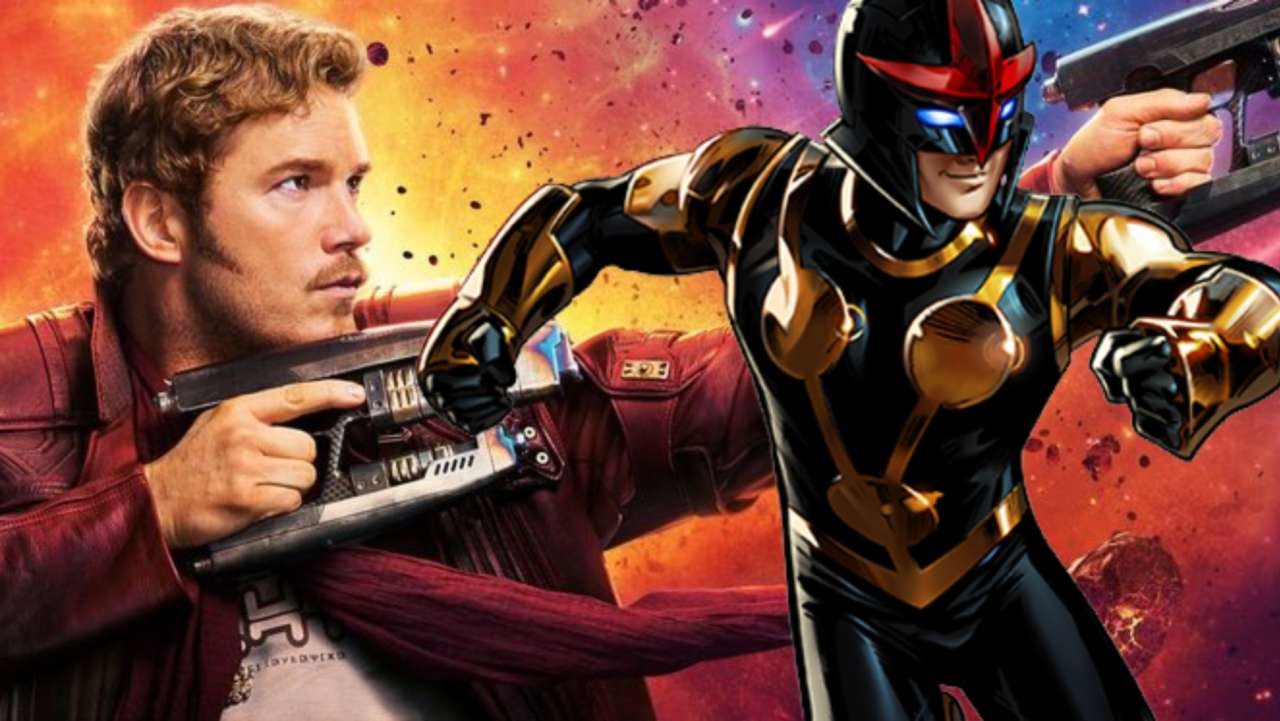 There are two more release dates in 2022. One is for February & the other is for July. The February date could be taken up by Blade since Maheshala Ali was announced as MCU's Blade this year. And, James Gunn might be able to deliver Guardians of the Galaxy Vol. 3 till July 29, 2022. That means Nova would be making his debut appearance in Guardians of the Galaxy Vol. 3. The writings have been on the wall for this. But how will James Gunn fit Nova into the movie will remain to be a mystery at least till 2021.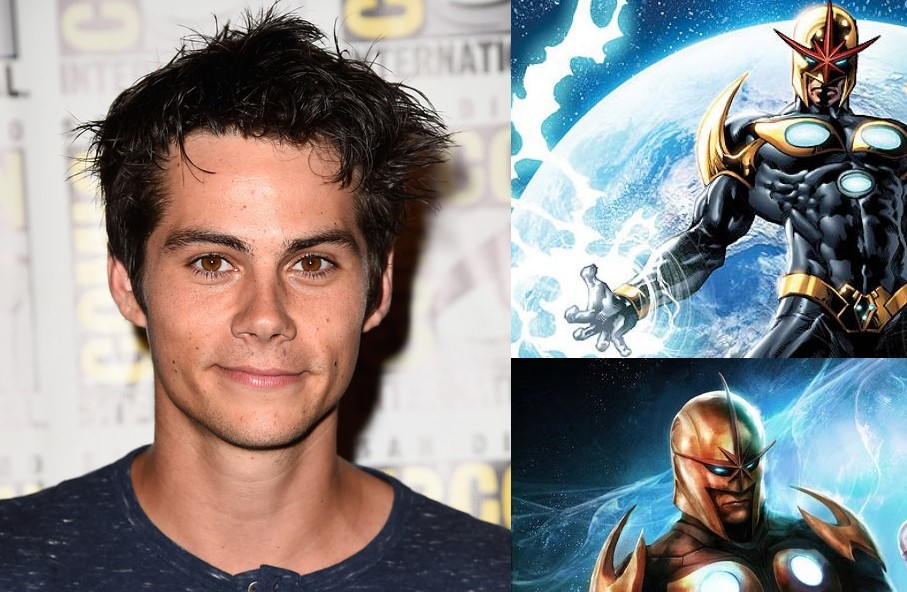 Dunkirk's Harry Styles and Fionn Whitehead have been rumored as possible contenders for Nova. And most recently, Teen Wolf star Dylan Obrien's name has also popped up. Looking at these rumored casting choices, it is confirmed that we'd be seeing a younger Nova. He'd probably feel like Spider-Man in space. His cameo or short appearance in Vol. 3 will definitely lead into his own solo movie. Although, we shouldn't expect him to be crossing over with the Earth-based heroes until Phase 6.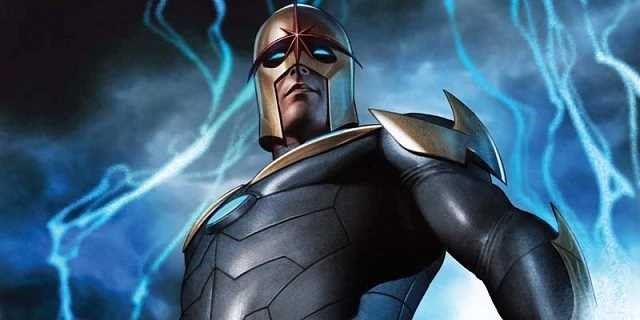 Here's what Kevin Feige told ComicBook.com back in 2017:
"Nova is… if we have a big board with a bunch of characters that have more immediate potential, Nova is on that board. Because of the connection to the Guardians universe, because there are more than one examples to pull from in the comics that are interesting. And you're absolutely right, he was in the earliest drafts of the [Guardians of the Galaxy]."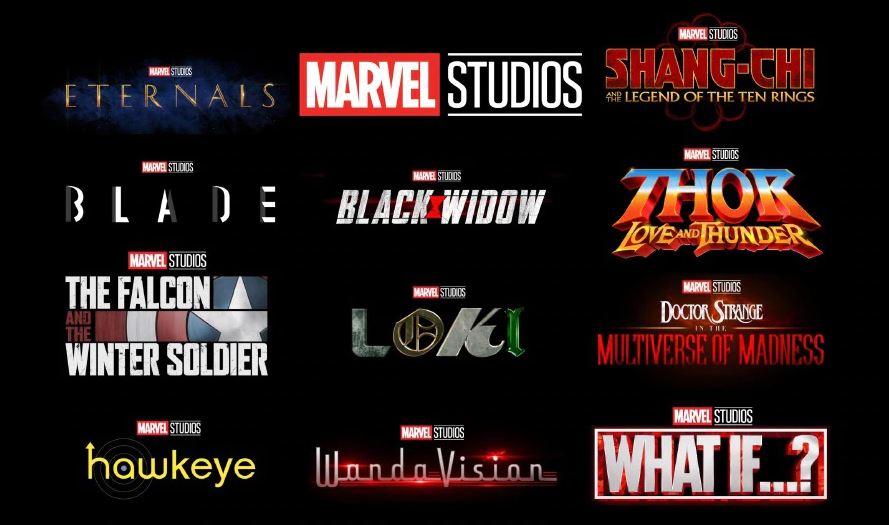 Marvel's future is huge and there's a lot that could happen. Black Widow is going to kick off the future slate on May 1. Here's how the rest of the Phase 4 slate looks like – The Falcon and The Winter Soldier in Fall 2020, The Eternals on November 6, 2020, Shang-Chi and the Legend of the Ten Rings on February 12, 2021, WandaVision in Spring 2021, Loki in Spring 2021, Doctor Strange in the Multiverse of Madness on May 7, 2021, Spider-Man 3 on July 16, 2021, What If? In Summer 2021, Hawkeye in Fall 2021, and Thor: Love and Thunder on November 5, 2021. Following these are Ms. Marvel, Moon Knight, and She-Hulk. Black Panther 2 has been scheduled for May 6, 2022.