News
Disney Announces When Marvel Will Reveal Their Phase 4 Slate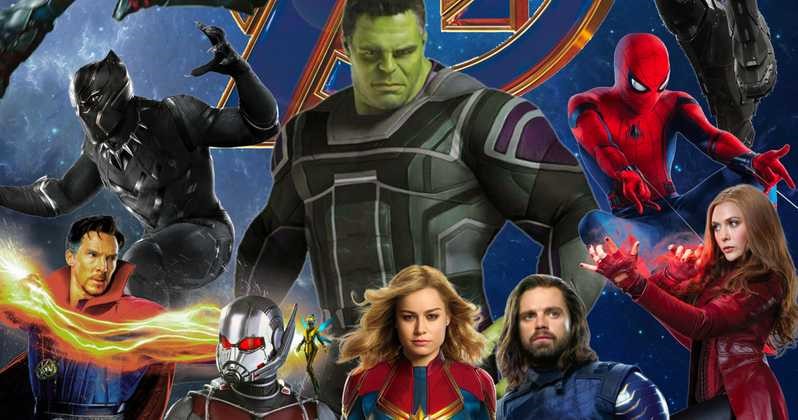 The future of Marvel is going to be filled with sequels. But the good thing is that it will at least start with new projects. Black Widow will be the film that begins Marvel Phase 4 next year, and it is all but confirmed that The Eternals will be the second movie of the next year. But what's going to come after that is still a bit mysterious. We can assume that most of the films which will follow The Eternals are going to be sequels, but Kevin Feige has mentioned that we are going to see some new faces join the MCU as well.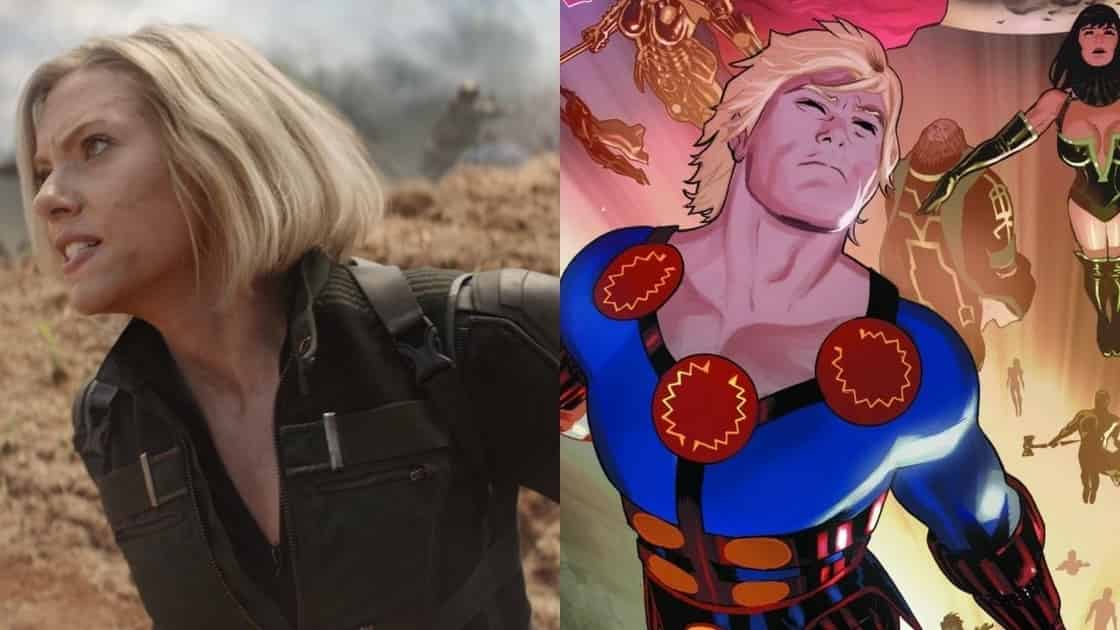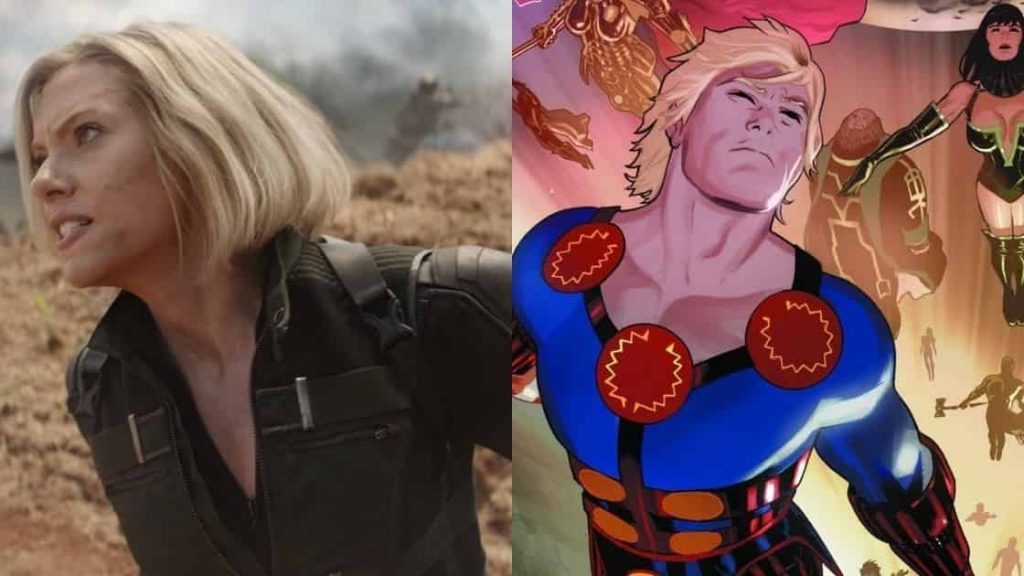 The future of the MCU will become clear after Spider-Man: Far From Home hits the theatres as Kevin Feige has already talked about it, and the characters which will get to be a part of it. He said:
"The slate that we're building over the next five years [is] not apples to apples. It is two very distinct things and I hope they'll feel very distinct. But there is a similar mentality going into it, which is 'How can we continue to tell stories with some of the characters that audiences already know and love in a unique way, in a different way, in surprising way, of which we have a lot of plans and ideas and work already going into it?' [Then] 'How can we introduce new characters that even hardcore fans, comic fans, have barely known or barely heard of.' That's really exciting too.
Some of these films will feature characters that you already know. Some supporting characters will assume leading roles, while some new characters will be introduced. The reward for all of these films working is that we get to try to do it again and do it differently and learn from our mistakes and try something we haven't tried before."
Avengers: Endgame has teased Namor and Captain Britain as Future characters. The likes of Ms. Marvel and Black Knight are also rumored along with a Thunderbolts project. So with all these new characters potentially joining the MCU, we can assume that some of them will be a part of Marvel Phase 4. As mentioned above, Marvel will announce the next slate after Spider-Man: Far From Home. But when is it going to happen?
The answer to this question has been revealed today. Those of you who thought that Marvel will do it at San Diego Comic Con are wrong. Marvel may have a panel here, but the future of the MCU won't be announced until August, i.e. D23 Expo. Disney has announced its schedule for D23. There will be presentations for Walt Disney live-action films, Walt Disney Animation, Pixar, Star Wars, and Marvel Studios.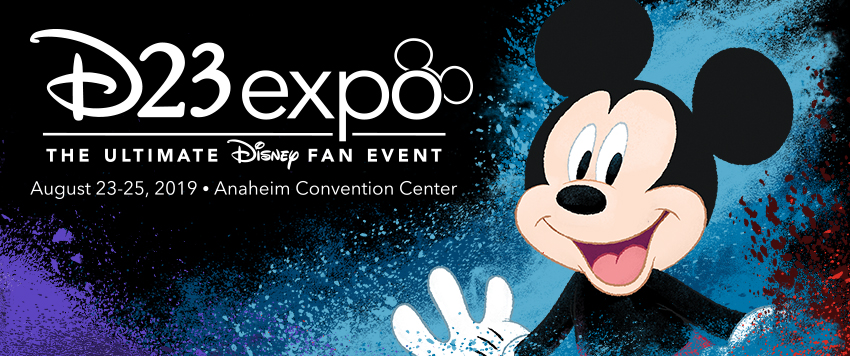 Here's what the description of the event says:
"The Walt Disney Studios will present a behind-the-scenes look at its blockbuster collection of upcoming films on Saturday, August 24, at 10 a.m. Fans will see what's on the drawing board for the acclaimed filmmakers at Walt Disney Animation Studios and Pixar Animation Studios and get a peek at the exciting slate of live-action projects, from Disney to Marvel Studios to Star Wars. As always, attendees will be treated to exclusive footage, special guest appearances, and more!"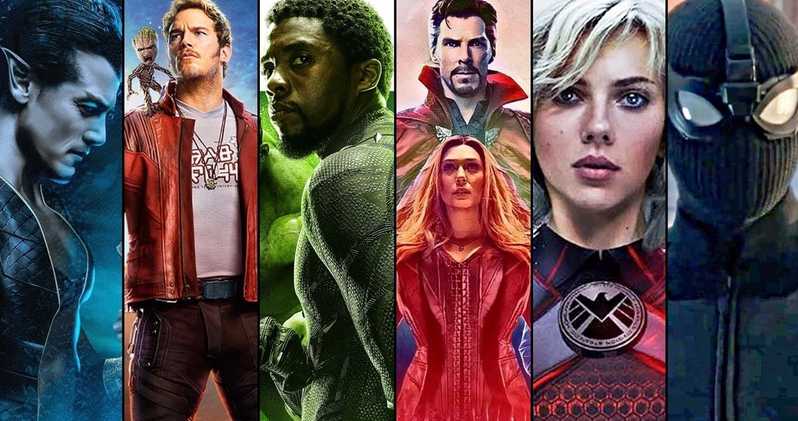 While an official slate is far away, here's what the presumed Marvel Phase 4 slate of future films looks like:
May 1, 2020 (Black Widow)
November 6, 2020 (The Eternals)
February 12, 2021 (Black Panther 2 / Doctor Strange 2 / Shang Chi)
May 2, 2021 (Black Panther 2 / Doctor Strange 2)
November 5, 2021 (Doctor Strange 2 / Shang Chi)
February 18, 2022 (Captain Marvel 2)
May 6, 2022 (Guardians of the Galaxy Vol. 3)
July 29, 2022 (Ant-Man and the Wasp 3 / Spider-Man 3).
Post this, we can expect another Avengers movie, a Black Knight & Captain Britain duo team up, Fantastic Four & Thunderbolts. Let's see what Marvel brings onto the table.