Marvel universe is replete with comic-book characters, but it took a lot of strength and convincing to make a stand-alone project on Ant-Man who ain't among the top of the line superheroes. But the movie did so well and was critically acclaimed by people.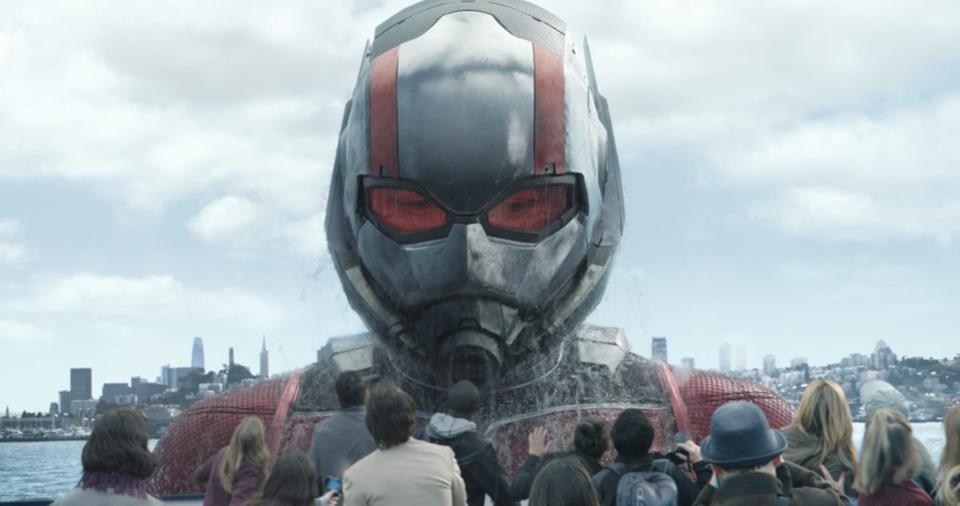 When Scott Lang entered the Marvel Cinematic Universe, he was marketed as an average Joe who accidentally became a superhero. Lang brought with him a humor that Marvel had not seen and in the two films that he has appeared, Ant-Man has slowly distinguished himself as a worthy opponent for any villain and Avenger. In Captain America: Civil War, fans witnessed the introduction of Giant Man, another iteration of what Lang's suit could do.
Paul Rudd was Ant-Man/Scott Lang, Michael Douglas played Hank Pym, Evangeline Lily was Wasp and the movie made $519 million worldwide. But there were so many actors considered for various roles in the movie, lead and otherwise. Here're 10 actors who were almost cast in the movie:
Joeseph Gordon Levitt: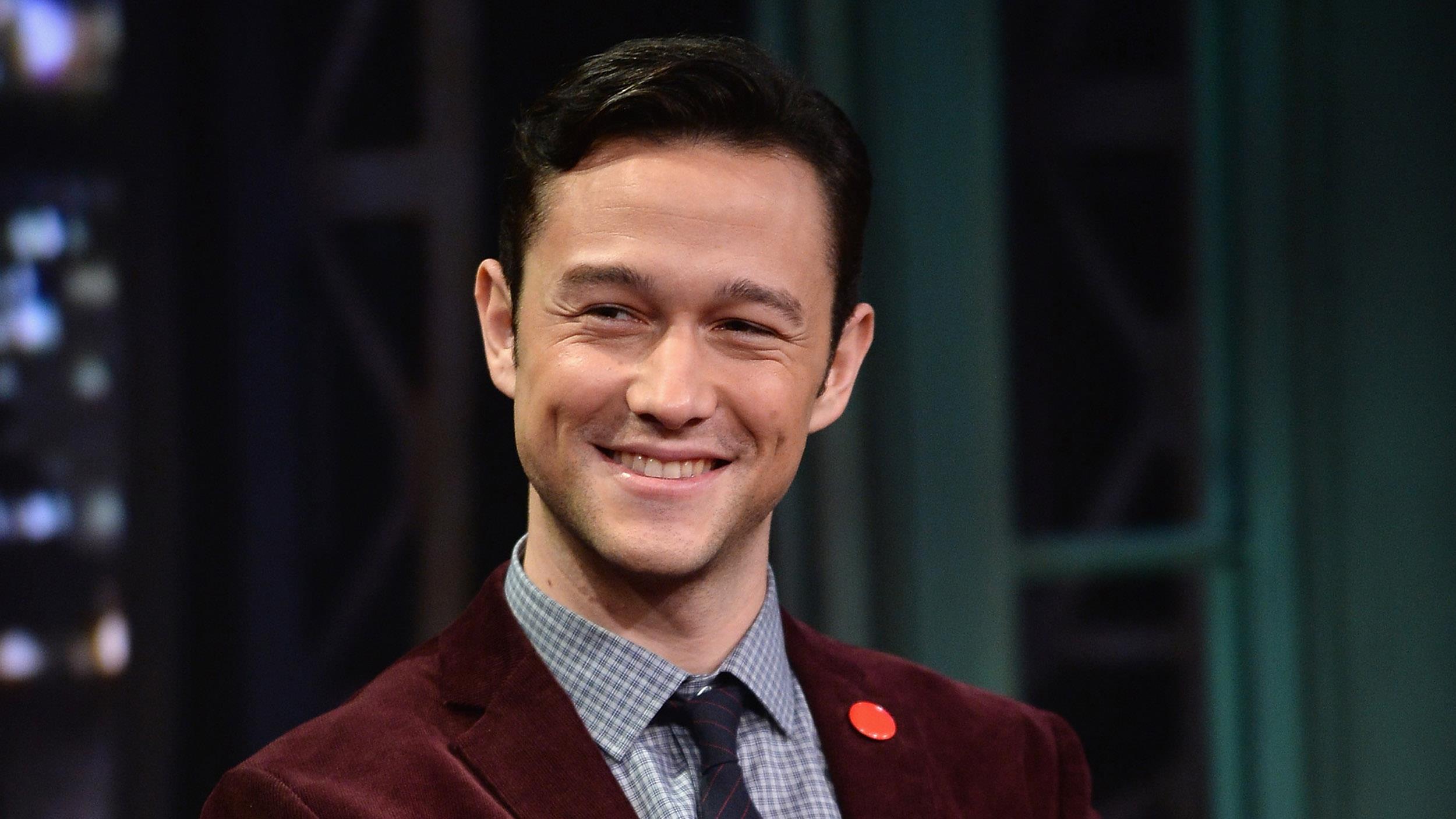 According to Variety report 2013, JGL was almost final for the role of Ant-Man as Edgar Wright, the script writer wanted an "everyman" for the role instead of Hollywood hunks who play Thor, Iron Man etc. The final choice was between Paul Rudd and JGL, and they made it. Apparently, JGL was also considered for GOTG lead role but alas things did'nt pan out for him. When he was asked about this, he said "There are always a lot of rumors around these projects and so far it is still only in discussions."
Adrien Brody:
There were rumors circulating about Brody being part of Ant-Man, but then Latino review confirmed that the makers had reached out to his people. Adrein told ScreenRant that he is enthusiastic about the idea of starring in a Marvel film but things did'nt move forward.
Ewan McGregor:
His name was also dropped by the fans online based on fan-art which was quickly debunked as figment of imagination. He was once rumored to become Doctor Strange too.
Sean Bean:
He is a legendary actor who has excellent acting credentials. He has been part of Game of Thrones, LOTR and Bond franchise. He could have added MCU as he was considered for the role of Hank Pym which ultimately went to Michael Douglas.
Pierce Brosnan: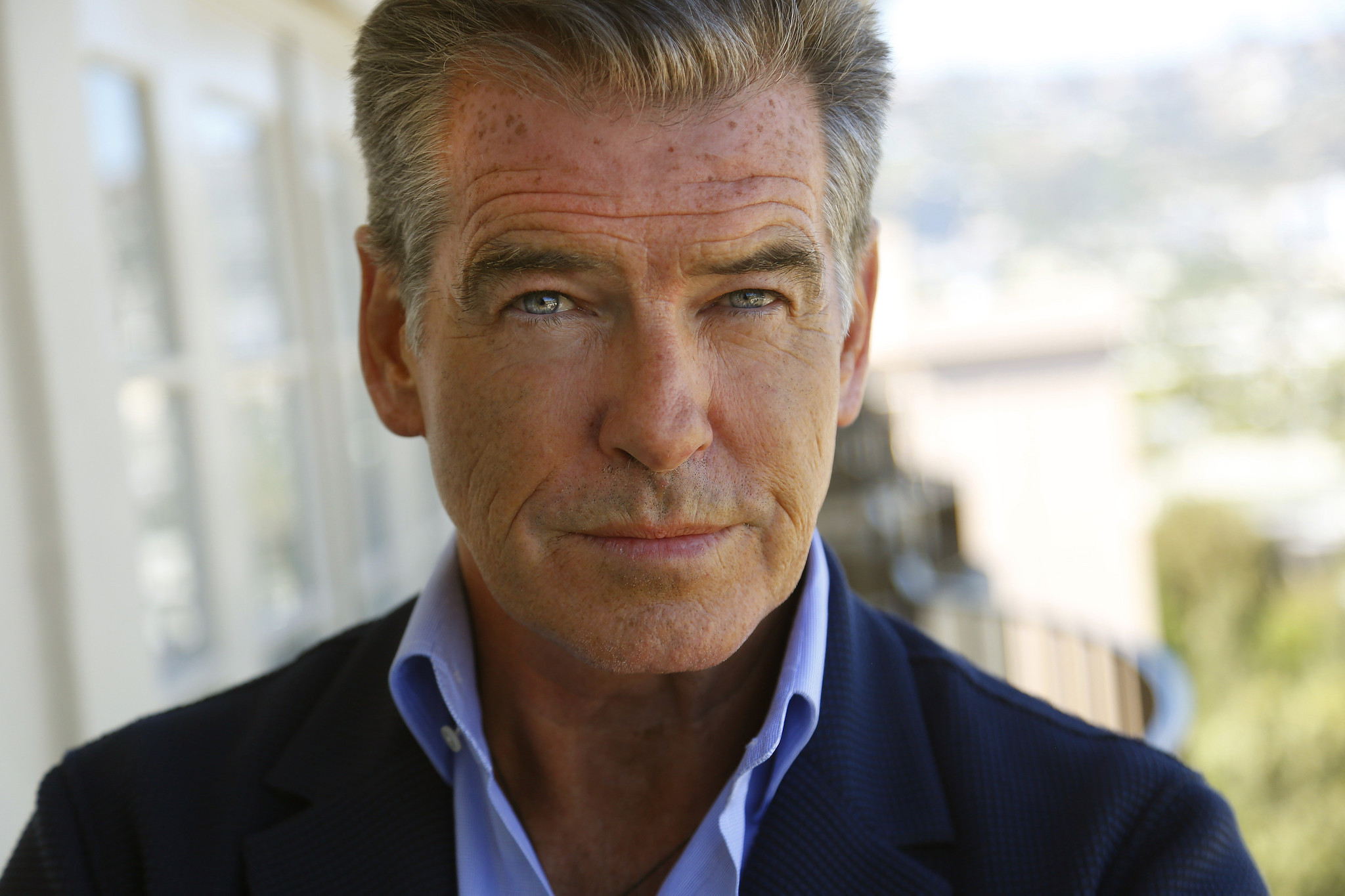 An ex-James Bond was in contention to become Hank Pym, he was also once considered for Cable in Deadpool 2.
Gary Oldman:
He could have switched sides from Marvel to DC as he played Jim Gordon in Nolan's Batman trilogy, but he also lost out to Michael Douglas.
Rashida Jones:
In the movie I Love You, Man, there was great chemistry between Paul Rudd and Jones which is why she was considered to be Ant-Man's potential love interest and someone who could become Wasp in the sequel.
Bryce Dallas Howard:
She was also considered for the same role but was not finalized.
Jessica Chastain:
She is an incredibly successful star who was offered the role of Hope Van Dyne but she passed. She was interested in star in the comic-book movie but her schedule was packed, she will now star in X-Men: Dark Phoenix.
Emma Stone:
She is a darling of Hollywood and was strongly considered for the role of Wasp which went to Evangeline Lily.
The MCU Quiz
Only A True MCU Fan Can Answer All These Questions Right!