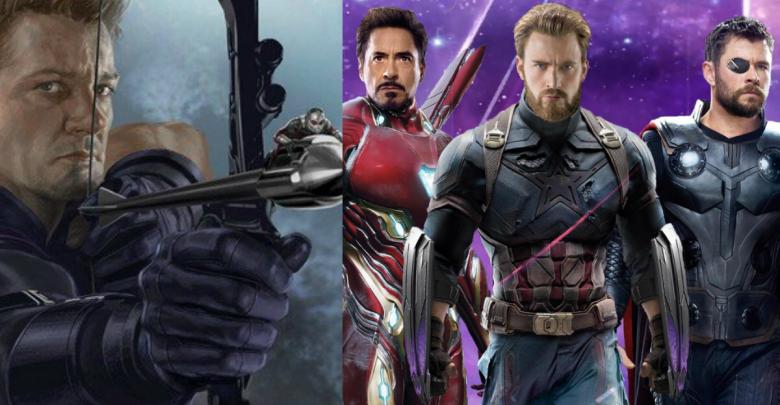 Avengers: Infinity War is out and it is the greatest comic-book movie of all time as it delivered on every aspect be it drama, suspense, thrill, emotion, humor, sci-fi moments and hardcore action all rolled into one. It was the ultimate thriller pleasing anyone and everyone as fans going into the movie would not be able to see what's coming no matter how much they think they know about the movie.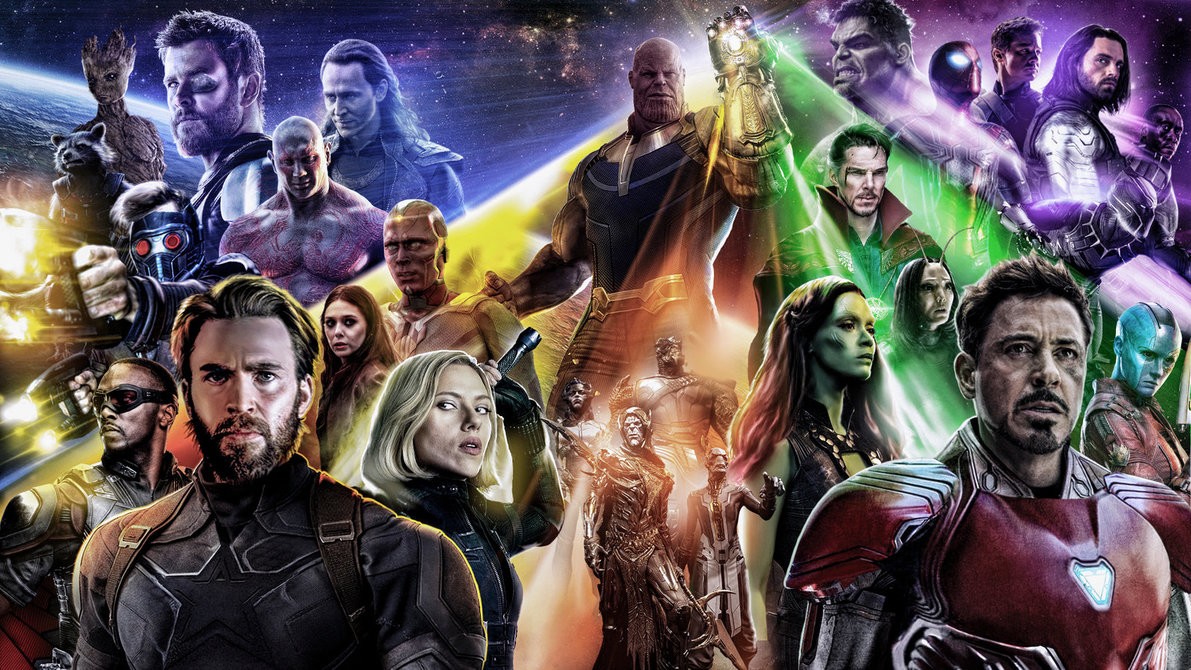 The Russos and the entire Marvel creative team have pulled off a cinematic masterpiece which will remain well-etched in the minds of fans. For the first time, MCU movie had a darker tone to the script and there were real stakes with lasting consequences.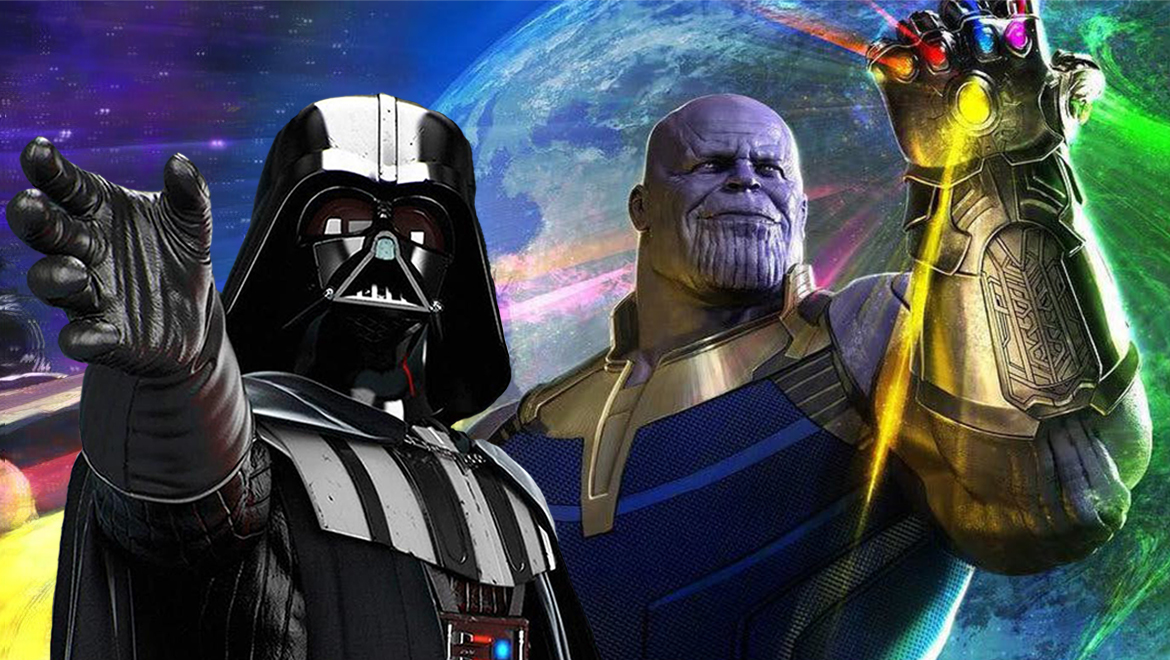 Thanos was built as the Darth Vader of MCU and he totally lived up to the hype as he wasn't just an unstoppable monster but an evil genius who had a legit purpose that lent method to his madness. His mission was to bring balance to the universe and the only way he could accomplish that was to wipe off half the life in the universe so that the remaining half can live a life free from poverty and squalor.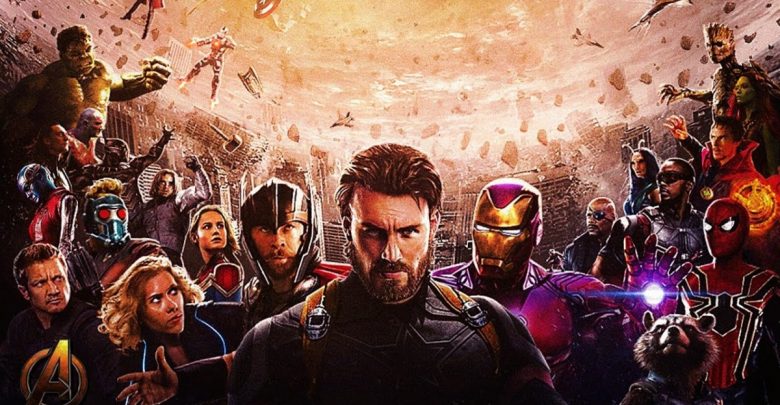 It ended in the most thrilling way possible and you would never have seen it coming as seeing the end gave us the biggest jaw drops we may have ever gotten from a superhero movie or any movie for that matter. It was GOT level cliff-hanger, much like Red Wedding.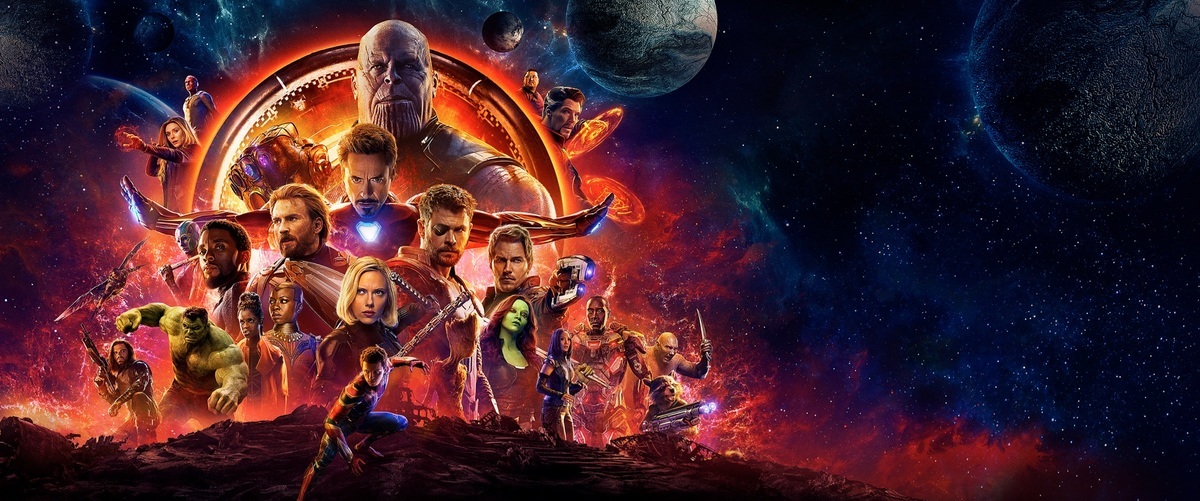 In the end, we saw that Thanos snapped his fingers, and the impact of Infinity Stones began to come into effect, as Thanos fulfilled his mission, taking out half the population of the entire Universe. There was panic in the streets, helicopters were coming down and people were turning into ash. So, among these dying people were also many of the Avengers and almost all the Guardians of the Galaxy.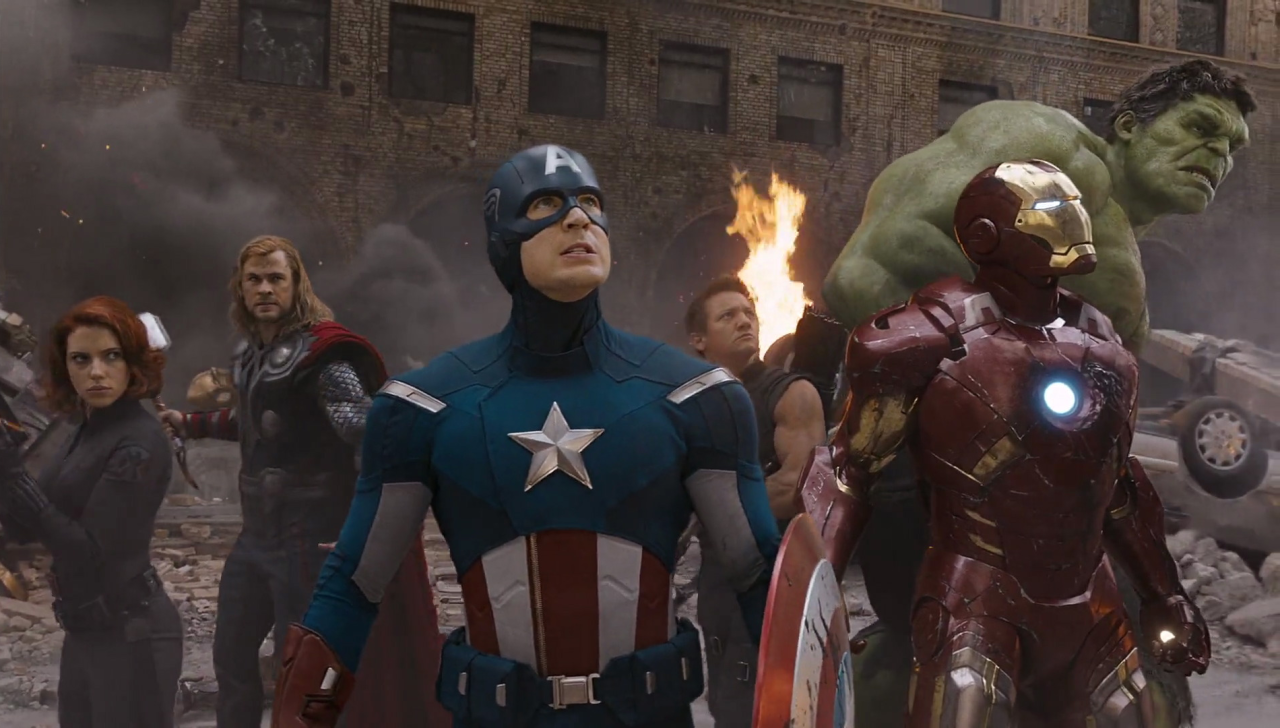 The only ones who are left alive are the original 6 Avengers along with Rhodey, Rocket, Nebula, Captain Marvel, Ant-Man and the Wasp.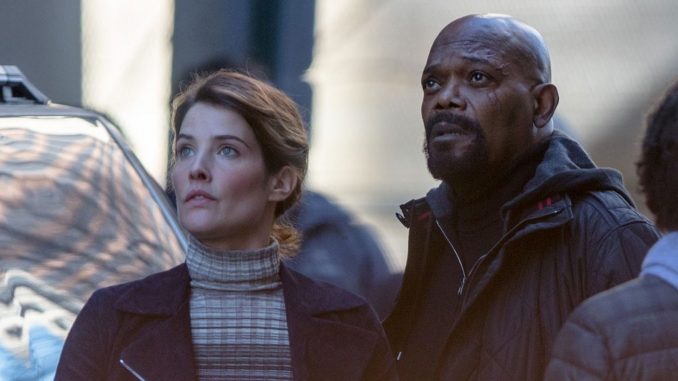 Further, in the post-credits, Mariah Hill and later Nick Fury also died but not before he sent a distress signal to Captain Marvel.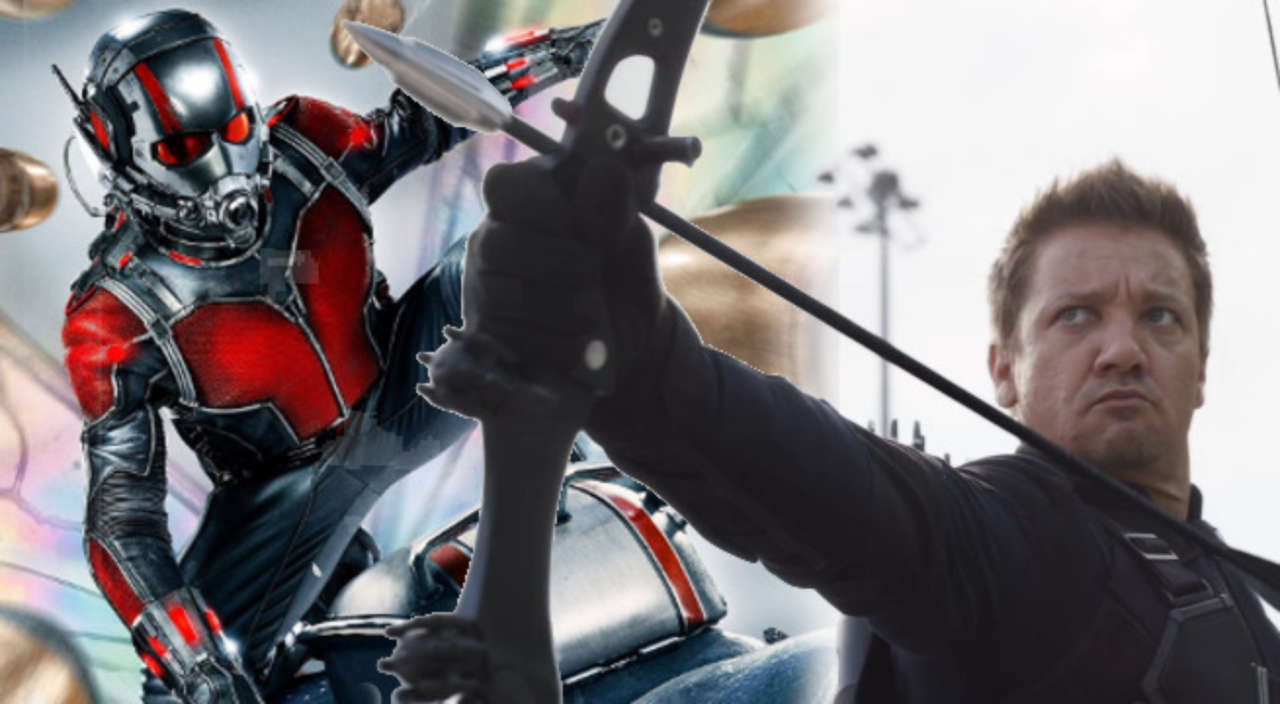 Since, characters like Ant-Man, Wasp, Hawkeye did not get to appear in Infinity War, they may get significant roles in the next one with many of the characters going out because of Thanos.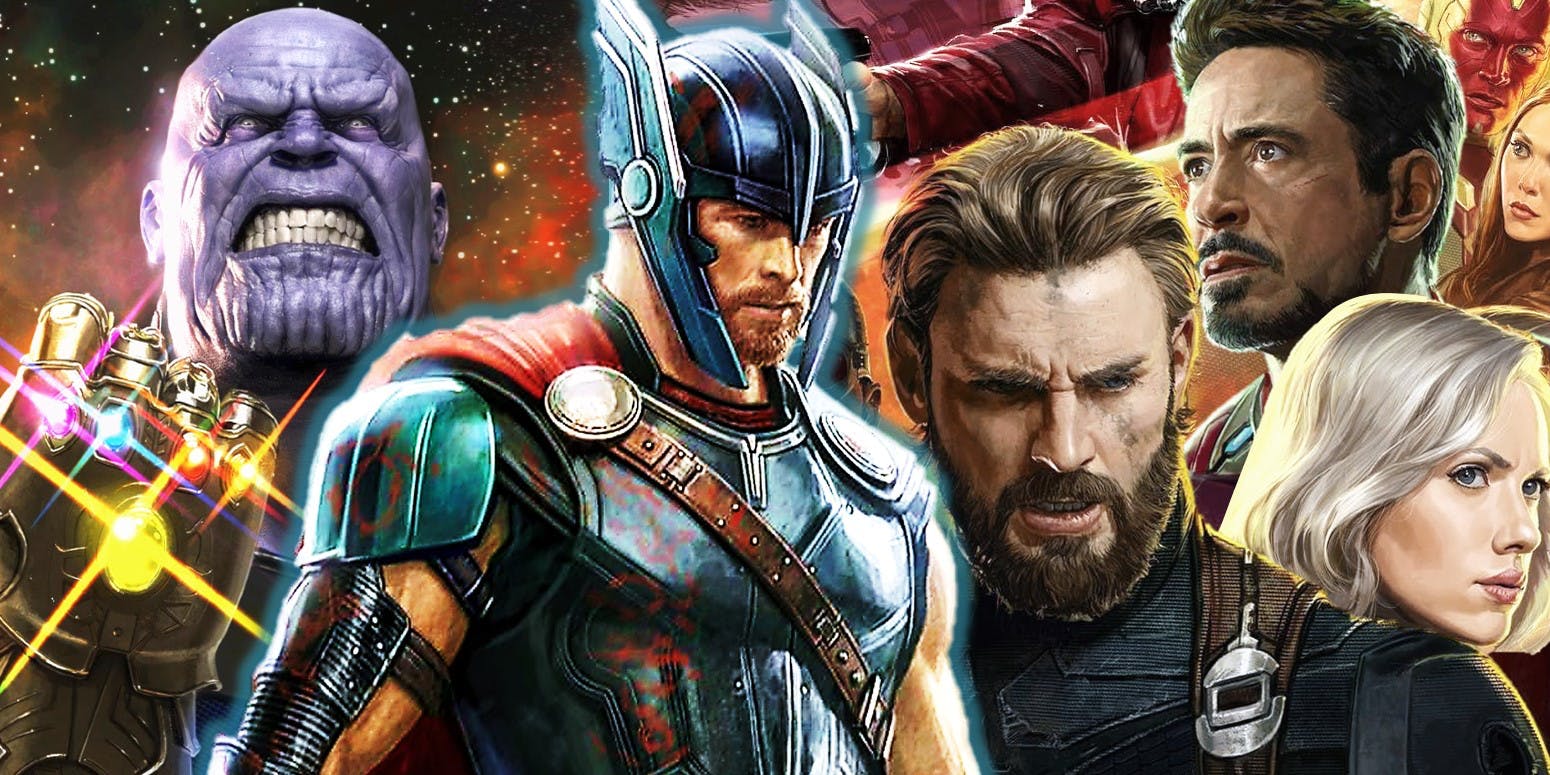 Those characters being absent in the first part will allow the Russos, and writers Christopher Markus and Stephen McFeely to incorporate them for important plot points, along with the existing characters like Thor, Captain America, Black Widow, and Iron Man.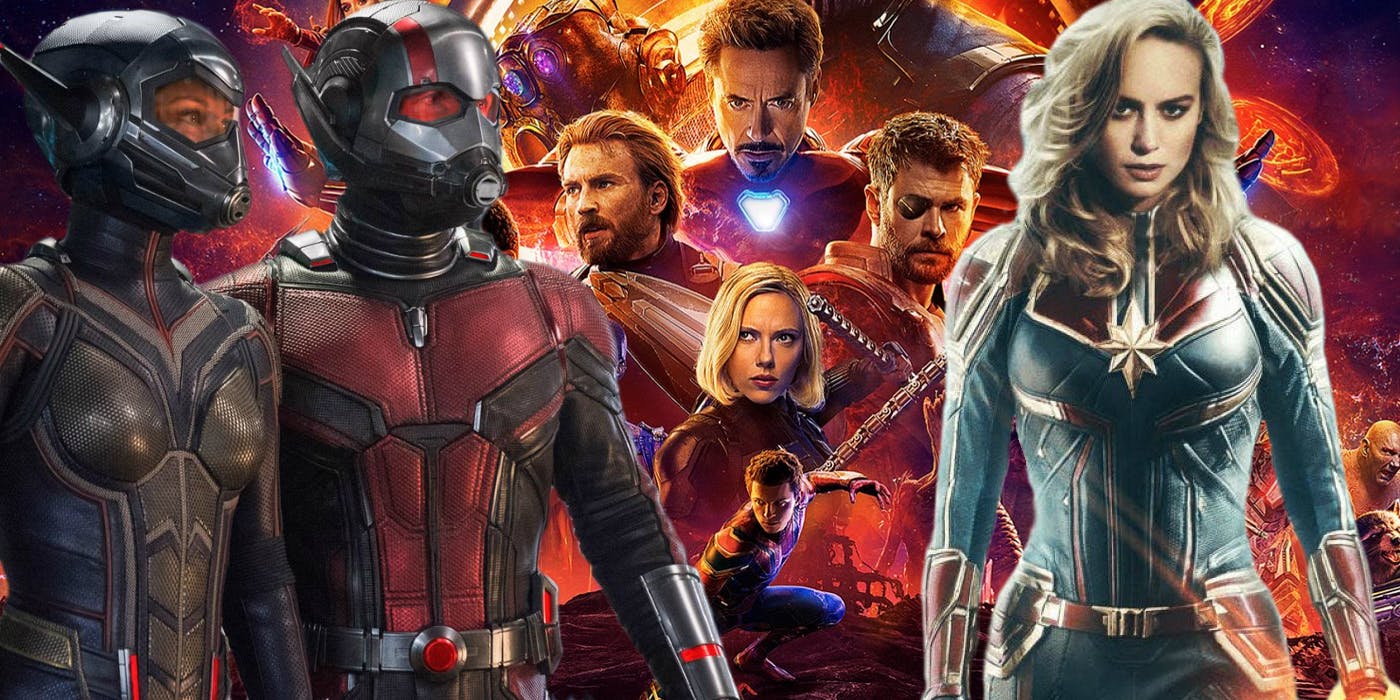 The two writers of Infinity War and Avengers 4 spoke to The Hollywood Reporter about the Advantages and Disadvantages of writing two huge movies together. In the 'Avengers Infinity War', after Thanos, surprisingly Thor had the most amount of screen time. Joe Russo said: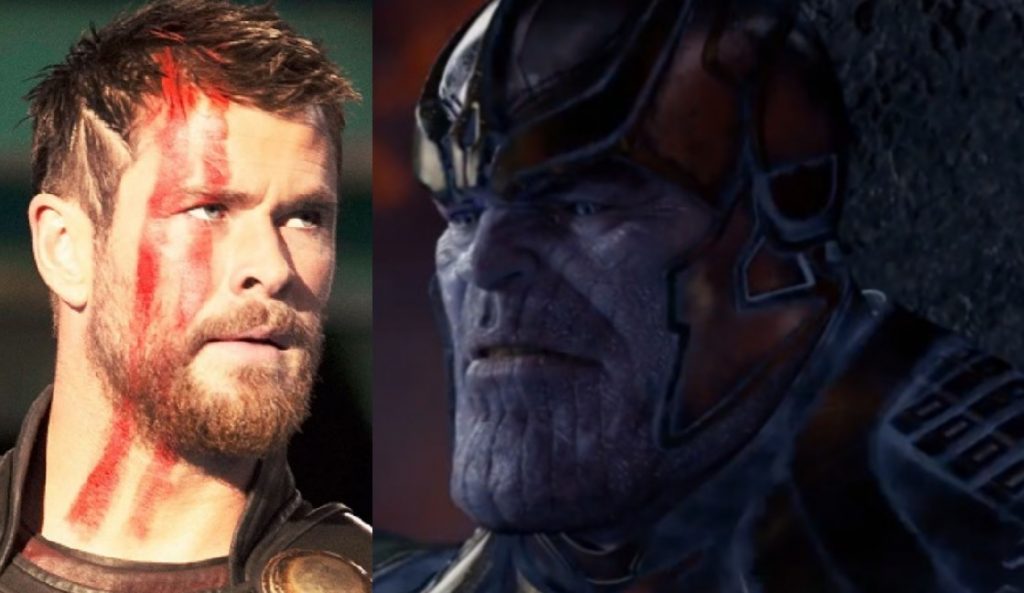 "Interestingly enough, I'll start out by saying Thanos, even though he's not a character that had a huge preexisting story in the Marvel universe. He was a threat but he was not developed in any way up to this point. Thanos has an incredible amount of screen time in this film, in a lot of ways I would say it's his movie. Our job when we make these films — and what we feel is important to us — is to surprise the audience. We wanted to tell a story that they weren't expecting, and the story is told from the point of view of a villain, which I think is also really unique and risky for a commercial film that will surprise the audience."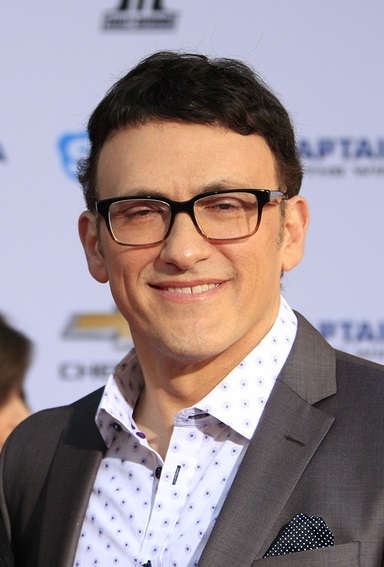 "I think this is a market where the audience really enjoys innovation and disruption, and we want to do something innovative in this space. So I think Thanos has an incredible amount of screen time, and I think you'll find that Thor has a really interesting arc in the film. He hasn't been at the forefront of other Avengers movies but he certainly has a very important role in this film. So I'll say, Thanos and Thor." He added.
Recently, here's what the writer duo of Infinity War said about certain characters having smaller roles while some have huge roles: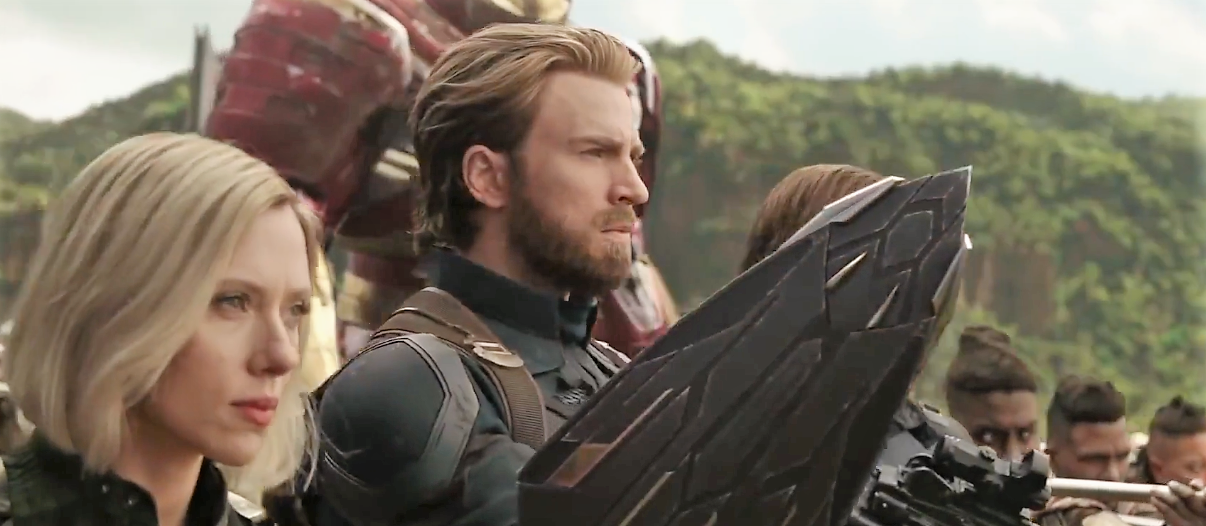 "Markus: Some of the people, when you weigh up who you are seeing, seem to take a little bit of a back seat in this one. When we did crack them, what we realized was they had far more potential in the movie coming next year, just in terms of how their character would be tested by the story. I'm not telling you what the story is. I will say there is less Steve Rogers and Natasha (Scarlett Johansson) than you might expect in this movie [Infinity War]. Because they are such hard-bitten people, when a threat comes, they stand there and they take the threat. They don't crack. They don't whimper. They don't start talking about all their failed opportunities. So, there isn't that much to explore, especially when you don't have a lot of time. But there's a lot later.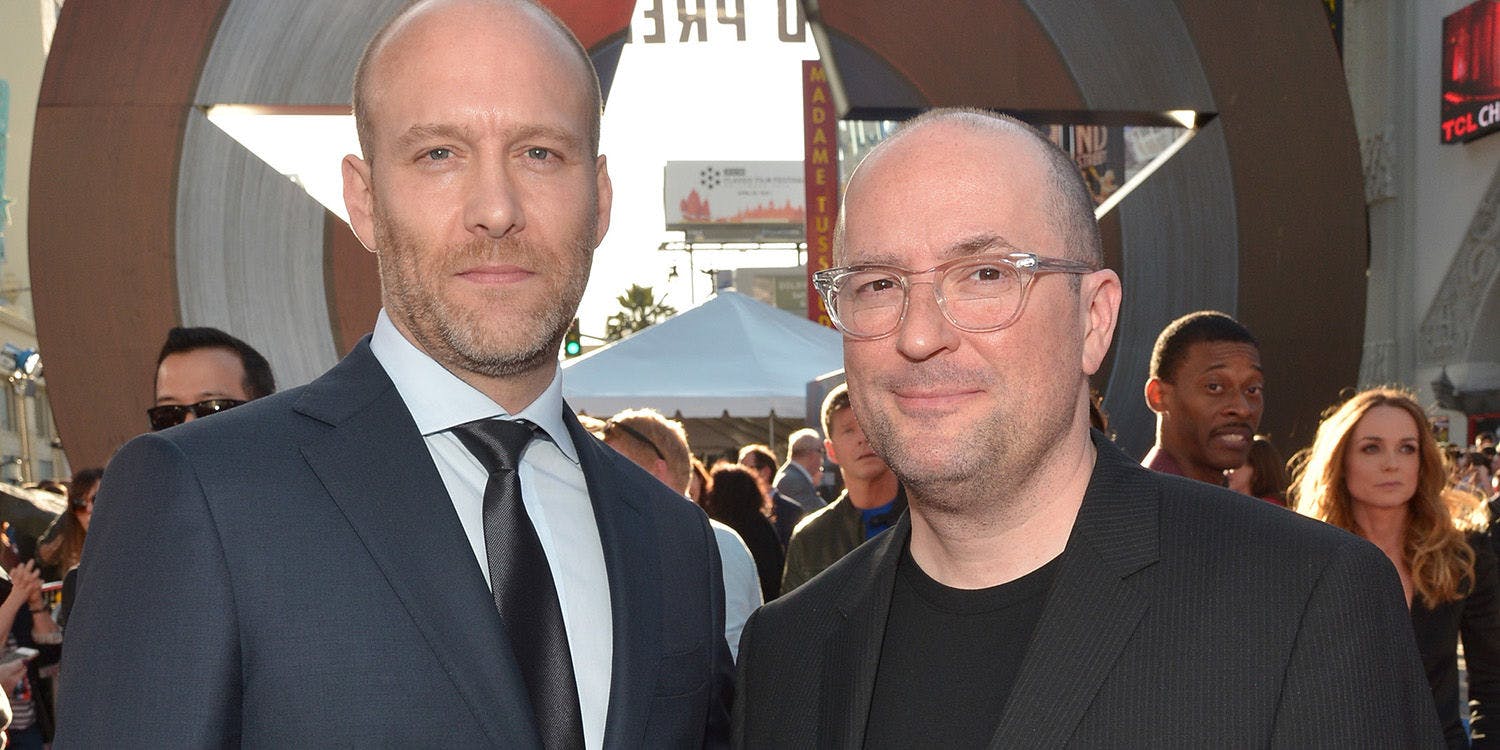 McFeely: We cracked them both [Infinity War and Avengers 4] together, so we had to give ourselves permission to say that some people are going to get more in the next movie."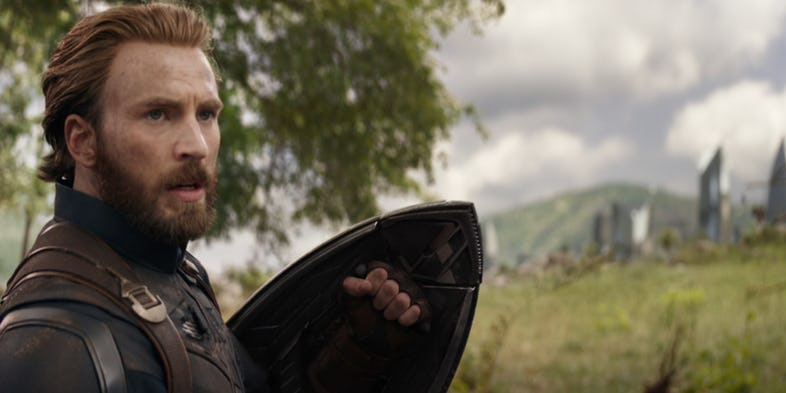 Captain America was teased to be this big gun having a major plot in the movie, but his story arc was smaller than what was expected of him. The writers talked about why his role was smaller, along with the reasoning for the absence of characters like Ant-Man and Captain Marvel. Here's what they said:

"McFeely: When we get to this time next year, all will become clear. Ant-Man clearly had a specific requirement, which is he had an entire movie [July's Ant-Man and The Wasp] that is going to come between these two movies. Same thing with Captain Marvel, by the way. We looked at that as an opportunity, not as some sort of back-bend we had to do.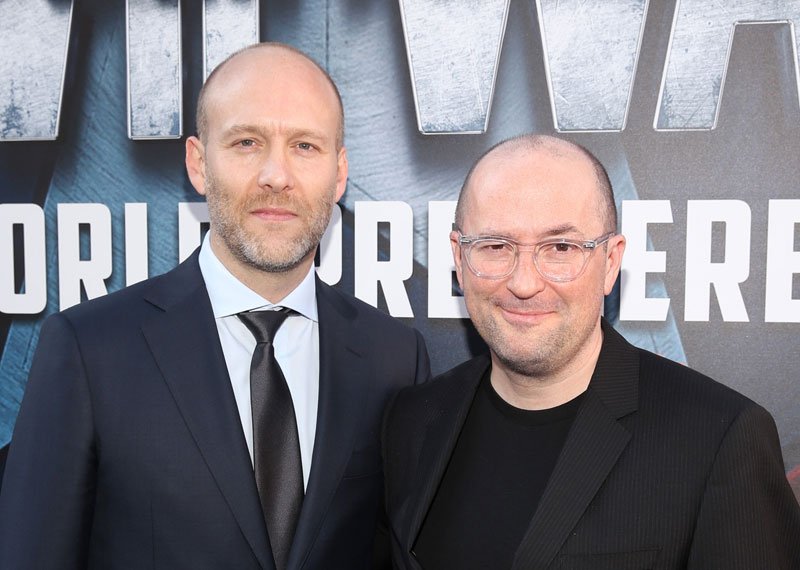 Markus: Also, Ant-Man the franchise is very light-hearted. It's fun. It maybe even skews younger. If we were to put Ant-Man in this extremely heavy movie, and then have to say to the guys who are making the Ant-Man movie, "Yeah, he went through hell, but now go ahead and have your little romp and we'll pick it up afterwards," that's why we have to really sort of manage your interconnections and go, "Let's go and hold off so you can enjoy that without feeling a bad taste in your mouth."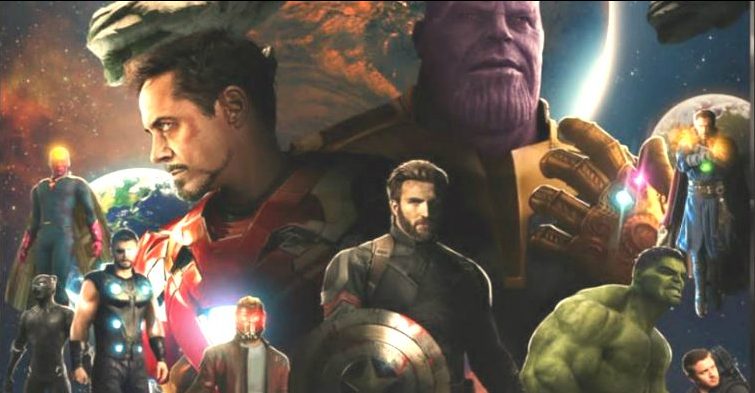 Avengers: Infinity War was huge but Avengers 4 will be even bigger than what this was. Avengers 4 opens on May 3, 2019. Right now, Avengers Infinity War is playing successfully in theaters. It is directed by Russo brothers who have an impeccable track record of directing two Captain America movies – Winter Soldier and Civil War.
The movie is produced by Kevin Feige and a group of executive producers including Stan Lee, Louis D'Esposito, Victoria Alonso and Michael Grillo. The script is written by Christopher Markus and Stephen McFeely.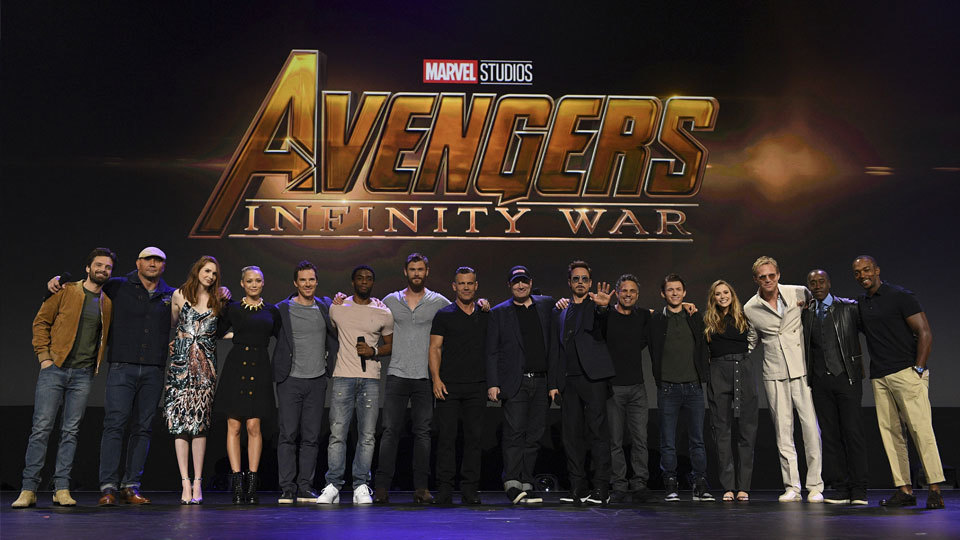 The ensemble cast is vast and top notch as some of the biggest stars under single roof including Josh Brolin (Thanos), Robert Downey Jr. (Iron Man), Chris Evans (Captain America), Chris Pratt (Star Lord), Zoe Saldana (Gamora), Sebastian Stan (Winter soldier), Anthony Mackie (Falcon), Chris Hemsworth (Thor), Tom Hiddleston (Loki), Mark Ruffalo (Hulk), Scarlett Johansson (Black Widow), Jeremy Reiner (Hawkeye), Benedict Cumberbatch (Dr. Strange), Benedict Wong (Wong), Tom Holland (Spiderman), Letitia Wright (Shuri), Chadwick Boseman (Black Panther), Paul Rudd (Ant-Man), Elizabeth Olsen (Scarlett Witch), Bradley Cooper (Rocket Raccoon), Vin Diesel (Groot), Karen Gillian (Nebula), Pom Klementieff (Mantis), Dave Bautista (Drax), Paul Bettany (Vision), Samuel Jackson (Nick Fury) and Cobie Smulders (Mariah Hill).
The official movie synopsis is as follows: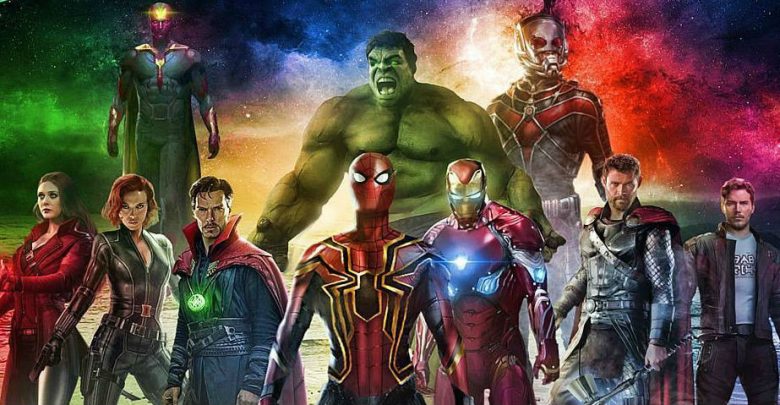 "As the Avengers and their allies have continued to protect the world from threats too large for any one hero to handle, a new danger has emerged from the cosmic shadows: Thanos. A despot of intergalactic infamy, his goal is to collect all six Infinity Stones, artifacts of unimaginable power, and use them to inflict his twisted will on all of reality. Everything the Avengers have fought for has led up to this moment – the fate of Earth and existence itself has never been more uncertain".
Don't Miss: 20 Incredible Infinity War Easter Eggs You May Have Completely Missed