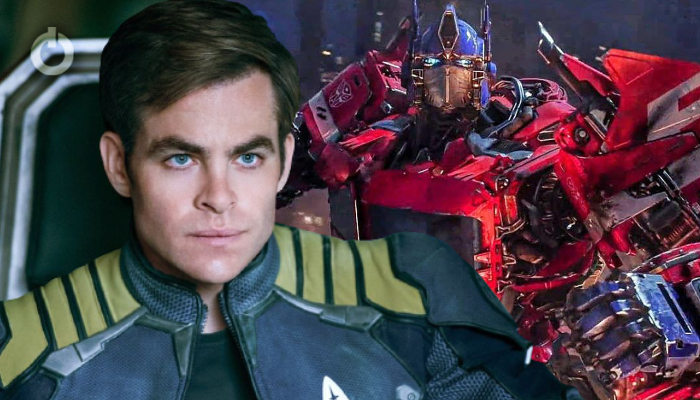 2022 will see some of the major releases in the entertainment industry with some of the major franchises coming up with their project. Last year saw a really bad period for the film industry as releases for some major projects got delayed while productions for some films had to be stopped. Now that the pandemic has slowed down things are back in order. Recently, we got to see some major projects come out in cinema halls, and even though the box office numbers were as high as before they were able to make an impact. But it seems there are still some delays happening with some major production houses. Paramount has delayed Star Trek 4 and  Transformers: Rise of the Beasts. These were two of their most anticipated projects and now they'll arrive in the same year.
Possible Reason Behind The Delay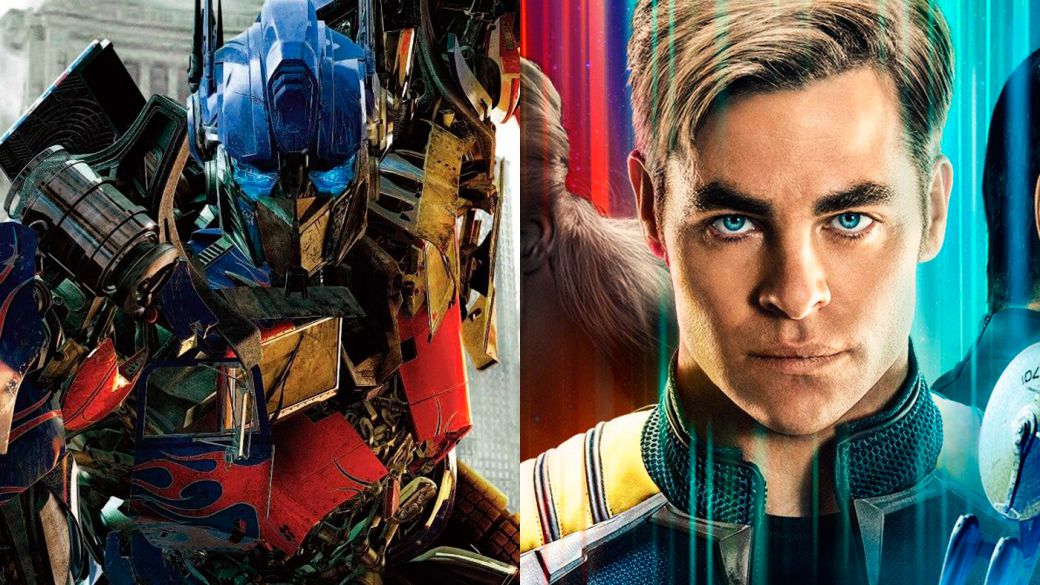 This major change in the dates of the two features comes as Paramount welcomes its new CEO, Brian Robbins. Transformers: Rise of the Beasts has been shifted by an entire year as it was originally supposed to come out on June 24, 2022. The delay for the presently untitled Star Trek 4 has been clearly done considering the recently announced delay in the production for Patty Jenkins' Star Wars: Rogue Squadron. The movies are scheduled to release together now but the latter will definitely see a delay in the release based on the production delay and this clearly seems like a nice investment from Paramount. Originally the Stark Trek project was delayed to accommodate for the shift in the release of Transformers: Rise of the Beasts, considering the former was supposed to release on June 9, 2023.
Transformers: Rise of the Beasts
The prequel to the sci-fi franchise will see Anthony Ramos and Dominique Fishback in some significant roles while Steven Caple Jr. will be helming the project. While there is no reveal regarding the plot details but there have been reports that the narrative will be different from the past projects. The movies haven't seen much critical acclaim earlier but the last spinoff Bumblebee got critical acclaim as the narrative put some focus on the story instead of depending on the CGI battles. Transformers: Rise of the Beasts has been pushed back to June 9, 2023.
Star Trek 4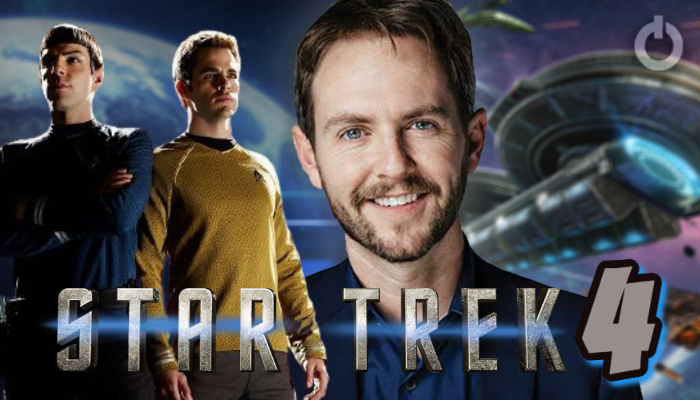 Hardly anything is known about this project as it will be the newest Star Trek film as we have only gotten to see shows so far. Details regarding the plot, casting, and other developments of the film are under wraps. The project will be helmed by WandaVision creator Matt Shakman based on a script by Lindsey Beer and Geneva Robertson-Dworet. It has been shifted to a release date of December 23, 2023.
Follow us on Facebook, Instagram & Twitter for more content.
Also Watch: