Movies
10 Worst Performances By Actors In Good Movies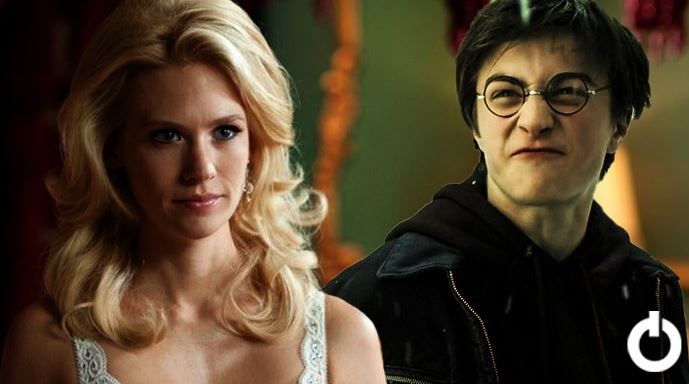 Worst Performances in Good Movies:
Our last article spoke about the terrific actors who managed to shine out even in disastrous movies. Only a truly skilled actor like Margot Robbie can impress the audience in poorly received movies. But it requires a whole new level of talent to fail in otherwise successful films. Even an outstanding plot, script, marketing, and brand name couldn't save these actors. The appearances of these characters reminded us of the bone in the fish that ruins the fun. Whether it's lack of acting chops and expressions, overacting, or simply the inability to understand the character, it affects the experience. Find out the worst performances by actors in good movies.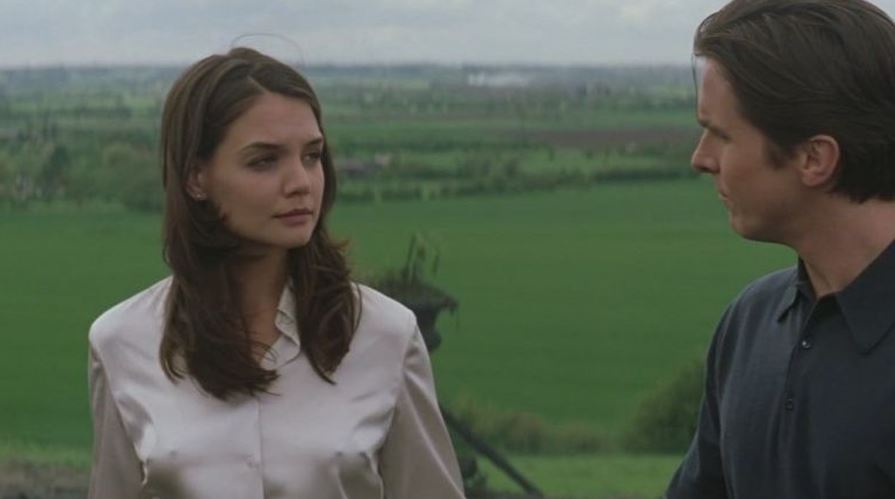 Batman Begins is one of the best versions of Batman on the big screen. A team of great minds had put together their work to craft a masterpiece. Christopher Nolan tried to take a realistic approach in this superhero film and cast the critically acclaimed actor Christian Bale as the Caped-Crusader. Everything was outstanding in the story except Katie Holmes' Rachel Dawes. Her performance fell flat and couldn't express her bond with Bruce Wayne who was her childhood friend. We couldn't feel any warmth or emotions in their relationship and Rachel's lack of expressions and poor dialogue deliverance was the main reason. Even though some viewers preferred her over Maggie Gyllenhaal, the majority was glad to have Maggie in the sequel The Dark Knight who breathed some life in the character.
 2. January Jones In X-Men: First Class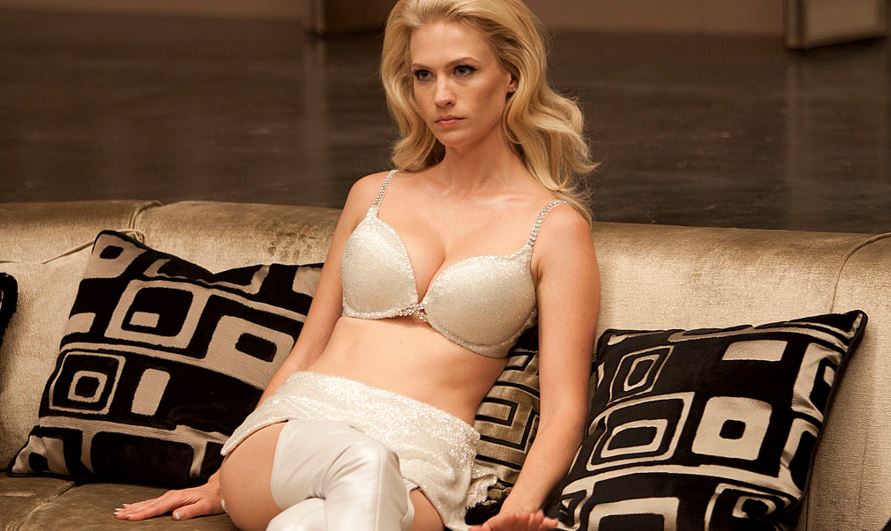 The X-Men franchise has had a roller-coaster journey until the last film, Dark Phoenix. Some of the successful releases include X-Men and X-Men: First Class. We enjoyed all the thrills and the performances by James McAvoy, Michael Fassbender, and Jennifer Lawrence. The only dull moments in the movie involved January Jones's, Emma Frost. It required a hell lot of strength to endure her "bleh" and boring presence.
 3. Quentin Tarantino in Django Unchained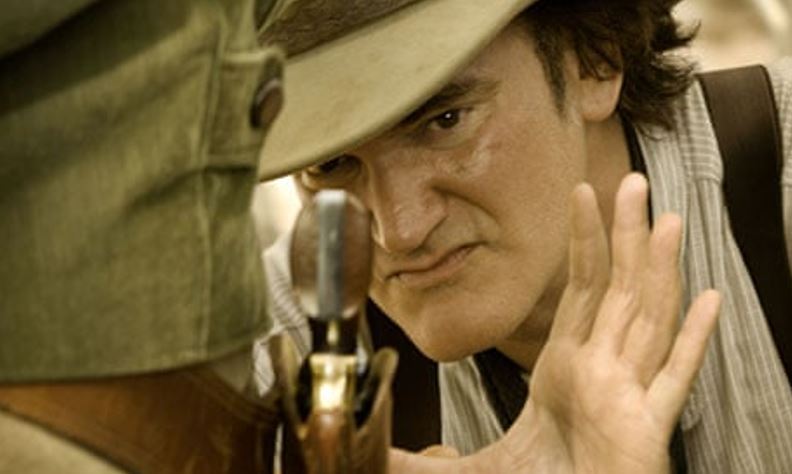 Quentin Tarantino is one of the greatest directors of Hollywood who is known to every cinephile. Some of the greatest classic action-infused movies like Pulp Fiction, Django Unchained, and Inglorious Basterds were crafted by him. If his vision helms brilliant movies, his appearance in them ruins the masterpieces. Many fans, actors, and critics have claimed that his cameo as the man with a terrible accent was the only bad thing in the movies.
 4. Cameron Diaz in Gangs of New York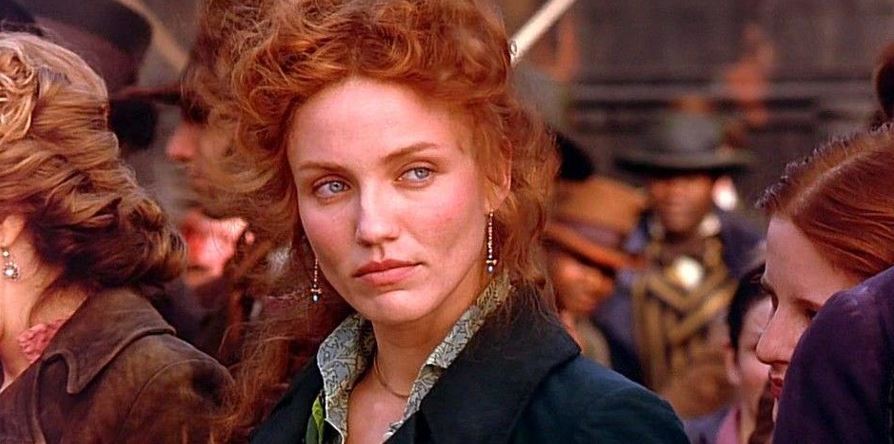 Cameron has been a fan-favorite actress in Hollywood for her entertaining, acting, and comedy-based movies like The Mask, Knight and Day, What Happens In Vegas, Bad Teacher, etc. Her movie list will give you a fair idea of the genre she dominates the best. Therefore, watching her in a serious role with critically-acclaimed actors like Daniel Day-Lewis and Leonardo DiCaprio was too hard to process.
 5. Sofia Coppola in The Godfather 3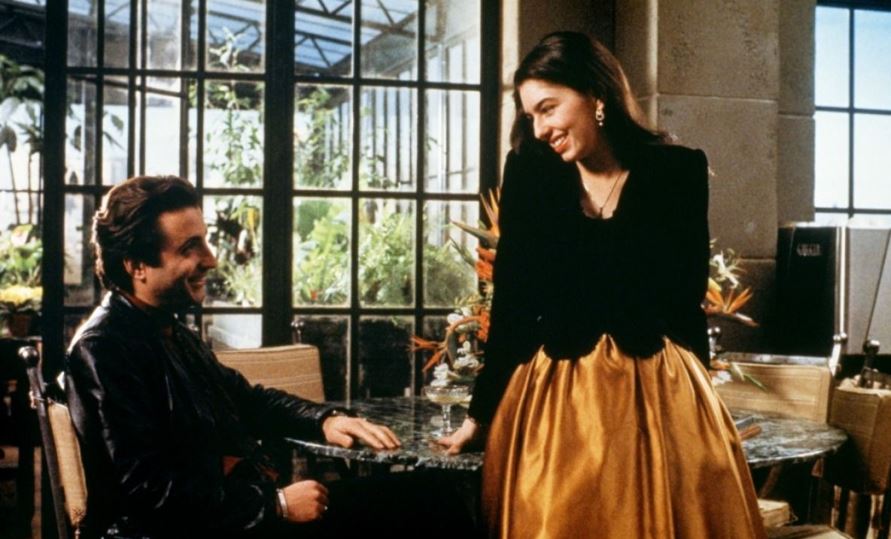 Sofia Coppola has inherited the brilliant directorial skills of her father, Francis Ford Coppola. She was the brains behind Lost in Translation. But back in 1990, she appeared on the big screen in the third installment of The Godfather. The Godfather Part 1 and Part 2 are two of the most exceptional cinemas on which Hollywood stands. While the first two parts were critically acclaimed and adorned with Academy Awards, the third part fell short and received mixed reviews. But everyone shared one common feeling towards Sofia whose performance felt bland and lacked emotions and drama.
 6. Jesse Eisenberg In Batman V Superman: Dawn of Justice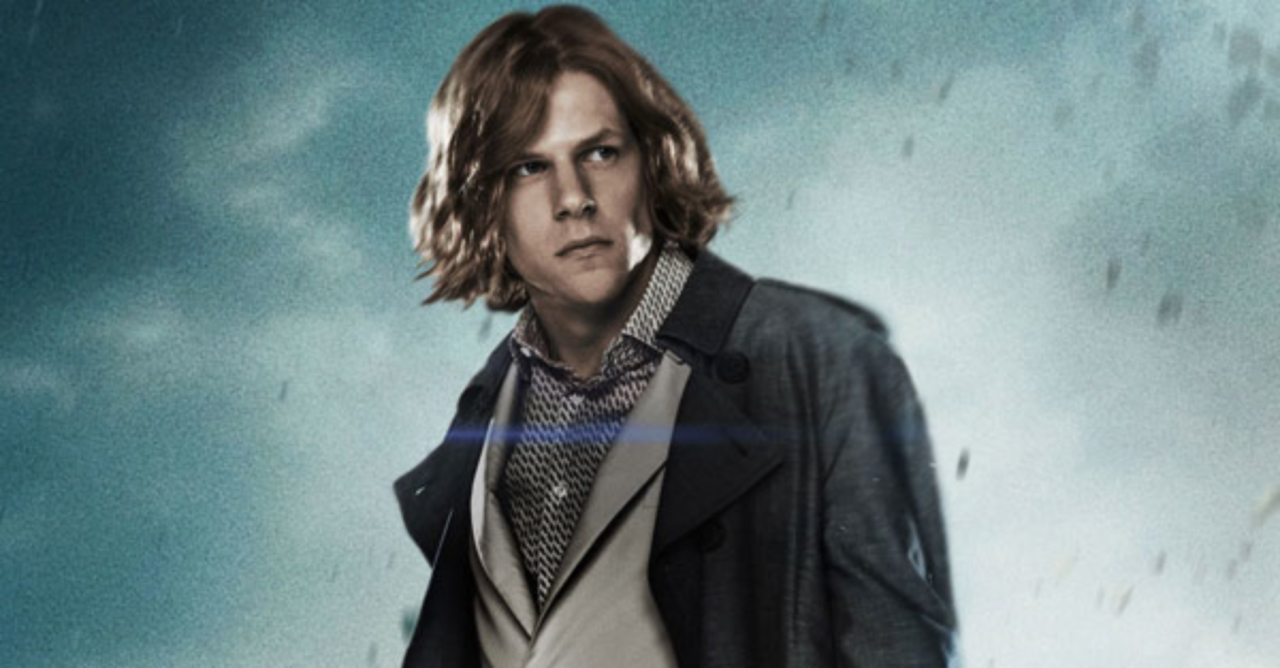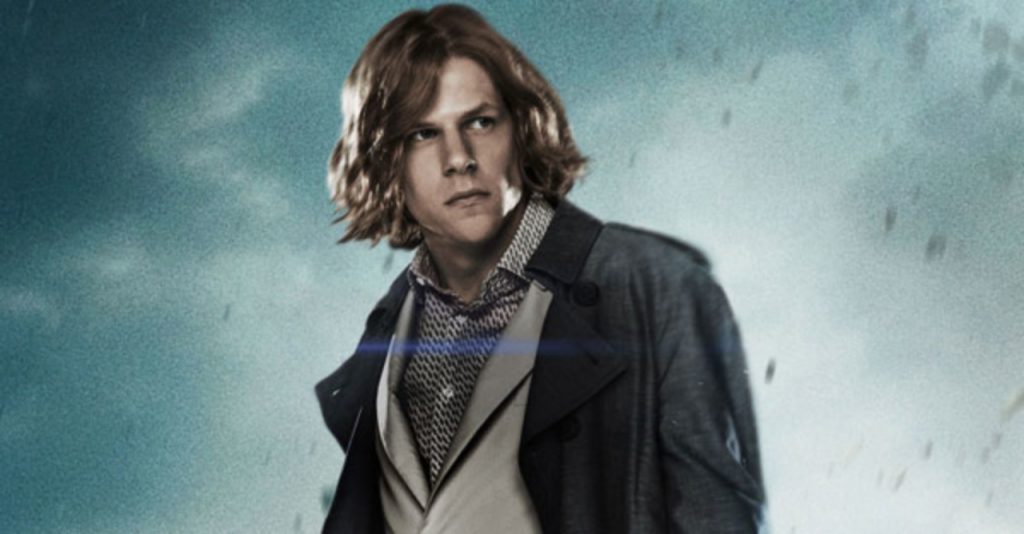 Not that BvS stands at par with the other films on this list, it earned this spot for its popularity and Box Office performances. BvS received mixed reviews but disappointed the majority of the fans who were expecting a powerful story from this intriguing theme. Apart from its grim atmosphere, Jesse's depiction of the genius villain, Lex Luthor, was one of the worst things in the movie. He just couldn't comprehend the essence of the evil character.
 7. Daniel Radcliff In Harry Potter Franchise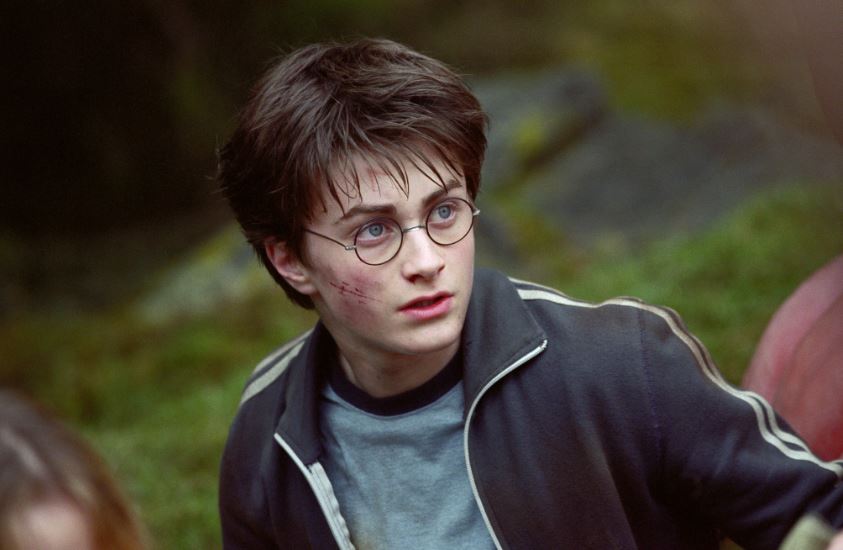 Honestly speaking, it's hard to picture anyone else as Harry Potter other than Daniel Radcliff since we have grown up watching him and reading the book with his face in our mind. He had a great start with Philosopher's Stone which kept on improving with every part. He was at his best in Order of Phoenix after which his dedication to the character started to dwindle. Daniel wanted to reflect on the post-trauma of losing Sirius but ended up projecting a blank and disconnected Harry. Even the actor admitted that he got too complacent with his role. He himself didn't like his performance after the sixth part. Needless to mention the moments that became too popular for Daniel's poor portrayal- when he said "he was their friend!".
 8. Jessica Alba In Sin City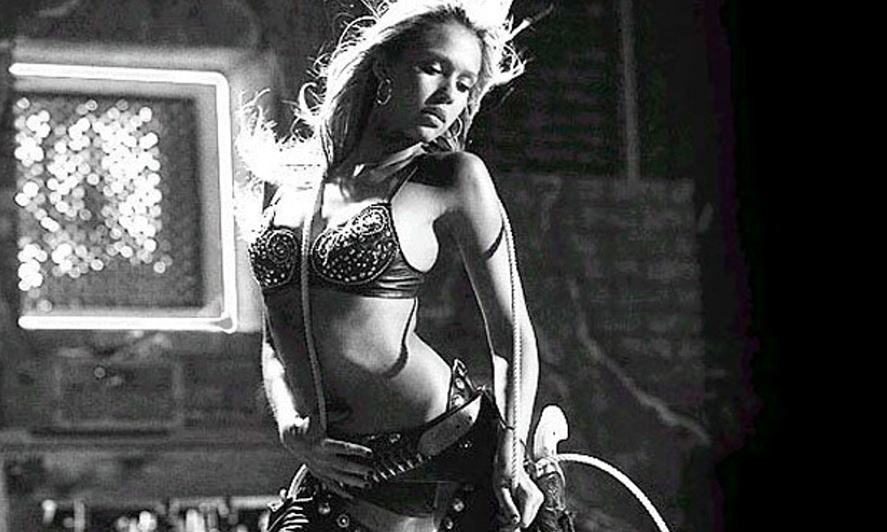 Jessica has proved excellent entrepreneurial skills with The Honest Company but as an actor, well, we'd like to erase all her movies from our mind. She portrayed a cliché stripper who had a grim past but failed to express even 1% of the character. Neither she displayed any dedication towards her story nor did she have any stripper talents or style. If only she could add some more energy, spice, and life to her character.
 9. Chris Tucker in The Fifth Element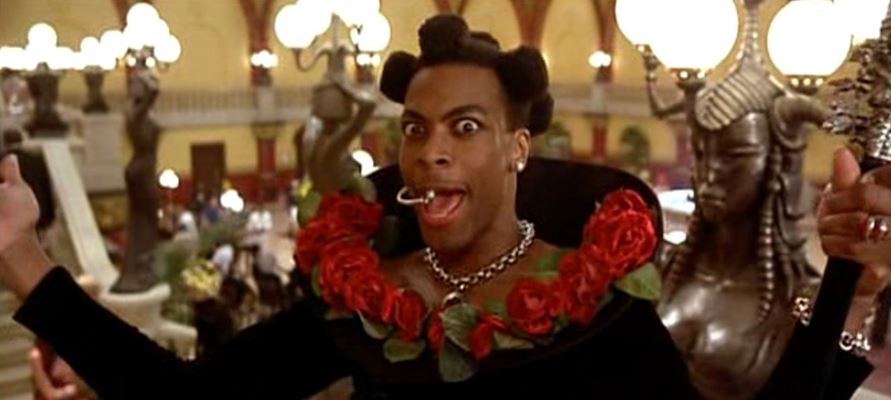 Why? Just Why? The Fifth Element was a daring film released in the late '90s when directors were skeptical about sci-fi. It surprisingly earned applause from a wide array of audiences and still continues to attract new fans. The entertainment and thrill were kickass that kept you on your toes throughout the film. Sadly, that didn't stop fans from expressing their utter annoyance and irritation at Chris Tucker's high-pitched and over-the-top Ruby Rhod. His presence forced the audience to fast-forward or mute the scenes he appeared in.
 10. Jeff Bridges in Iron Man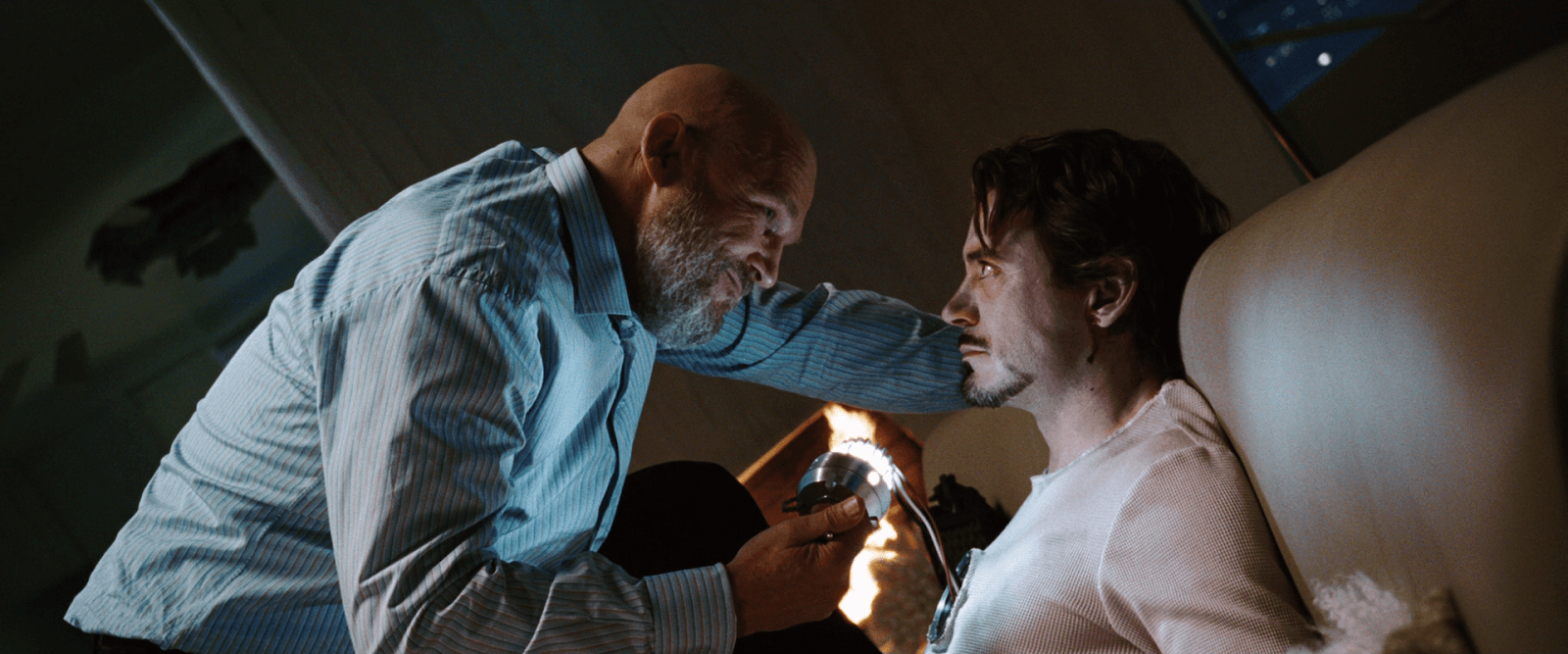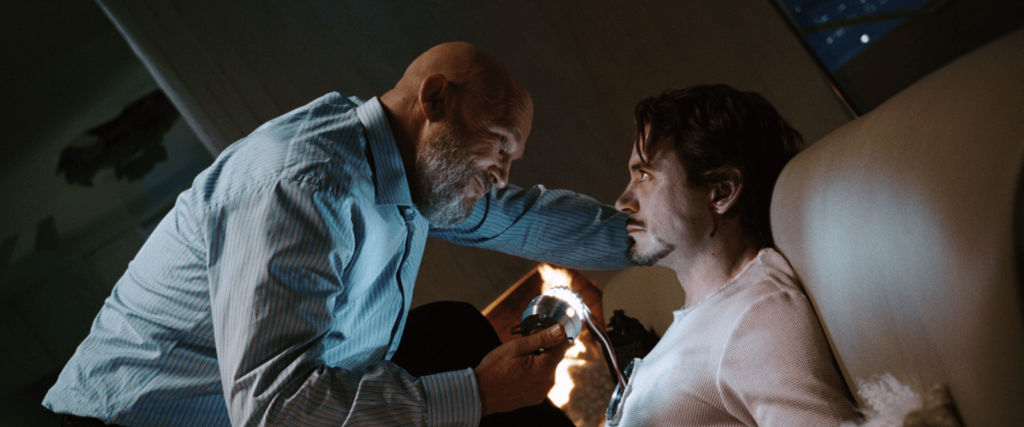 Iron Man was a pilot project of the MCU that changed the paradigm of the superhero genre in Hollywood. It revived Robert Downey Jr.'s career and set the strong foundation of the studios. The movie was a huge success but the only drawback was Jeff Bridges's Obadiah Stane who couldn't deliver his motivation expressively.