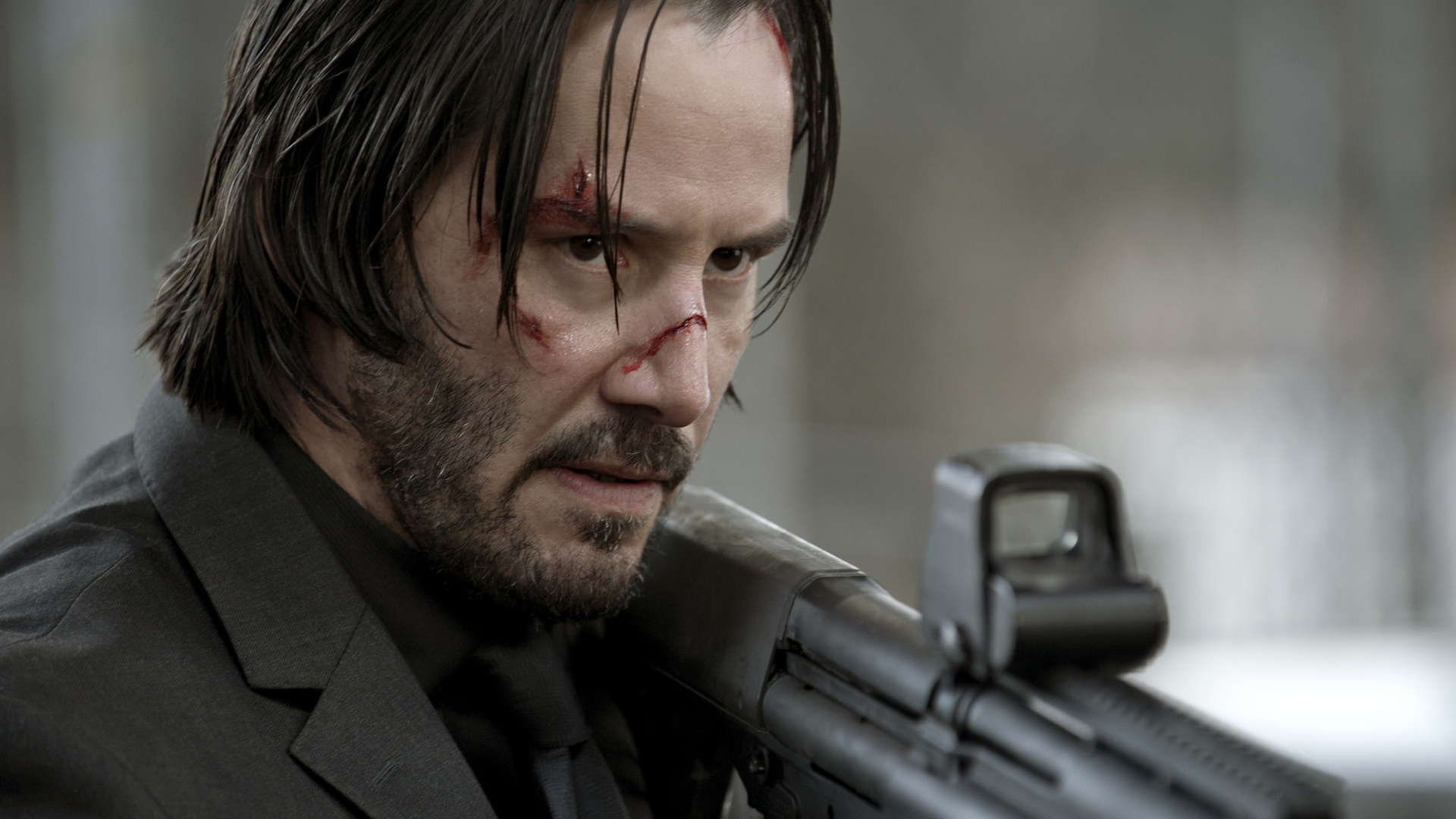 Revenge is always controversial yet a crucial turning point in a movie. It keeps the audience engaged throughout the story rising suspicions and doubt about characters. It's hard for obsessive moviegoers to leave theaters until they get to know the actual bloke behind the vengeance. Without further ado, we bring you some of the greatest revenge acts in the movie history.
1. Kill Bill
The movie has pretty non-linear story line. When The Bride, which is played by Uma Thurman, takes down The Deadly Viper Assassination Squad, a gang of assassins. And every member of the DVAS is dispatched in more stylish manner until she reaches the leader of the gang, Bill. Kill Bill is of the well-crafted movies in the Hollywood history.
2) Munich
Based on a real-life event of Munich Massacre in 1972, where a Palestinian terrorist group murders the Israeli Olympic team. In the film, the Israeli government plans to kill the group responsible for the attack. It chooses a group to execute the plot. Munich was one of the best films deliver by Steven Spielberg.