Spider-Man: Far From Home Almost Hits $600 Million Over the Massive Weekend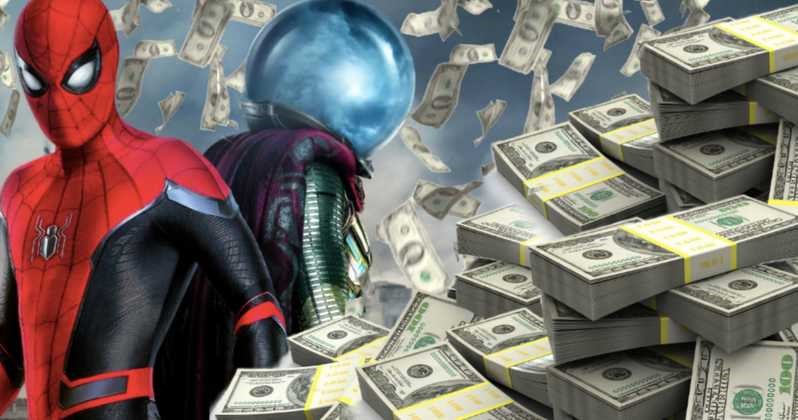 Sony execs have to be in the clouds right now as finally, a Spider-Man movie will make them more than $1 Billion worldwide. Spider-Man: Far From Home has almost ran in the theatres for a week and it has already had a huge impact upon the Box Office. In a few countries like China, it has spent 2 weekends. Some people are spinning Spider-Man: Far From Home as a failure considering the domestic numbers. But let's get into that right now & clear everyone's doubts!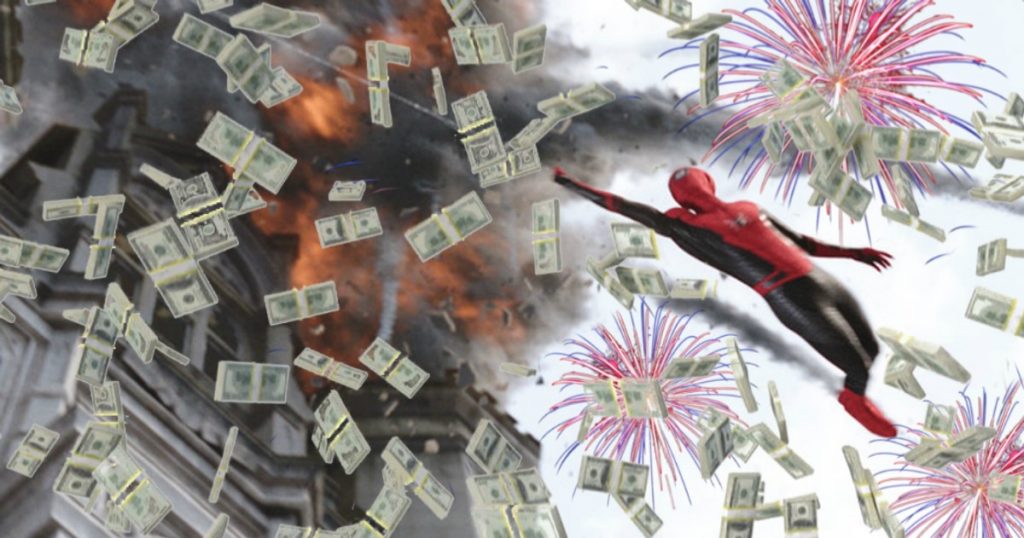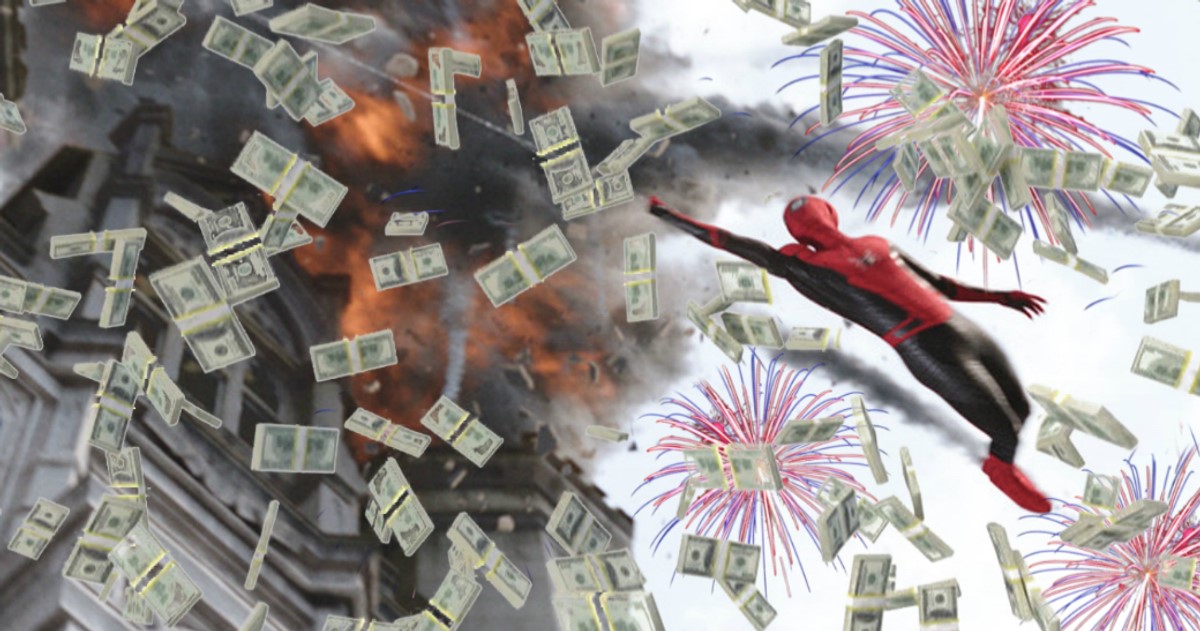 So far, Spider-Man: Far From Home has made $185 Million after having a Tuesday release. It broke the Box Office record for Tuesday by bringing in $39 Million. Then the Wednesday & Thursday numbers accounted for $52 Million. Then came the weekend that everyone was looking for. Now considering that the film had already made $91.5 Million by the time the film reached its opening weekend, we have to assume that a lot of people had already seen the movie. So, the weekend was never going to be as big as any other blockbuster film releasing on Friday.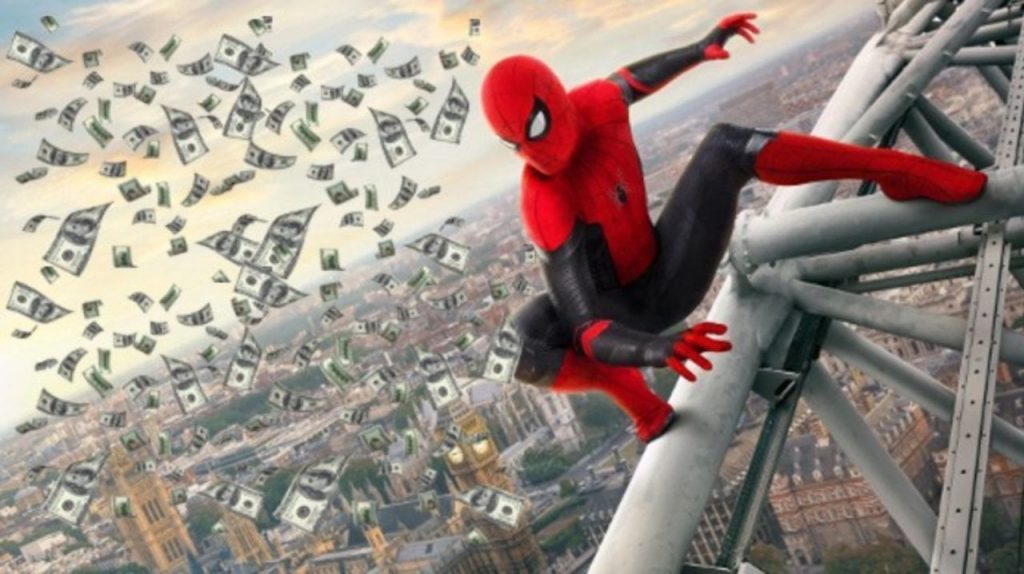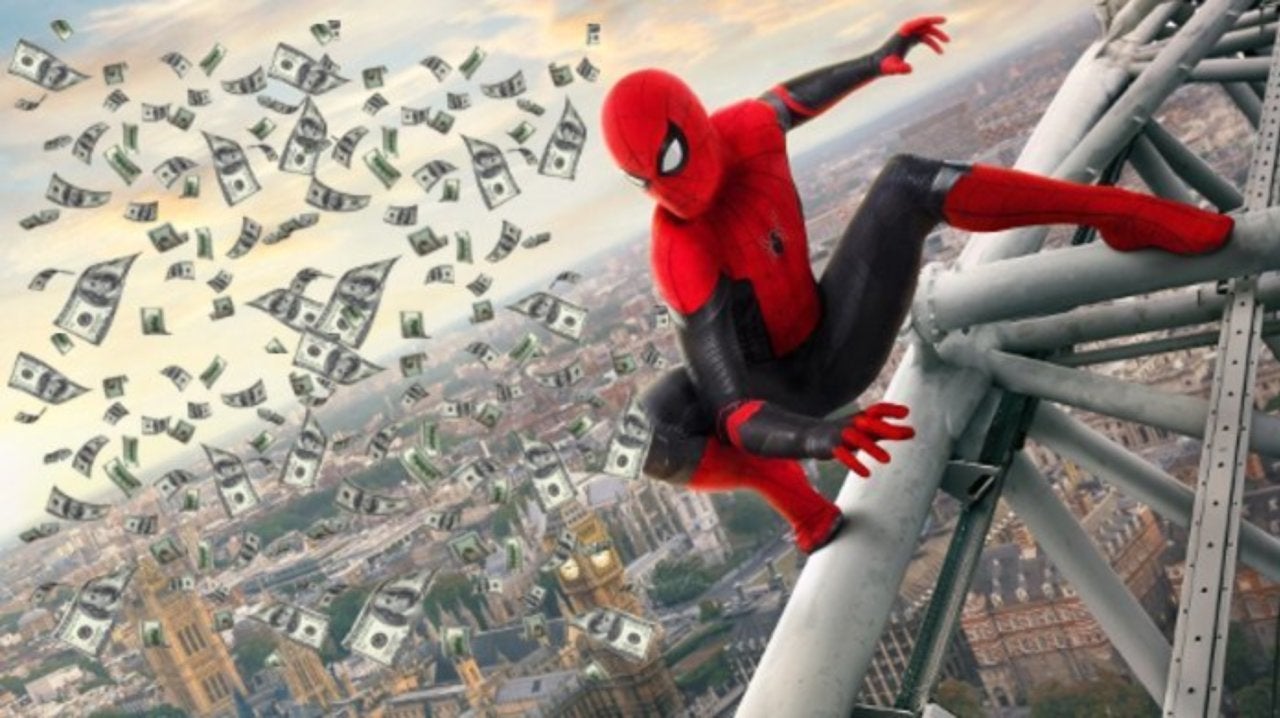 Upon this weekend, Spider-Man: Far From Home made $93.5 Million. Now, first of all, this is an awesome number for any movie releasing at the theatres at any given point of time. People seem to be comparing it with The Amazing Spider-Man franchise because TASM 2 made $91 Million on its opening. But no one's considering the fact that Spider-Man: Far From Home made $93.6 Million extra upon its weekend after having a Tuesday release. This would be equal to a normal movie opening with Thursday night previews accounting for a total of at least $150 Million.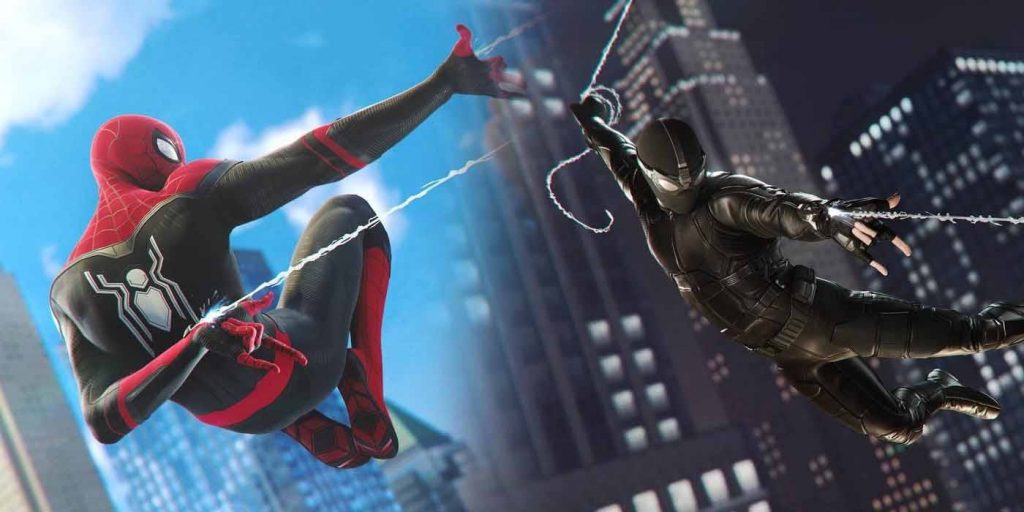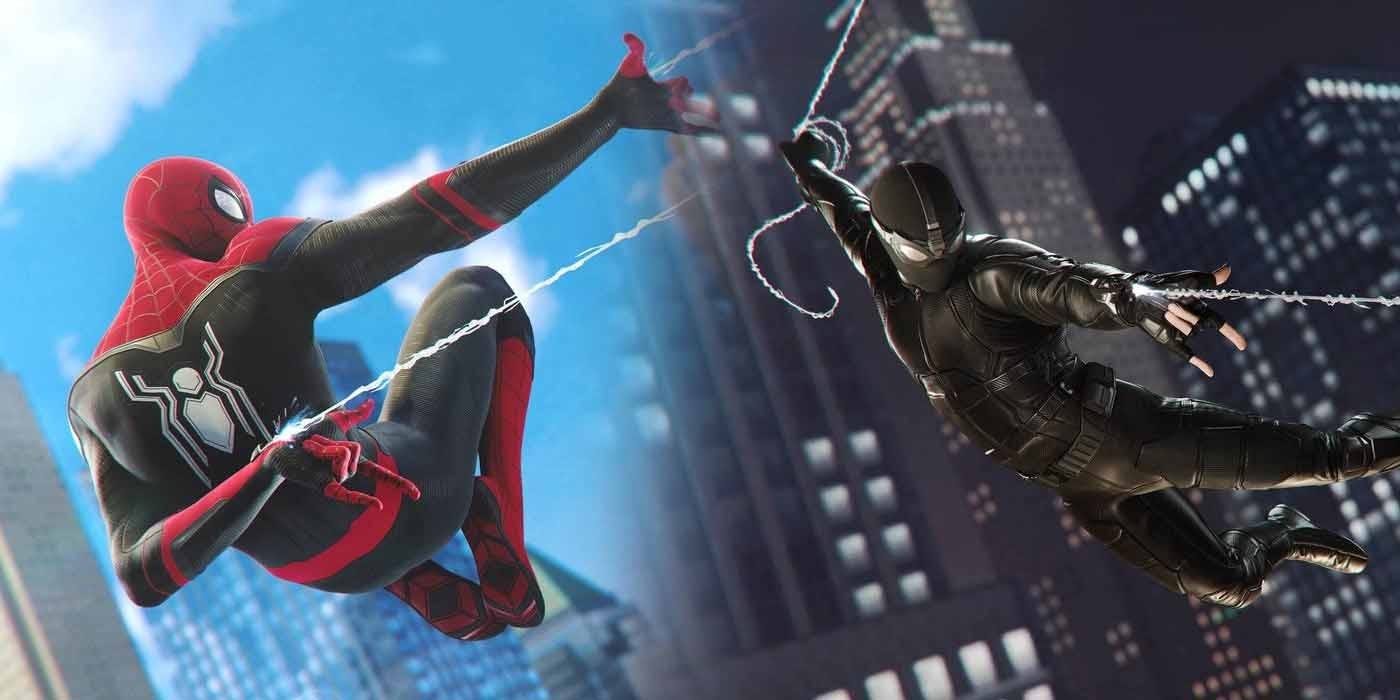 So Spider-Man: Far From Home is a massive domestic success. But it's an even bigger success when you take into consideration the international numbers of the film. Last weekend, the movie opened with $98 Million in China, and made $111 Million in total. Over the recent weekend, Spider-Man: Far From Home managed to bring its international total to $395 Million, after having released almost everywhere in the world.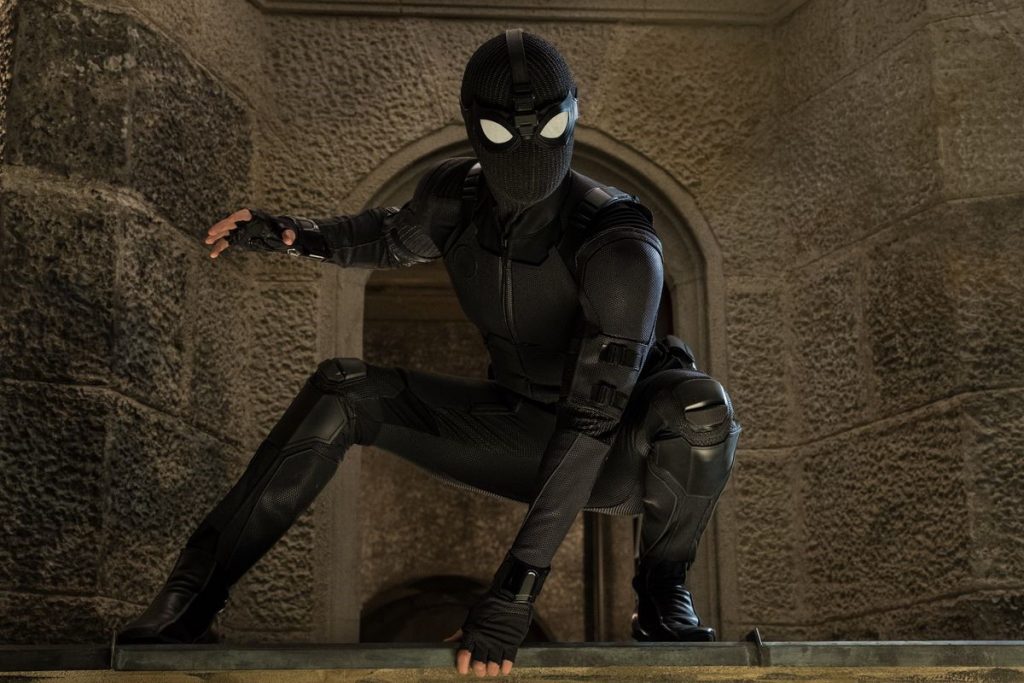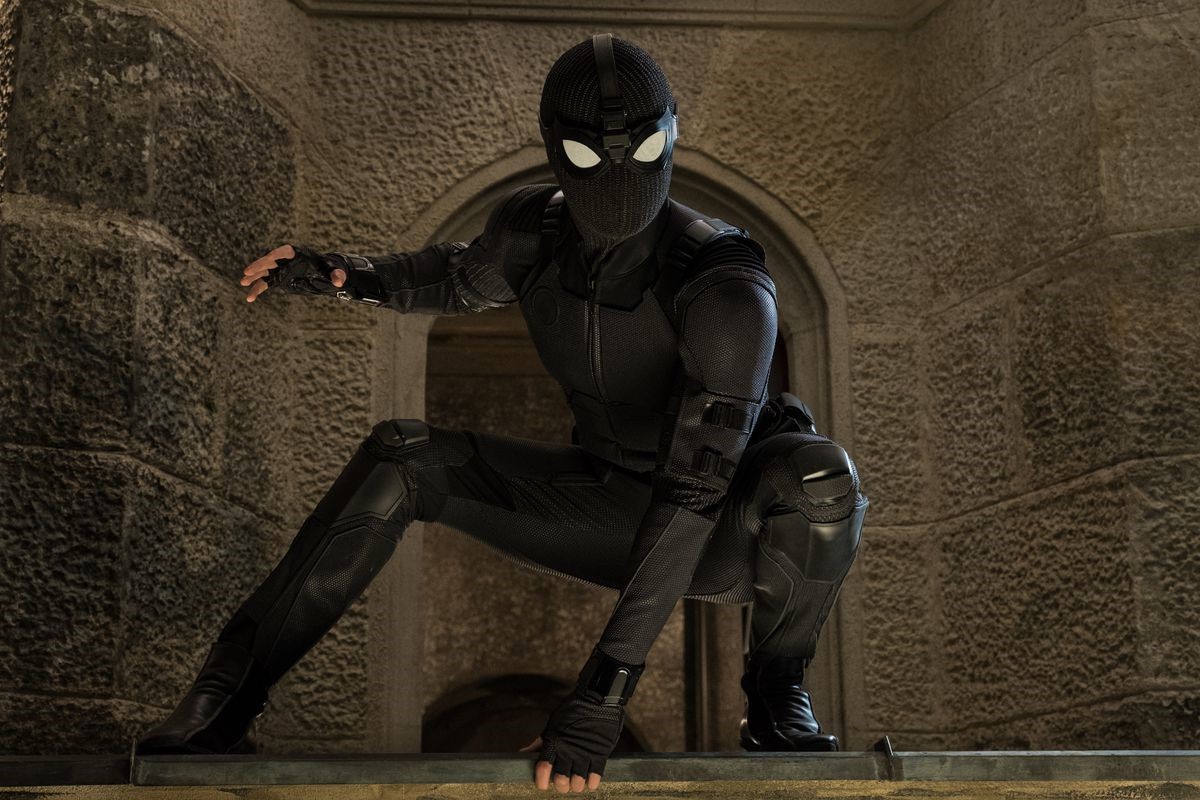 This has brought the worldwide total to $580 Million. It's crazy that Spider-Man: Far From Home has already made close to $600 Million, and there are still about 2-2.5 months left for the film to run in the theatres. So, the $1 Billion mark would actually be achieved by the end of this month itself. But since the film will have already released everywhere, the earnings could certainly face a major drop in August. But that's okay, Spider-Man: Far From Home will have already achieved a lot. It may actually go on to become Sony's highest grossing film of all time, beating Skyfall's $1.108 Billion record.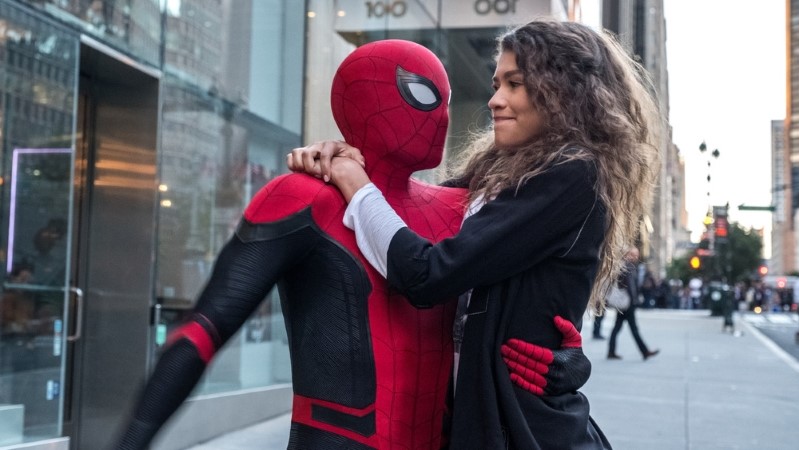 The critics have loved this film and the Box Office states that people all over the world are loving the film too. Considering the way that the movie ended, Marvel will have to address the next phase of Spider-Man as soon as possible. Far From Home is in an urgent need of a sequel, so we could actually expect it to happen in 2021 or 2022. Let's see whether Marvel does announce a Spider-Man 3 before other sequels at San Diego Comic Con 2019.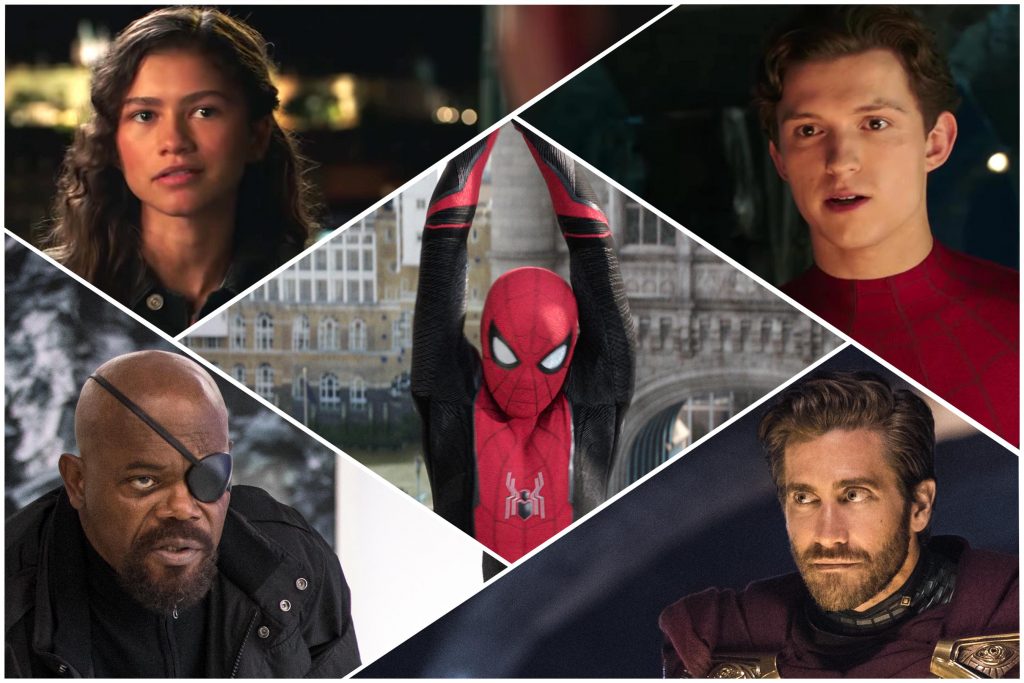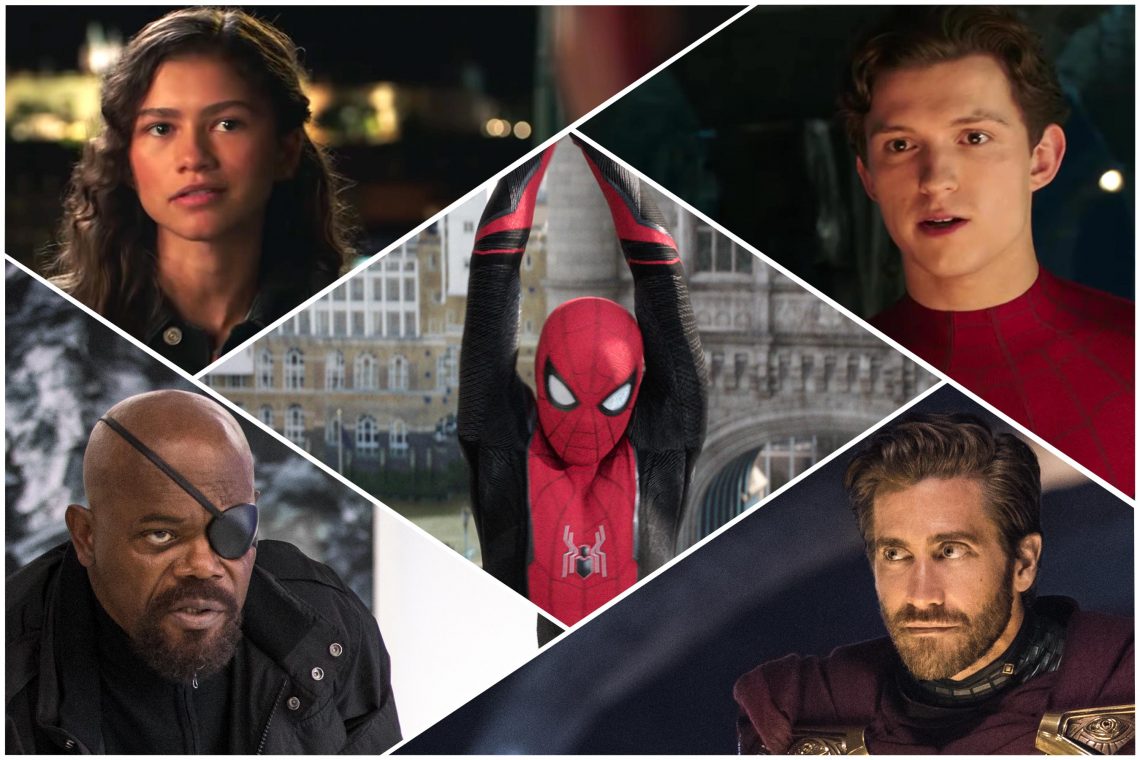 Spider-Man: Far From Home stars Tom Holland (Peter Parker/Spider-Man), Zendaya (Michelle Jones), Jake Gyllenhaal (Mysterio), Samuel L. Jackson (Nick Fury), Cobie Smulders (Maria Hill), Marisa Tomei (May Parker), Jon Favreau (Happy Hogan), Angourie Rice (Betty, Jacob Batalon (Ned), Tony Revolori (Flash Thompson), and Numan Acar (Magnum).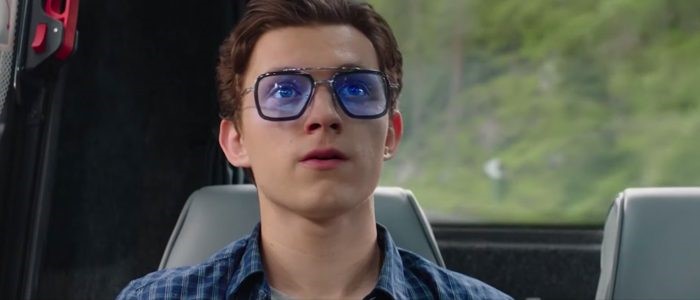 Here's the official Synopsis:
"Peter Parker returns in Spider-Man: Far From Home, the next chapter of the Spider-Man: Homecoming series! Our friendly neighborhood Super Hero decides to join his best friends Ned, MJ, and the rest of the gang on a European vacation. However, Peter's plan to leave super heroics behind for a few weeks are quickly scrapped when he begrudgingly agrees to help Nick Fury uncover the mystery of several elemental creature attacks, creating havoc across the continent!"
I just have the biggest passion for everything cinematic! I want to share this passion with everyone through my writing about Hollywood Movies and TV. Other than that, I am a big sports fanatic and enthusiast. I'd like to write about my favorite sports as well some day.