Movies
Actors Who Saved Their Dying Career With One Movie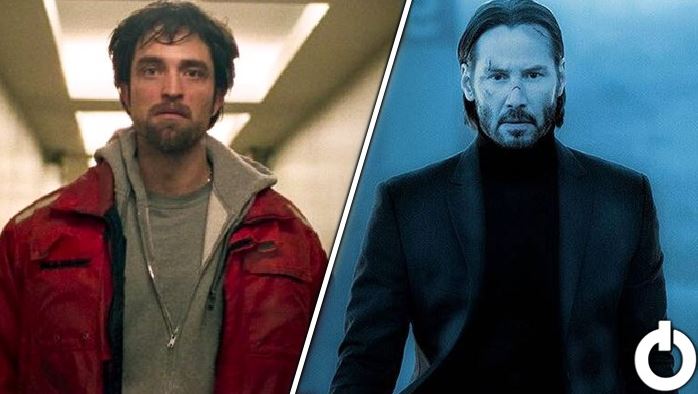 Actors Saved Career With One Movie:
Hollywood is an uncertain place where a top star of today can be at the bottom of the pyramid tomorrow. Fame is fickle and so the celebs do not get a moment of respite in spite of their success. They have to constantly keep putting efforts to retain their position. One mistake can benefit someone else in replacing them. The celebs we are talking about are the highest-paid actors in Hollywood today. Their career was dwindling until one opportunity changed everything. They were always on the verge of kissing goodbye to Hollywood when one hit role revived them. Find out the 10 actors who saved their dying career with one movie.
 1. Robert Downey Jr. – Iron Man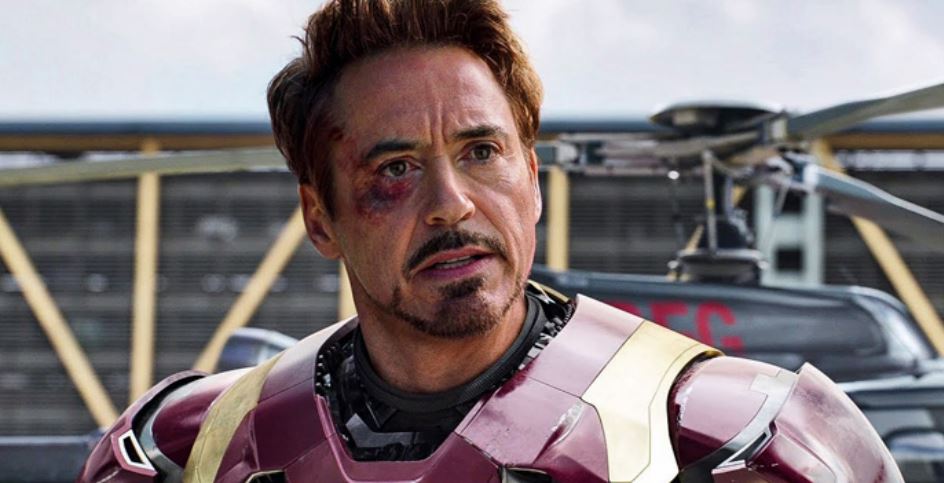 RDJ had a good start in Hollywood but he choked his opportunities himself by getting into substance abuse. He also ended up in the prison for drug possession which seemed like the final nail on his stardom. But he got a second chance in the MCU at the mercy of Jon Favreau who was adamant about casting him for Iron Man. The studio was reluctant to cast him but the director convinced. It became an instant hit and soon RDJ became the face on which Marvel capitalized.
 2. Ryan Reynolds- Deadpool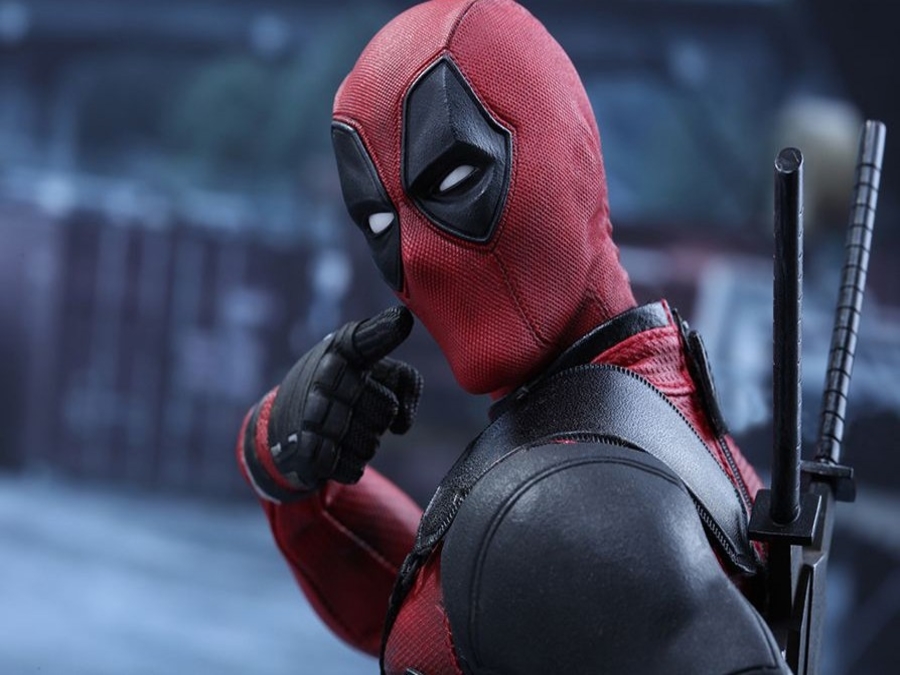 As mentioned above, the journey of Hollywood is like a rollercoaster. The silver lining of this uncertainty is that there is always hope to shine. After Green Lantern, X-Men, and other flop romcoms, we couldn't see any light at the end of the tunnel. But one leak of Deadpool video spun his world. Today, he has built an excellent brand of himself. Deadpool is one of the biggest fan-favorite Marvel heroes today and fans are anyway gaga over Ryan Reynolds.
 3. Robert Pattinson- Good Time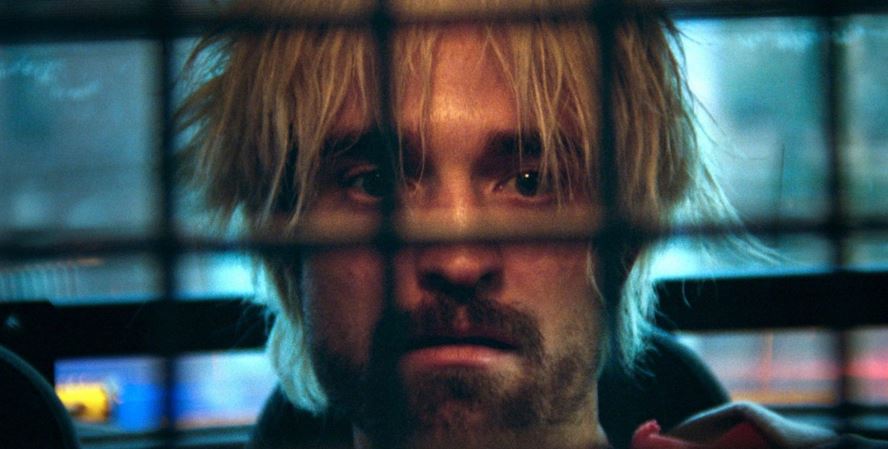 Robert may have started as a teen sensation from Twilight, it took him a long time to clear himself of that title. He was branded with a teen star image and couldn't get out of the Twilight memes. Robert broke that image with Good Time in 2017 by throwing himself completely into his dark character. He played a crazy bank robber to turns the world upside down to rescue his brother in prison.  Robert gave a powerful performance and shattered the screen. Now he is taken seriously in the film industry and has become one of the renowned stars of Hollywood. He has since been part of critically acclaimed movies like The Lighthouse, High Life, and Tenet. Now he has been honored with the greatest role of his life as Batman.
 4. Matthew McConaughey- Dallas Buyers Club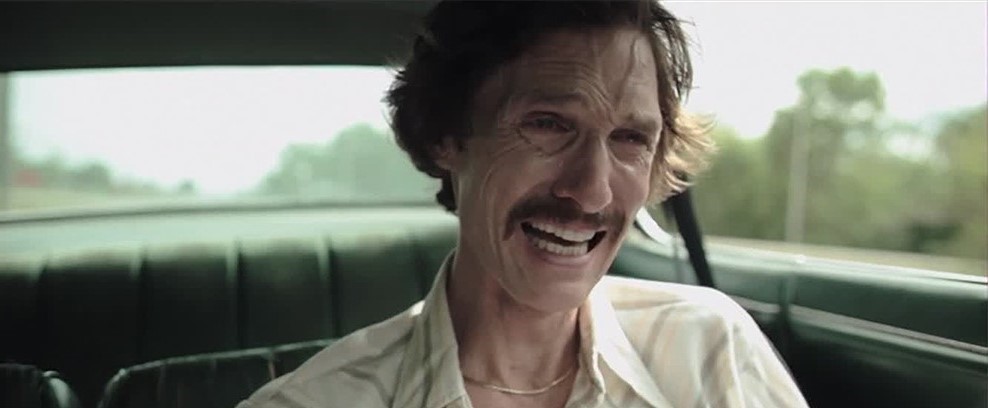 Matthew was not taken seriously in the industry with his disastrous romcoms like Ghosts of Girlfriends Past. But veered the entire direction of winds with Dallas Buyers Club and took us by storm. He showed a side of himself that we never knew he had. He played a cowboy battling AIDS who came across an illegal drug that helped patients to live longer. His character got roped into a fight to smuggle the drugs for the people like him in need. Since then, Matthew has won the critics and intellect audience with Interstellar and so on. He also won the Academy Award for Best Actor In Dallas Buyers Club.
 5. Michael Keaton- Birdman
Keaton was flying high after Batman and Beetlejuice in the late '80s until he crashed hard. The actor completely disappeared from movies and stayed low for about two decades. But then he returned in 2014 with a bang. Birdman earned him a nomination for the Oscars while the movie itself won the award. Now he is also on board with the biggest franchise of Marvel as Vulture in Spider-Man universe.
 6. Marlon Brando- Godfather
Marlon Brando's career was consistently rising until it hit a bump and then kept falling for a decade. He earned a reputation as a difficult actor to work with and no studio wanted to hire him for his dying fame. It took a lot in Francis Ford Coppola to convince Paramount to cast Brando for Godfather. The movie revived his career and earned him an Academy Award.
 7. Keanu Reeves- John Wick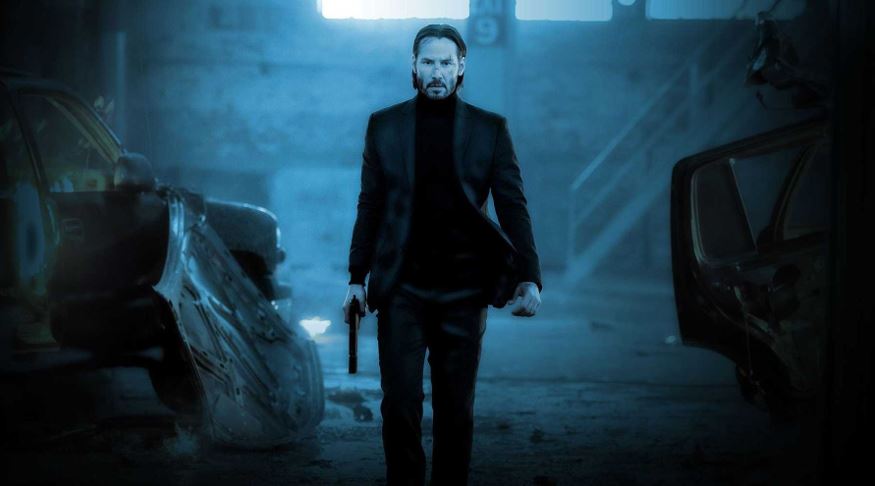 Whenever we talk about the top 5 actors, Keanu's name is now there. He is a blockbuster name that has spread euphoria across the globe. His acting career seemed promising with the success of The Matrix. But all of the following sequels and his other movies performed poorly at the theatres thus fading his name from the star-list. That's until John Wick arrived like his fairy Godmother and skyrocketed his brand to an unprecedented height.
 8. Drew Barrymore- Scream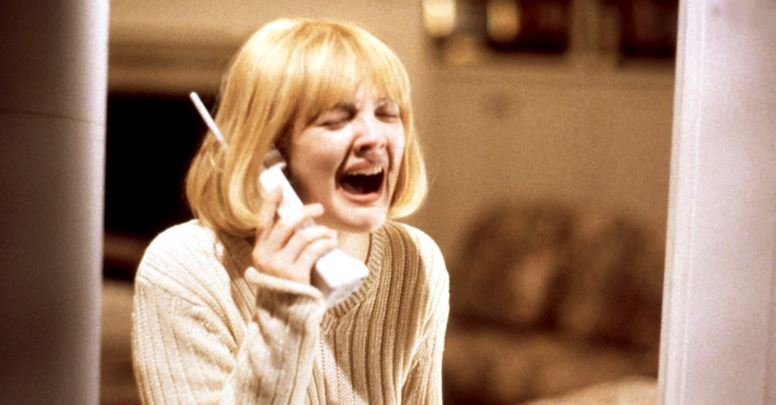 Drew started as a child actor but soon got diverted by the Hollywood influence which got worse due to her family issues. She went to rehab at a young age and fought her battle herself. Despite her troubled upbringing, Drew pulled herself back together and rebuilt her career. She started with Scream in 1996 and never looked back ever since. She became a rom-com star and is still at the top of her game with Netflix series Santa Clara Diet and her cosmetics business.
 9. John Travolta- Pulp Fiction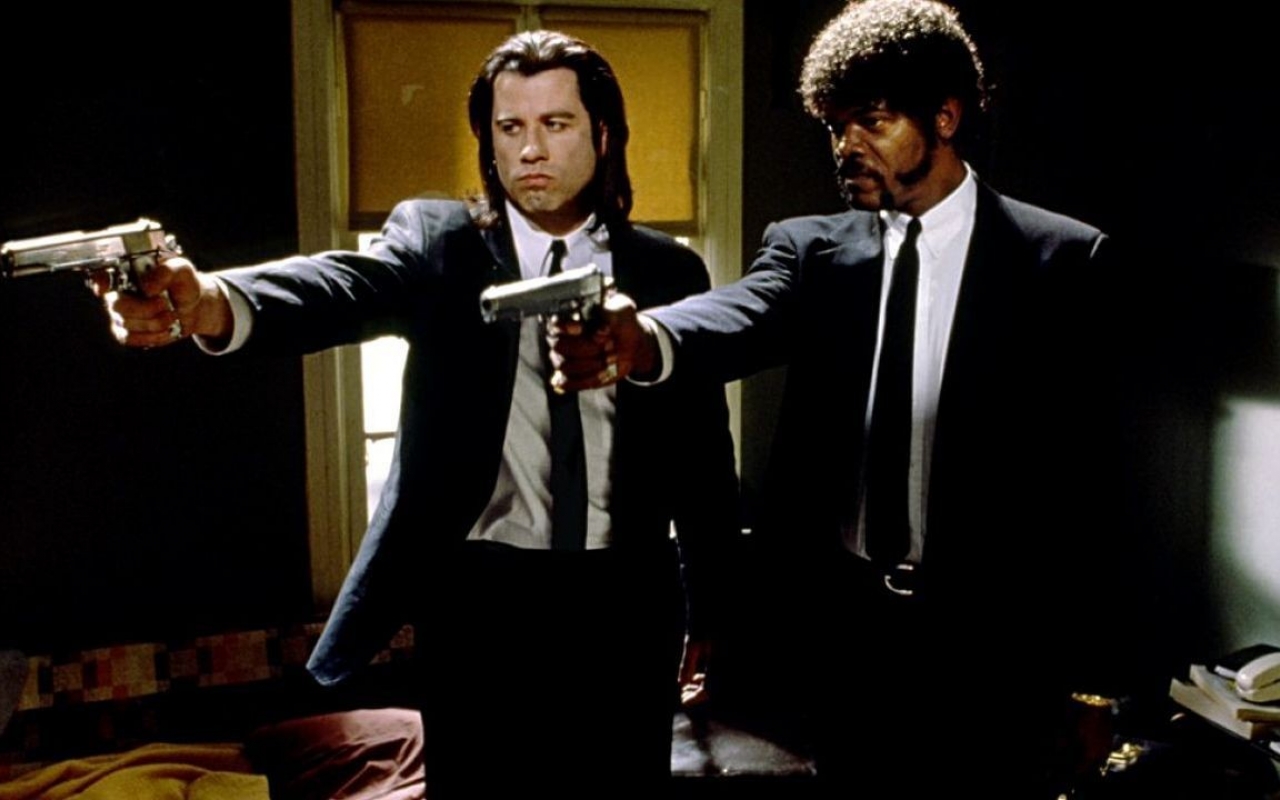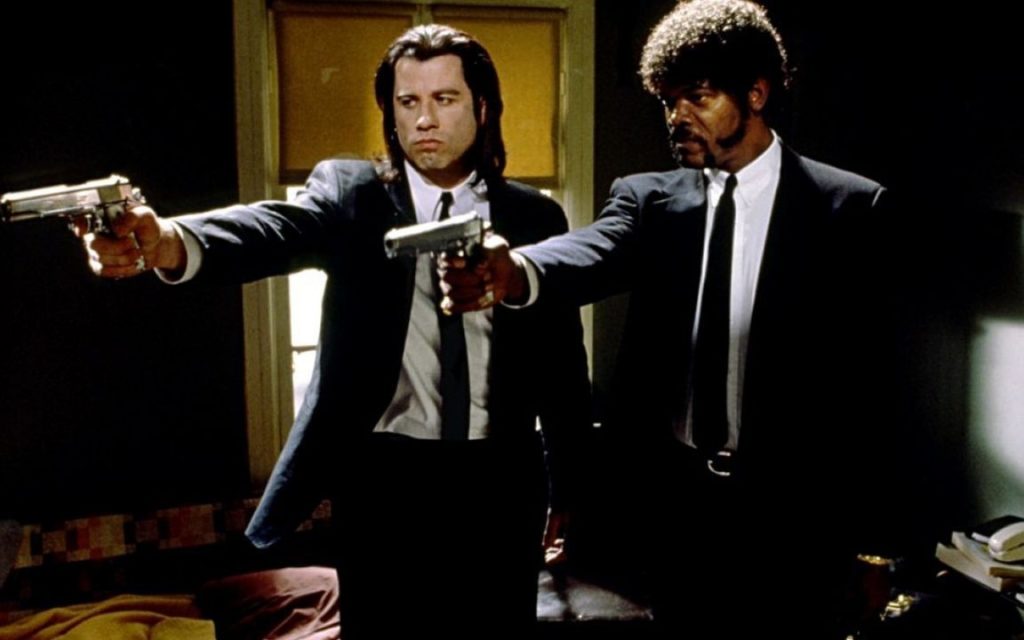 Every time the legend's name pops up we are taken back to Pulp Fiction. John Travolta's name will forever be there on the pages of Hollywood due to this classic movie. After basking in stardom in the '70s, he faced a downfall in the following decade. It was Pulp Fiction that catapulted his career followed by Face/Off.
10. Christoph Waltz in Inglourious Basterds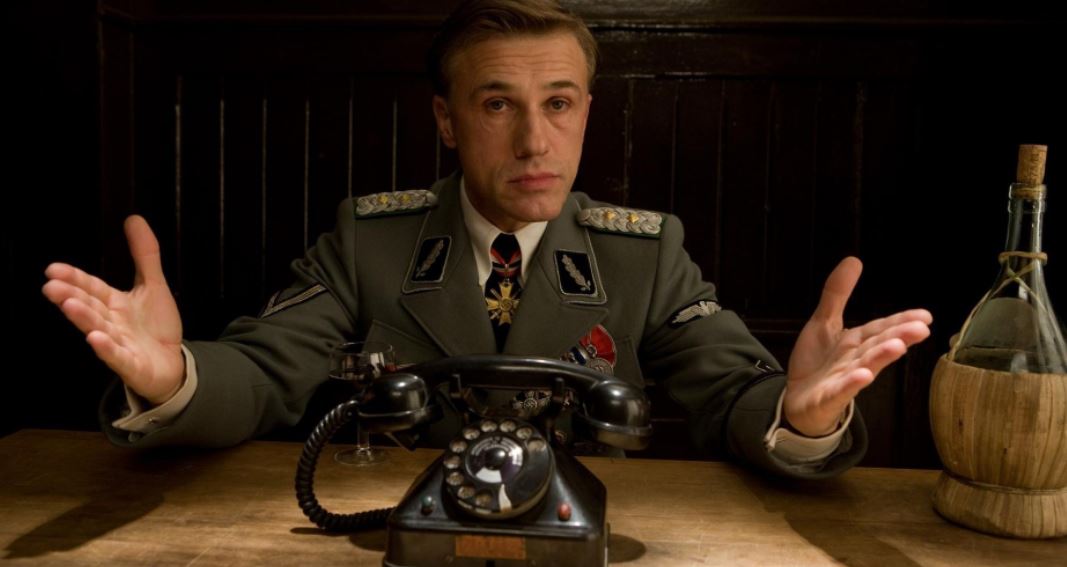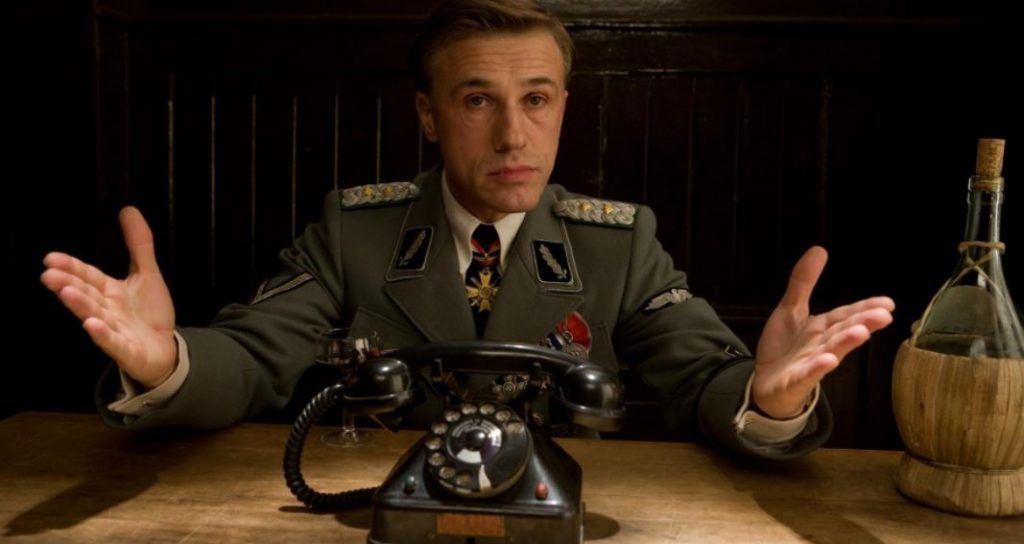 Christoph was a hidden gem who wasn't discovered by Hollywood despite his decades of acting experience. Thanks to Quentin Tarantino who spotted the fine European actor and signed him up for the iconic role of COl. Hans Landa. It earned him an Academy Award and landed him up with blockbuster projects. The actor won his second Academy Award after three years for another Tarantino film, Django Unchained.