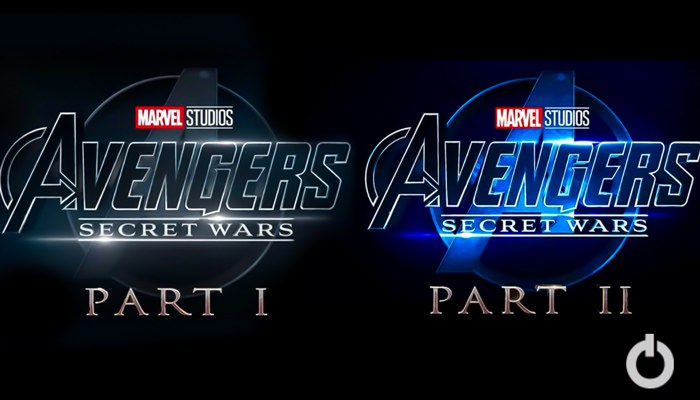 Marvel fans might need to wait a bit longer for Avengers: Secret Wars. Apparently, Marvel Studios is thinking about dividing the forthcoming superhero extravaganza into two films, with the second part pushed back to Phase 7. Sources suggest that Marvel is exploring different ways to release Secret Wars. One of the possibilities is to break up the upcoming Marvel Cinematic Universe chapter into two flicks. If that happens, Secret Wars Part II, and the end of the entire Multiverse Saga, would be postponed for "a few years."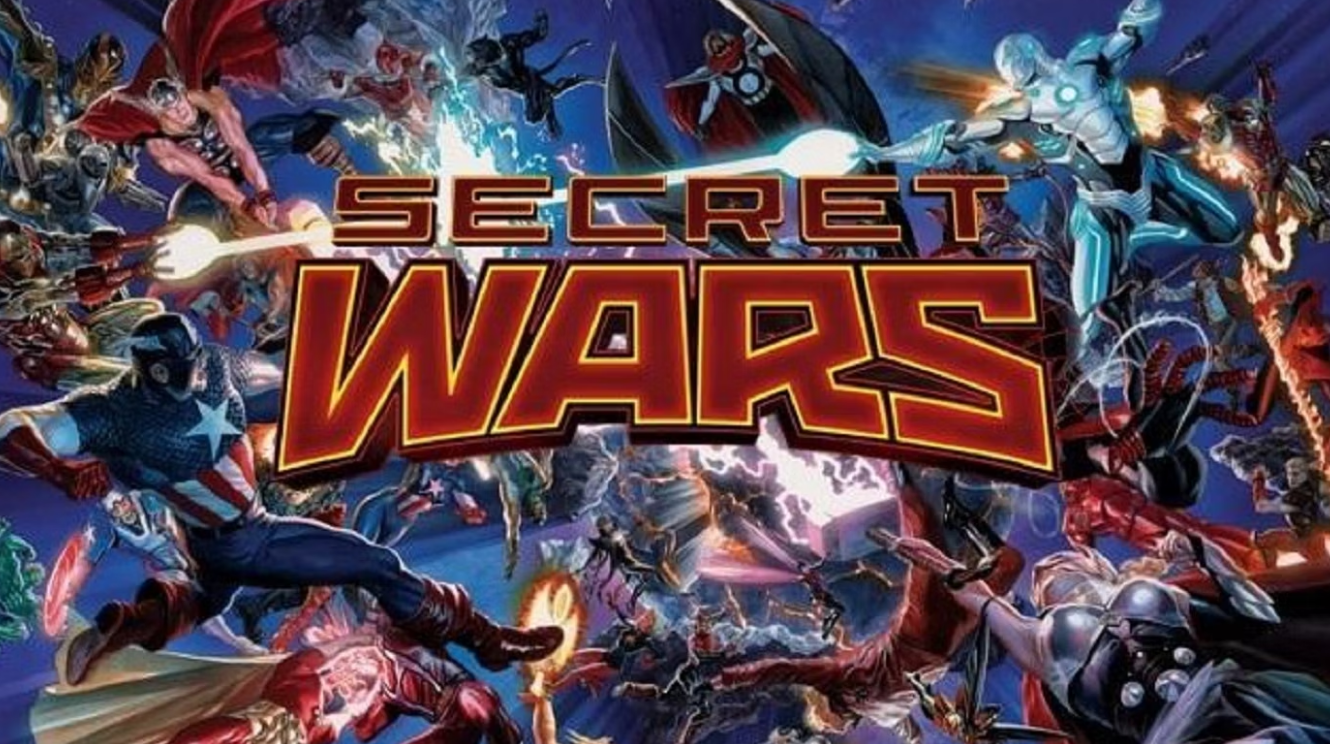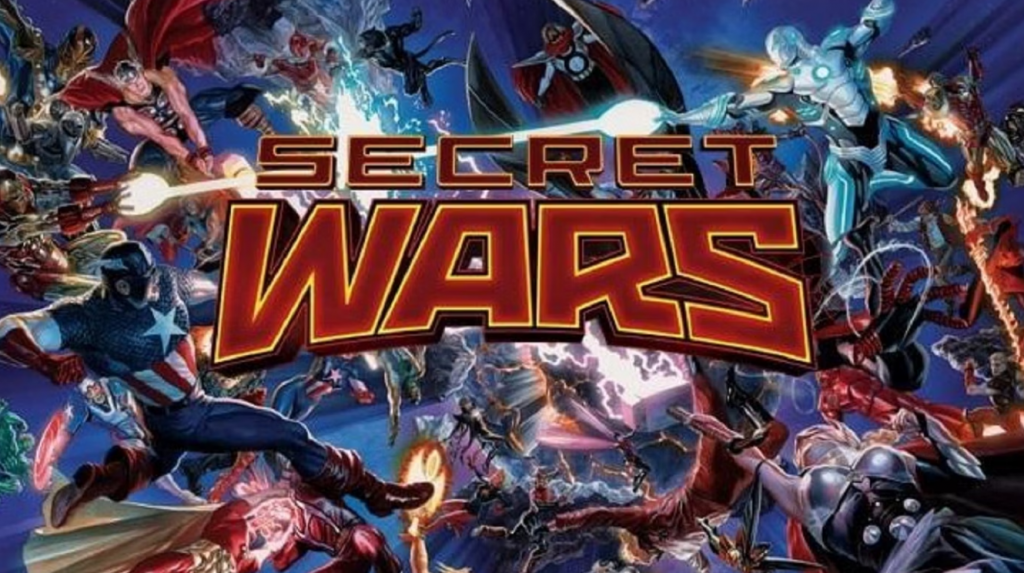 However, Marvel Studios and Disney have yet to comment on the rumors, so don't get too excited yet. Avengers: Secret Wars is currently set to hit cinemas on May 1, 2026. This movie was revealed at 2022's San Diego Comic-Con and is expected to be a direct follow-up to Avengers: The Kang Dynasty. Although details of the upcoming Avengers sequels remain under wraps, Benedict Cumberbatch's Doctor Strange is rumored to play an antagonistic role in The Kang Dynasty. Strange has become a crucial player in The Multiverse Saga, and the character's recent movie, Doctor Strange in the Multiverse of Madness, seems to set up the Secret Wars storyline.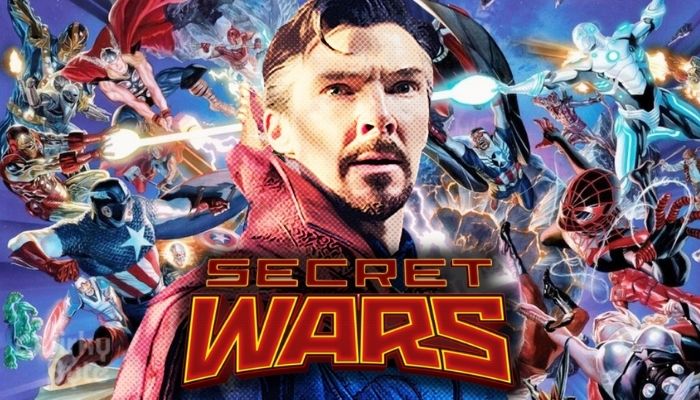 The 2022 film's post-credits scene hinted at an impending "incursion," a term taken from the 2015 Secret Wars comic book story that refers to two worlds that are about to collide. Michael Waldron, who worked on MCU shows such as Loki and Multiverse of Madness, is penning the screenplay for Avengers: Secret Wars. While the first three phases of the MCU were mostly well-received by fans and critics, the same couldn't be said for the recently concluded Phase 4, which received mixed reviews.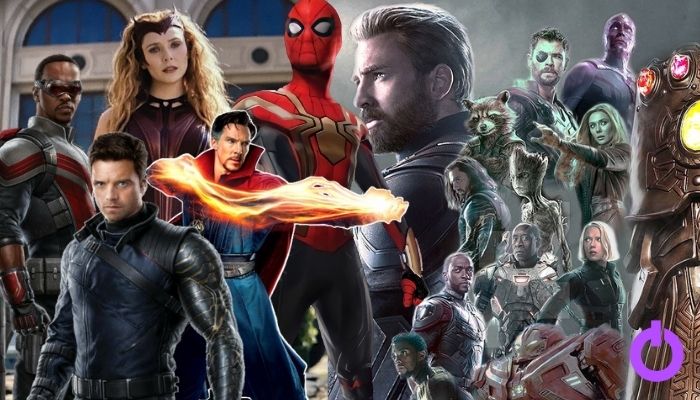 After receiving "internal negative feedback" regarding Phase 4's distribution and quality, Marvel Studios is reportedly re-examining its upcoming slate with a greater emphasis on quality over quantity.  Although unconfirmed, this renewed focus on producing the best product possible might be why Marvel is considering splitting Avengers: Secret Wars into two films and prolonging The Multiverse Saga through an additional phase. Upcoming MCU projects that have already been impacted by this decision include Echo, Ironheart, and Agatha: Coven of Chaos, among others.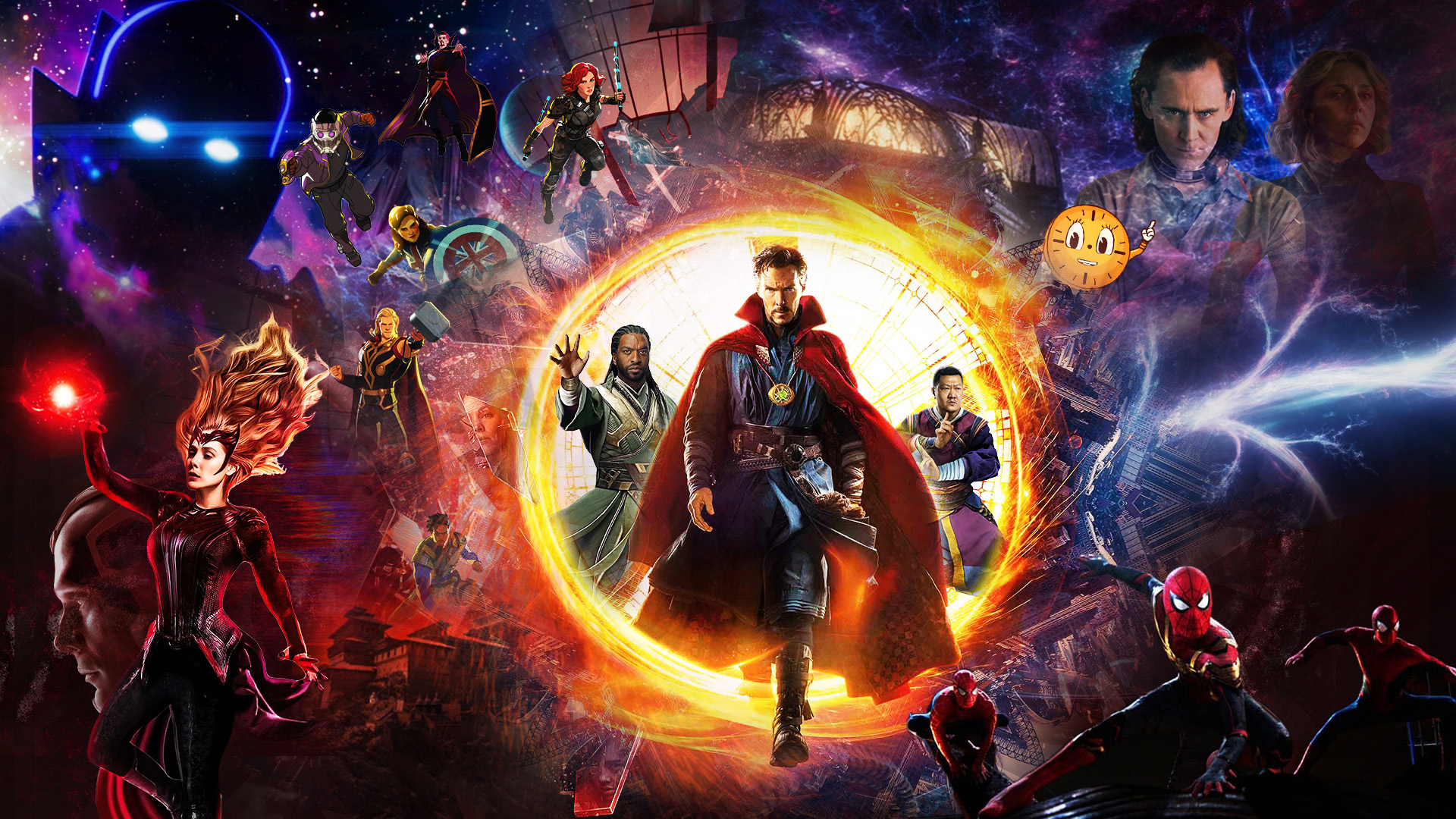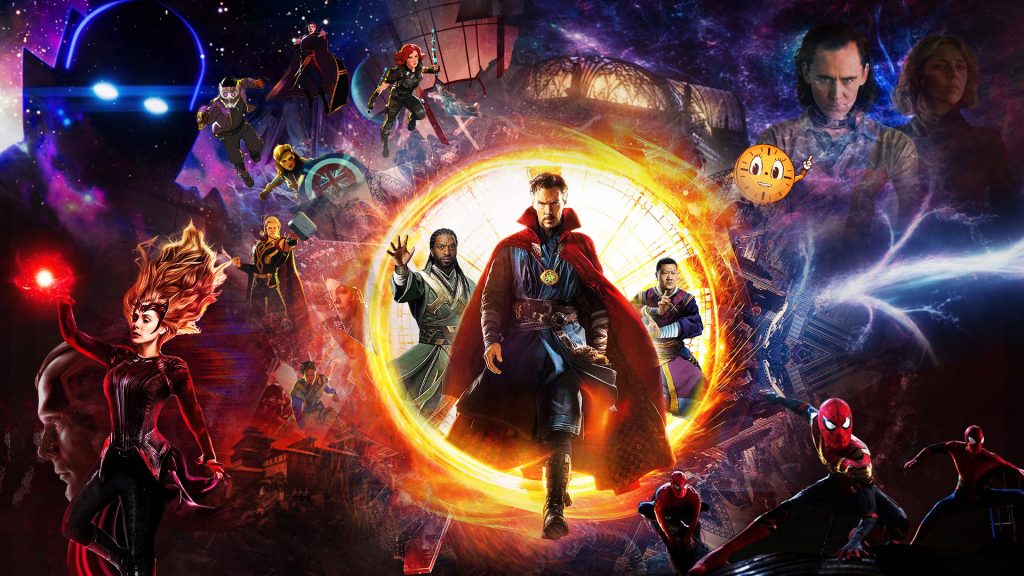 As of now, no director is attached to Avengers: Secret Wars. Shang-Chi director Destin Daniel Cretton is currently set to helm The Kang Dynasty but is unlikely to direct Secret Wars. Anthony and Joe Russo, who directed Avengers: Infinity War and Endgame, are also not in the running for the sixth Avengers flick. Ryan Coogler, the director of Black Panther: Wakanda Forever, was rumored to have been hired in late 2022, but he quickly denied the rumors, calling them "crazy." It's unclear when Marvel will announce a director for Secret Wars.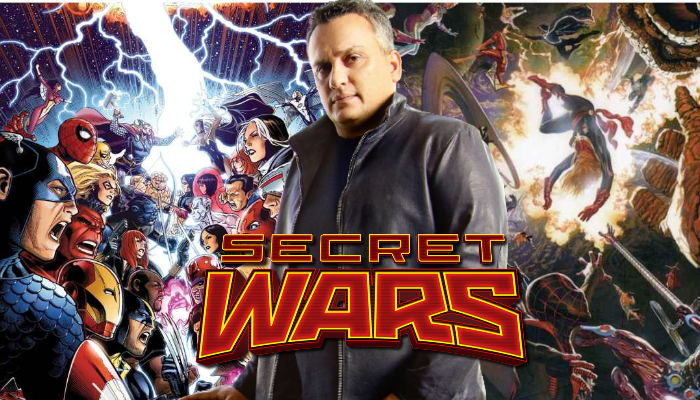 In summary, Marvel might divide Avengers: Secret Wars into two parts, causing the second half to be postponed until Phase 7. This decision might be part of Marvel Studios' renewed focus on quality over quantity after receiving negative feedback about Phase 4's distribution and quality. Although the studio has yet to comment on the rumors, fans are eagerly anticipating the next installment in the MCU, which is set to hit theaters on May 1, 2026.
Follow us on Facebook, Instagram & Twitter for more content.
Also Watch: