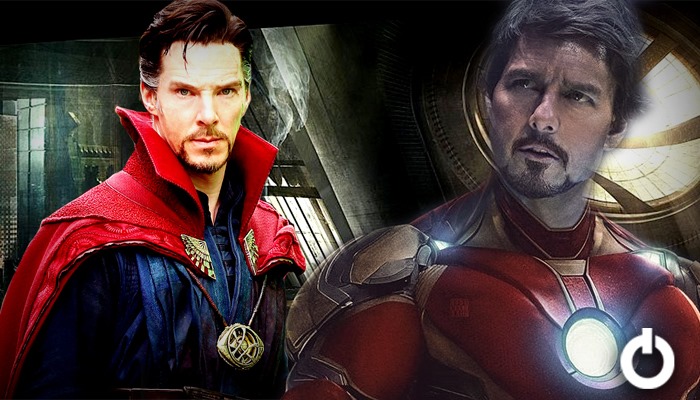 Doctor Strange in the Multiverse of Madness is going to be one of the most surprising movies that Marvel has ever produced. Since it arrives before The Flash, we reckon that it will completely shatter DC's Multiverse movie by actually bringing in the alternate versions of the Avengers. Just a while back, we heard a rumor that Tom Cruise could actually end up making a cameo as an alternate universe Tony Stark in the MCU. Well, that rumor might just come true, but there's more happening behind the scenes.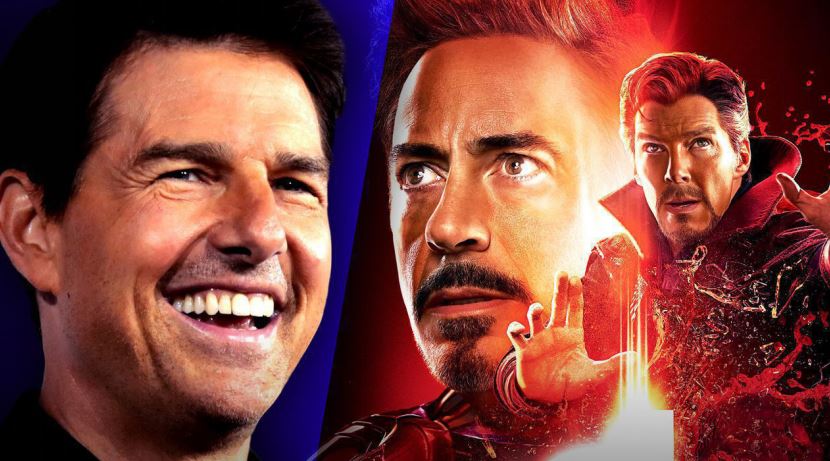 Before Robert Downey Jr. was signed as Iron Man, Tom Cruise was in contention for the role. He has admitted that he didn't get very close to being cast as Iron Man, but ever since then, we have wondered how Tom Cruise would have worked out as the genius, billionaire, playboy, philanthropist. As it turns out, our wish seems to be coming true in a way.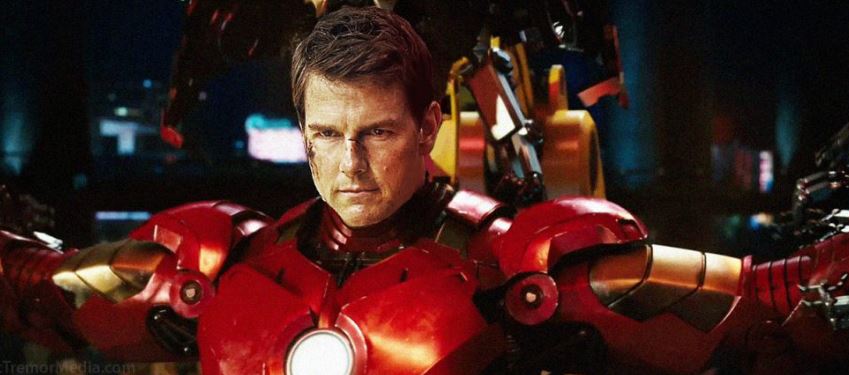 According to YouTuber Grace Randolph, Kevin Feige is now taking steps to make the Tom Cruise cameo happen. Now keep in mind that Randolph's scoops are not always correct. But she has given us many scoops which did turn out to be spot on in the past. So, what she stated in her recent video is worth mentioning. She said:
"He [Kevin Feige] is working on getting you Tom Cruise, which I've now heard from a second source. When I reported it to you I was like, 'Oh! Kevin Feige wants to do it.' And now I am hearing he is taking steps to make it happen. So that's really exciting.

Kevin Feige, per usual, wants to blow DC's Multiverse film [The Flash] out of the water. His [Doctor Strange 2] hits first… I can confirm that through my sources that Feige does want other actors to play different versions of The Avengers."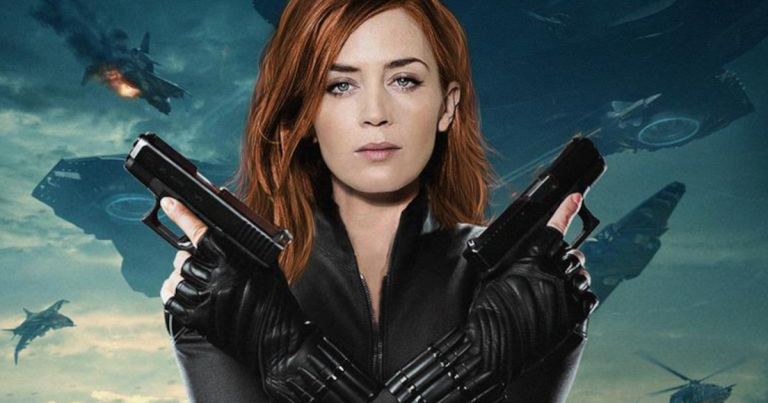 Well, it will make sense for alternate versions of familiar heroes to make an appearance in Doctor Strange 2 because it will make the concept of the Multiverse clear. So, we'd actually love it if a roster of alternate universe Avengers shows up in the movie. That means, we could also get to see other actors playing different Avengers characters besides just Tom Cruise. For instance, Randolph also mentioned that Emily Blunt might end up playing the alternate universe Black Widow as Feige probably wants the actors that were previously in talks for the original roles to play the new versions of The Avengers. If that turns out to be the case, then John Krasinski could end up playing Captain America, Alexander Skarsgard or maybe Tom Hiddleston could be Thor and so on. But for now, we've got to take it all as a grain of salt.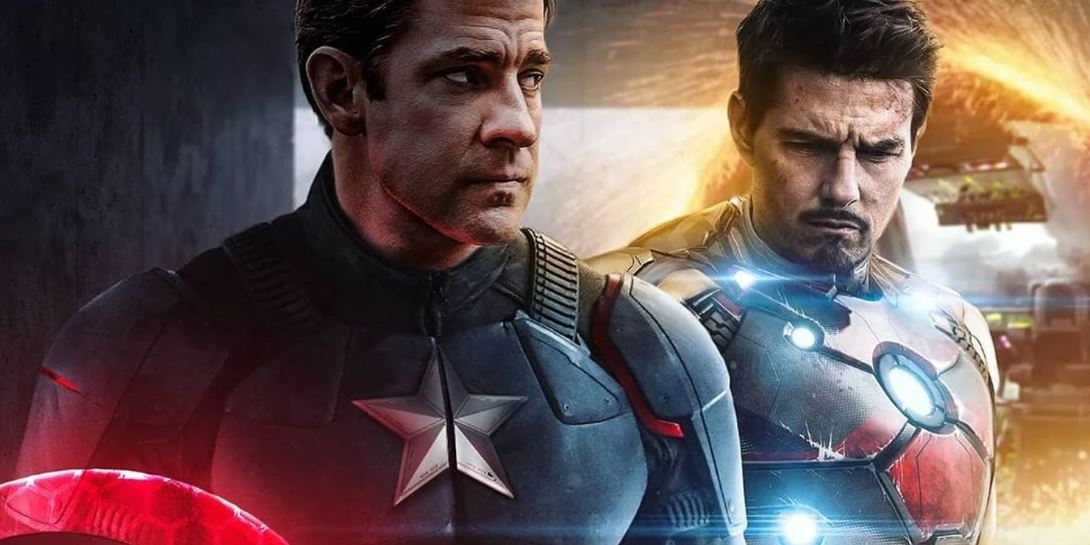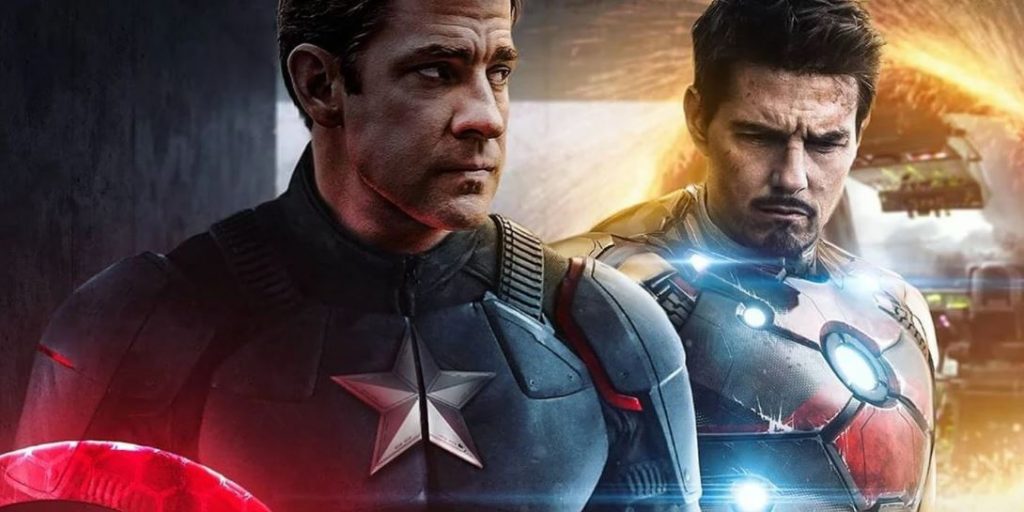 Benedict Cumberbatch recently revealed that Doctor Strange 2 is going to start filming by the next month. So, it will be interesting to see if Feige and co could work something out to bring Tom Cruise on the set of Doctor Strange 2 for one or two days. Cruise is currently filming Mission: Impossible 7 in Norway and is supposed to start with Mission: Impossible 8 directly after it as he is going to space in October 2021. So, if he has to make a cameo in Doctor Strange 2, then he might have to do it in the midst of filming Mission: Impossible 7 & 8. Let's see if this rumor turns out to be true.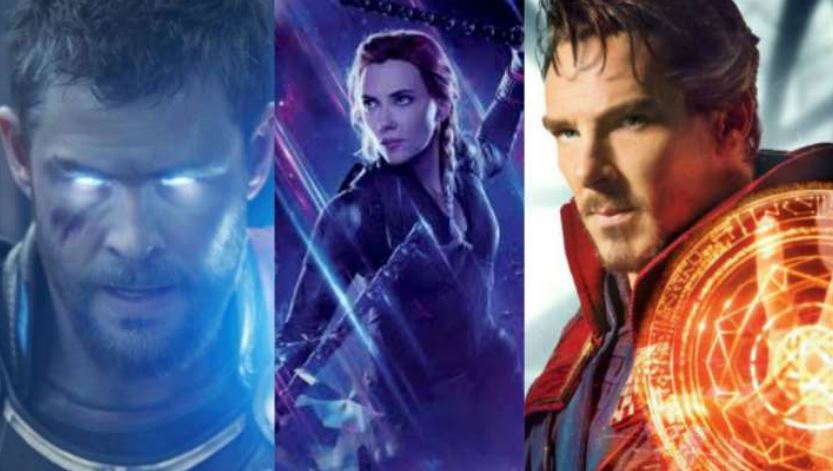 Till then, here's how the of the current slate of MCU looks – WandaVision is set to arrive on Disney+ in 2020. The Falcon and the Winter Soldier is confirmed for 2021 and it could arrive in Spring. Black Widow releases on May 7, 2021, Shang-Chi and the Legend of the Ten Rings on July 9, 2021, Eternals on November 5, 2021, Marvel & Sony's Spider-Man 3 on December 17, 2021, Thor: Love and Thunder on February 11, 2022, Doctor Strange in the Multiverse of Madness on March 25, 2022, Black Panther II on May 6, 2022, and Captain Marvel 2 on July 8, 2022. Blade, Ant-Man and the Wasp 3 & Guardians of the Galaxy Vol. 3 are also confirmed for future releases. As far as other TV shows are concerned, Loki, What if…? & maybe even Hawkeye will arrive next year. Ms. Marvel, Moon Knight, She-Hulk & the Nick Fury (SWORD) series will possibly arrive in 2022.