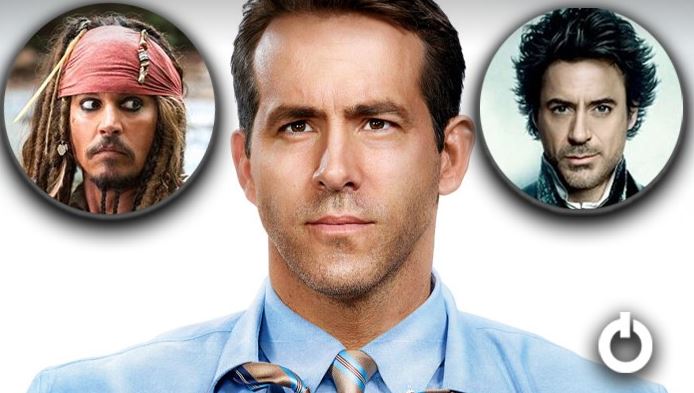 Ryan Reynolds is enjoying the best time of his life. Ever since Deadpool happened, his career took a big swing for glory. And now, he is the most wanted man in Hollywood as he has even gone past Dwayne Johnson in terms of signing new movies. He already has around 10-12 upcoming movies that he is confirmed or rumored to star in. And no, we're not including any Snyder Cut Green Lantern rumors in this list. But despite that movie count, Reynolds is now rumored to be eyed for two other major roles.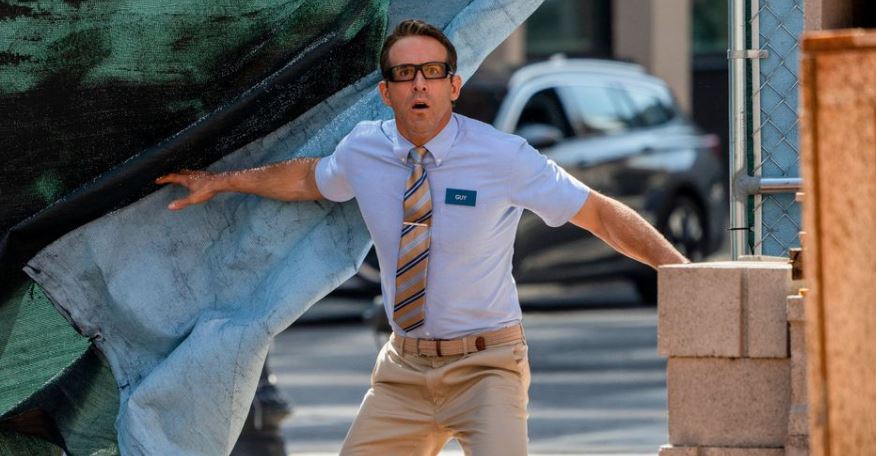 Industry insider Daniel Richtman recently revealed through his Patreon that there are 3 surprising movies of Ryan Reynolds which are going to get sequels – Free Guy, The Hitman's Wife's Bodyguard and The Proposal. These are to be added to the already long list of movies that the Deadpool star is confirmed to appear in. But besides all these projects, Richtman stated that Reynolds is being eyed to play Sherlock Holmes in a new Netflix original. Richtman said:
"Some projects that are listed to be interested in Ryan Reynolds for lead; Another Sherlock film project in development for Netflix. No farther details yet."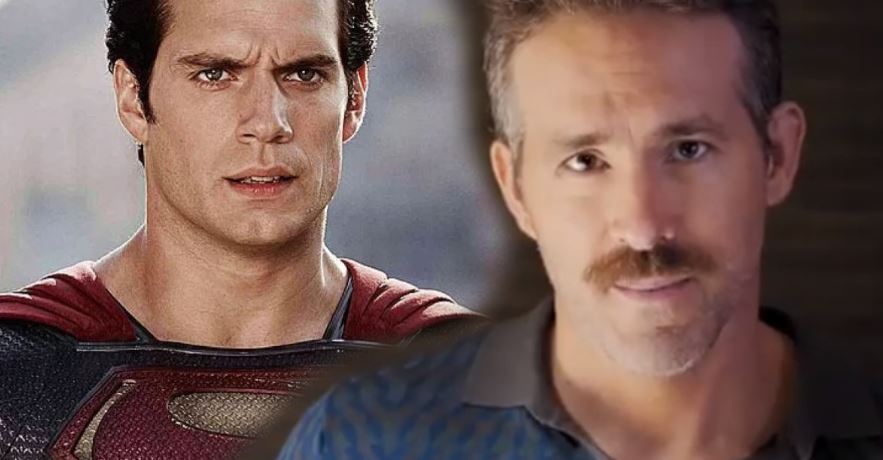 Netflix just released Enola Holmes, which starred Millie Bobby Brown as Enola and Henry Cavill as Sherlock. We know that a sequel to Enola Holmes is being planned. But, it is interesting to see that Netflix is working to bring another movie featuring the great detective. And what's crazy is that Ryan Reynolds could be the one to take on the role. He did play the cute little Detective Pikachu last year, but Sherlock Holmes would certainly be a step up.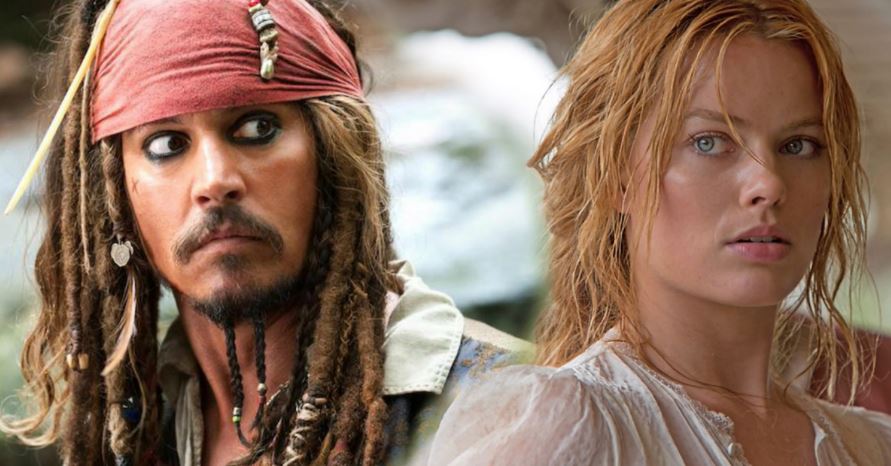 You'd be intrigued to know that this isn't where Richtman's information ends. Earlier this year, he gave us a scoop that Disney is finally moving on from the Johnny Depp led Pirates of the Caribbean franchise. Well, reports of this actually began to float since late 2018. But things really began to move forward this year as Disney was figuring out the right plan to follow. And as it turned out, Margot Robbie was cast as the lead of the next movie set in the Pirates of the Caribbean franchise. But it was also reported that Disney is coming up with another reboot of the franchise which is being written by original Pirates writer Ted Elliott and Chernobyl creator Craig Mazin.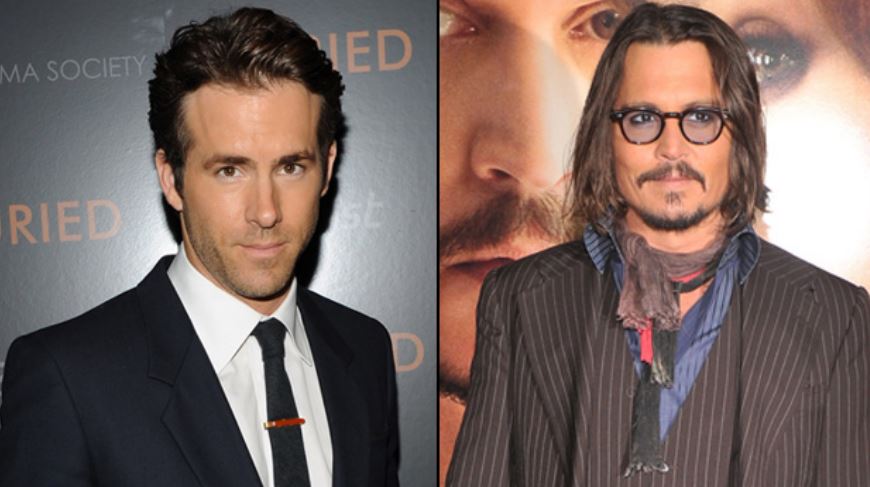 Now, Richtman is stating Disney is eyeing Ryan Reynolds to star in this Pirates of the Caribbean reboot/spinoff. It will be interesting to see whether Reynolds actually signs on to be the captain of Disney's Pirate ship. With the long catalogue of projects that he is supposed to star in, it doesn't really seem that he will have any time to be a part of these two movies. Here's how his upcoming movie schedule looks like:
Free Guy – Already Shot & Ready to release (December 2020)
The Croods: A New Age – Ready for release (December 2020)
The Hitman's Wife's Bodyguard – Ready for release but delayed to next year (August 2021)
Red Notice (Netflix) – Under production (Probably late 2021 or in 2022)
Our Name is Adam (Netflix) – Will begin production after Red Notice
Upstate (Netflix) – Announced
Dragon's Lair (Netflix) – Announced
Futha Mucka (Quibi's Animates Series) – Announced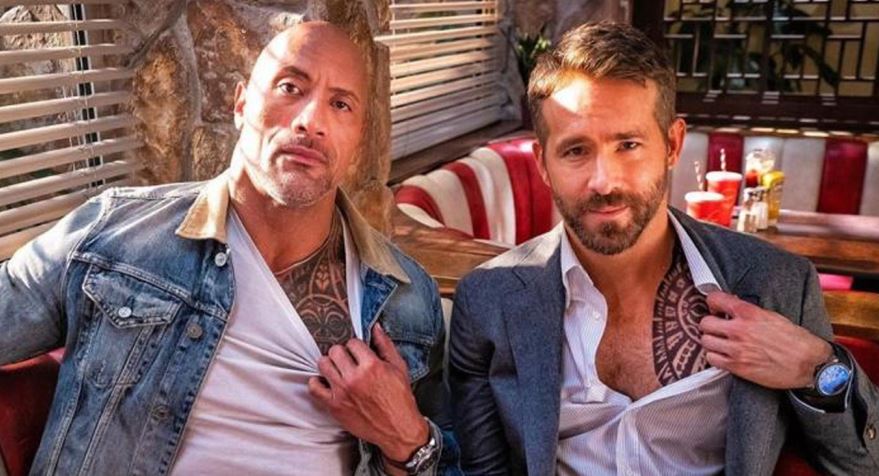 Hobbs and Shaw 2 – Reynolds is confirmed to star in it when it happens (probably 2023).
6 Underground sequel(s) – The first one was successful & it did set up sequels.
Red Notice 2 – The Illuminerdi reported that Netflix is already setting up a part 2.
Detective Pikachu 2 – Not confirmed
Deadpool appearances – Recent rumor suggested that Kevin Feige wants Reynolds to sign a big contract. So, he could appear in 10 or more MCU films.
Free Guy 2 – Richtman stated
The Hitman's Bodyguard 3 – Richtman stated
The Proposal 2 – Richtman stated
We don't see how another Sherlock Holmes movie or a Pirates movie could be added into this list. But, anything is possible in Hollywood. So, let's just be patient and see how things turn around.