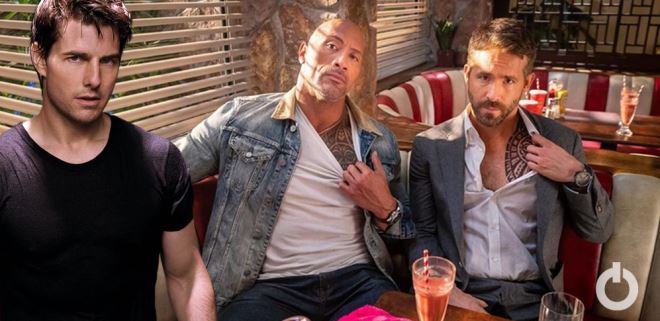 As COVID-19 shut down the production of every movie that was shooting, Netflix's big action-comedy heist film was also had to put a pause on their production. As we've already read and heard that Red Notice is going to star 3 of the biggest names currently working in Hollywood – Dwayne Johnson, Ryan Reynolds & Gal Gadot. But apparently, the creatives want to add an even bigger legend to this mix. All three of these actors are leading action movie stars, and it would just be huge if they manage to add the king of all action films – Tom Cruise.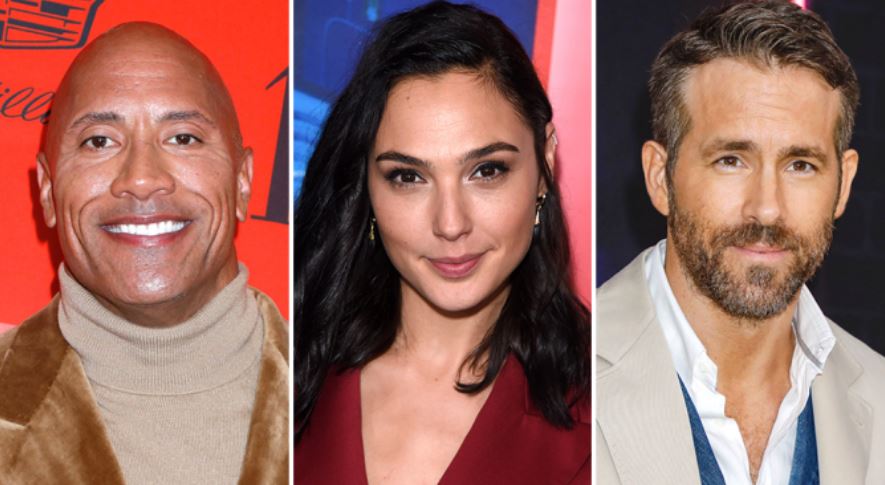 From what we've heard about Red Notice, it is the Extraction level Netflix movie we just cannot wait for. In fact, the budget that is being spent on it is actually bigger than Extraction. It is described as a "globe-trotting heist film" coming sometime in 2021. It is an international action thriller centered on the pursuit of the most wanted art thief in the world. Gal Gadot is going to play this most wanted "world's greatest art thief" who has a "Red Notice" put on her by the Interpol. Dwayne Johnson's character will come in as "the world's greatest tracker," and we'd see Ryan Reynolds alongside him as "the world's greatest con man."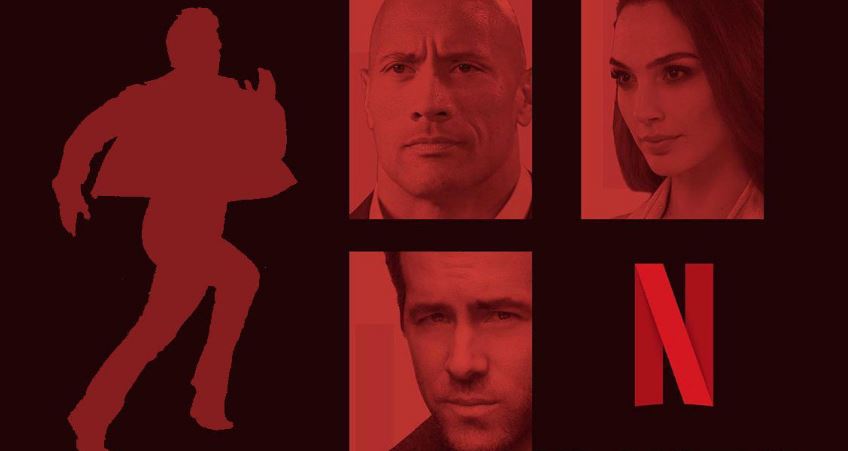 While we're already in love with the cast who have all worked with each other and have a great chemistry altogether, sources close to The Illuminerdi have learned that the cast could be getting even bigger if they manage to bag Tom Cruise for a cameo in the film. Since its TOM CRUISE, we can certainly expect that the creatives behind Netflix won't just want him in for a mere cameo. It will have to be in order to set up his major role in Red Notice 2. (Please God make him the villain in the next movie so we could get a Dwayne Johnson vs. Tom Cruise fight where The Rock gets his ass kicked!) Anyway, the talks are still going on with Tom Cruise & he hasn't been cast yet. If the talks don't go through with him, then another big-name actor with a similar stardom level to Tom Cruise (no one's as good as him!) will be looked at.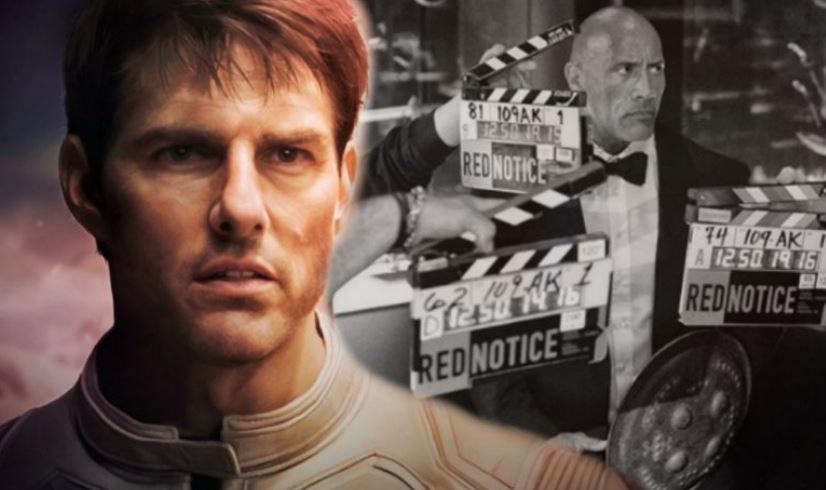 Tom Cruise's next film is Top Gun: Maverick, which will arrive this year in December. After that, he is supposed to finish filming his next two Mission: Impossible films which will arrive in November 2021 & November 2022. He is also developing an action movie with SpaceX and NASA that is to be shot in space. We don't know when he plans to release that film, but it will certainly be after 2022. Apart from these 3 films, the only movie that Tom might be attached to is the sequel to Edge of Tomorrow. Although, the status of that film is not yet known. The point I'm getting at is that Road Runner Tom's schedule might be free in 2021 & 2022 to film the sequel to Red Notice. But we'll have to wait and see what comes out of it.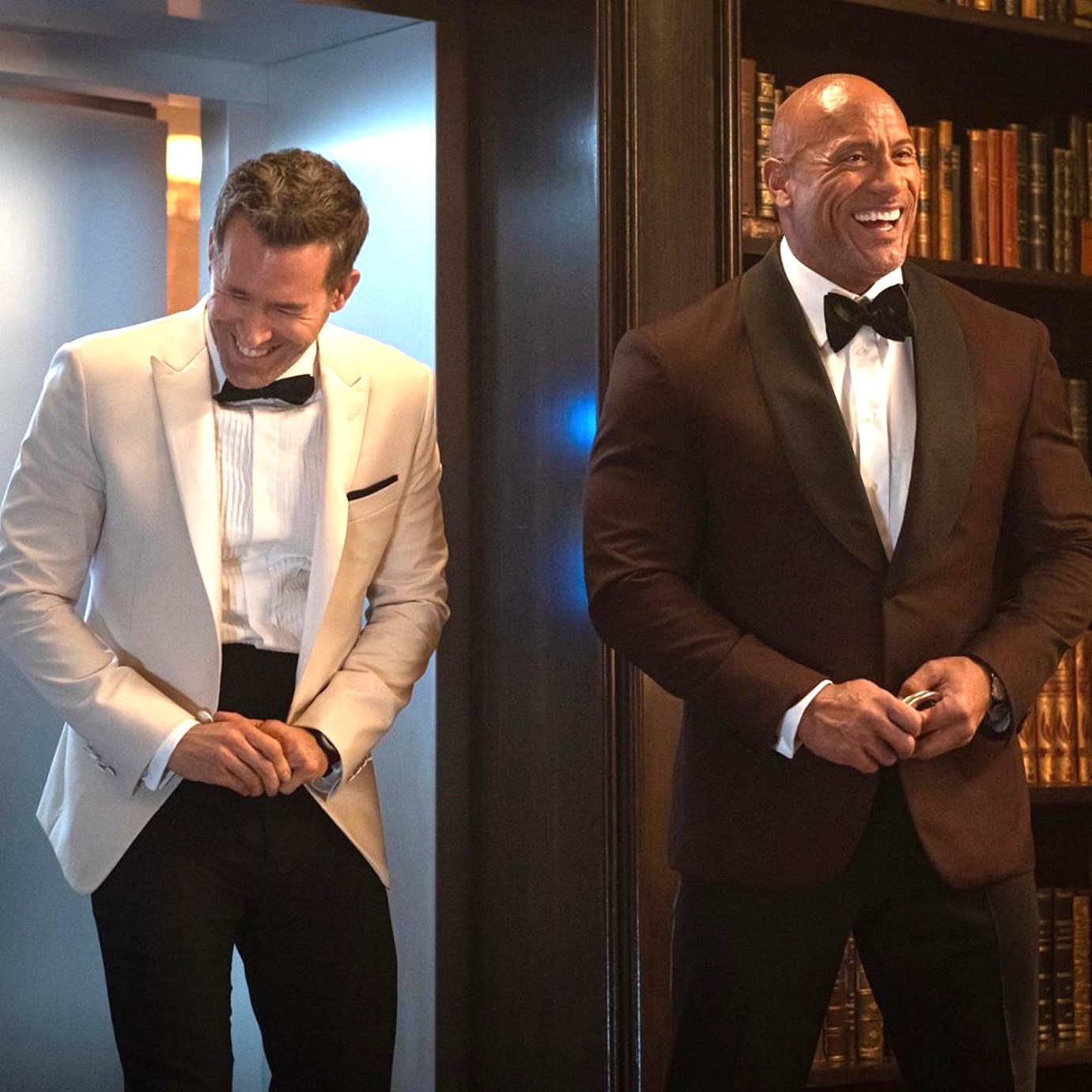 If it isn't Tom, then the only other actor acceptable here Keanu Reeves!! But a fan can only dream. Universal Studios were originally planning to release Red Notice, but given that the budget of the film was estimated to be around $150 Million, the "Vin Diesel" studio backed out of funding a movie starring The Rock. Netflix soon acquired the project and they cast Ryan Reynolds in the film as well. Given that Reynolds is playing a Con-Man, I'm going to throw a wild guess (after looking at the above photo) that he will firstly side with the protagonist, i.e. Dwayne Johnson's Tracker character, but ultimately he might turn out to be a love interest or an ally to the antagonist, i.e. Gal Gadot's art thief. Let's hope that my guess turns out to be false and the movie surprises me in ways hitherto, undreamt of.
Red Notice has been half shot till now, and it will most probably arrive in late 2021.