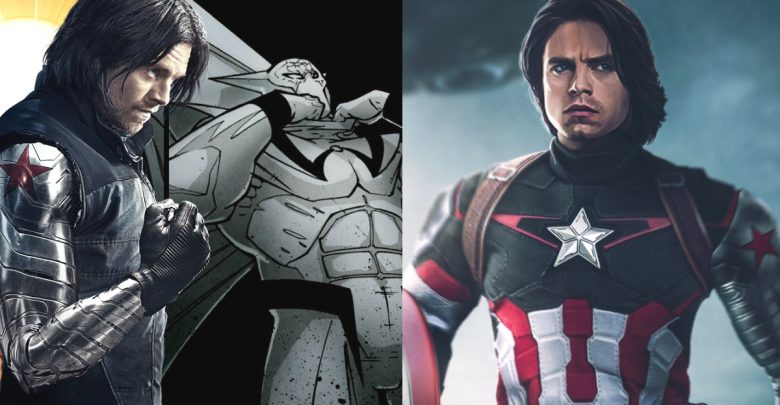 Avengers Infinity War is on the horizon, and we cannot wait for this gigantic crossover even anymore. We are going to see 10 years' worth of build-up finally come to a conclusion as all the 18 movies that have come out till now has led to this major crossover event. Around 67 characters will be appearing in this movie, and out of those, 30-35 are going to be the Superheroes that will assemble against Thanos.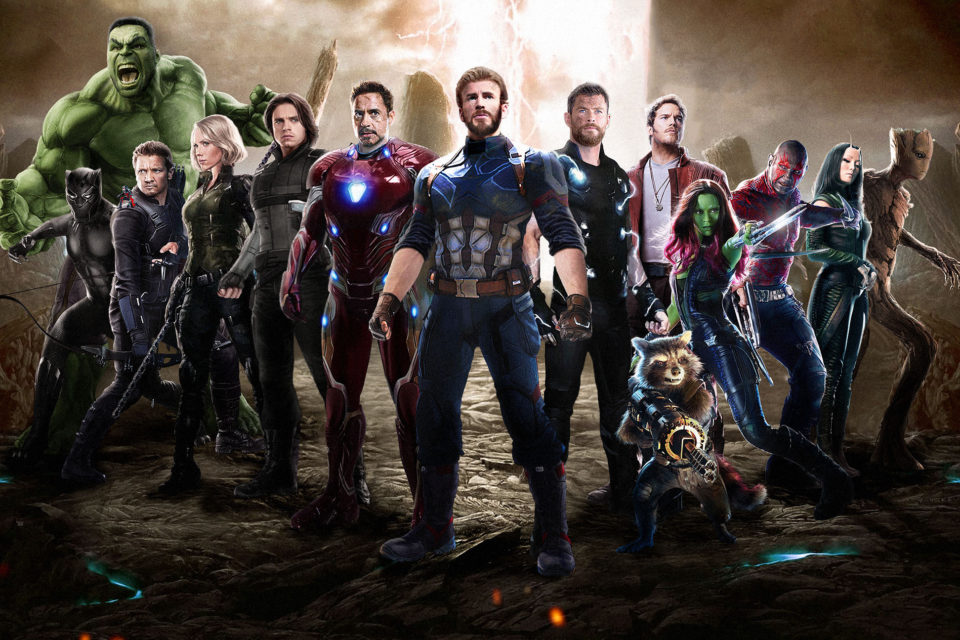 Despite a stellar collection of superheroes under one roof, the central protagonist and antagonist is Thanos. He is coming with his Black Order and an army of alien invaders who are under his command. His mission is to collect all six Infinity stones and becomes the ultimate ruler of the cosmos. Russos called 'Avengers Infinity War' as a heist movie i.e Thanos and his forces will steal cosmic singularities scattered all over the universe and every time they do, someone will die. Here is what they said: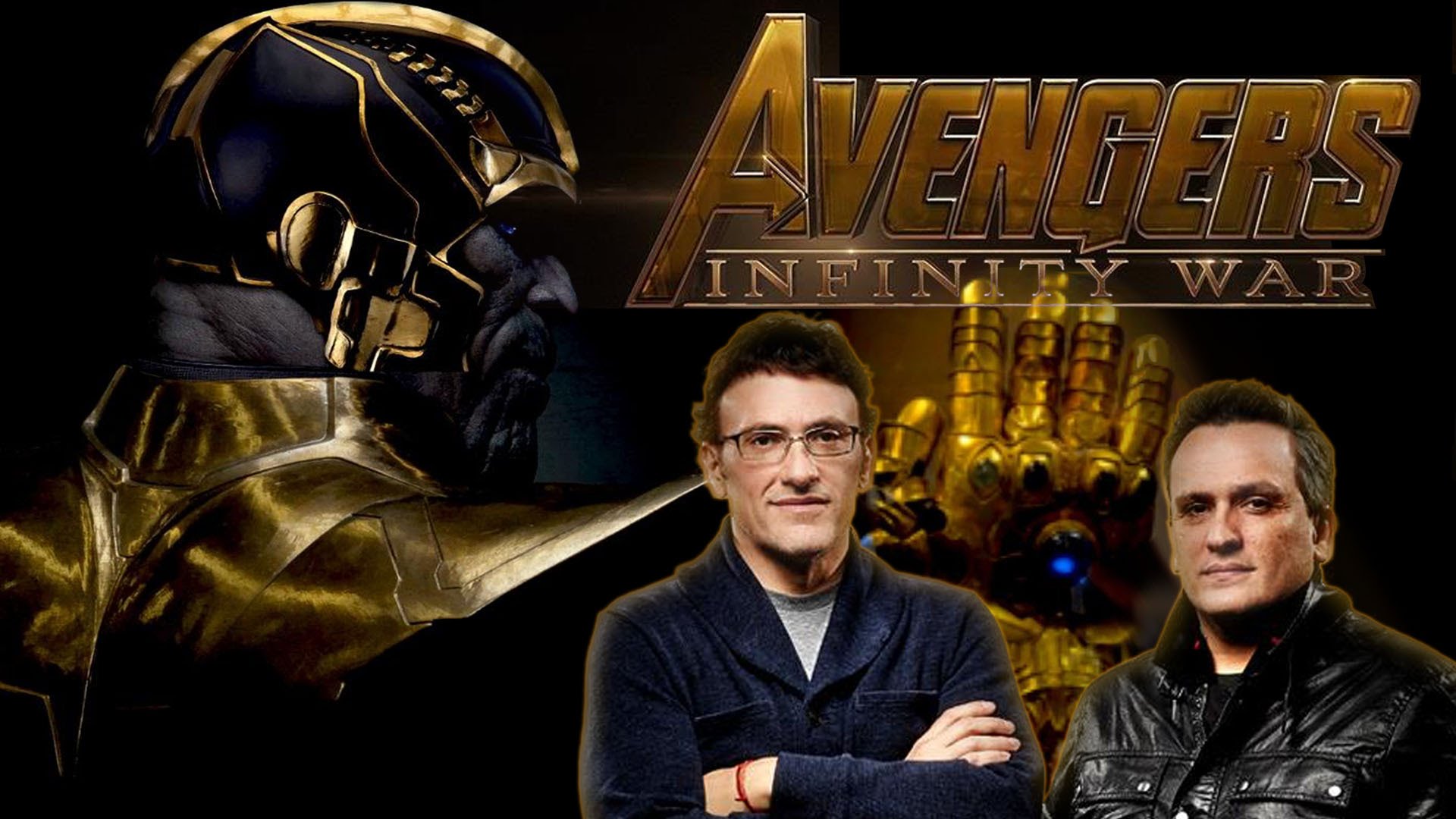 "With "Infinity War," the biggest new element to the movie is Thanos and the fact that he's entering the storytelling in a very bold, strong way, to the degree that he's almost one of the leads. We've shaped an interesting narrative around him that in some ways leans heavily on a heist film in the fact that he's going after the infinity stones in a much bolder, successful way than he has in the past. The entire movie has that energy of the bad guy being one step ahead of the heroes. We looked at a lot of movies that had that heist-style energy to them, and that brought some inspiration".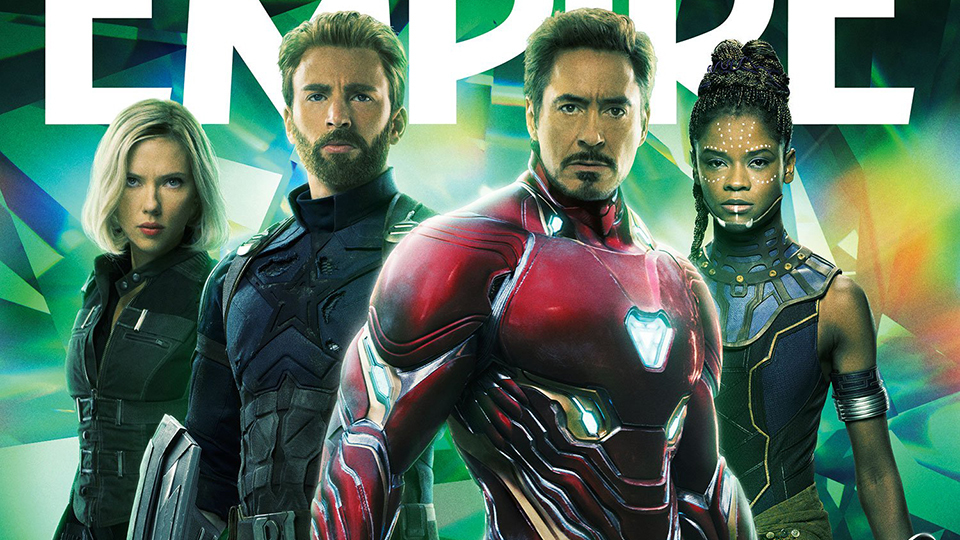 The only ones standing between Thanos and destruction of half the humanity are Avengers and Guardians. Many superhero characters are going to have prominent roles in these 2 upcoming Infinity War movies, while some may not have as big of a story arc as others. Two superhero characters who will have really significant story arcs in the movie are the two best friends Steve and Bucky aka Captain America and the Winter Soldier.
They started off as best friends, fought against Nazis in WW II together and brought glory to America. But then Bucky reportedly died only to be discovered by H.Y.D.R.A. who brainwashed him to do their bidding. He was under the influence of Baron Zemo in Civil War and carried out attacks at UN building. In the end, he was put to cryo sleep at Wakanda.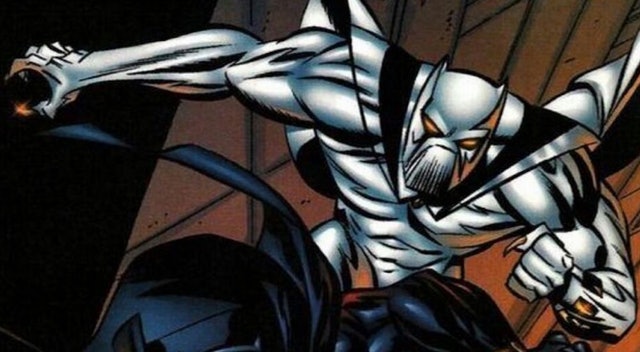 Coming into Infinity War their characters have drastically changed from what they were in the past. Steve left the mantle of Captain America in Civil War, and Bucky has been teased to become the White Wolf in the post-credits scene of Black Panther.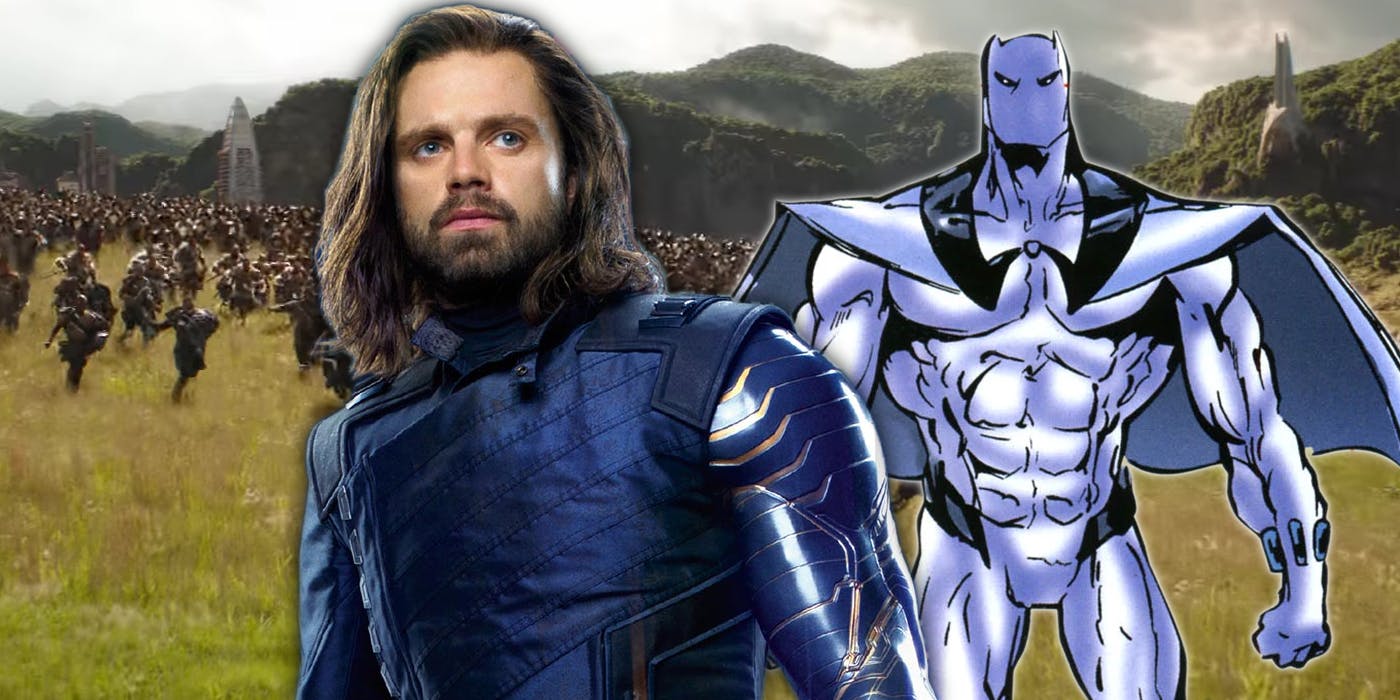 Many fans thought that the White Wolf name drop may be a mere Easter Egg, but it seems that it could stick for a while and Bucky may become the supposed sidekick of Black Panther from the comics. He already owes T'Challa a great debt since he is the one who helped him fix what Hydra did to his brain. So this may be a way Bucky would now redeem himself by serving T'Challa as an ally in the name of White Wolf.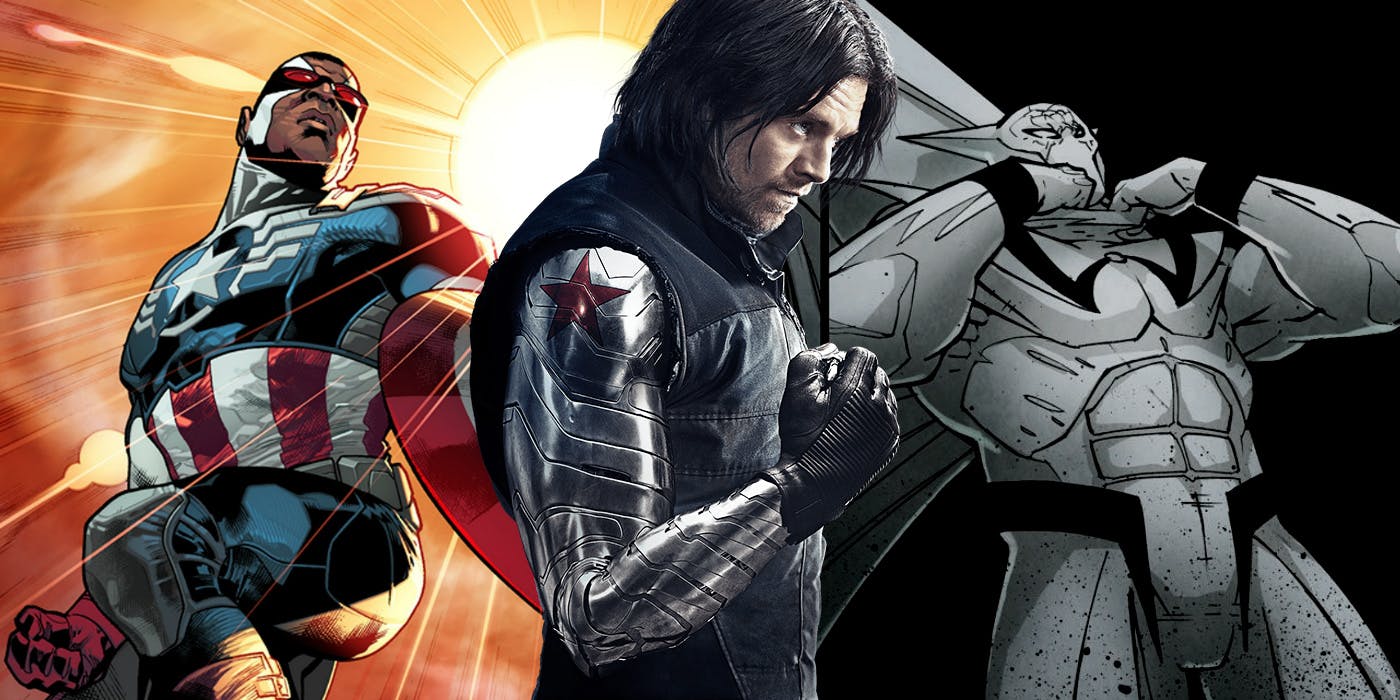 This could mean that Sam Wilson aka Falcon may be up for the role of Captain America in the future. But, according to the Russo Brothers, all this may not be the case. We know that Cap will become Nomad, "A Person without a country", and the Russos have taken to Instagram to confirm this. Here's what they posted on their Insta handle: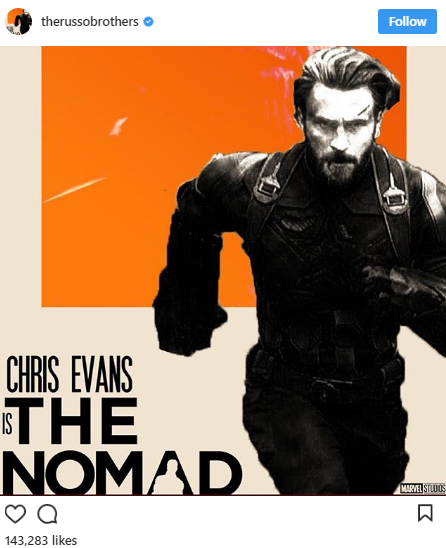 Along with this, they may have possibly revealed the future of Bucky in the Marvel Cinematic Universe after Infinity War and Avengers 4. They posted a photo of Bucky holding the Shield of Captain America on Twitter, so this could very well mean that he will be Cap and not the White Wolf. White Wolf may stick around for the two Avengers movies, and since Sebastian Stan has a big contract pending with Marvel, he could be the next candidate to take up the mantle of Captain America. Have a look at the twitter post of the Russo Bros that teases Bucky as the next Captain America.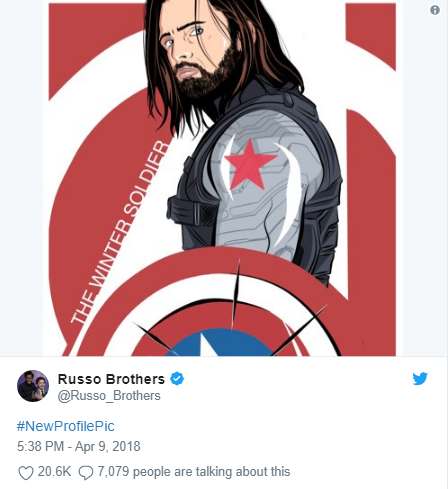 Sebastian Stan may not become Captain America in Infinity War, but he would surely be up for it post-Avengers 4. He recently appeared at the Red Carpet Event that took place in London along with 6 other cast members and the directors of the movie. He did not talk about his future post-Avengers 4, but he did reveal what made him really happy about working on Infinity War. Here's what he said:
"For me, it's a treat, because I love the stuff I got to do on The Winter Soldier and Civil War. I love the stunt team, they're incredible, so talented. To work with them again was extremely special for me. Anytime I get to revisit that, I feel like it's epic. I got my knife back this time around so that was kind of nice. They allowed me to have a knife again."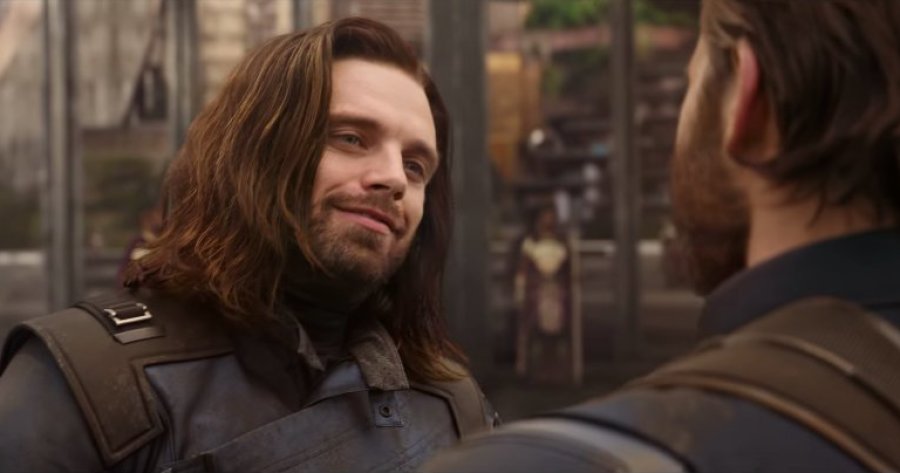 Well, along with Bucky's reunion with his knife, we will get to see him reunite with Cap as well. Here's what he said about their reunion in the movie:
"It went by fast. It felt pretty natural. We weren't milking the moment or anything. It is what it is. I think the urgency of the circumstance that we find ourselves in kind of makes things go a little bit quicker."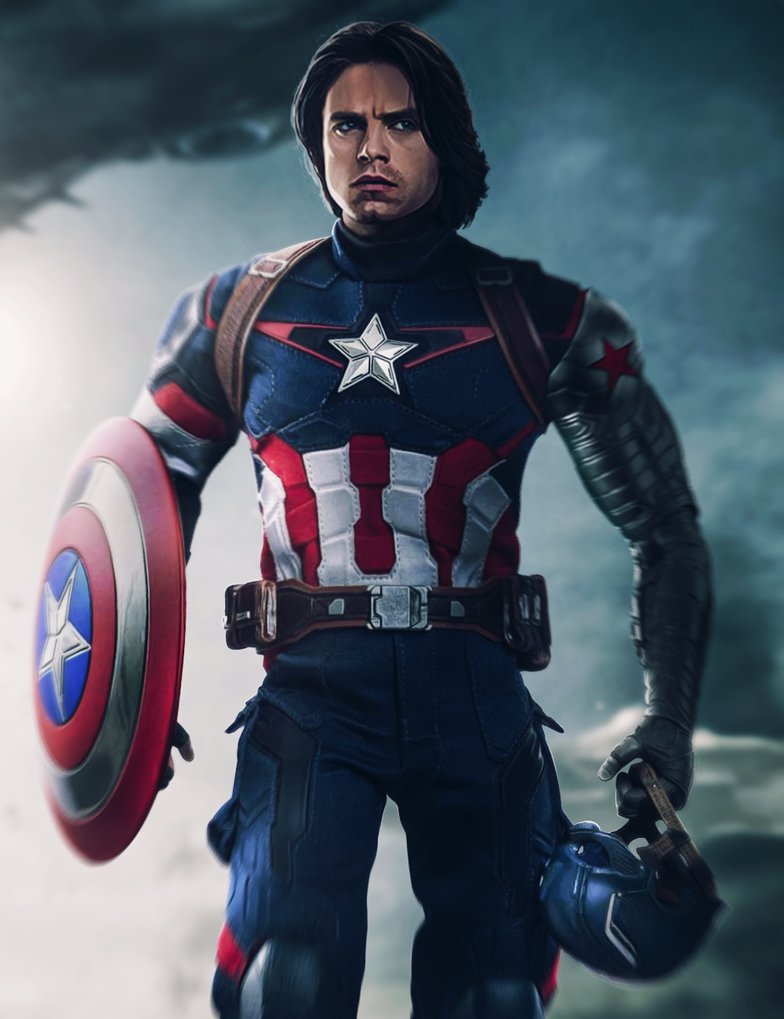 We all will be super happy to see Cap and Bucky reunite in Infinity War. And I am sure everyone will be open to seeing Bucky take the mantle of Captain America in the future. Avengers: Infinity War will open on April 27, 2018. The movie is directed by Russo brothers who previously directed Captain America: First Avenger and Captain America: Civil War. It is produced by Marvel President Kevin Feige while the executive producers include Louis D'Esposito, Victoria Alonso, Michael Grillo and Stan Lee. The screenplay of the film is written by Christopher Markus and Stephen McFeely.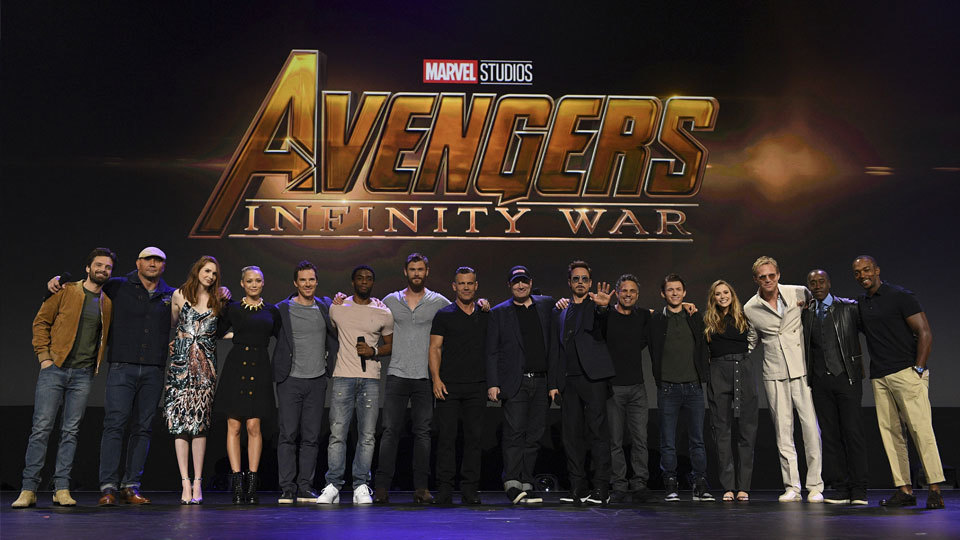 The cast is breathtakingly amazing as some of the biggest stars are part of the movie including Robert Downey Jr. (Iron Man), Chris Evans (Captain America), Sebastian Stan (Winter soldier), Anthony Mackie (Falcon), Chris Pratt (Starlord), Chris Hemsworth (Thor), Tom Hiddleston (Loki), Mark Ruffalo (Hulk), Scarlett Johansson (Black Widow), Jeremy Renner (Hawkeye), Samuel Jackson (Nick Fury), Cobie Smulders (Mariah Hill), Benedict Wong (Wong), Benedict Cumberbatch (Dr. Strange), Tom Holland (Spiderman), Letitia Wright (Shuri), Chadwick Boseman (Black Panther), Paul Rudd (Ant-Man), Elizabeth Olsen (Scarlett Witch), Paul Bettany (Vision), Vin Diesel (Groot), Dave Bautista (Drax), Bradley Cooper (Rocket Raccoon), Zoe Saldana (Gamora), Karen Gillian (Nebula), Pom Klementieff (Mantis) and Josh Brolin (Thanos).
Here is the official synopsis provided by Marvel and it reads: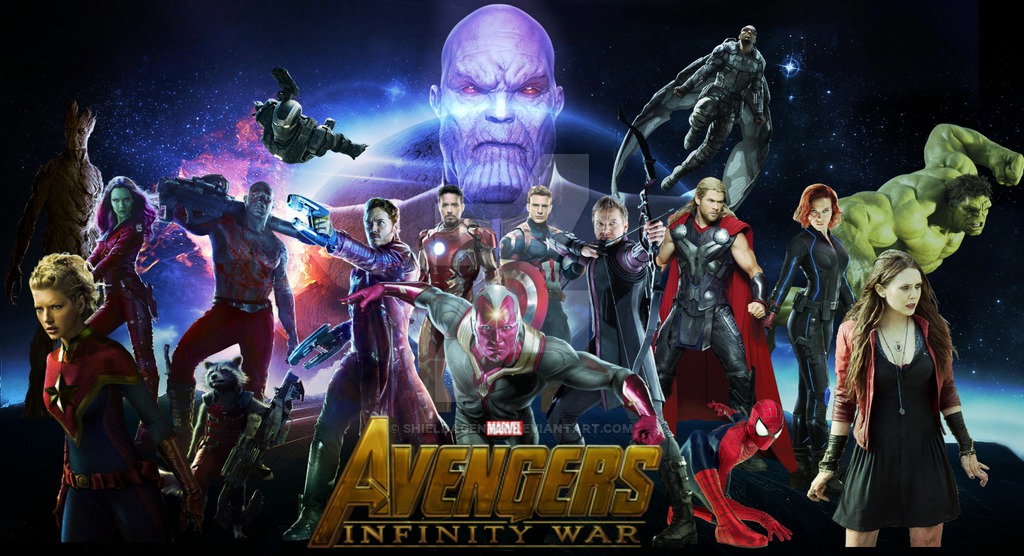 "An unprecedented cinematic journey ten years in the making and spanning the entire Marvel Cinematic Universe, Marvel Studios' "Avengers: Infinity War" brings to the screen the ultimate, deadliest showdown of all time. The Avengers and their Super Hero allies must be willing to sacrifice all in an attempt to defeat the powerful Thanos before his blitz of devastation and ruin puts an end to the universe".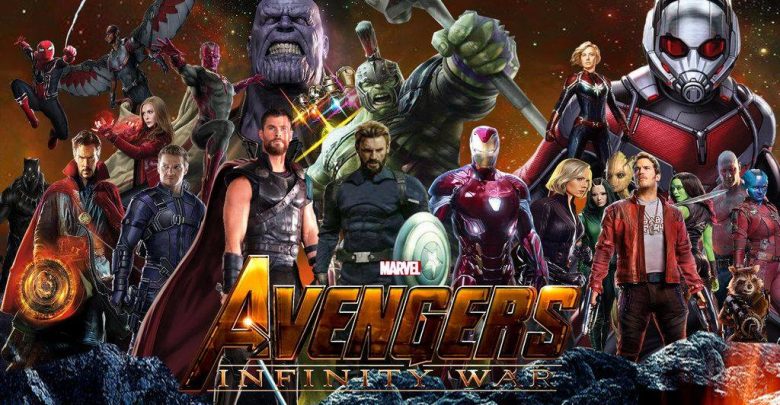 "Iron Man, Thor, the Hulk and the rest of the Avengers unite to battle their most powerful enemy yet — the evil Thanos. On a mission to collect all six Infinity Stones, Thanos plans to use the artifacts to inflict his twisted will on reality. The fate of the planet and existence itself has never been more uncertain as everything the Avengers have fought for has led up to this moment".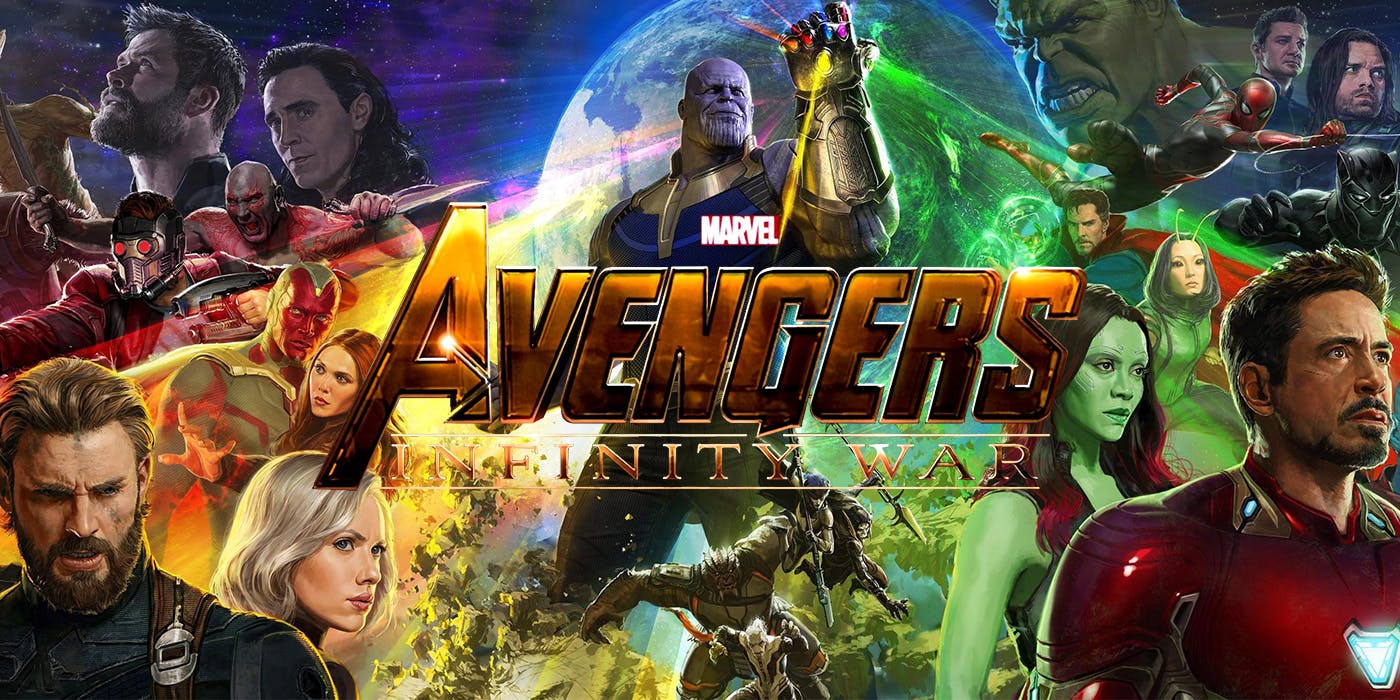 "As the Avengers and their allies have continued to protect the world from threats too large for any one hero to handle, a new danger has emerged from the cosmic shadows: Thanos. A despot of intergalactic infamy, his goal is to collect all six Infinity Stones, artifacts of unimaginable power, and use them to inflict his twisted will on all of reality. Everything the Avengers have fought for has led up to this moment – the fate of Earth and existence itself has never been more uncertain".
Don't Miss: 10 Incredible Facts About Cull Obsidian – The Strongest of Thanos' Black Order