Movies
10 Amazing Facts about The Badass Charlize Theron
Facts about Charlize Theron:
Charlize Theron is one of the biggest stars in the industry at the moment and she has done it all. She has gained success commercially as well as critically and there aren't many actors who can say that about themselves. Even though she is one of the most beautiful actresses in the industry, she is known for her acting more which is a big feat in today's world.
#1: Her mother had to shoot her Father to save herself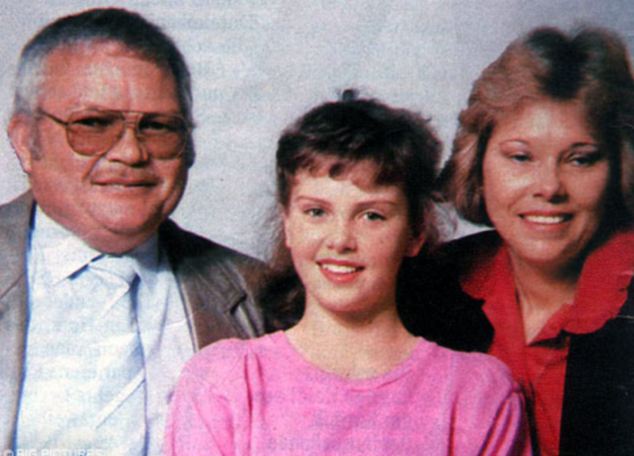 Charlize Theron had to go through a lot of pain when she was young. When she was only 15, her father attacked her mother in a drunken rage, and her mother had to shoot him in order to save herself. She shot him in front of Charlize. He died, but her mother was not charged in the incident as it was Self Defence.
#2: Sued Photographer for selling her explicit pictures
The photographer Guido Argentini took some intimate pictures of Charlize Theron in 1994 under a contract. But he breached the contract by selling her pictures to Playboy. So, Charlize Theron sued Guido, charging breach of contract and invasion of privacy for selling her pictures without her consent and in December 1998 she won the case.
#3: She has Obsessive-Compulsive Disorder (OCD)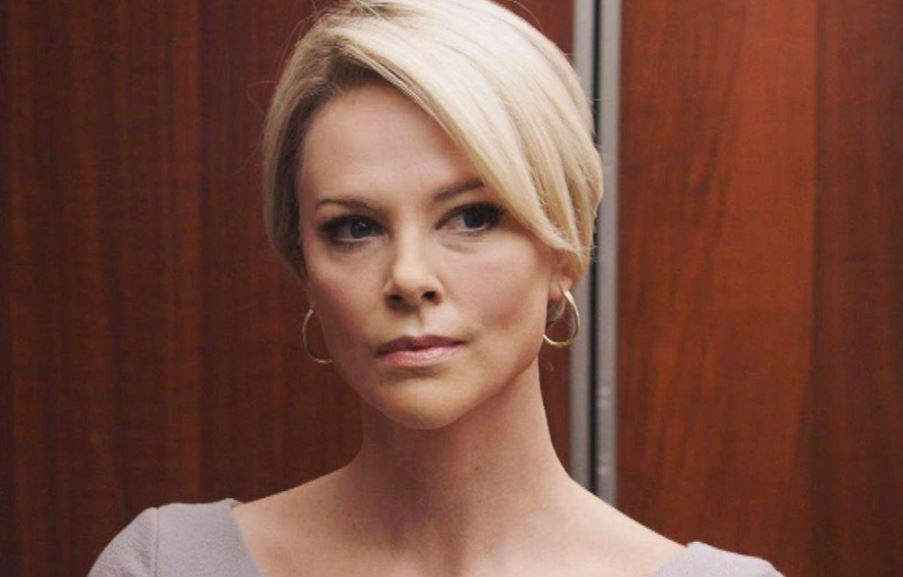 Charlize Theron has herself admitted that she suffers from Obsessive-Compulsive Disorder (OCD) to the extent that, if renting a house/hotel room during a movie shoot, she cannot relax until she has explored every closet, locker, and drawer in the premises.
#4: First South African Born Women to win an Oscar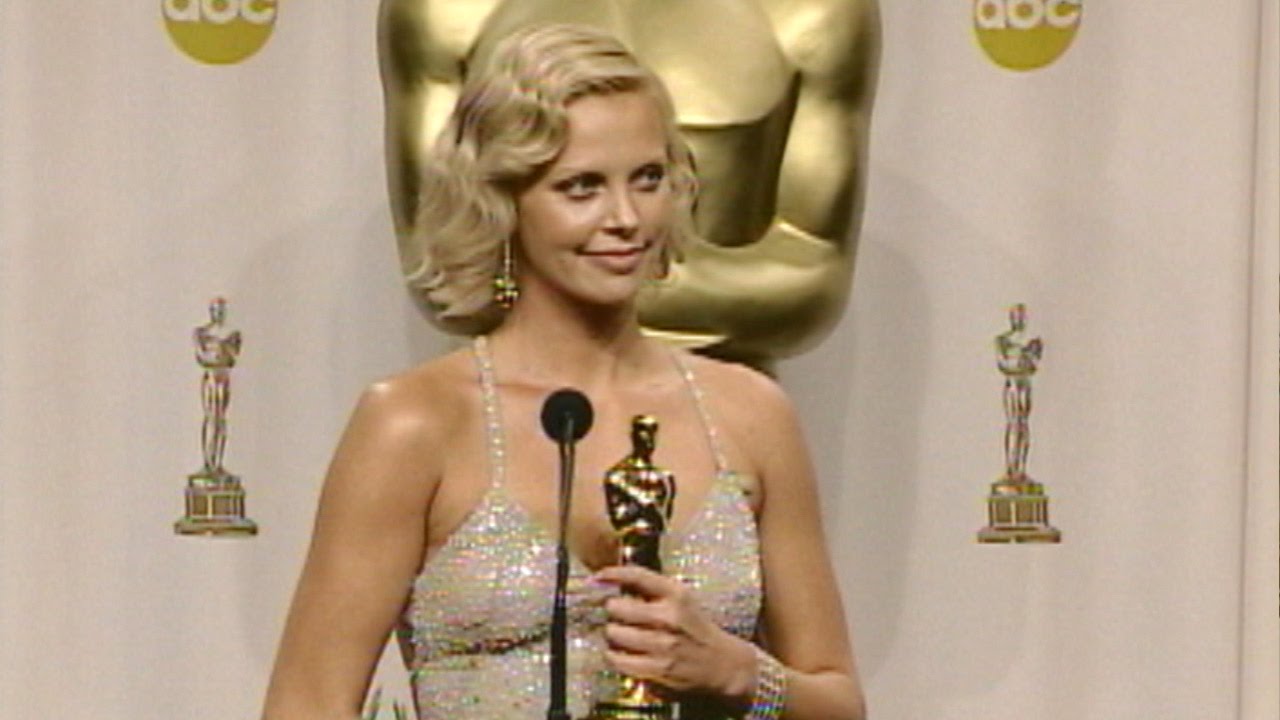 Charlize Theron won an Oscar for her movie Monster (2003) and became the first South African-born woman ever to win an Oscar. She is also the second South African-born person to win an Academy Award – Ted Moore was the first. Basil Rathbone was the first South African-born actor to be nominated, followed by Cecil Kellaway.
#5: Her son Identifies as a Girl
In April 2019, Theron revealed that her son Jackson identifies as a girl. She stated that "I am raising two beautiful proud Black African girls and I want them to find themselves and not necessarily push my ancestry on them". Well, we all have the freedom to identify as anyone we feel like and there is no harm in that.
 #6: Downside of winning an Oscar
Charlize has stated that after she won the Oscar for Monster, it had a lot of cons. After that, she was only offered the roles which required Transformation. Suddenly everything became about transformation roles. The filmmakers were typecasting her and offered her roles which were almost similar to the one she portrayed in Monster.
#7: Almost the first person to be nominated for Razzies and Oscars in the same year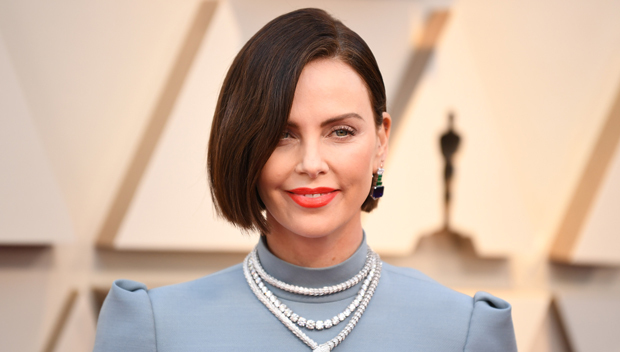 Charlize was listed as a potential nominee on the 2006 Razzie Awards in the Worst Actress category for her performance in Aeon Flux (2005). However, she failed to receive a nomination, had she been nominated, she would have been the first person to be nominated for both Leading Actress awards at the Oscars, for North Country (2005) and the Razzies.
#8: Her Manager discovered her in a bank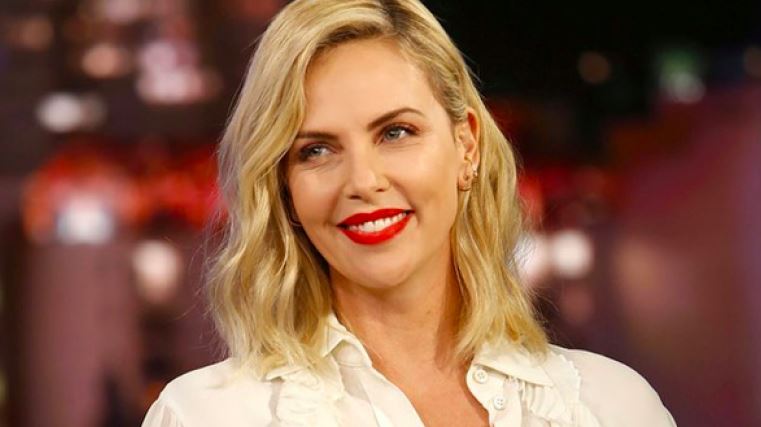 Charlize Theron's manager discovered her in Hollywood bank after he witnessed her shouting at a bank teller for refusing to cash her check. He saw the potential in her after he saw her tantrum. So, if you are still waiting for your big break, then start making a big scene anywhere you go, who knows, you might just meet the right person.
#9: She took tips from John Wick himself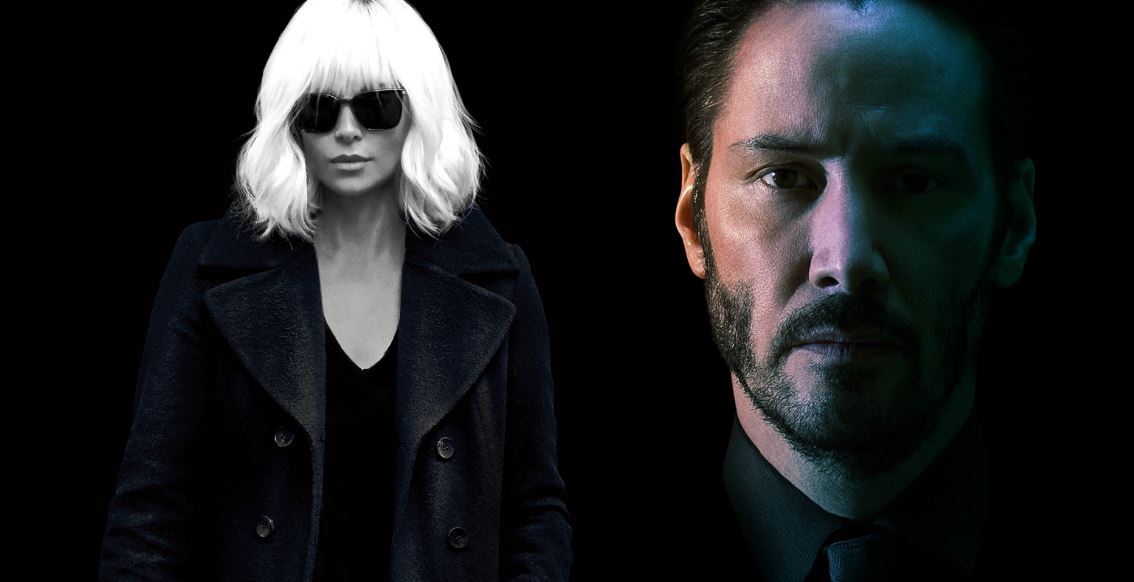 Atomic Blonde is an awesome action movie in which Theron did almost all her own stunts. In order to prepare for the role, she trained with eight different personal trainers. To nail her character, she decided to hang with Keanu Reeves, because he was training for John Wick Chapter 2 at the time and she wanted to see if there were any pointers she could learn from him.
#10: She was almost Hela in Thor Ragnarök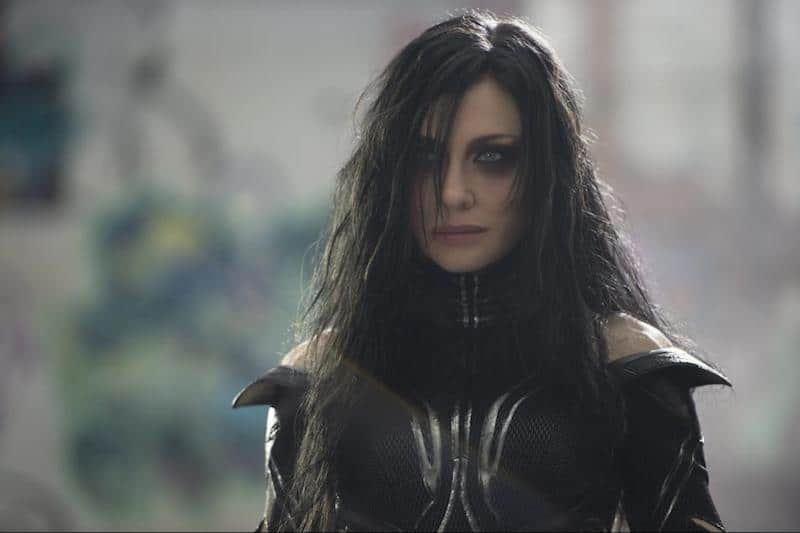 When Marvel was still looking for actors who would be perfect for the role of Hela in Thor Ragnarök, Charlize Theron was a big contender for that role. She was heavily considered as she had a lot of experience with action movies. But unfortunately, her rival Cate Blanchett was cast instead.