Movies
Top 10 Movies of The First-Half of 2019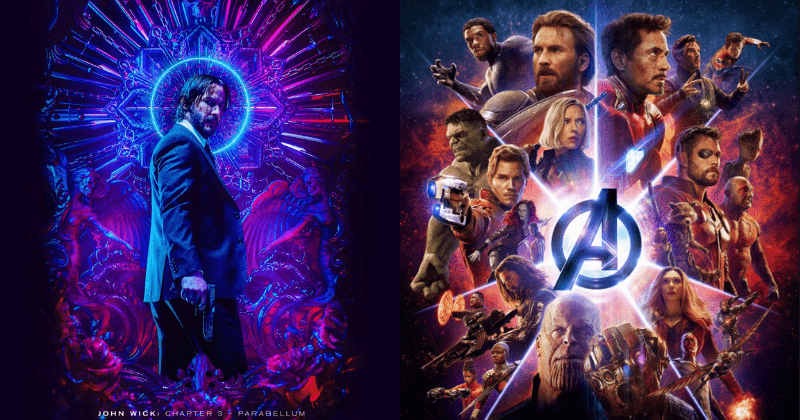 The first half of 2019 Movies:
2019 has been a very good year for movie-goers so far as it has produced some very good movies that would have a long-lasting impact on the fans. There have been some movies which the fans were sure about making this list, but they ended up disappointing them.
We are only halfway through this year and there is a lot to come but we have already witnessed some of the best movies ever made which are both acclaimed by the critics as well as the fans.
Here are the Top 10 movies of the first half of 2019 which brought the most joy to the fans across the world.
#10: Captain Marvel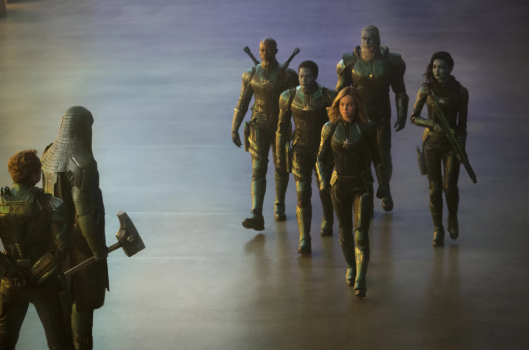 Captain Marvel is another great addition to the Marvel Cinematic Universe, packed with humor, awesome action and visuals. The story follows Carol Danvers, played by Brie Larson on her journey to become one of the most powerful entities in the Marvel Cinematic Universe when Earth is caught in the middle of a galactic war between two alien races. It was a very enjoyable Origin story and the reason this movie did so well is because of the cast, that worked very well together.
#9: Us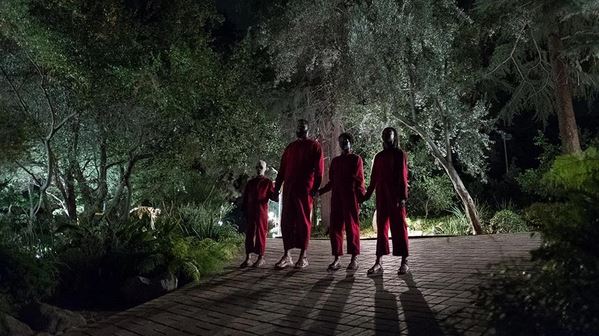 We have all seen what Jordan Peele can do through his movie Get Out. 'Us' is an ambitious horror film which revolves around a happy family, who are about to experience their worst nightmare in reality when their doppelgangers appear and begin to terrorize them. This movie has a definite Jordan Peele feel to it as it as fantastic imagery and direction.
#8: Fighting with my Family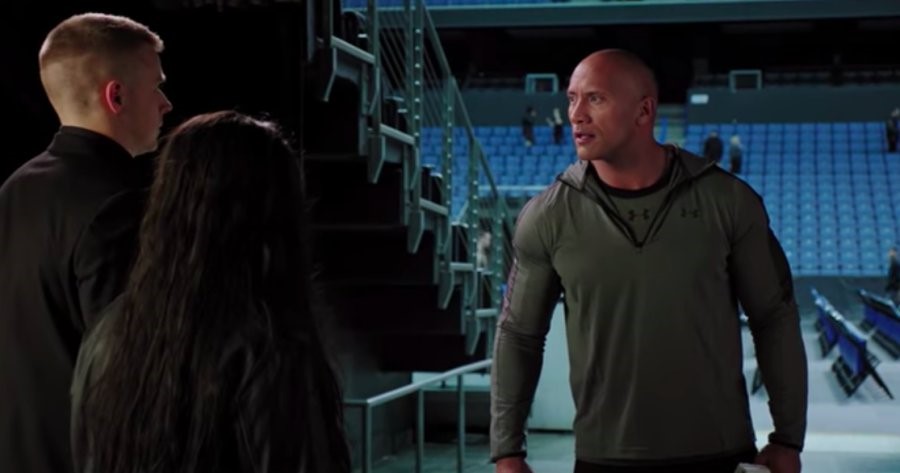 This movie came out of nowhere and it was surprising to see how entertaining it was. Fighting with My Family is about the life of the popular female WWE wrestler Paige, who had to go through many hardships to finally get on top. Even if you are not a wrestling fan, this movie will entertain you as the movie is surprisingly very funny and witty.
#7: Rocketman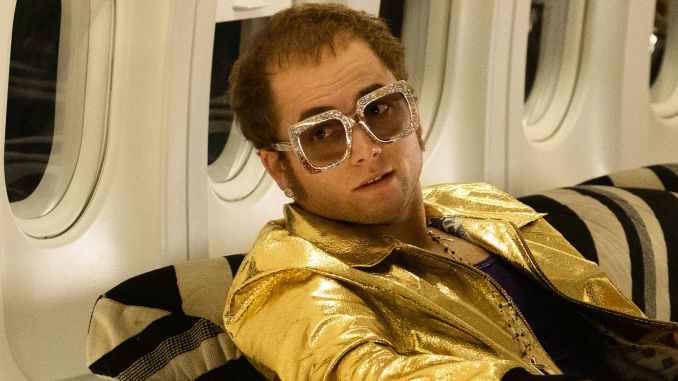 Out of all the movies coming out this year, fans were worried about Rocketman, the most. Biopics have not really done very well in the past, so the fans were skeptical. Elton John is one of the biggest names in the music industry and fans did not want a bad movie about him. But Rocketman defied all expectations, this movie was a musical in all sense and Taron Egerton captured the spirit of Elton John's life beautifully.
#6: Shazam!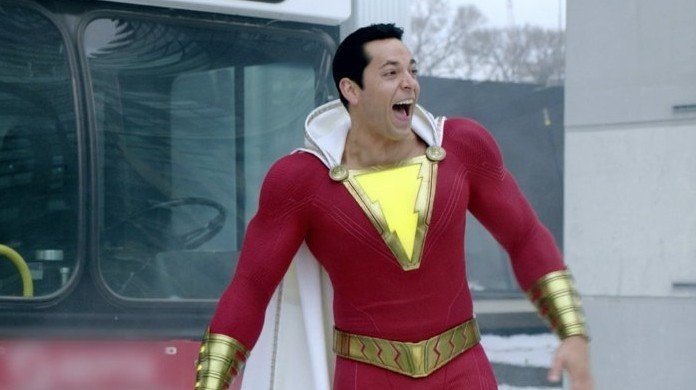 Hands down one of the most entertaining movies of the year so far. Shazam is full of heart and humor. It had a very different tone from all the other DC movies and rightfully so, as it is about a teenager named Billy Batson, who is chosen to be the next champion, and will dwell the powers of 6 ancient gods by screaming the word – Shazam! The relationships that Billy Batson has in this movie, with his foster family is what makes this movie so great.
#5: How to Train Your Dragon: The Hidden World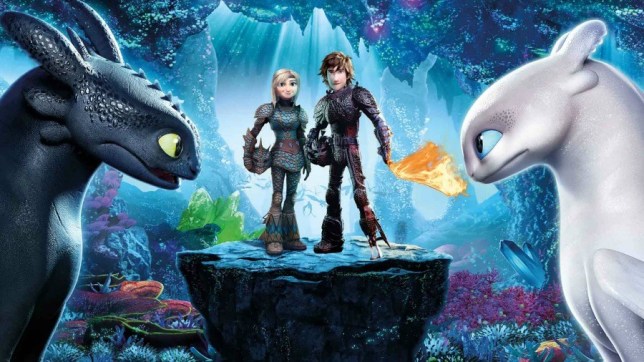 One of the best-animated Trilogy ever and a perfect third installment of the franchise, The Hidden World focuses a lot more on Toothless. The animation is amazing, and this movie has a particularly different vibe than the first 2 movies in the franchise. It is a lot more mature than the previous films, so the adults can enjoy it as well.
#4: Alita: Battle Angel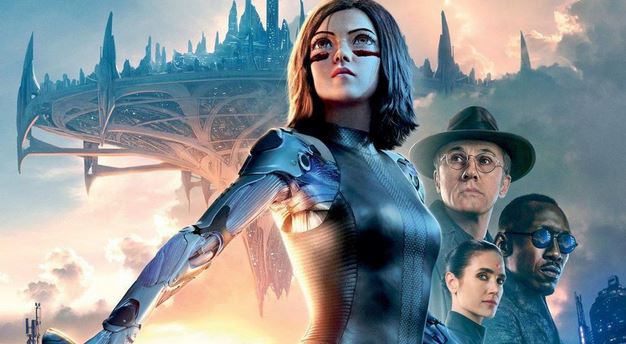 Alita: Battle Angel is a perfect sci-fi action movie. The world in the movie is extraordinary and the CGI is amazing as well. Alita is a sweet, kind-hearted, innocent and naïve Cyborg but only when she is on your side, as she can easily rip you apart and demolish everyone without breaking any sweat. We would not judge you if you fall in love with Alita after watching the movie.
#3: Toy Story 4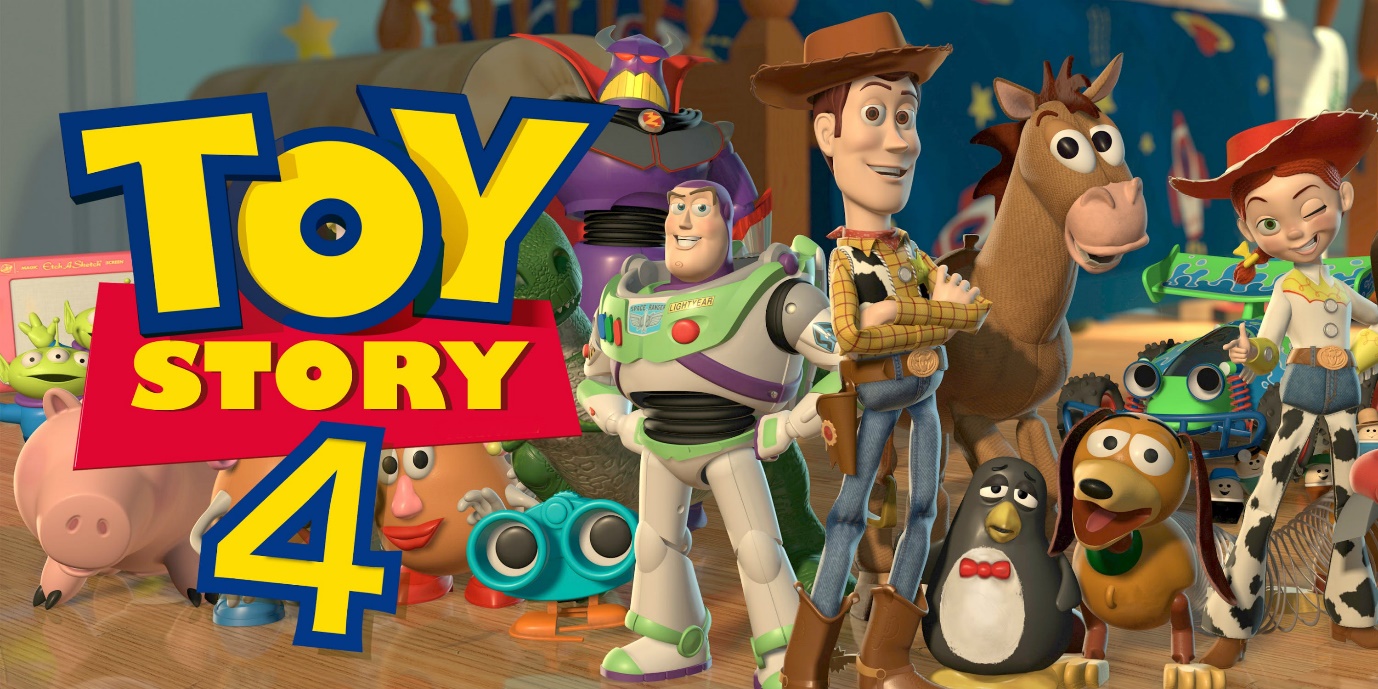 A perfect end to a perfect franchise, Toy Story 4 wrapped up the story perfectly. It is a very emotional movie which would leave you bitter-sweet as you do not want to say goodbye to your favorite childhood characters and at the same time you realize that this is the perfect ending to this franchise. The movie is wholesome and if you are a fan of the franchise, maintain a steady supply of tissue paper.
#2: John Wick: Chapter 3 – Parabellum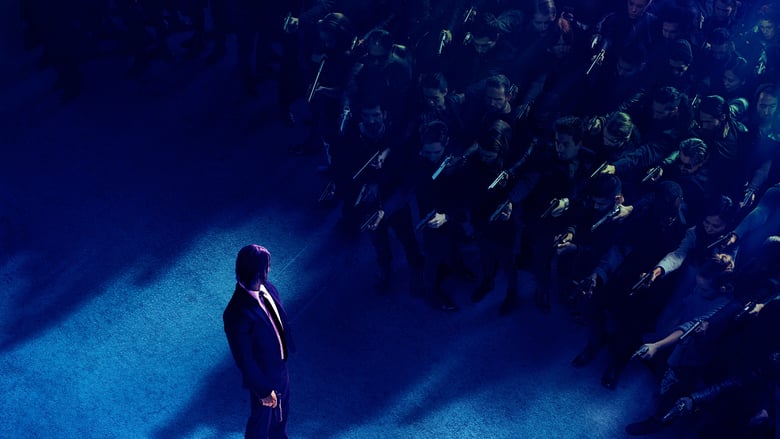 Without having any source material, to be able to build such an awesome universe is commendable. John Wick 3 is a movie that will never give you time to breathe. The action is fantastic and unique and at this point, we cannot even imagine how were they able to create such a good action movie. Lastly, It has Keanu Reeves, need we say more?
#1: Avengers – Endgame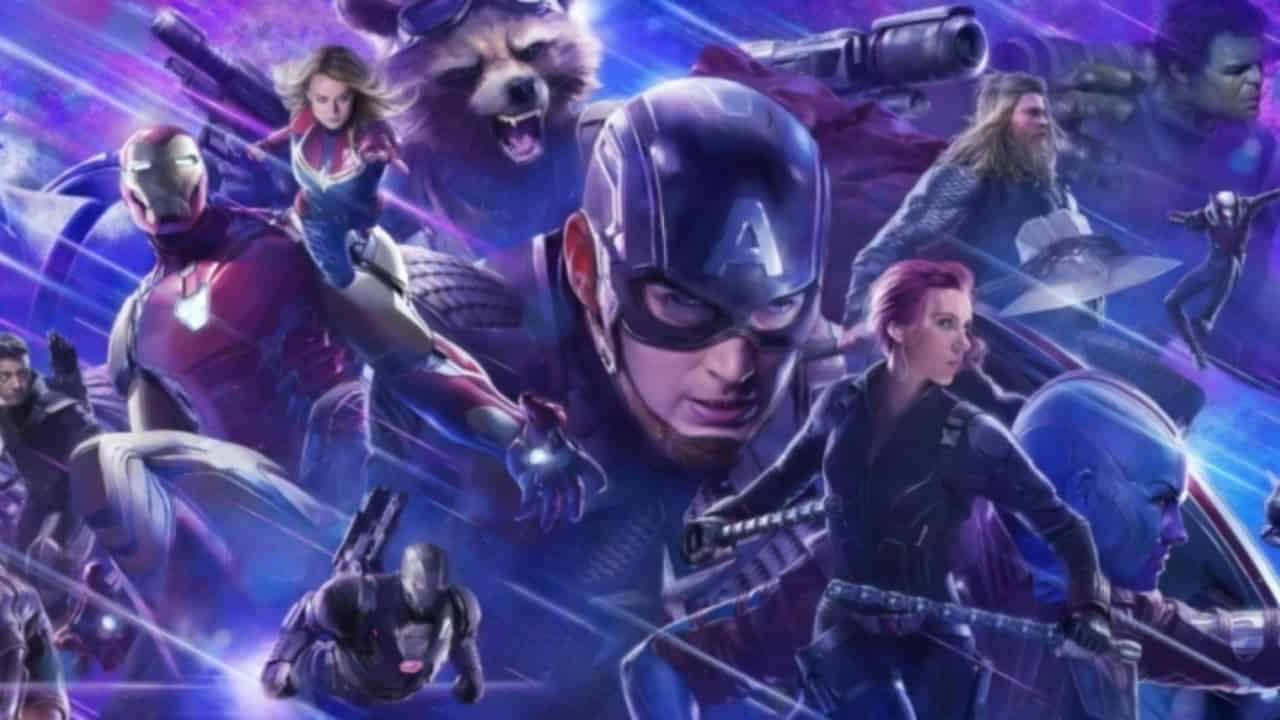 This should not come as a surprise, Avengers Endgame is the best movie of this year so far and possibly the whole year, as we do not see any other movie topping this. Avengers Endgame is a movie made for its fans, it is very emotional as we have to say goodbye to some of our favourite characters. The action in this movie is amazing and beyond any expectations. It would be nearly impossible to top this movie as we expect it to stay on top for many years to come.