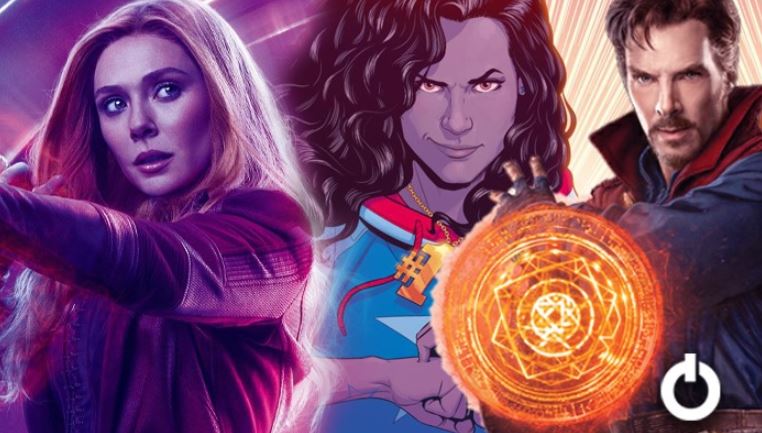 WandaVision was a crucial addition for the titular characters – Wanda and Vision both. Apart from the closure, the show was responsible for bringing a major character into the MCU. That is, the Scarlet Witch. Ever since Wanda's debut since Avengers: Age of Ultron 2015, this is the first time she was mentioned by that name. Moreover, we got to see her transformation. But what else can Scarlet WItch do? Well, Olsen has revealed that Scarlet Witch Can Travel Through Multiverse.
Elizabeth Olsen Reveals Scarlet Witch Can Travel Through Multiverse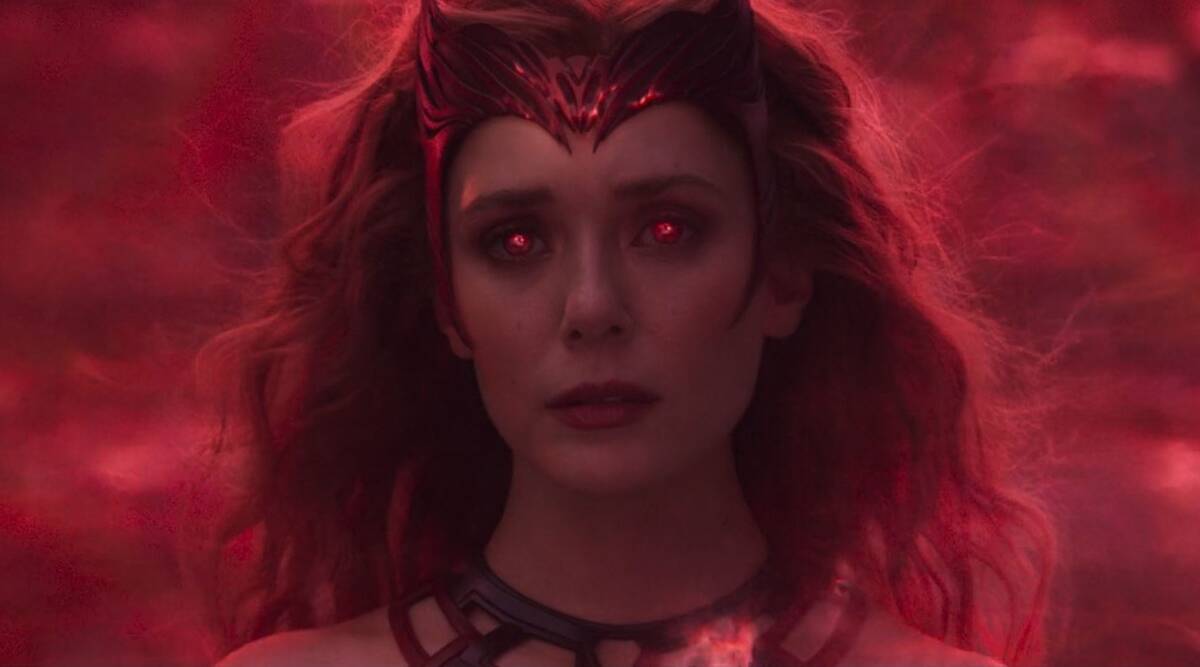 Fans that are also avid comic reader would not be surprised by this. However, this power was hinted at in the finale as well but never brought up to the surface. In the episode before the finale fight, Agnes reveals that Wanda is supposed to be a myth, a being capable of spontaneous creation. And then, of course, we see her powers in the upcoming epic fight sequence. But what else can she do? Well, Olsen has revealed a vital piece of information.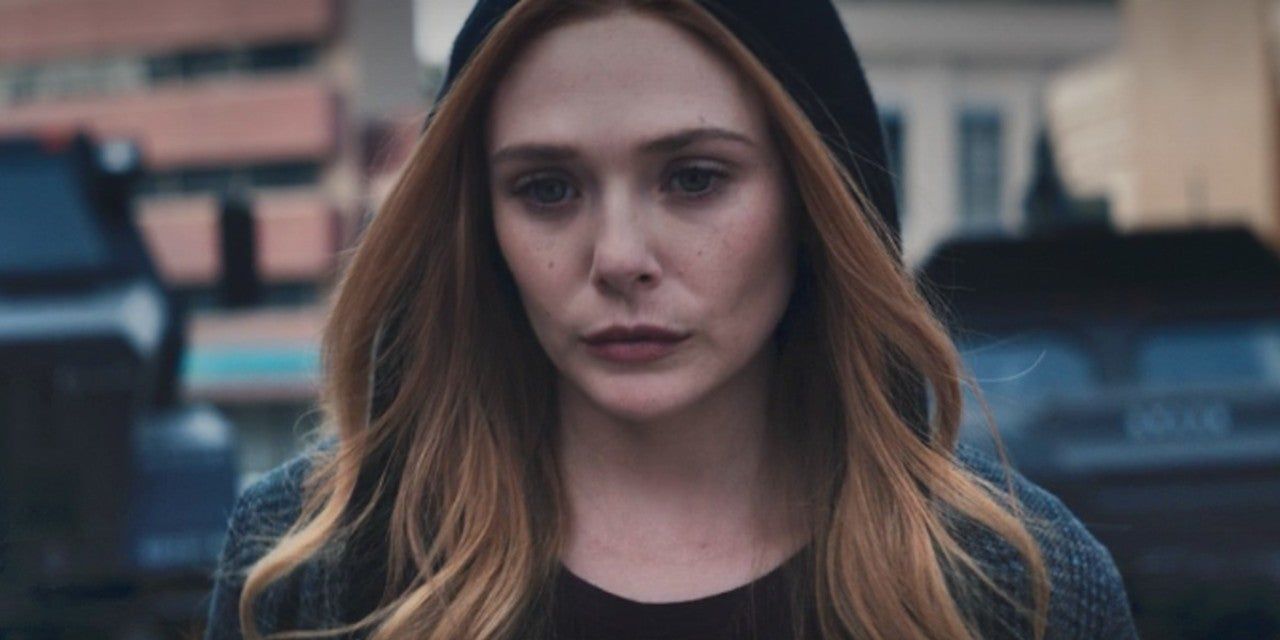 Olsen revealed this information casually on The Hollywood Reporter's Awards Chatter podcast (WandaVision is considered a top contender for the Outstanding Limited or Anthology Series Emmy this year). At one point in the discussion, she said that her character "has a few fun powers. You know, telekinesis, she can travel between universes…" 
Scarlet Witch In Doctor Strange 2 & No Way Home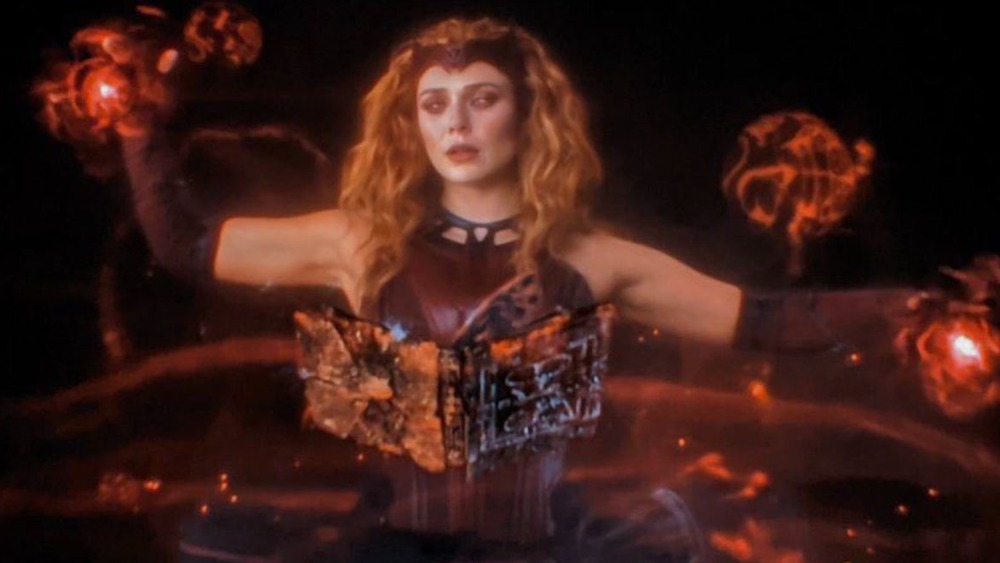 WandaVision had two post-credit scenes. The universe traveling power might have been seen then. As we know, Wanda was in the hills and reading the Darkhold in the astral plane. Right in the end second of the scene, she hears her son calling out for her. This hinted that she might be traveling through the Nightmare dimension to look for her sons. The Scarlet Witch is extremely powerful. With Doctor Strange 2 coming into play, Olsen revealing that Scarlet Witch can travel through the multiverse is major news.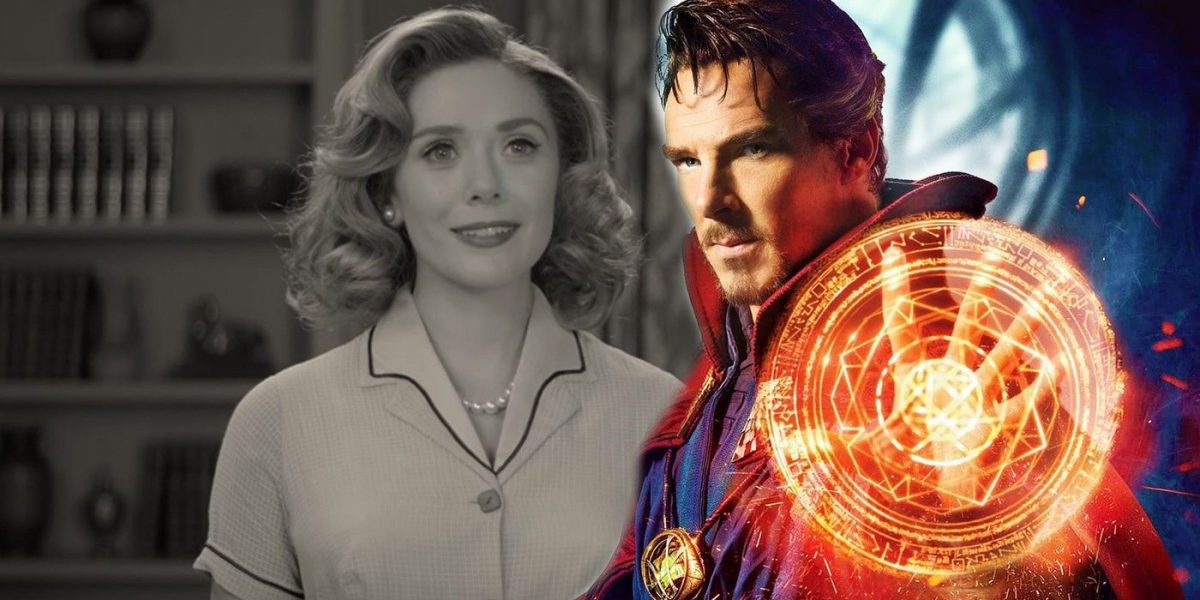 WandaVision is said to connect to the events of the upcoming movies Spider-Man: No Way Home and Doctor Strange in the Multiverse of Madness. Moreover, she is starring in the latter. In my opinion, Wanda is ready to bring chaos and a really hard time for Doctor Strange. Wanda's universe-traveling powers will be a major factor in the future of MCU. She is bringing a big challenge for the Sorcerer Supreme!
So, the Scarlet Witch can travel through Multiversewill just like America Chavez. Are you excited for her return? Let us know in the comments.
Follow us on Facebook, Instagram & Twitter for more content.
Also Watch: