If there is one thing that Marvel fans want to know is whether Iron Man 4 is happening or not. It's as if their lives depend on the answer. Well, it's been 10 years since Iron Man (2008) came out, and now MCU is approaching at the culmination of everything that has happened till now, as Kevin Feige puts it.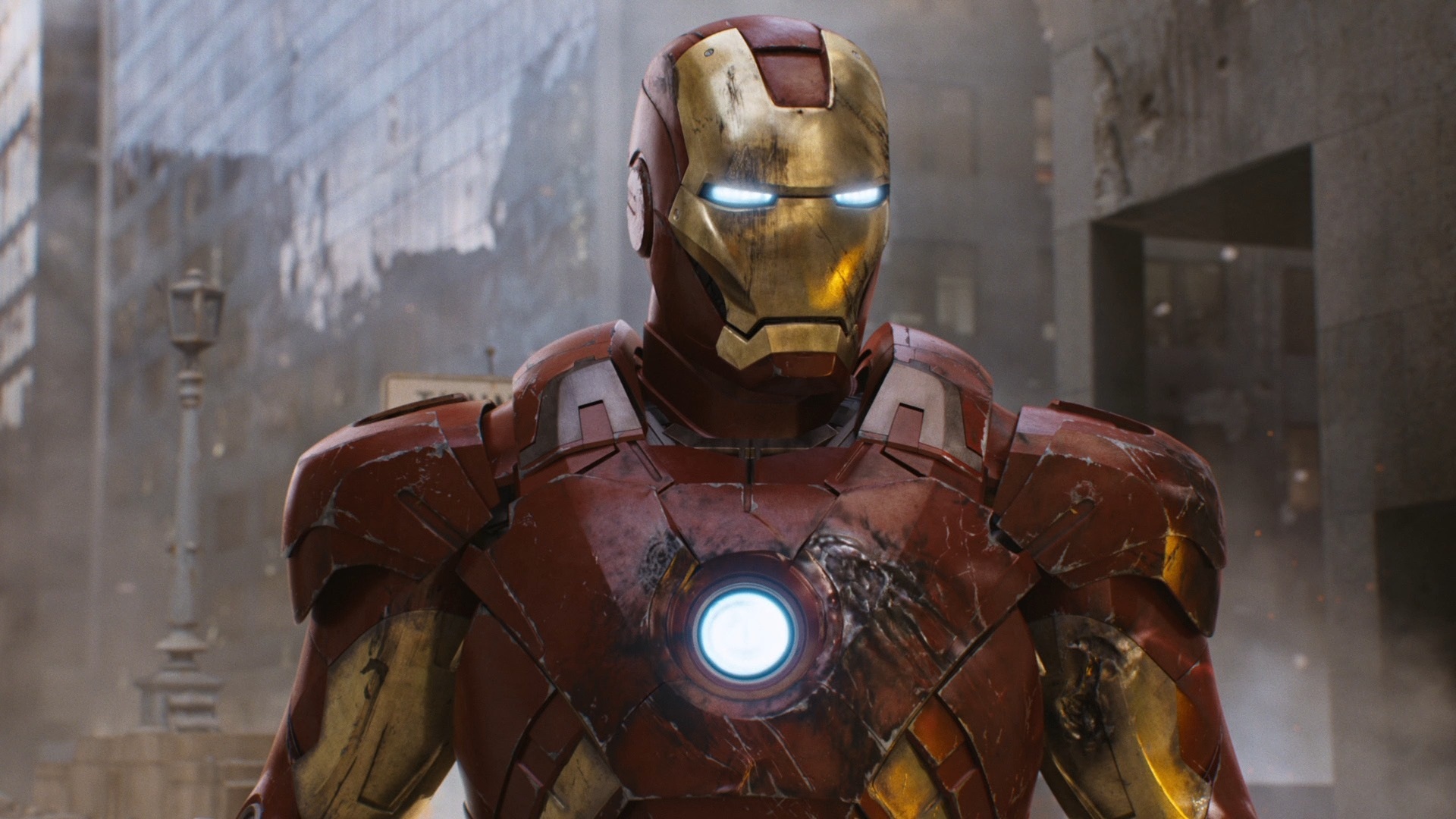 Marvel studios deliberate chose to start its cinematic universe with the Iron Man movie as they wanted the over-arching plot to revolve around Tony Stark/Iron Man. Their gamble has paid off and Iron Man has indeed become the sole anchor of the entire universe with other superheroes poured in as supporting characters. He is the most admirable and a recognizable face in the MCU, no wonder he carries a lot on his shoulders.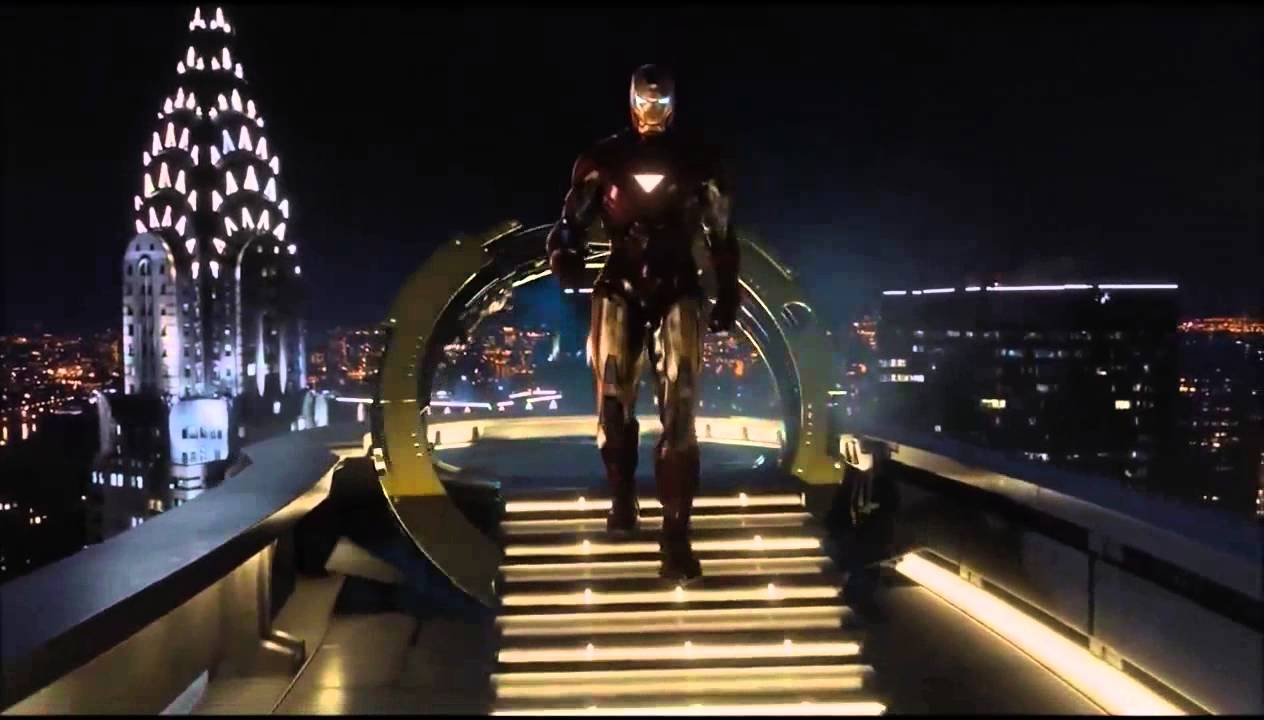 Iron Man is a spoilt billionaire son turned superhero who joined "The Avengers" because it's cool to save the world. He is the most popular Marvel superhero and in a way, the sole anchor of the entire MCU with other superheroes poured in as supporting characters. He is an over-confident, impulsive guy with the high-IQ. In Extremis comic-book series, we saw Iron Man can sustain almost any injury, access brain's repair center for the rapid healing process. He could even regrow organs.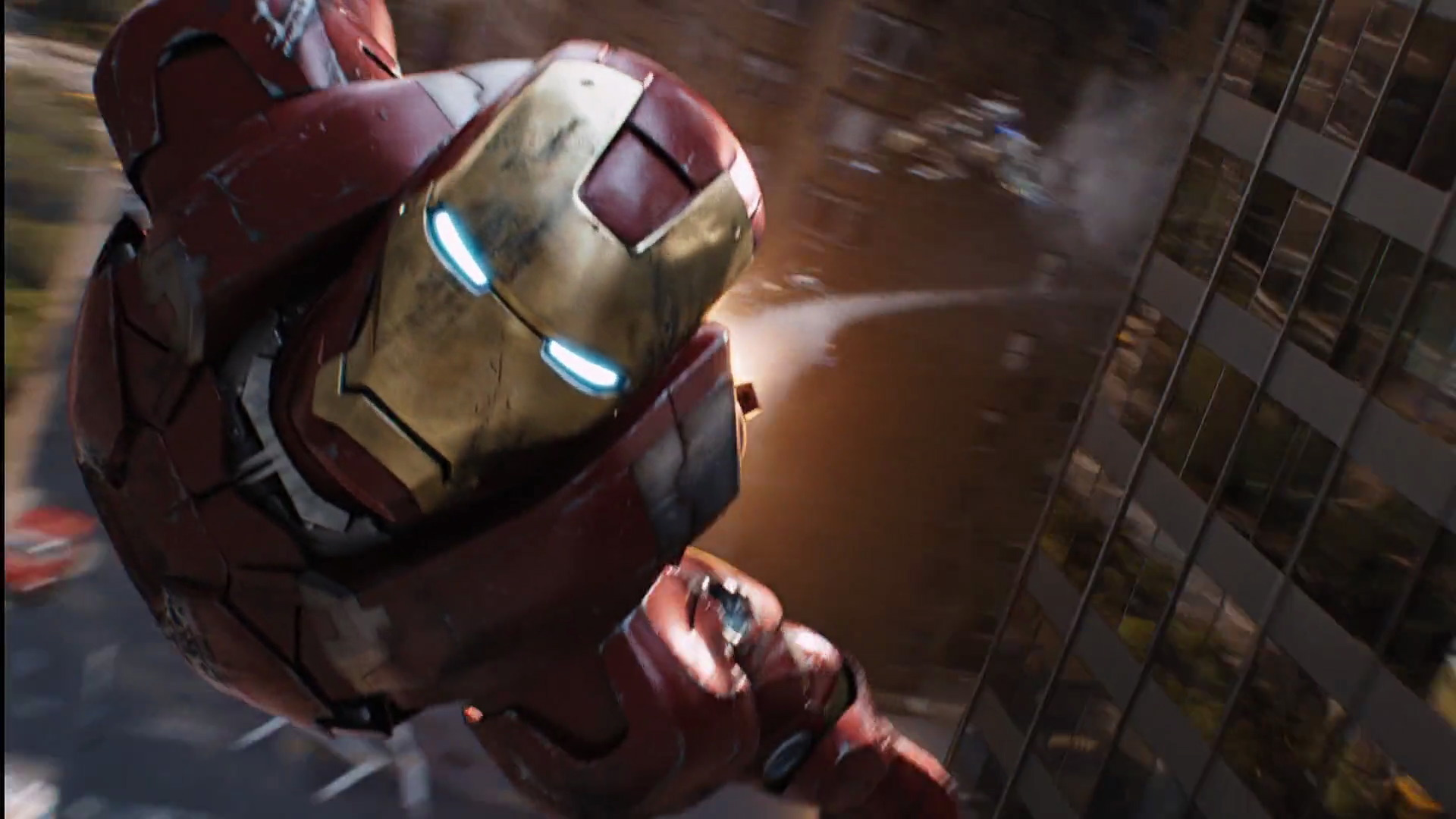 In Avengers, we saw how Iron Man saved the day by carrying missile on his shoulders away from Earth's orbit. In Iron Man- 3, we saw how Tony Stark can literally be at two places at once. Thanks to Mark 42, he was simultaneously tracking both Pepper and President. He could also travel space to access advanced alien technologies and return in time. He embraces his superhero identity with pride. He can learn and improvise on the go. Lastly, he is an MIT graduate who can hack anything on Earth. Tony Stark dons the mantle of Iron Man and he will mostly likely die in the end fighting Thanos and who knows taking him down as well.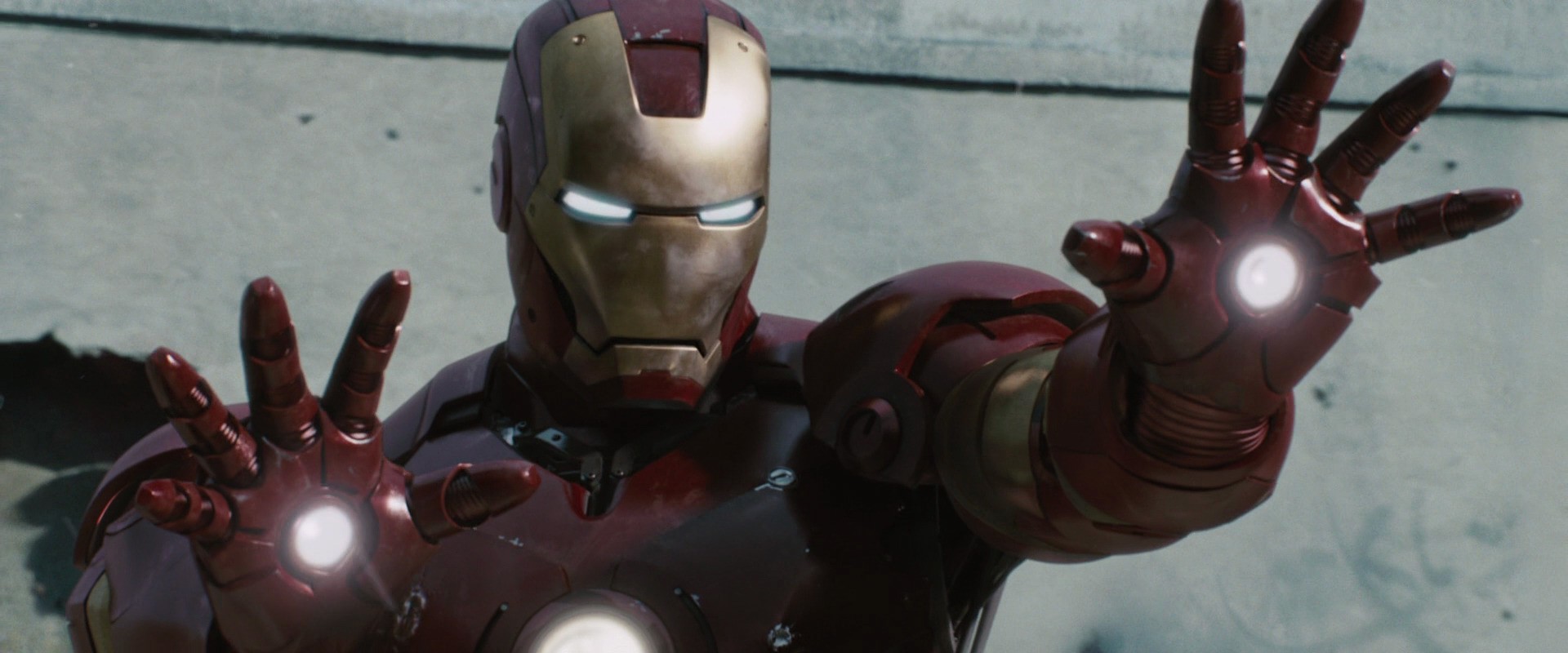 Till now, there isn't a definitive answer as to whether Robert Downey Jr. is ready for another outing as Tony Stark/Iron Man due to a variety of reasons, from being busy shooting Sherlock Holmes 3 to being offered less money. The Iron Man movies have grossed an incredible $2.42 Billion at the worldwide box-office which makes it the most profitable solo franchise in MCU.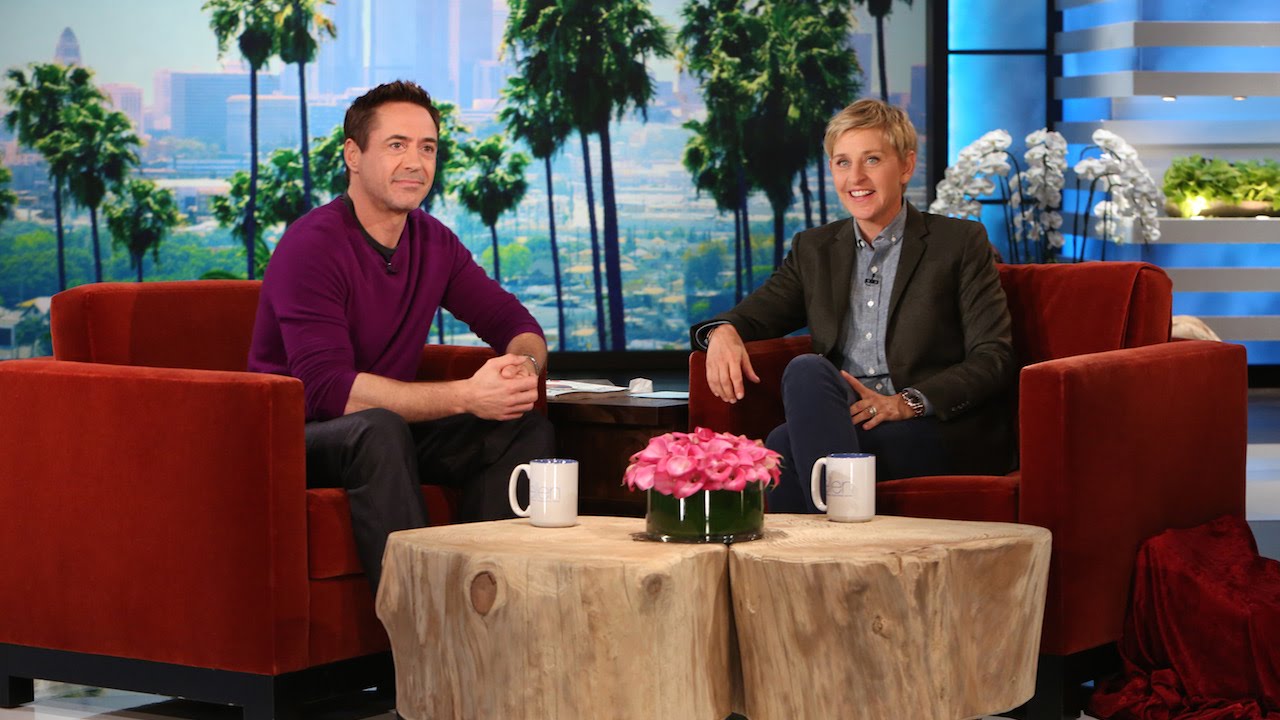 In an interview with Ellen DeGeneres in 2014, he said Iron Man 4 is almost a done deal. He hesitantly said yes to her on whether he would do another outing as Iron Man. But then there was a change of heart in 2015 and he said that Captain America: Civil War was his little Iron Man 4.
Recently, he has said this in an interview:
"It's this cyclical thing. I could have said when the first Avengers came out: 'It's never going to get any better than that. Everybody stop.' But to me it's always about people and opportunities, like the (Avengers directors Anthony and Joe) Russos, who I adore. Everyone says to me it's like a glove that fits so well. I have to start over every time but I am starting over with a pretty solid base. I just never want to blow it for the last six or seven MCU movies I have done by dropping the ball because I decided to go do it one more time. I just want to hang up my jersey before it's embarrassing."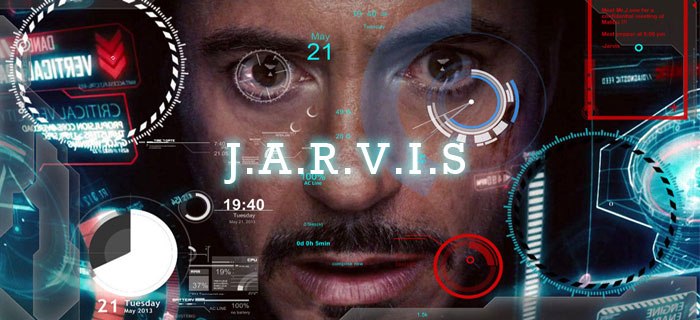 It is amply clear now that Robert Downey Jr. ain't coming back as Iron Man, but if fans refuse to let him go then there is another elegant solution to have both Iron Man 4 as well as Robert Downey Jr. in the movie. Marvel comics has come out with an elegant solution in the recently released Secret Empire #4 comic-book which revealed the AI version of Tony Stark who is going out on missions, with one of Iron Man's classic armor, holographic head, interacting with fellow Avengers and charting out plans as if he is the real, living and breathing Tony Stark.
Don't Miss: 10 One Night Stands From Superhero Films That Would Make You Horny