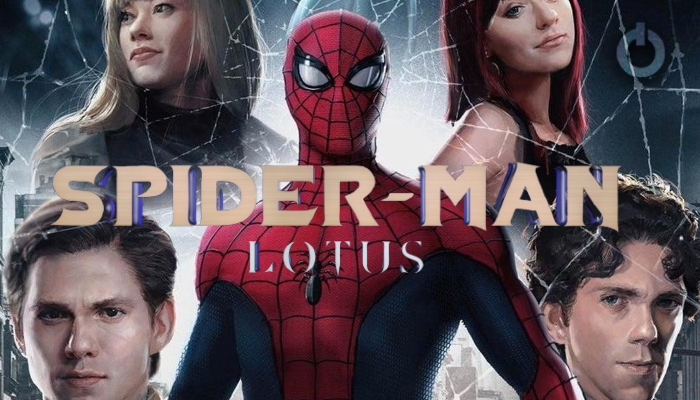 Marvel and DC have a massive fanbase and it has actually grown a lot over the years with the movies and shows that major studios have been producing in recent years. Fans have been waiting for each new live-action interpretation that has come out considering these are based on narratives from the comics. Along with this, there have been rather interesting stories behind the individual projects that have been developed by fans on the basis of their theories. Some passionate fans have actually worked out their visions by adapting various such characters into their own projects. These projects do not always have the same production value as the studio projects but they still often prove to have a special worth on their own. Let's take a look at the new trailer of Spider-Man fan film called Spider-Man: Lotus.
Spider-Man: Lotus

Spider-Man: Lotus is an adaptation of the web crawlers narrative written and directed by Gavin J. Konop. Konop took the story from the events that transpire following the death of Gwen Stacey. As Spider-Man is struggling with himself, he decides to start helping a kid who is facing a terminal illness. The storyline is inspired by the narrative of The Kid Who Collects Spider-Man and the director brought together his team for directing the project. We finally have a trailer for this project.
Trailer For Spider-Man: Lotus
While the movie is not licensed by Marvel, it is meant to be a non-profit project meant to show the love for the character. The visuals are quite stunning and it seems that it will depend more on the conflict between Spider-Man and Peter Parker as the latter comes to terms with his loss. While we do get a glance at Spidey swinging his web in full energy, it makes us wonder about the excellent work that must have been behind the project. The project will have a Summer 2022 release and this will definitely let us see a fan's rendition of the hero we have known for so many years.
Follow us on Facebook, Instagram & Twitter for more content.
Also Watch: