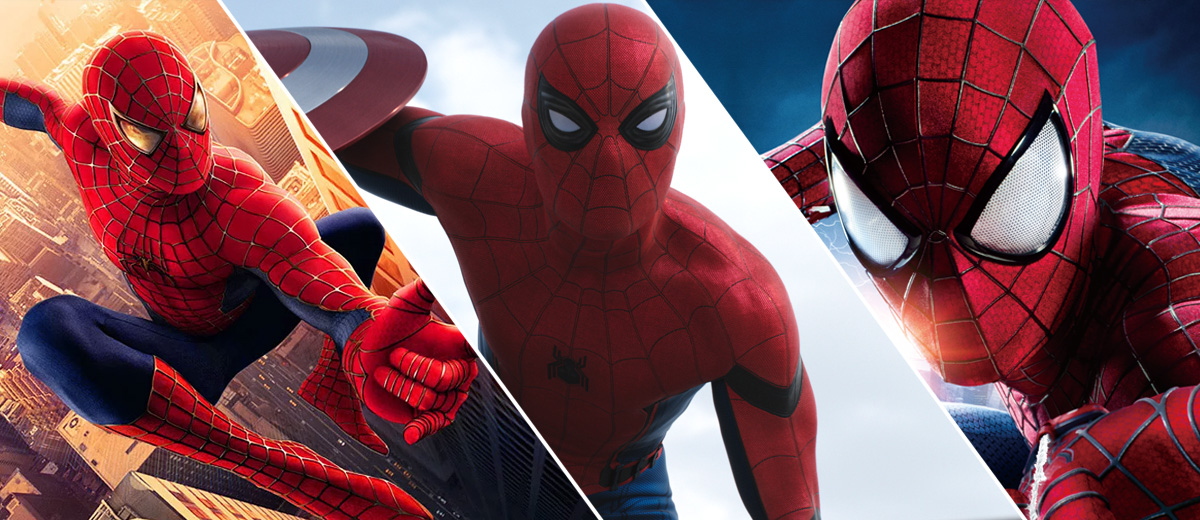 Spider-Man has long established his place into popular culture after his introduction into films in the early 2000's. That being said, the hero has struggled to keep up with the ever-changing movie audience's sensibilities. Whether this is the fault of the character or Sony is a debatable topic. The hero, however, will make a return into films in Spider-man: Homecoming, a joint venture between the two powerful studios-Sony and Marvel.
Since Spider-Man is a mainstay in the Marvel Comic world, it was much of a relief for comic fans to find out that their favorite hero was returning to the motherland. And it seems like the move was a successful one, given the positive reaction actor Tom Holland received from Captain America: Civil War. One person who is very happy to get Spider-Man back to Marvel is Marvel Studio President Kevin Feige.
Feige discussed at length about how Spider-Man will be different from the other movie versions in his interview with Variety:
"It [Spider-Man: Homecoming] takes place inside the cinematic universe that we have built across 14 films," Feige explained. "In the previous films, Spider-Man was the only superhero who existed in that world. In the comic books, Spider-Man always existed in a world where the Avengers existed, and Iron Man existed, and the Hulk would run through the streets, and Captain America had been thawed out of the ice. In the film, he's a young kid who has to be home at curfew so his Aunt May doesn't get worried, and go to school, and do his homework. That's in contrast to Tony Stark's life or Stephen Strange's."
Marvel Cinematic Universe is known for interconnecting each of their films together, and Spider-Man is the latest in their reputable line to join in an amazing team up. You know that Marvel feels a lot Spider-Man's return when it gives the webbed slinger a team up with Marvel oldest hero Iron Man.
As Feige's enthusiasm can be seen from the statement, it seems like it would be a long time before Marvel lets Spider-Man go from its clutches. The hero is already rumored to have two sequels planned even before the release of his solo film. An enthusiastic return it is for the hero indeed.