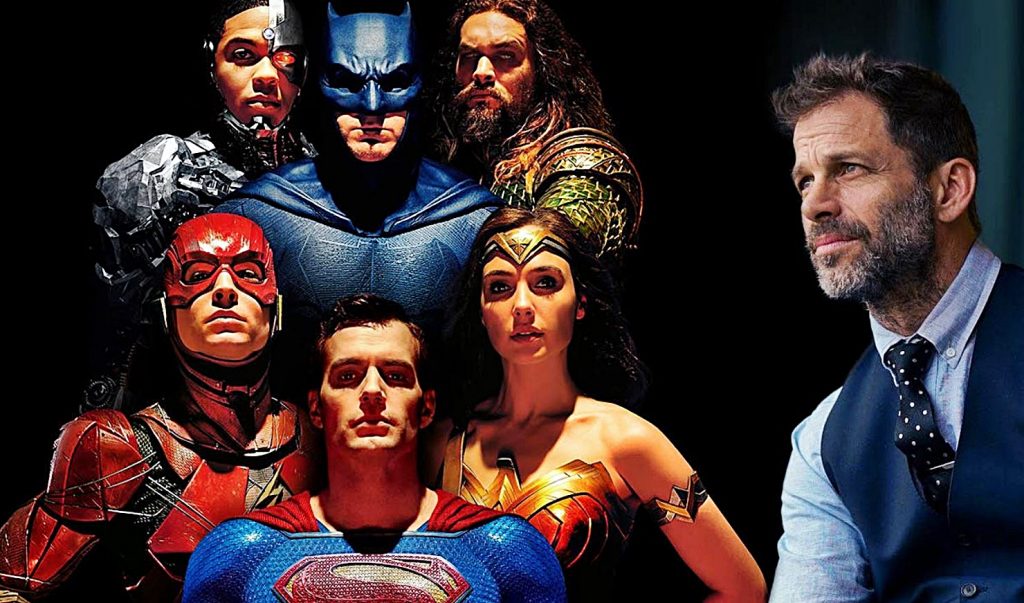 Zack Snyder's Justice League will be launching a new trailer soon. This trailer may or may not tell us the release date of the Snyder Cut on HBO Max. Maybe by the time you read this, the new trailer will have launched, and you might already know when the movie is coming. So just keep it in your mind that this article was written before the new Justice League anniversary trailer. Moving on, Zack Snyder's Justice League is a big win for all the DC and Snyder Cut fans. But there's a big problem that lies with the movie as it has a huge issue with the distribution.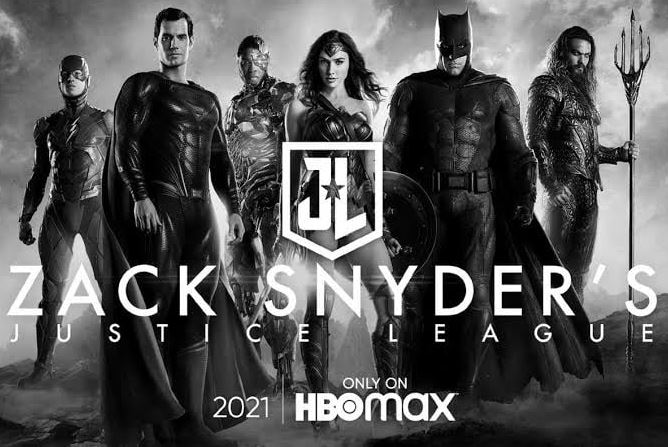 For now, HBO Max is only available in the United States and none of the other countries have access to the streaming service. Since its launch, it has brought in around 8.6 million subscribers. So you see, the problem that lies ahead of the Snyder Cut is that the guys at Warner Bros. will have to figure out different ways for how everyone in the world will get to watch the film/miniseries. HBO Max will be launching in Europe and Latin America in the coming future. So, it might get a sudden influx of subscribers and people in those countries would get access to the film. But still, the rest of the world will not get to watch the project on the streaming service. So how will they get to see the four-hour cut?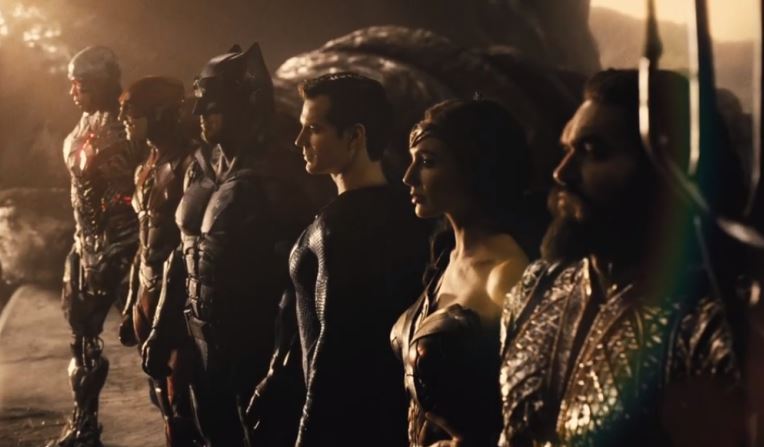 Well, Zack Snyder may have presented a scenario of what could happen. Since he has shot his film in the IMAX aspect ratio of 1.43:1, his wish is for the viewers to get it on IMAX. And for those who don't have access to HBO Max might actually be very lucky. Here's what Zack Snyder recently told Ping Pong Flix when he was asked about the distribution pattern of his upcoming film:
"I love the movies, I love the theatrical experience, I'm a huge advocate. If it's possible I would love there to be a theatrical component to Justice League. It's a little above my pay grade as far as distribution. The reality is the way distribution works, Warner Bros. and HBO Max they have to make deals with all these different territories and there's this super complicated process of how they sell the movie. But barring that and with any kind of luck, in places where maybe HBO Max doesn't exist or something like that, there might be an opportunity to grab some IMAX screens.
I've said this, it is my ideal and deep dream and hope that we will be able to screen this movie for fans in IMAX. Whether it be once or a hundred times I'm not sure, but that is really what I would love to see….It would be after, we would release the movie on HBO Max and then we would take those dedicated few to the big, big, big screen and just go nuts."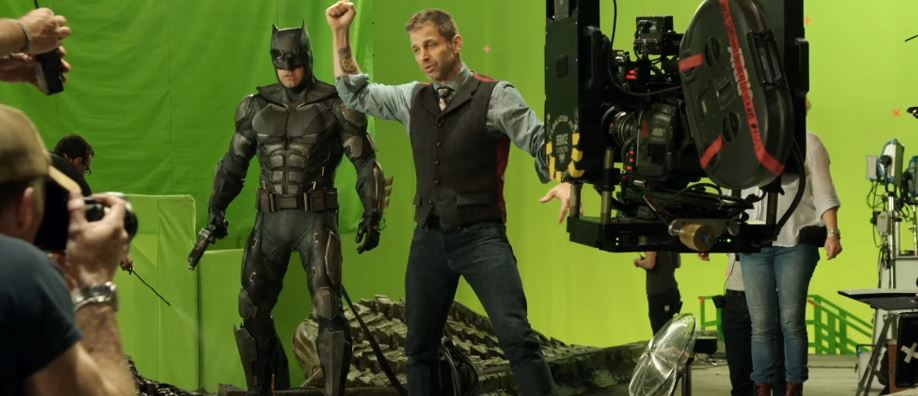 Even though Snyder isn't fully aware of how things will pan out in the future, there is a chance that for people like me, who are situated in India, or other countries where there's no HBO Max, we could actually get to watch the project directly in IMAX or regular theatre screens. So, we could still get the theatrical experience for Zack's cut of Justice League, and that's a big win for us.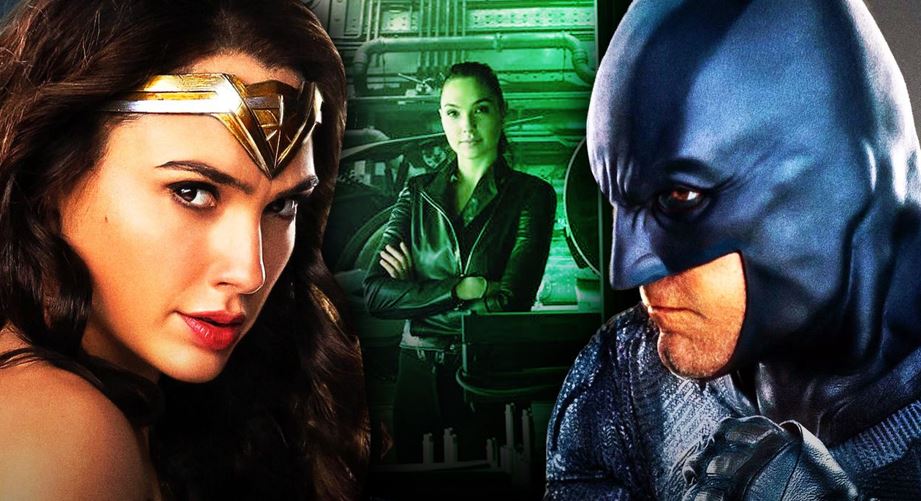 Snyder recently revealed that even when he was involved with the filming of Justice League back in 2016 and early 2017, there was a studio mandate of a 2-hour cut of the film. Since he had shot footage that was worth 4 hours, his idea was to release Justice League as two movies. Both of parts would be 2 hours long, and would be released like a month apart from each other. He recently told TheFilmJunkee:
"The studio had seen the director's cut, but even the director's cut of the movie was shorter than my cut. Yes, this is my cut of the movie, but there was a cut that I created that I said this is too much for the studio. The mandate was, make the movie two hours long. I cannot show them a four-hour version of the movie. If I show them a four-hour version of the movie – I did have this idea, "Oh, maybe we could just split it in half and make it into two two-hour movies." My first idea was like, you showed two hours, and then there's like, maybe a month, and then the next two hours come out. That was one of my ideas."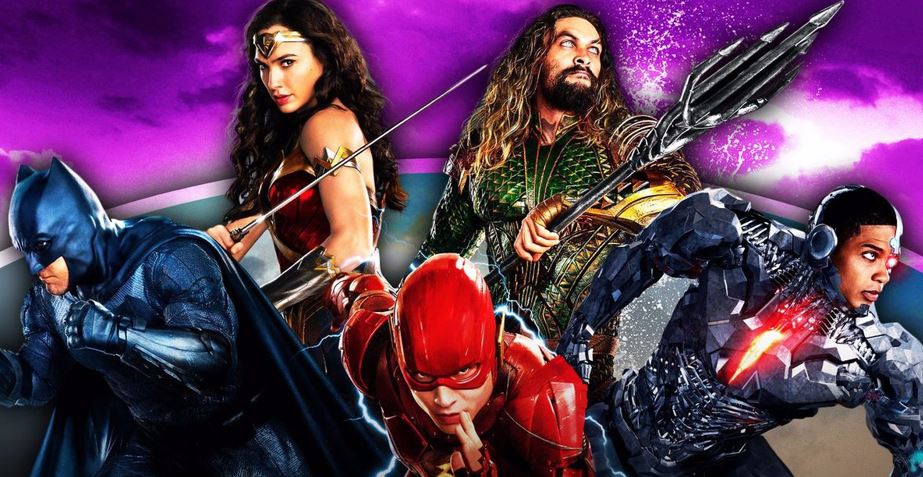 Just imagine if this would have happened back in 2017. Justice League would have certainly made more than what it did with Whedon's cut. And who knows, maybe the two movies would have had a combined Box Office income of over $1 billion. It should have been adopted as a release pattern as it is something that hasn't been tried out yet. Sadly, nothing like that happened back then. But, it could happen now for those who don't have HBO Max.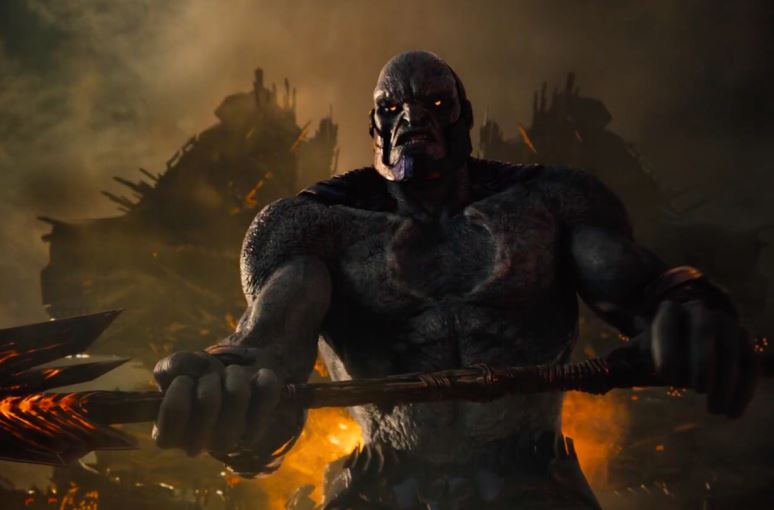 Instead of getting the project in 4 parts, we could get it in two parts, and that too on IMAX. Let's look at a hypothetical scenario. Imagine that Justice League episode 1 launches on HBO Max on March 26, 2021. Then, the second episode will arrive on April 2, 2021. For the rest of the world, April 2 could be the theatrical release date of the first two hours of Zack Snyder's Justice League. Then, the next two hours could arrive on April 16, when all 4 episodes of the cut will be available on HBO max. This way, Warner Bros. might be able to gain a lot of new subscribers on HBO Max in the US, and they could also turn in some Box Office revenue from international markets. This would be awesome, and I do hope that it is what happens for those who don't have access to HBO Max yet.
Let's wait and see how things turn out for Zack Snyder's Justice League. Also, keep in mind that we will only get Justice League sequels if the project makes money. So, make sure you pay for it when you watch it!