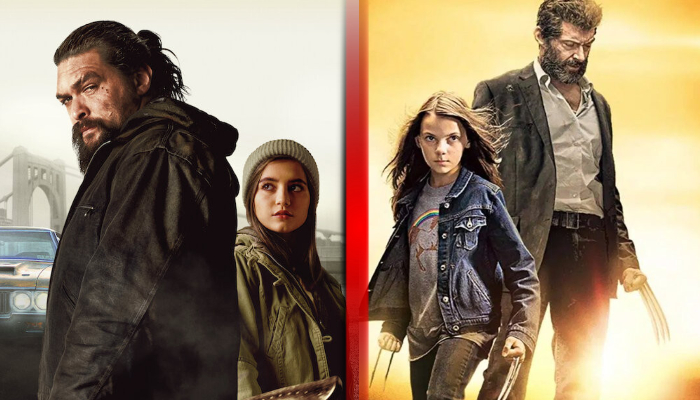 Sweet Girl was released worldwide on Netflix on August 20, 2021. The new Netflix action-thriller features a father-daughter duo on the run from some very dangerous people. The movie features Isabela Merced along with Jason Momoa, Adria Arjona, and some other big names. The movie follows Rachel and Cooper on their journey to avenge his wife and her mother, Amanda. If you liked this movie, here are some great movies to watch that share a similar plot.
1. LOGAN (2017)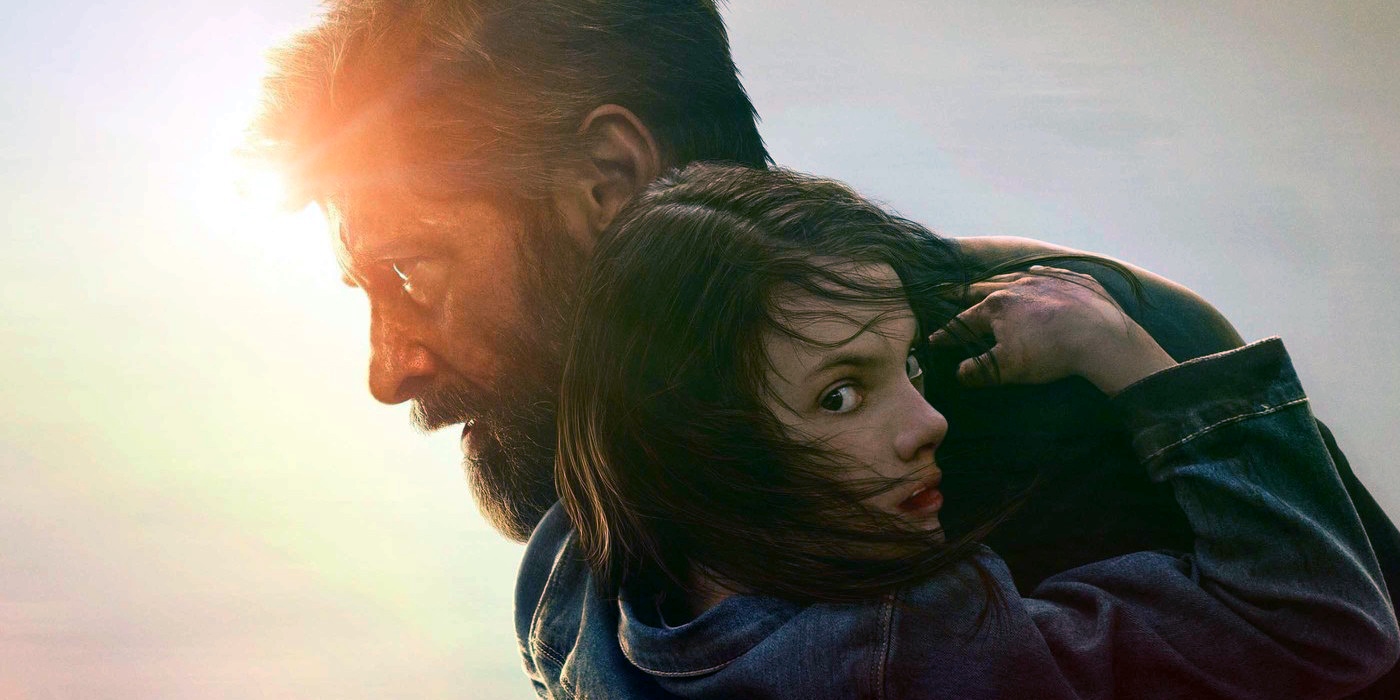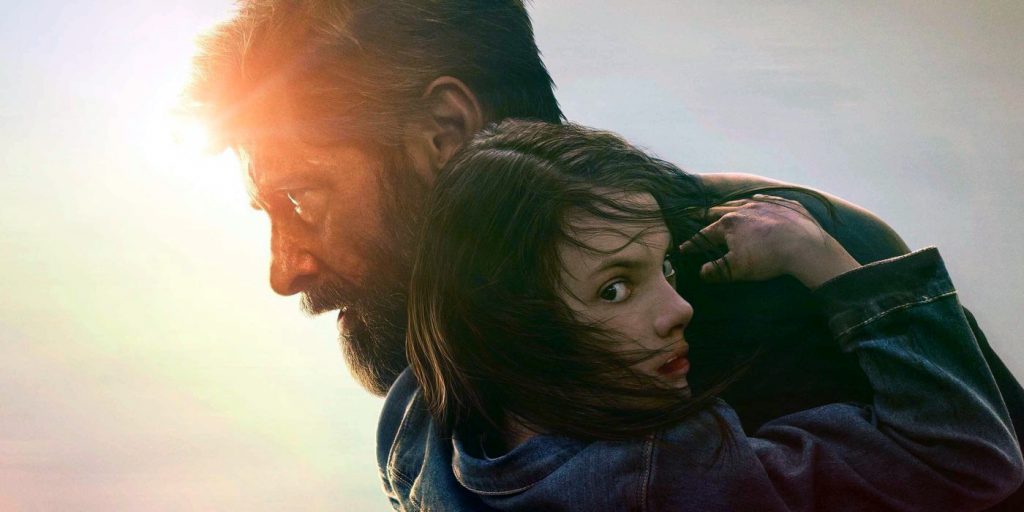 Sweet Girl and Logan have more similarities than you think. Both of these movies feature a strong, badass and young girl with her father. Logan followed an old and sick mutant and her mutant daughter as they go across the country to ensure the safety of her daughter and her mutant friends. Another similarity is how the movie shows some intense moments of father-daughter bonding. What makes this movie more interesting to watch is the fact that Logan is the last movie featuring Hugh Jackman as Wolverine.
2. MIDNIGHT SPECIAL (2016)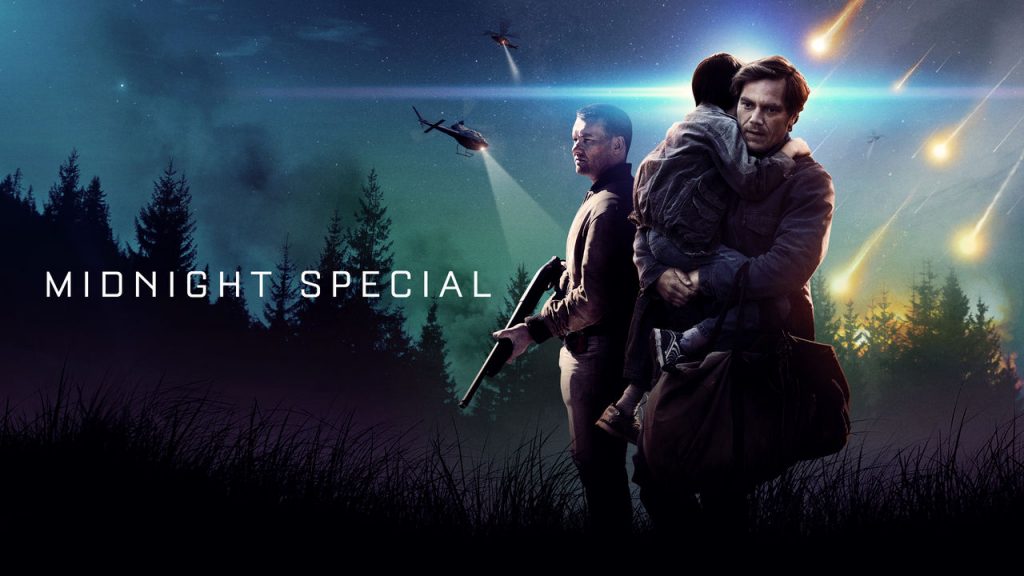 This Michael Shannon-starrer follows a father whose son possesses some special powers that many secret agencies want to get their hands on. So he takes it upon himself to save his son and runs from the law. Sweet Girl features a similar storyline where Martin Bennett threatens Ray's daughter. As a result, Ray and Rachel end up on the run. Both the movies showcase an intense relationship between the fathers and their kids.
3. THE NEGOTIATOR (1998)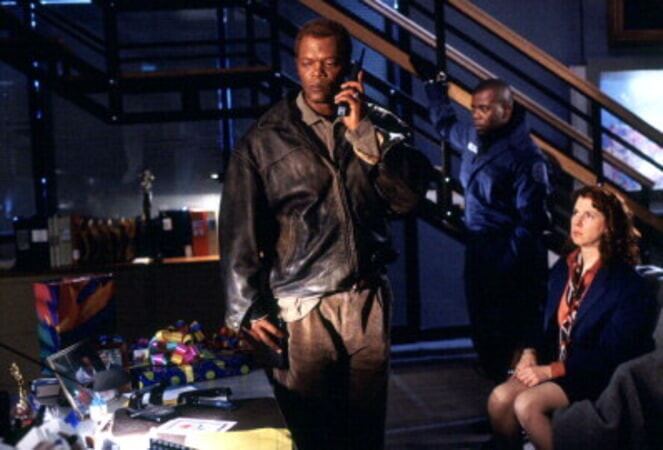 During the course of Sweet Girl, Ray had to break some laws to ensure the safety of his daughter which ended up worsening his situation. Some classic fans remember a similar plot from 1998's The Negotiator. It followed a cop, framed for corruption, trying to clear his name while running and hiding from the law. The protagonist (Sam L Jackson's Danny Roman) even takes up several people as hostages until he accomplished his motive. Ray Cooper, too, was seen making such illegal and reckless decisions over the course of the movie.
4. THE FUGITIVE (1993)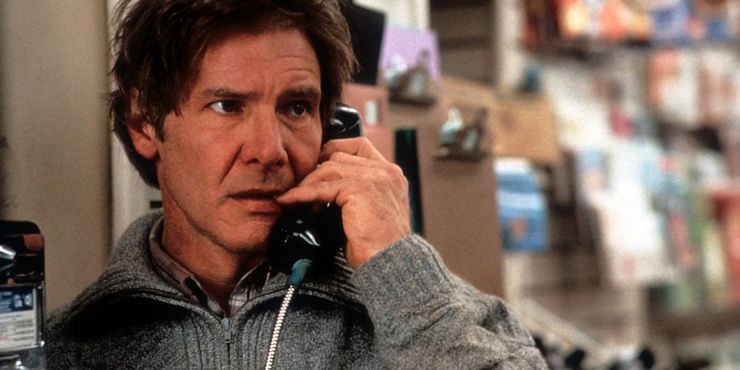 When we talk about the protagonist on a run from the law, it's hard to ignore this Harrison Ford's classic. The movie is one of Ford's best works to date. Ford plays a doctor who is wrongly accused of killing his wife and is arrested. He eventually escapes and runs as he knows he can not trust anybody anymore. If we consider all the movies with a similar story, The Fugitive still tops them. Sweet Girl even honored this movie by mimicking the famous waterfall jump by Dr. Kimble which was the opening scene of Sweet Girl.
5. THOSE WHO WISH ME DEAD (2021)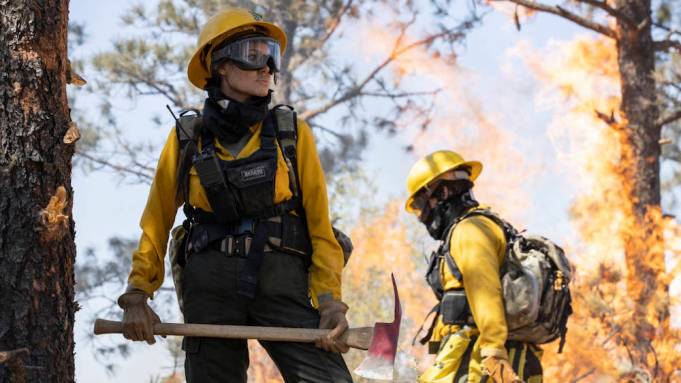 Angelina Jolie finally made her comeback into Hollywood with this action thriller. Jolie plays a firefighter in the movie who gets stuck in the middle of a forest fire. To her surprise, she found a young boy in the forest and took it upon herself to protect him. She comes to know that some people are after the boy and she protects him from them with her wits and skills. She more or less played a mother figure for the kid. Sweet Girl also featured an identical plot where Ray and Rachel had to outrun an assassin and trick him for their survival.
6. ENEMY OF THE STATE (1998)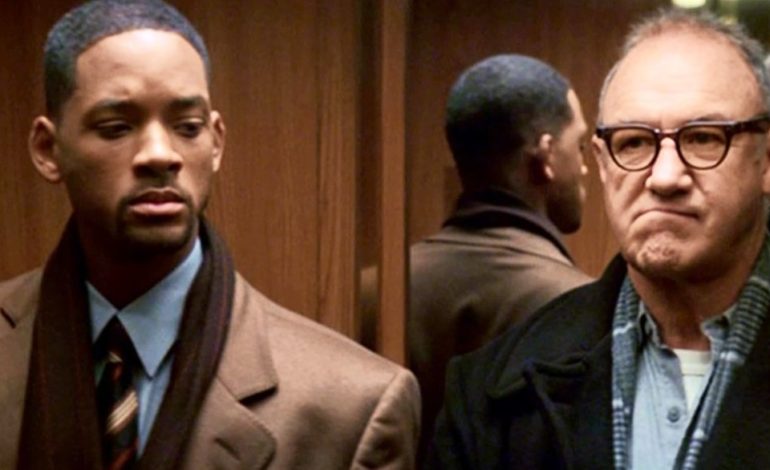 Ray Cooper was an ordinary family man until he got caught up in the clutches of businessmen and assassins. A similar plot was observed in Will Smith's 1998's classic, Enemy Of The State. Robert Dean, played by Smith, comes across a sensitive piece of information that results in a whole government ops team behind him. The movie then follows how Robert uses his skills as a lawyer to trick his enemies and stay one step ahead of them. Ray Cooper does the same thing for the only family he is left with- his daughter.
7. JOHN Q (2002)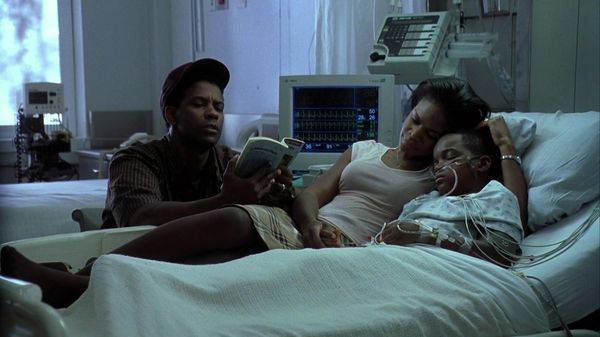 Sweet Girl kicks off with a tragedy where the protagonist, Ray's wife suffers from cancer. Unfortunately, she dies because of Ray's inability to afford the potential medication. It was a while after that he finds out the real reason for the inflated rates of the medicines was Martin Bennett. Naturally, he vows to avenge his wife and make Martin pay. Although the audience has seen this before in 2002's John Q. The son of the lead urgently needed an organ transplant and when the insurance company refused to cover the charges, he sought alternate options. He had to hold several people as hostages in the hospital to get his son the treatment he needed.
8. ROAD TO PERDITION (2002)
A Tom Hanks classic, Road To perdition, too explored a similar plot of a father on a run with his kid. Tom Hanks was a mobster when his colleagues betrayed him and sent assassins after him. The movies had some similar scenes that made this movie be on this list. Both the movies showed the duo go through some challenging events as a father-kid. Plus, both the movies feature a confrontation of the father with the assassin in a roadside diner.
9. THREE DAYS OF THE CONDOR (1975)
Sweet Girl focussed a major part of the attention on government and fortune 500 company conspiracies. The 1970s were known for such conspiracy movies and one of the best was Three Days Of Condor featuring Robert Redford. The movie features an assassin who is smart, patient, and calm and takes his work seriously. On the other hand, the protagonist had no time to prepare much like Ray Cooper in Sweet Girl. TDotC influences Sweet Girl in a lot more ways than you think.
10. HANNA (2011)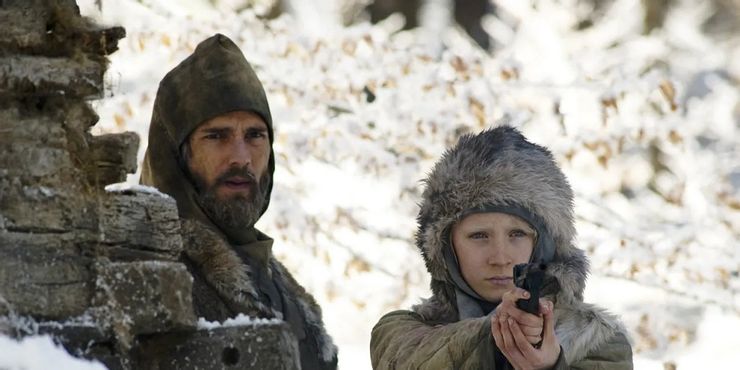 Many movies of this genre feature ex-military or intelligence agents who use these skills to outrun their past. But what makes these two movies stand apart is the presence of two strong, young women who can fight and survive on their own. Hanna featured Saoirse Ronan as a young girl who is trained by her father, an ex-CIA agent. When she is hunted by her father's past, she takes on to the world by herself and stops the people who are hunting her. Fans are well aware of Jason Momoa's history in action movies but Sweet Girl focussed more on Isabela Merced.
How many of these movies have you watched? Do you know any more movies that gave you a similar vibe as Sweet Girl? Do let us know in the comments.
Follow us on Facebook, Instagram & Twitter for more content.
Also watch:
https://www.youtube.com/watch?v=h8TUlD5KFRI&t=353s