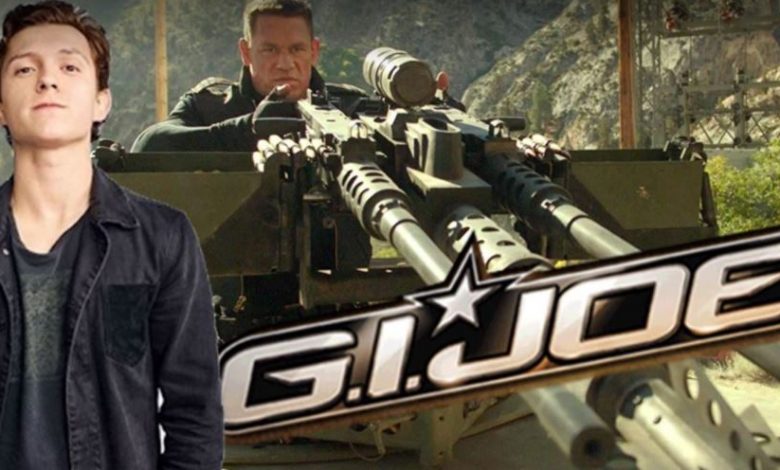 Both John Cena & Tom Holland have found major stardom in Hollywood now. Holland found it ever since he joined the MCU, but Cena's casting in Bumblebee really helped his career grow. Now he is set to star in 5 upcoming movies and 1 new HBO Max series. On top of that, we've got the latest report that he is now being eyed for a G.J. Joe movie, and he'd be accompanied by none other than Tom Holland. Now that's some amazing news if it turns out to be true.
[adinserter block="1″]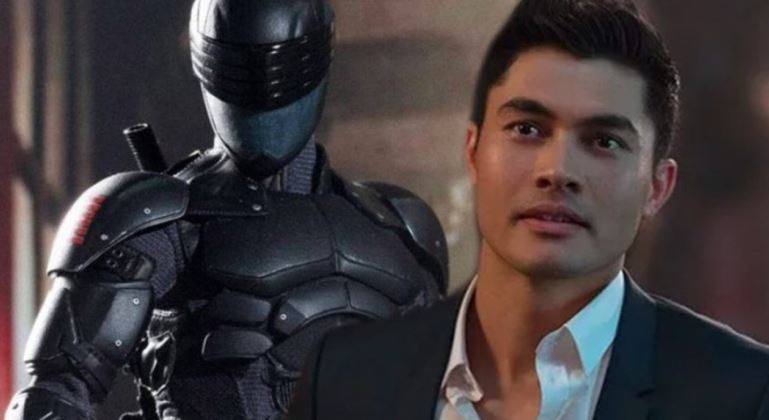 The G.I. Joe franchise just tailed off after Dwayne Johnson's G.I. Joe: Retaliation. A third movie with the title "G.I. Joe: Ever Vigilant" was said to be in development, but nothing came out of it. Hasbro & Paramount are looking to reboot the franchise with Snake Eyes instead. The Henry Golding starrer Snake Eyes: G.I. Joe Origins was set to arrive this year, but Hasbro recently took a big decision and delayed the film to October 22, 2021.
[adinserter block="2″]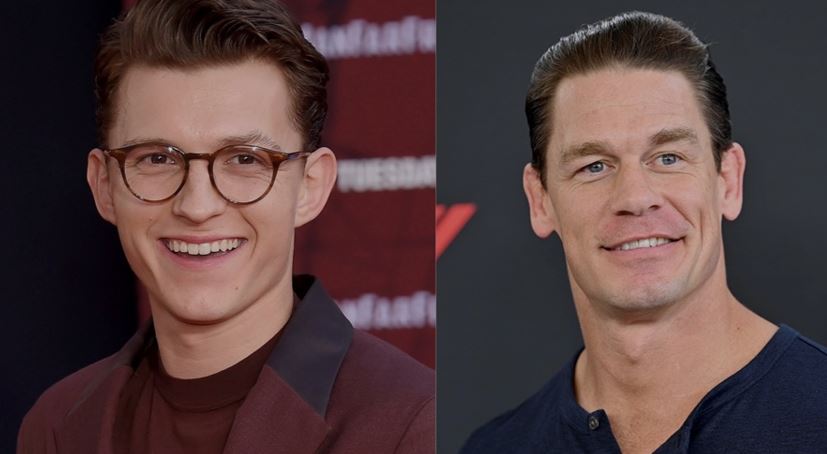 And now, Industry insider Daniel Richtman has revealed through his Patreon that Hasbro is hoping to make another G.I. Joe movie, and they're eyeing both Holland & Cena. It's unclear whether this film will be a sequel to Retaliation, or will it be set in the universe of the Snake Eyes Reboot. There have also been rumors suggesting that Paramount & Hasbro are considering to merge the Transformers franchise with Power Rangers and G.I. Joes and come up with a gigantic cinematic universe. If that turns out to be the case, then it'd be safe to believe that Cena will actually reprise his role of Agent Burns from Bumblebee. Whatever may the case be, Tom Holland & John Cena teaming up with each other would surely form a unique pairing.
[adinserter block="3″]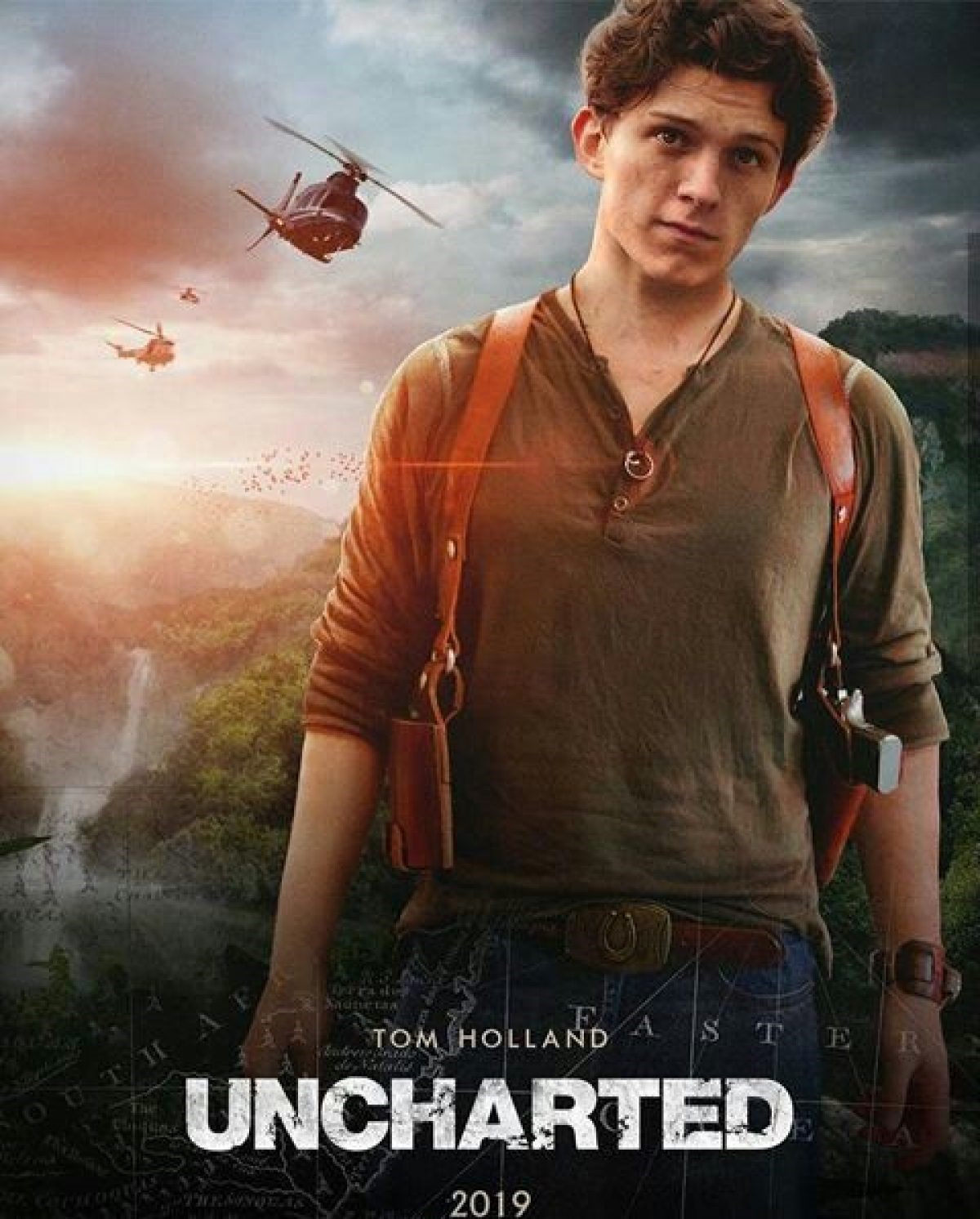 While we can easily imagine Cena playing a bad-ass G.I. Joe agent, it's quite fascinating that Tom Holland is also being eyed for a role in a film like this. We don't really think of him for hardcore military-based roles, but then again, he has already shown us that he is much more than Spider-Man. He recently appeared in Netflix's The Devil All the Time and people loved his portrayal in the film. He is also set to star in the much anticipated upcoming movie, Cherry. And then, he has his two Sony movies, Uncharted & Spider-Man 3 coming out in 2021. So, becoming a part of the G.I. Joe franchise would actually add nicely to his versatile career catalog.
[adinserter block="4″]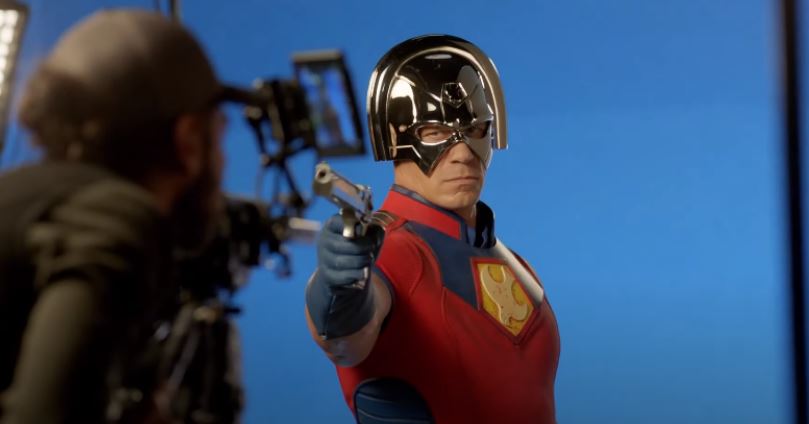 If Cena & Holland do get cast in a new G.I. Joe movie, then the one thing that we have to keep in mind is that it won't arrive until late 2022 or mid-2023. That's because Cena's schedule for now is really packed. He is currently filming a movie called Vacation Friends. Then in 2021, he is supposed to start production on HBO Max's Peacemaker series and a film called The Janson Directive. Only after that could he start production on the new G.I. Joe movie. If his character survives in Fast & Furious 9, then things with G.I. Joe might get even tougher because he will also get busy with Fast & Furious 10.
[adinserter block="5″]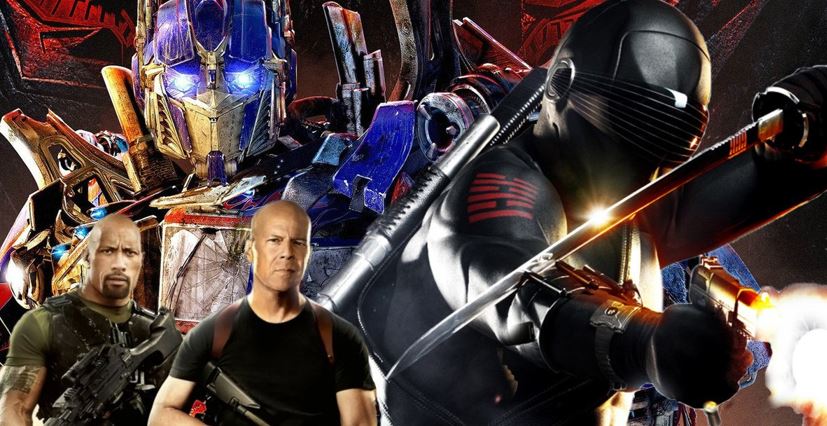 Let's see what's in store for the G.I. Joe franchise in the future. We'd love it if Hasbro & Paramount would combine Transformers, G.I. Joe & Power Rangers together. If that is supposed to be the case, then we will certainly see some set ups in the upcoming Snake Eyes movie next year. What do you think about John Cena & Tom Holland starring in a G. I. Joe movie? Tell us in the comments.
[adinserter block="51″]