News
Here's When Disney Will Completely Own 21st Century Fox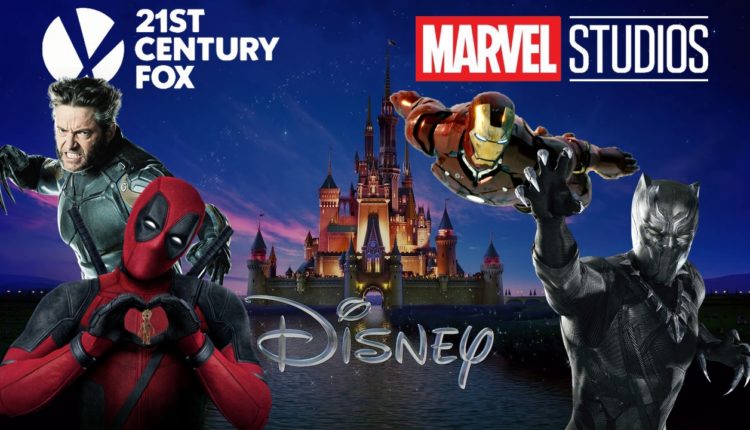 The Disney Fox Merger has been among the headlines since December 2017 as that is when the news about the merger broke out. Since then it has been said that the deal between the two companies with take around 12-18 months to end after all the approvals and paperwork is done. But it was believed that it will be stretched till around June 2019 to end, and now we don't have to wait that long because it won't stretch till June. That means the dream that we had of seeing the X-Men join the same wing as the MCU will be coming true by the end of this year!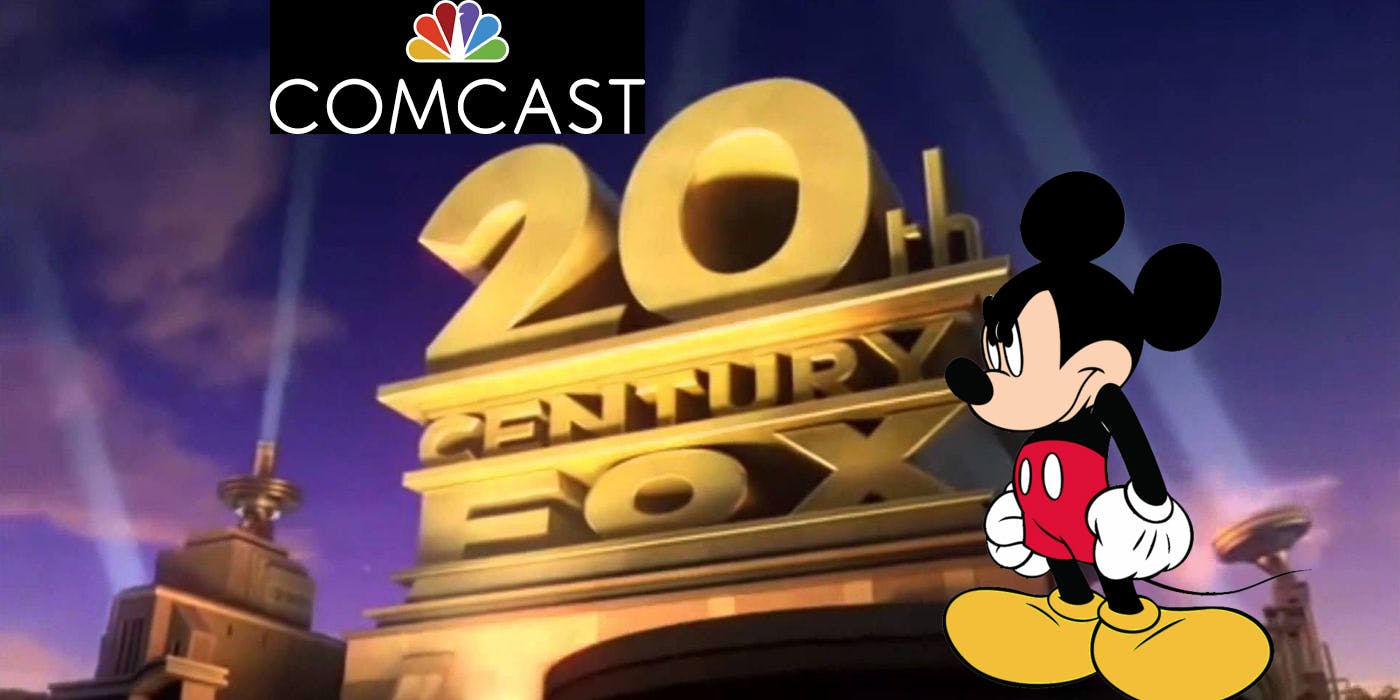 If you are not familiar with what has been going on for the past 10 months or so, or in case you might have forgotten, Disney made a Stock bid of $52.4 Billion to take over the Assets of Fox. Then around 6 months later when a lot of the paperwork was done and the deal was almost halfway through, Comcast tried to swoop in with an all-cash bid of $65 Billion. To counter that offer, Disney made a Stock bid of $71.3 Billion and also agreed to pay the debt that Fox had, which amounted to around $12-13 Billion. So the total amount they are paying for the Assets of Fox is around $85 Billion.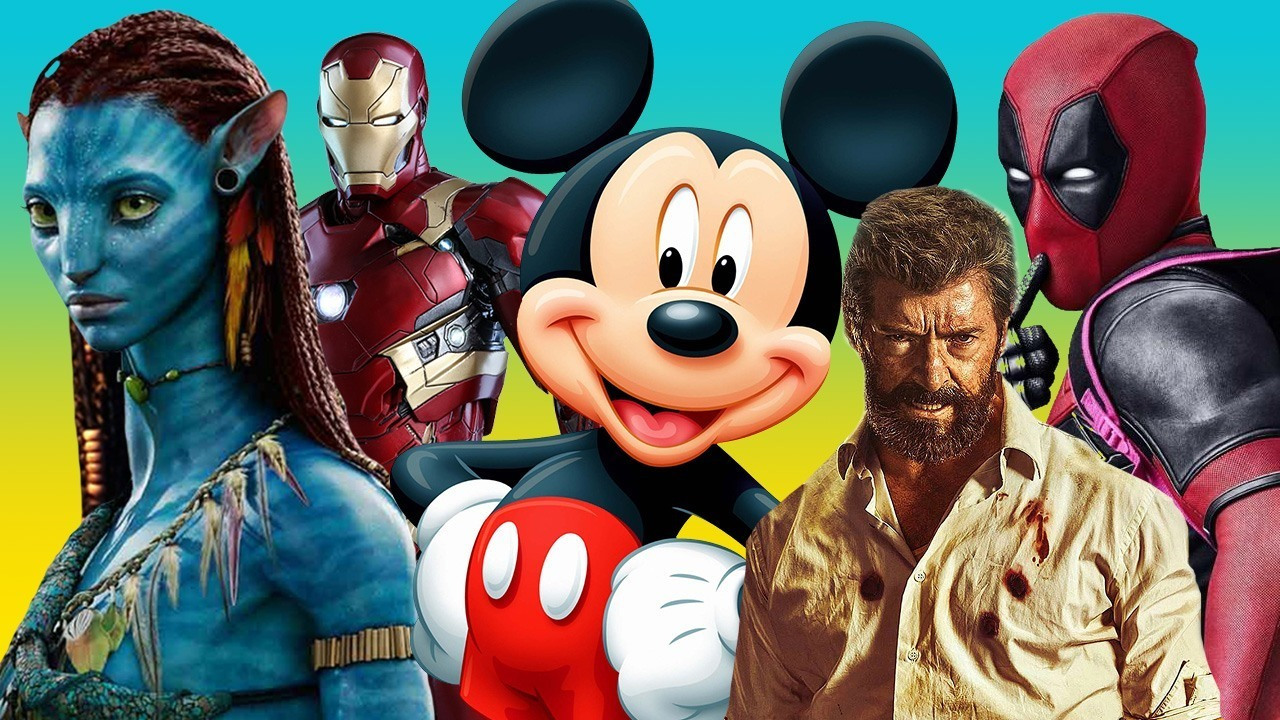 Comcast did offer a bid higher than that but they did something much worse from Disney's perspective. Fox had been trying to take over Sky Network and Disney was after that as well. But seeing that Disney would acquire the Sky Network when they get Fox, and in order to prevent a major monopoly in the industry, Comcast came in and made a very inflated bid to Sky Network which they just couldn't refuse.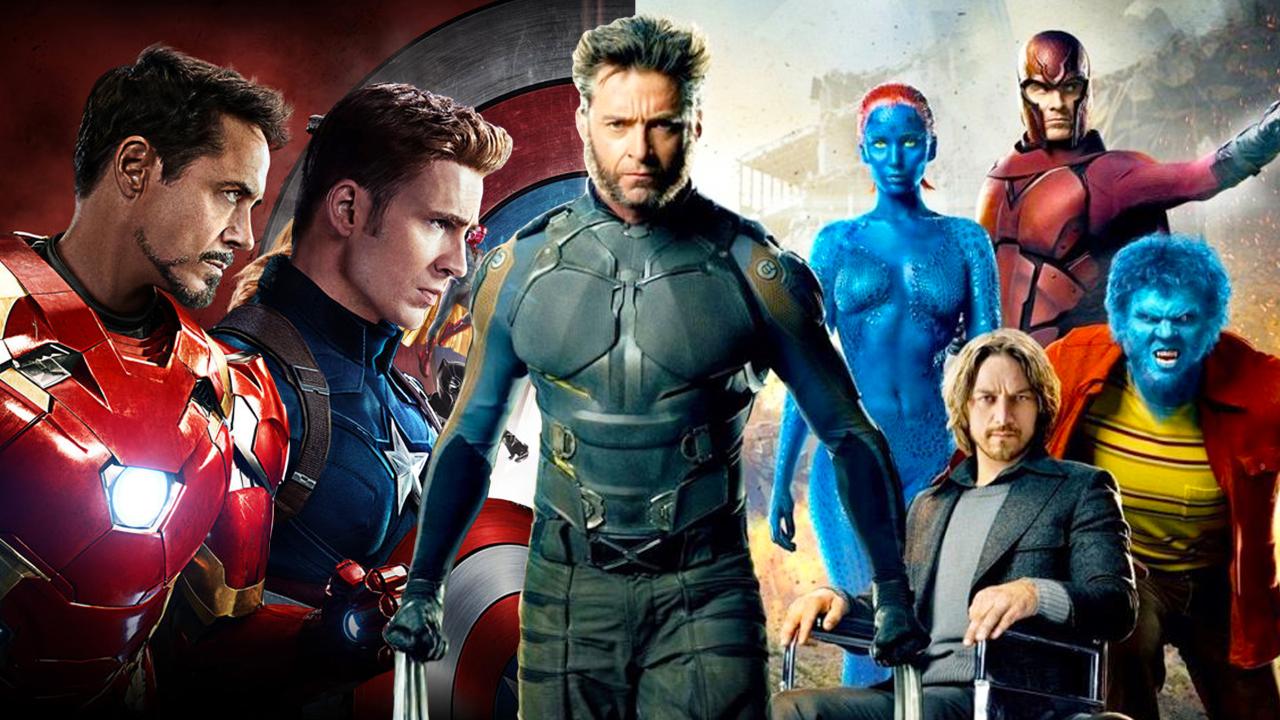 The legal requirements for Sky were the ones that would have dragged the merger to June 2019, or even August as some reports suggested. But since that is not happening, the merger will go through much faster. Variety reports that the president of 21st Century Fox, Peter Rice has confirmed the fact to his employees that the company's acquisition by Disney will be ready to close on January 1, 2019.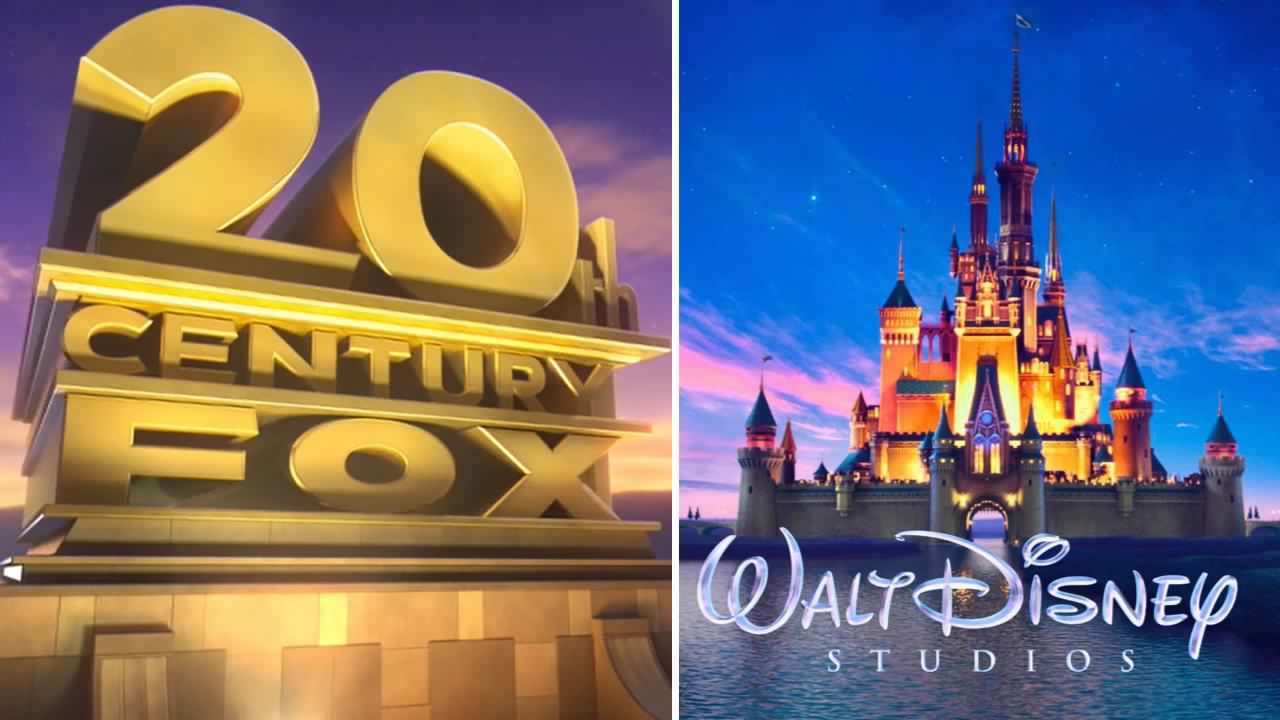 This news was broken down by Rice at a town hall staff meeting where he was joined by the CFO of 21st Century Fox, John Nallen who is set to become COO of so-called New Fox. It is said that Rice would now be a top TV Executive for Disney once the deal finally completes.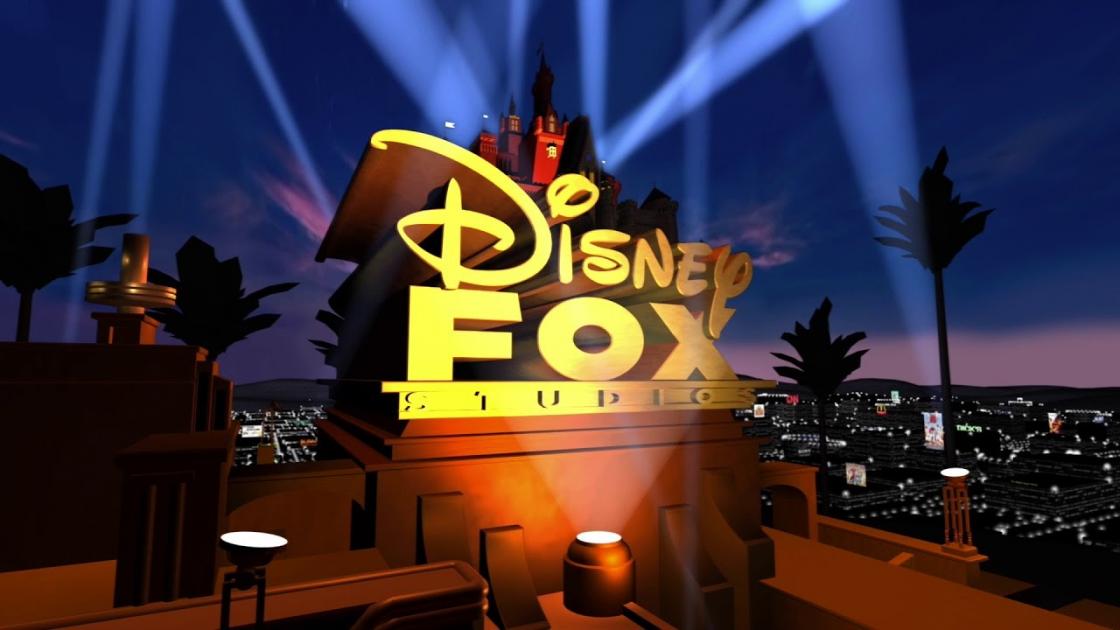 So, Disney will begin the next year with a new leaf and we will begin it with a new dream because it would be really interesting to see how Disney is going to handle everything that comes from Fox. They will also be launching their own streaming service, Disney Play next year, and with the Assets that they already had, and the Assets brought in by Fox, Disney will have a really long and almost endless catalog of material that they can put out every year through movies or limited series.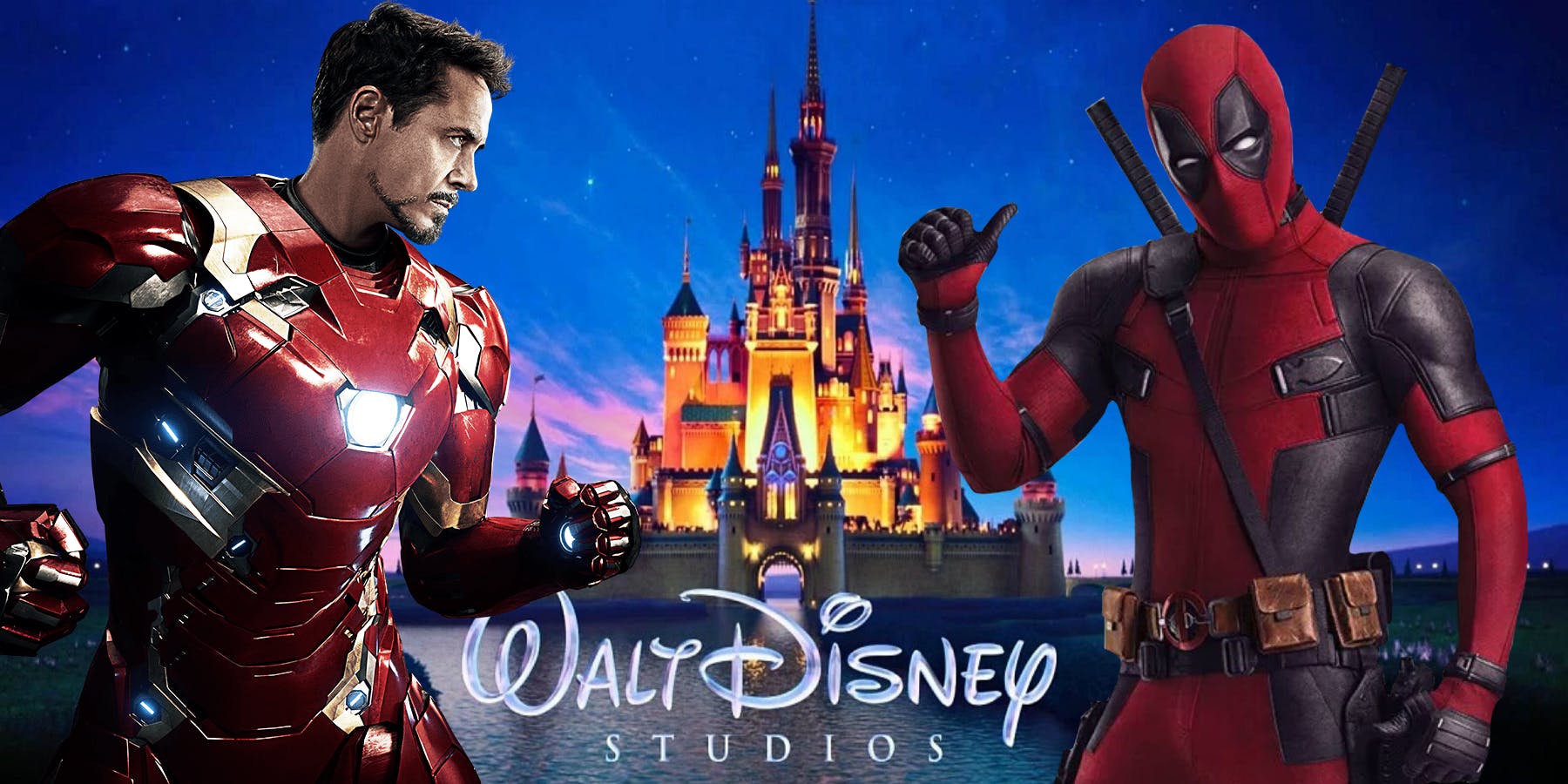 The big factor for us die-hard Marvel fans is that we will finally get the opportunity to see X-Men, Fantastic Four, and more joining the MCU. Disney has confirmed the fact that they will be releasing whatever Fox has had under production or scheduled for a release next year, so we will be getting Dark Phoenix, New Mutants, and probably even Gambit. But post all that, from 2020 or 2021, we could get to see Marvel under one wing!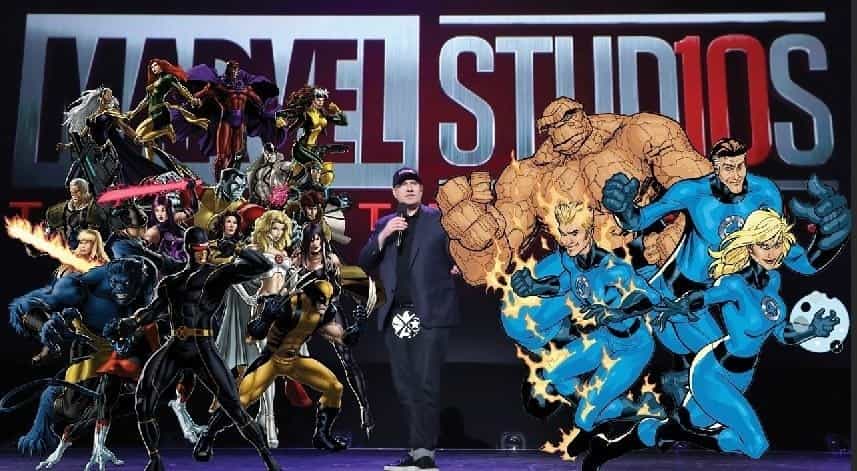 Here's what Kevin Feige had to say about bringing in the Fox Marvel characters:
"Not until we're given the word. I have vague dreams and vague ideas. But right now, bringing to life the 10,000-plus characters that Marvel fully controls is what the gameplan is."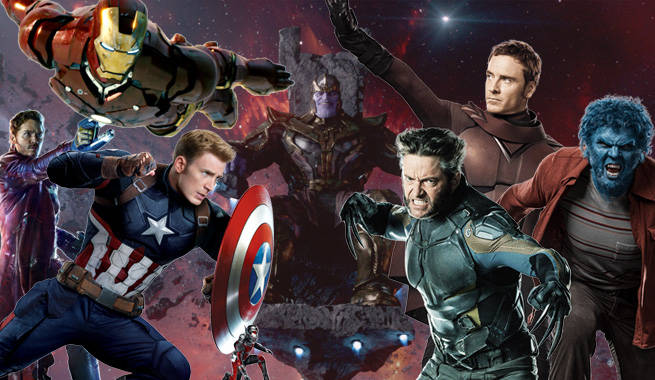 Marvel Studios Visual Design Supervisor Andy Park told ComicBook.com how excited he was after hearing this deal to happen as he said:
"That whole Disney buying Fox deal is- none of us saw that coming, and we're amazed and excited, because we always dreamed of having the X-Men and Fantastic Four in the MCU, but nothing's actually been decided or announced. So, I have nothing to spill, 'cause I don't even know what the future is. The only thing I've read … these thing are going to take at least 12 months to 18 months for something to even happen."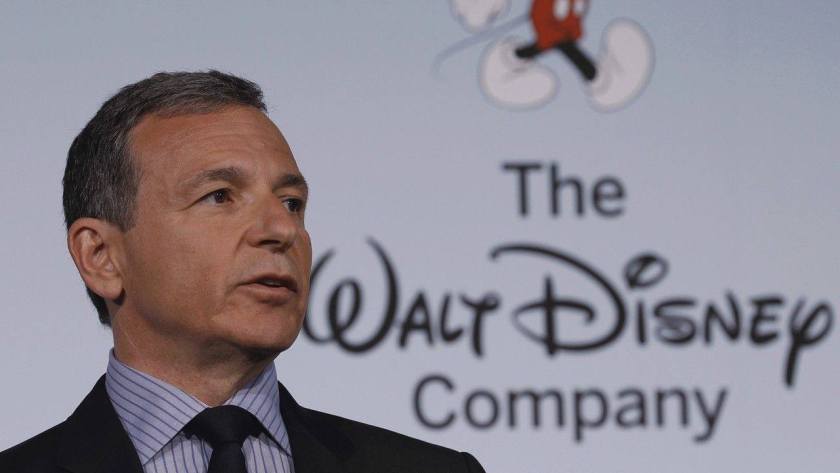 Disney President Bob Iger has already confirmed that Kevin Feige will be in charge of all things Marvel:
"I think it only makes sense. I want to be careful here because of what's been communicated to the Fox folks, but I think they know. It only makes sense for Marvel to be supervised by one entity. There shouldn't be two Marvels."
So come 2019, we can expect all good things to happen in the cinema!