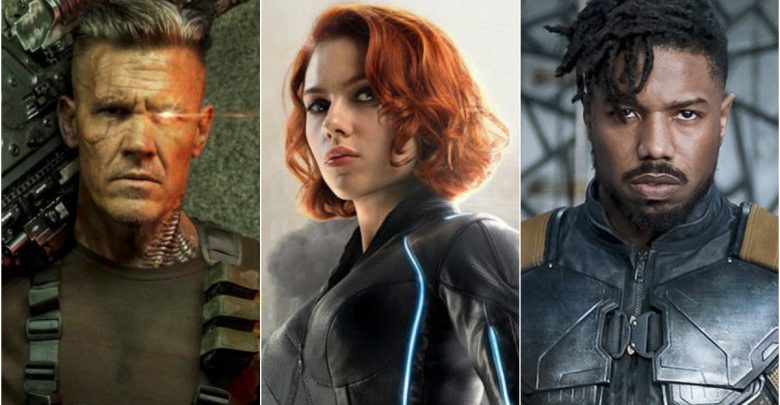 Hollywood is such a mysterious thing. One second you are a lowly struggling actor trying to have your big break in the industry, the next second you have multiple movie projects lined up for you. The MCU has been the launch pad for several struggling and down on their luck actors. But if fate would have had its way, these actors would never have been a part of the MCU anytime soon. Presenting 10 Popular MCU Actors who almost became a part of DC Movies…..
Josh Brolin – Batman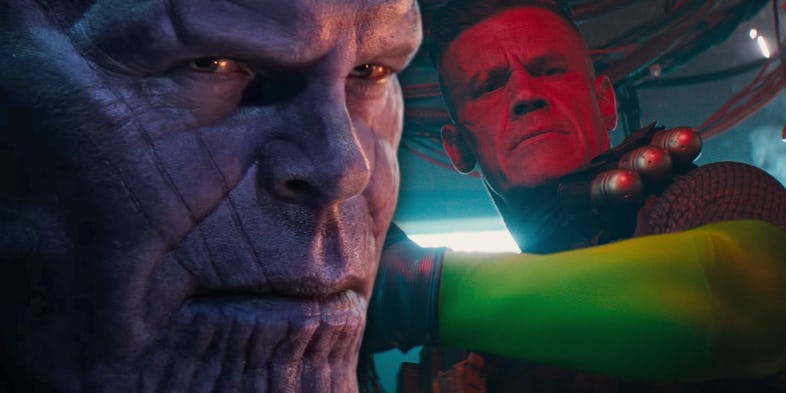 He will forever be remembered in the annals of the movie making industry as the guy who played the Mad Titan on screen in Infinity War. Deadpool 2 will also see Brolin play Cable. But Brolin could have easily played another vigilante Superhero. Snyder approached Brolin to play Batman in BVS. Unfortunately, It didn't work out.
Tom Hardy – Rick Flag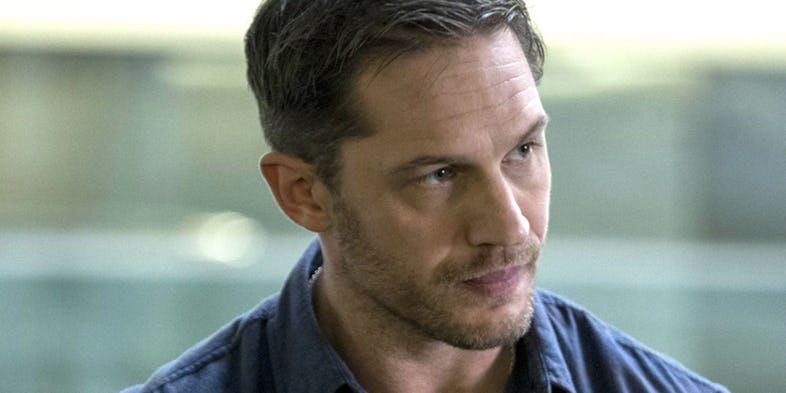 The situation of Venom with respect to the MCU is extremely confusing. Is Venom within the MCU or just an offshoot that takes place somewhere else? Marvel Studios claim Venom is not part of the MCU. Then why the hell is Tom Holland going to play Peter Parker in the movie? Hardy was also offered the role of Rick Flag in Suicide Squad. He had to drop out of it due to scheduling conflicts.
Scarlett Johansson – Lois Lane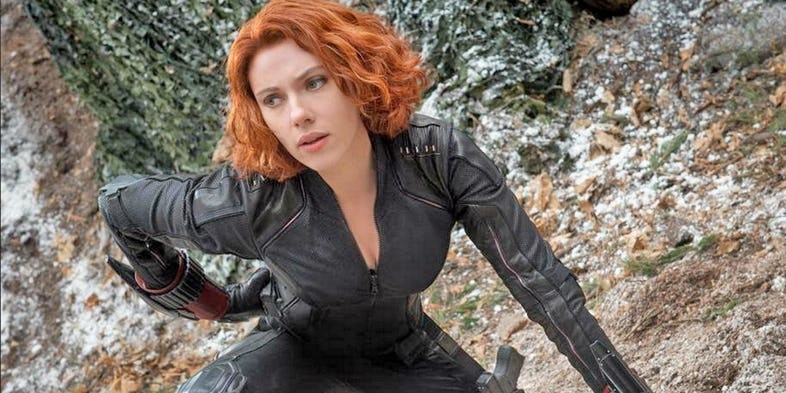 Bryan Singer's Superman revival movie wanted a good actress to play Lois Lane. The frontrunners in that race included heavyweight actors like Elisha Cuthbert, Catherine Zeta-Jones, Claire Danes, Jennifer Lopez, Keri Russell and even Beyonce. One more name on the list was Scarlett Johansson. The role ultimately went to Kate Bosworth.
Elodie Yung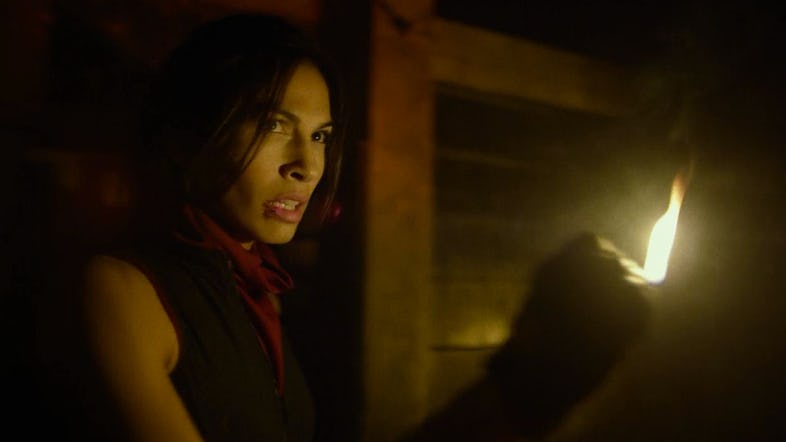 Yung has had popular roles in the past. Before she played Elektra in Netflix's Daredevil, she played Jinx in G.I Joe – Retaliation. Yung was also one of the three candidates for the role of Wonder Woman, the other two being Gal Gadot and Olga Kurylenko. Gal was clearly the best choice for playing Wonder Woman.
Bradley Cooper – Green Lantern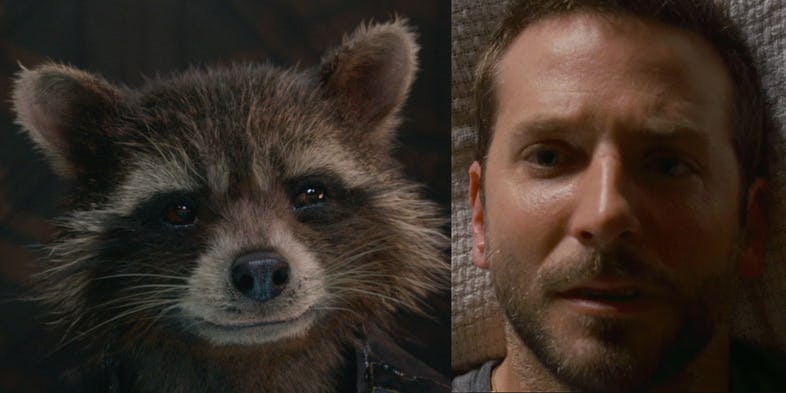 The disastrous 2012 Green Lantern movie saw Ryan Reynolds unsuccessfully trying to pull off an impossible feat – make the movie a hit. Although Ryan looked like the obvious choice for the role, Bradley Cooper also auditioned for playing Hal Jordan on screen. He even was rumored to be the runner up to play Lex Luthor in BVS, a role that went to Jesse Eisenberg.
Michael B. Jordan – Cyborg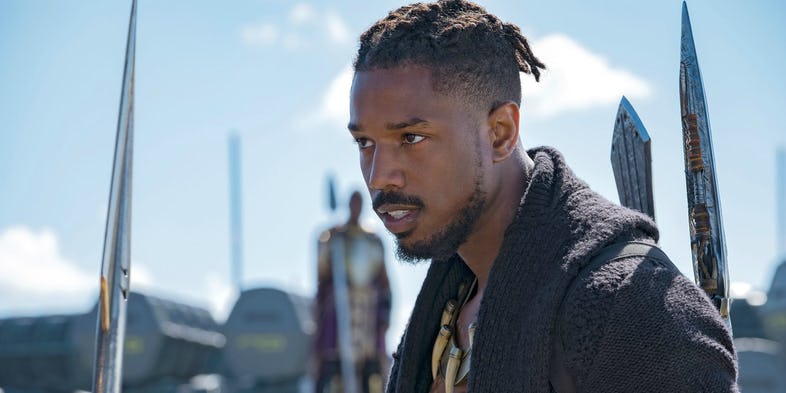 Michael B. Jordan already has portrayed Cyborg once. He voiced the superhero in the animated Flashpoint Paradox movie. Jordan was also approached by Snyder to play Cyborg in BVS. Jordan and Snyder reportedly talked for hours until nothing fruitful came out of that discussion. Jordan then played Erik Killmonger in the MCU.
Sylvester Stallone – Superman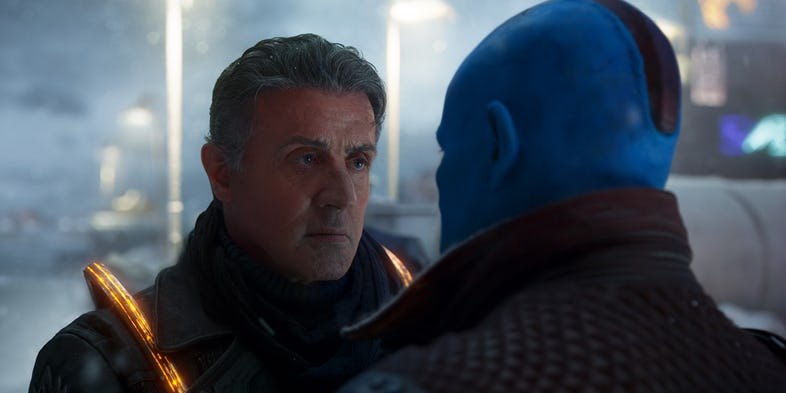 After the success of Rocky in 1977, Sylvester Stallone called Warner Bros. and expressed interest to play Superman. Richard Donner did not like the idea but Stallone was adamant. They both decided to talk it out and Stallone relented when he realized Donner was right. Stallone played Stakar Ogord in GOTG Vol. 2.
Rachel McAdams – Lois Lane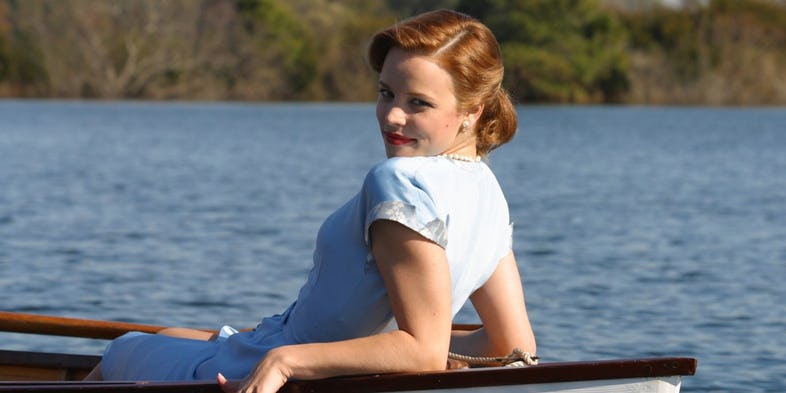 Rachel McAdams was the original choice for playing Lois Lane in DCEU's Man of Steel. The role ultimately went to Amy Adams when Rachel could not be convinced to play Lois Lane. Rachel was also the original frontrunner to play Pepper Potts in 2008's Iron Man. That didn't happen as well. McAdams finally became a part of Superhero fiction when she played Christine Palmer in Doctor Strange.
Kurt Russell – Batman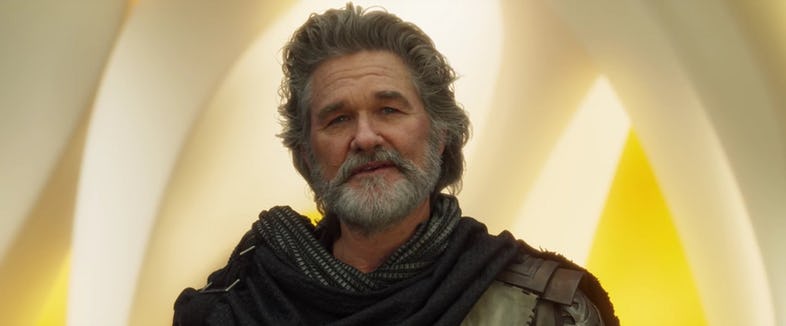 After Batman Forever became a massive flop, the next Batman movie to be directed by Joel Schumacher was going to ring the bell for Warner Bros and make Batman great again. Kurt Russell was originally decided to play the part until Val Kilmer snatched that role away from him. Russell played Quill's evil father, Ego the Living Planet, in GOTG Vol. 2.
Jamie Alexander – Wonder Woman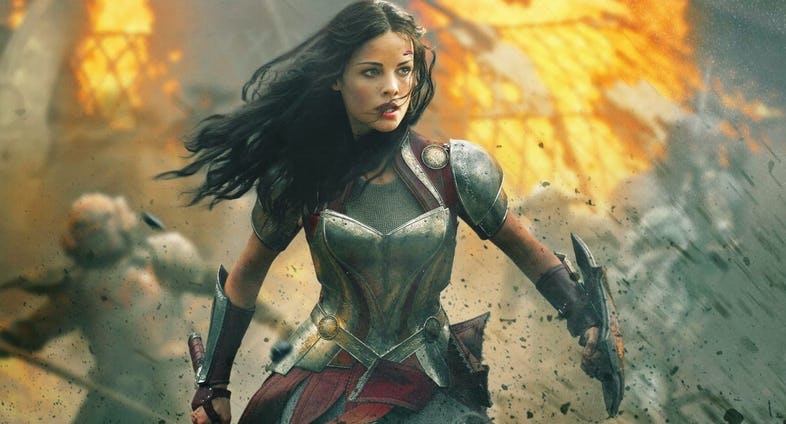 She is better known for the role of Lady Sif in the Thor movies. Jamie Alexander hid a secret from the world though. She was once approached by DC Films to play Wonder Woman in BVS. Alexander thought the role was 'too low' for her and decided to pass. Gal Gadot then became the Wonder Woman we all know and adore. Jamie Alexander, if you are reading this, Here's a tissue for you.
Don't Miss: 10 Biggest Unsolved Mysteries Which Were Left Unanswered