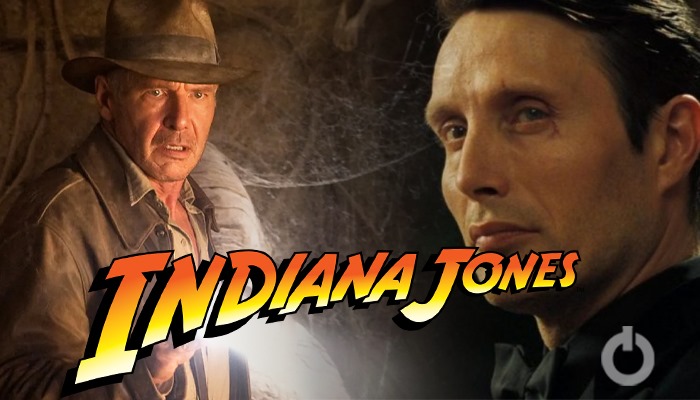 When a superhit film franchise plans to resurface after many years after being dormant, it definitely gets its share of free publicity. Today, we are talking about Indiana Jones. The last Harrison Ford-led film came out in 2008 with Indiana Jones and the Kingdom of the Crystal Skull, but the franchise has been low-key since Lucasfilm was acquired by Disney in 2012. The fifth film in the franchise was announced in 2016. But due to a gazillion setbacks, it only took longer.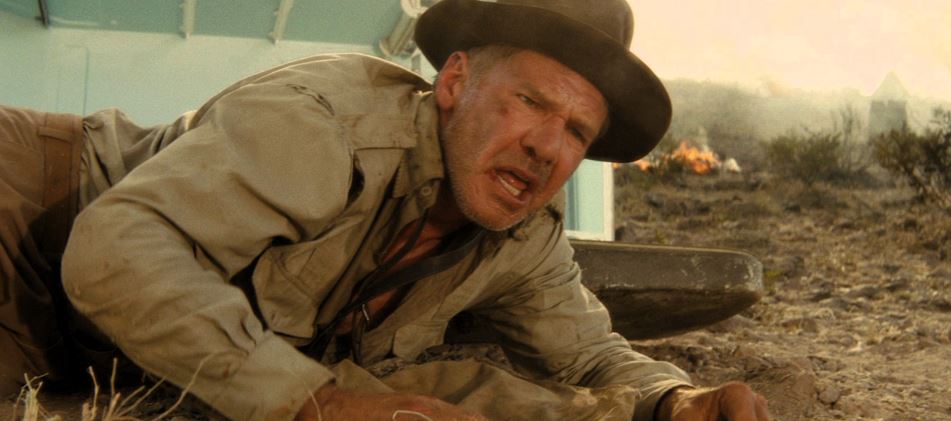 Indiana Jones 5 finally has a projected production start date sometime this summer. Director James Mangold will be taking over from Steven Spielberg. He has begun to spin out the film's cast in preparation. First, we will see Fleabag star Phoebe Waller-Bridge, who has been cast as the female lead. Spielberg will be the producer of the film which is currently set for July 29, 2022. But reportedly, Mangold has some exciting news to share with all of us.
The News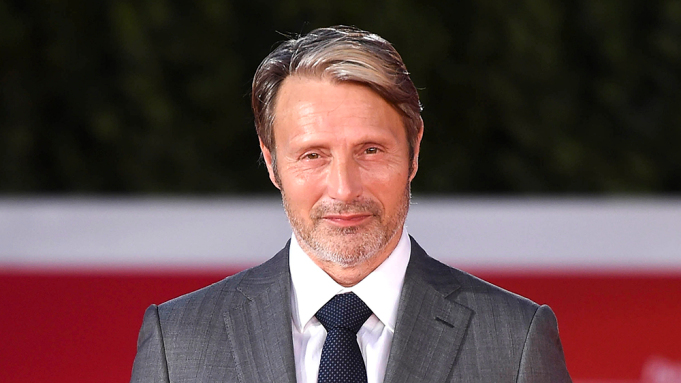 Deadline states that Hannibal star Mads Mikkelsen has been cast in a mystery role in Indiana Jones 5. The plot of the film is under the sheets. Details about his character are unknown. Mangold is set to continue adding to the cast up until production starts this summer. He is known for his gravitas and the density he brings to his role. To most of us, having him in this upcoming flick would seem like the perfect fit. The franchise needs a jumpstart regardless of how successful it was at a point in time. Having Mikkelsen on the list would be a win-win.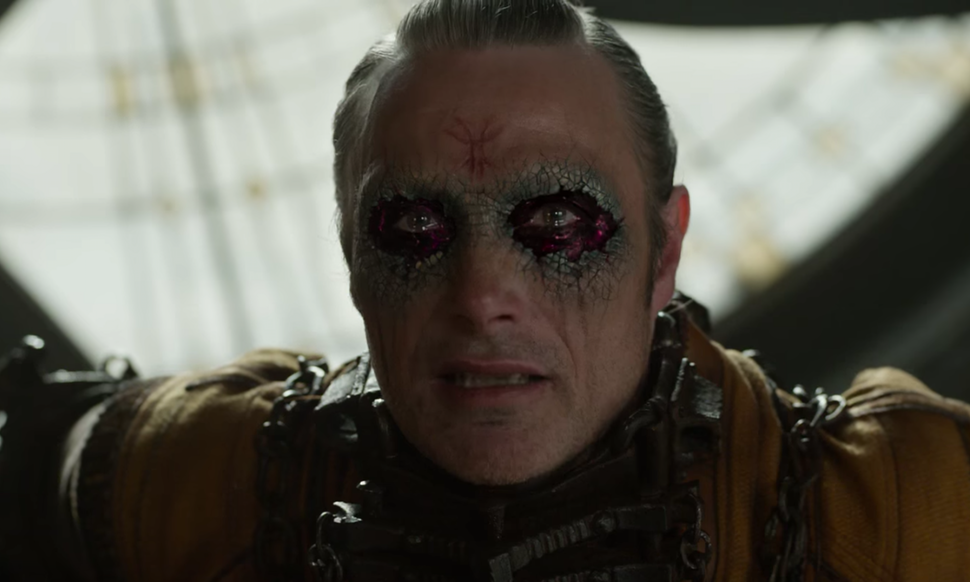 Mikkelsen has wowed us with his acting skills time and again. Hailing from Hannibal to Doctor Strange, and the upcoming Fantastic Beasts 3, he is not leaving the limelight any time soon especially after bagging Indiana Jones 5. He has majorly played negative roles. That is because he is extremely good with those. But this doesn't mean that Mikkelsen is only limited to such roles. We can see him in a totally different vibe in this new sequel. It is all up to our imagination because nothing has been put out yet by the venture. But having said that, I'd still say that he might end up being the villain of the film.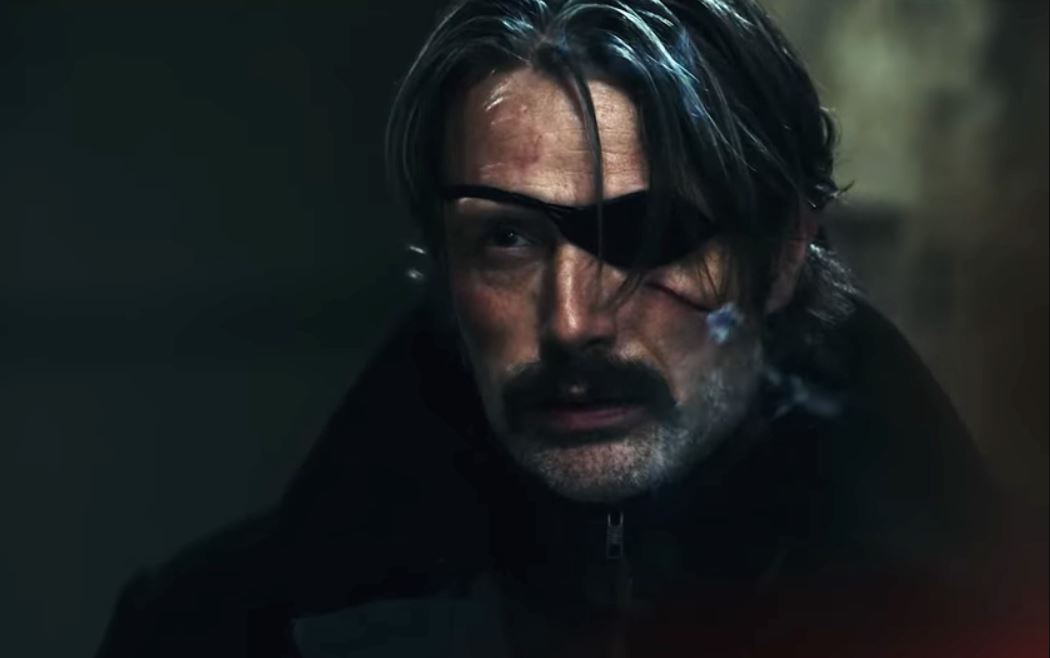 Indiana Jones 5 is shaping up to be a formidable sequel and a perfect sendoff for Ford's Indy. With Mads Mikkelsen and Waller-Bridge in the cast, we can only feel more affirmative of a promising sequel. The sequel can also clear out the name of Kingdom of the Crystal Skull as fans felt that the movie broke under the pressure of bringing the iconic characters back to life. As the audience, all we can do is sit back and wait for more announcements to follow. Stay tuned.
Follow us on Facebook, Instagram & Twitter for more exclusive content.