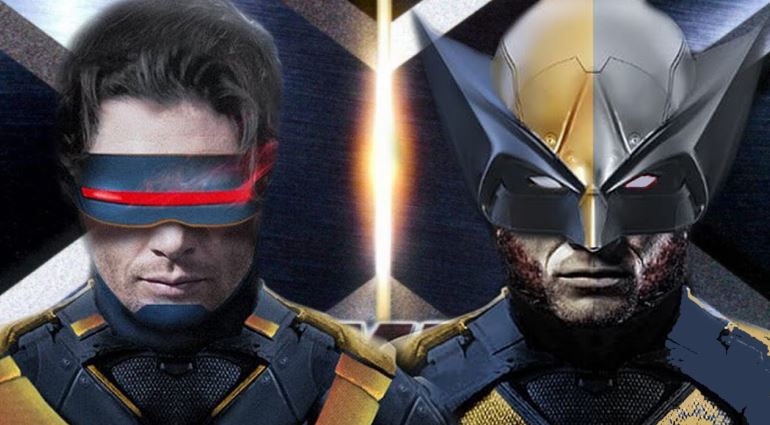 When we think of mutants, we instantly find ourselves thinking about Wolverine. The reason for this is simple – he is the coolest mutant ever. Hugh Jackman has turned Wolverine into the most famous mutant. The last that we saw of Wolverine was in Logan, where his arc finally ended. But let's talk about the character from the comics. An immortal, aggressive beast would seem like the right fit for the description.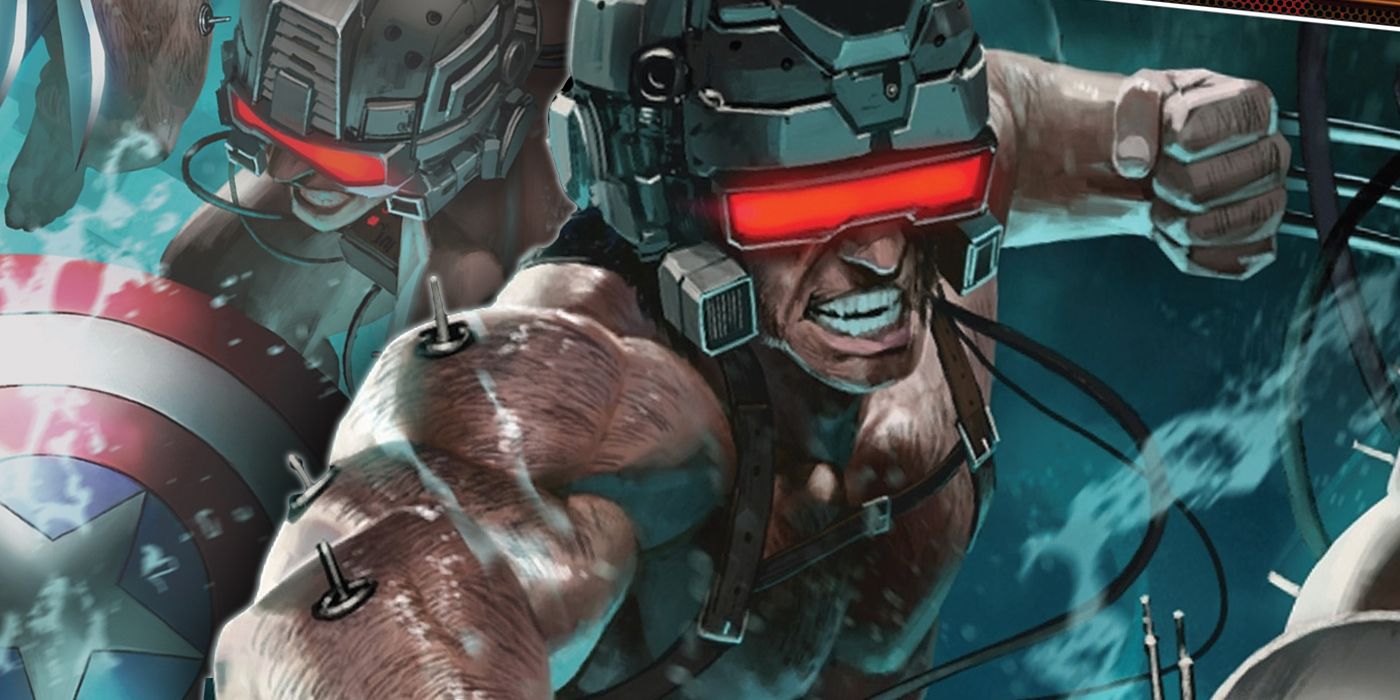 Even though Wolverine is immortal, he was killed off in Logan. But that doesn't mean the story for Wolverine is over. It's far from it as Wolvi is joining the MCU now. The character has a lot of storylines that can be explored. In the comics, Wolverine has been on incalculable adventures and has a lot of life to be told.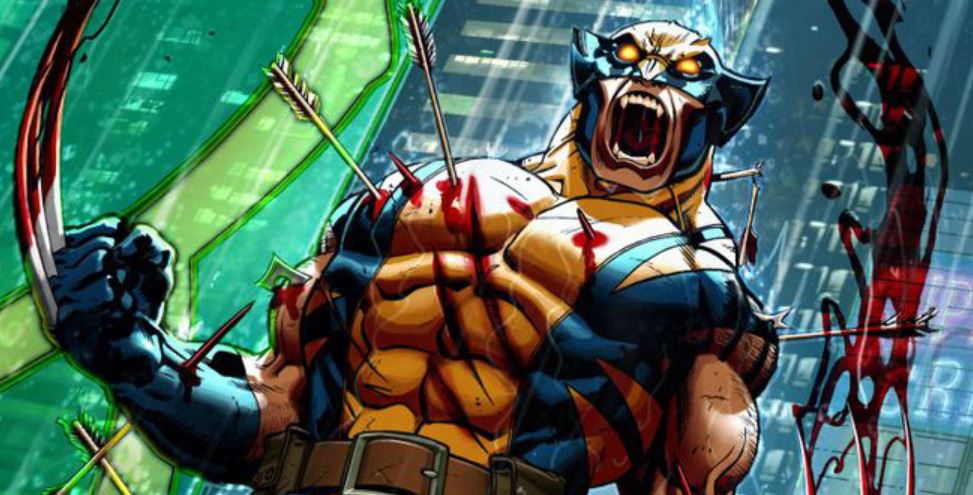 According to That Hashtag Show, Marvel is in early development on a series for Wolverine on Disney+. This series would be an anthology series based on Logan. Since Wolverine is immortal and has a multitude of stories to tell, each season will focus on a particular story within the Wolverine mythos. Marvel has not cast anybody yet for the role of Wolverine. It's just like the American Horror Story, or Scary Movie film franchise where every season resets, and every movie resets.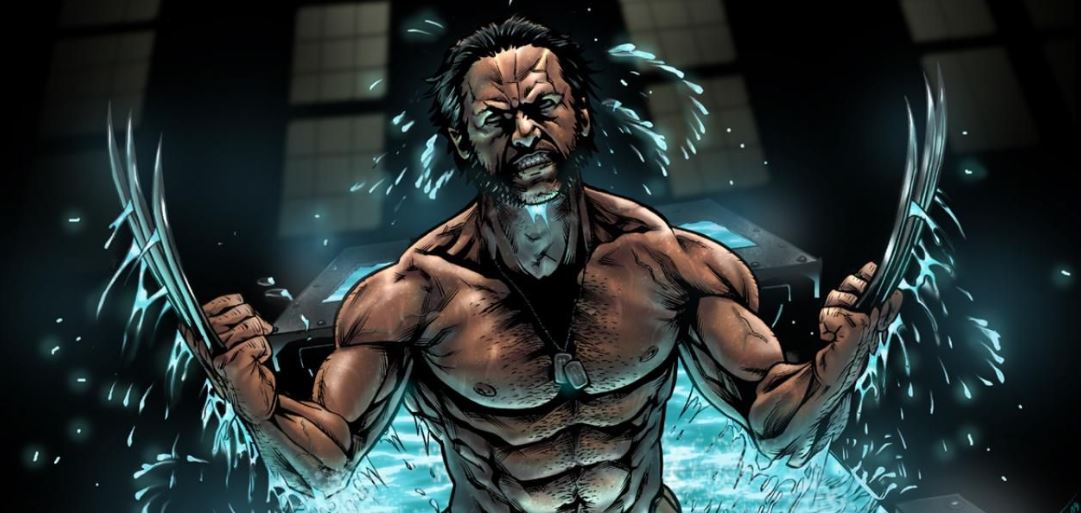 Marvel Studios and head, Kevin Feige would have to really proceed carefully if they are willing to explore Wolverine. He is one of the most extensive and deep characters, with a lot of side characters involved. For this, the studio would have to have a huge lineup of characters who can play the role seamlessly and naturally. Looking at Wolverine's life, he has met many people. He has made many friends, love interests, and enemies. If Marvel proceeds, they would have to explore Wolverine in a way that doesn't ruin the characters in any upcoming X-Men films.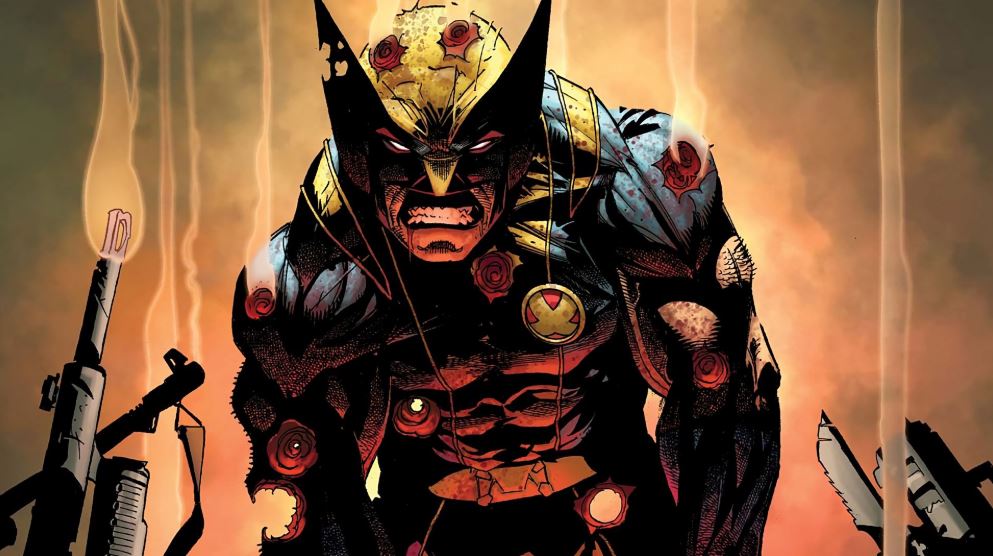 Reports say that Marvel is aiming to adapt the famous Weapon X story arc for the first season. Marvel has the creative license to explore stories like Old Man Logan, Enemy of the State, and the Japan storyline. But the first one will be about Weapon Plus, and it will certainly connect with The Falcon and the Winter Soldier. Ever since Disney has bought Fox, the future of the mutants lies in the hands of Marvel. It seems like Kevin Feige is prepared to give us more of Wolverine.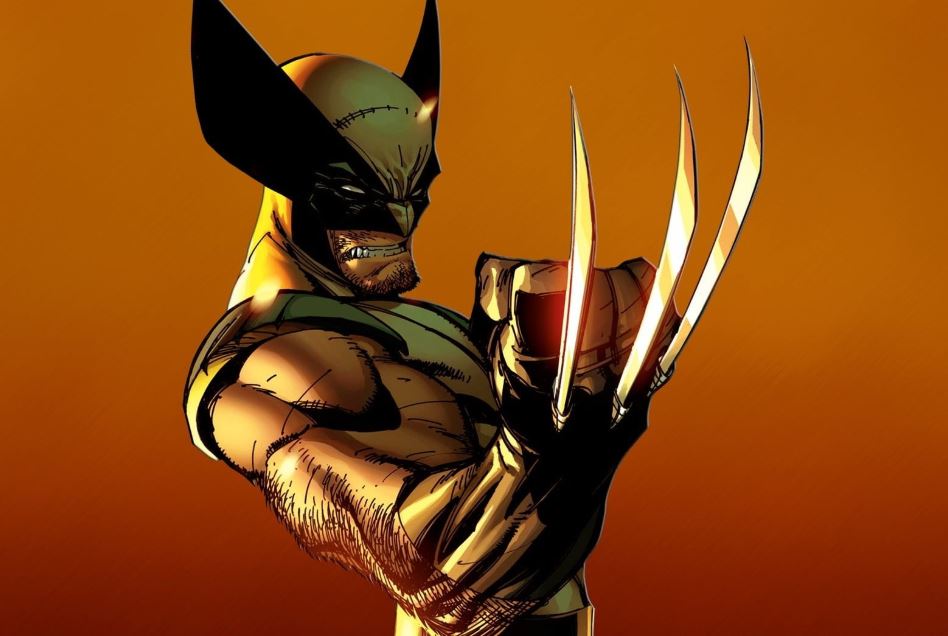 Apart from this, Marvel is also preparing a Fantastic Four reboot. Spider-Man: Far From Home's director, John Watts, is all set to direct the movie. Not much is known of the Fantastic Four film or even the Wolverine Disney+ series. But it will be safe to say that it will cover Wolverine's origin story and his time in the Weapon X program, and ultimately what shapes him into Wolverine. The rest of the seasons can follow up on the other storylines.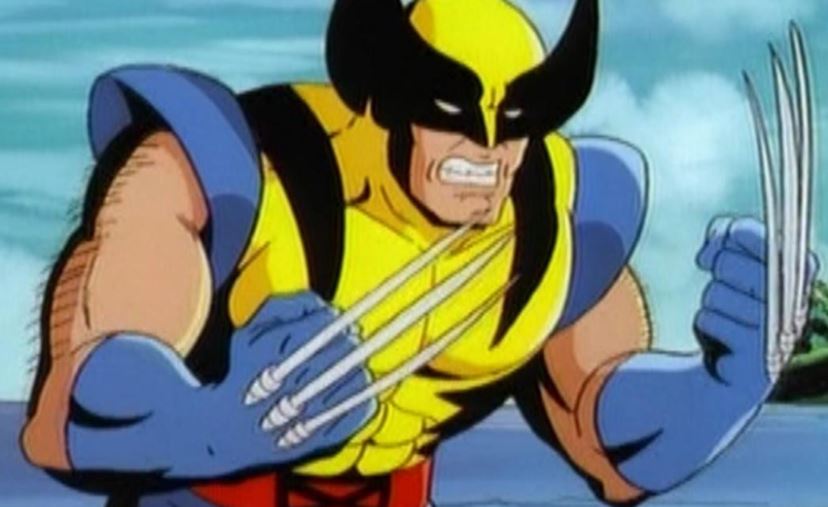 Fox had the live-action movie rights to the X-Men, Fantastic Four, and any related character. This forbids Marvel to make any mention of the mutants, with even the word "mutant" being verboten. But that has now been rectified. Things are moving forward with Deadpool 3 as well, as being a mutant he was previously with Fox. In an interview with Collider, Marvel Studios president Kevin Feige confirmed that Deadpool 3 will in fact be a part of the Marvel Cinematic Universe, existing alongside the Avengers.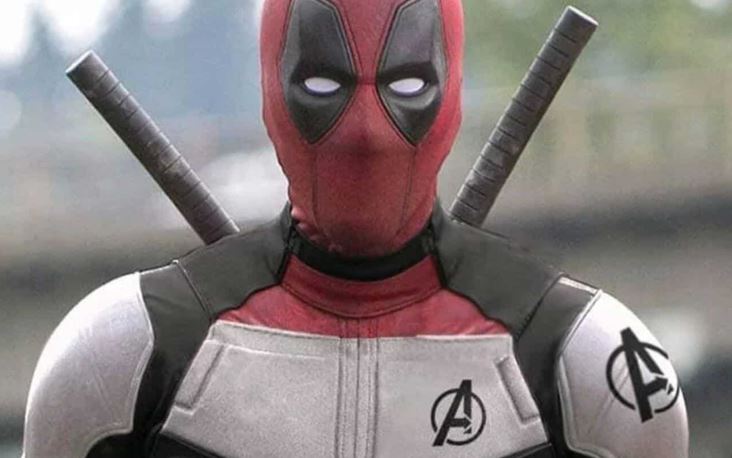 But the question remains – How will Marvel so easily slide in the fact that the mutants exist without making it look abrupt? There's no way to make an X-Men movie that's part of the MCU without addressing it; it's too big and complex to sidestep as other continuity details might be. Marvel even changed the origins of Wanda, Scarlet Witch. Originally, Scarlet and Pietro are Magneto's children. But in the Disney+ series WandaVision, we see that the twins are born to a Sokovian couple.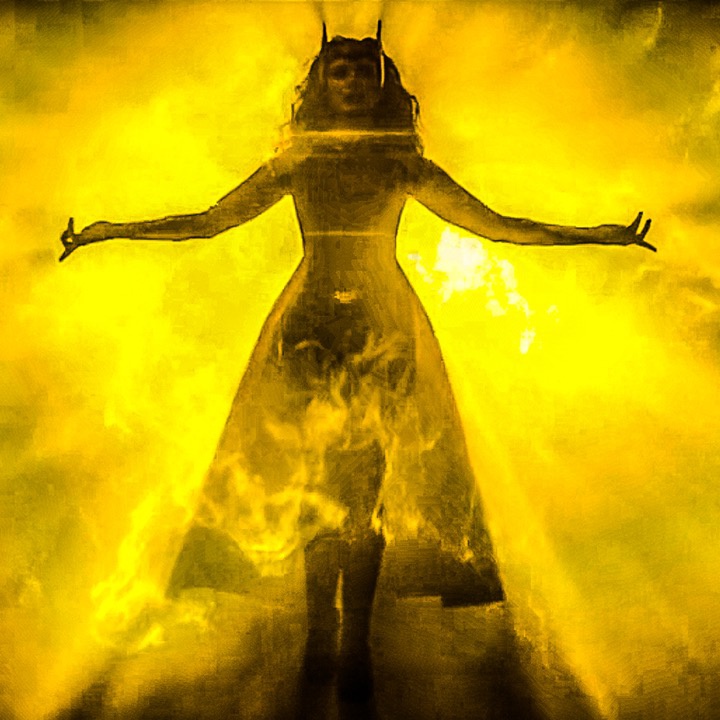 It will be surprising to see how Marvel incorporates the concept of mutants with that of the Avengers. Mutants are superheroes/supervillains born with their abilities. But the Avengers are not because of the force of nature. They're either made in a lab or highly trained to do what they do. Let's see what sleeky way Marvel finds to combine the two.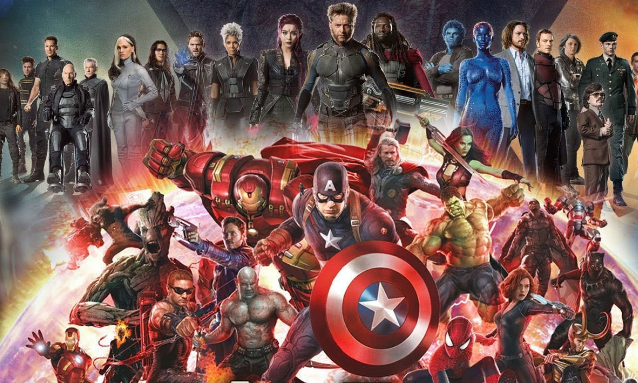 Let's see what Marvel has in store for the new Wolverine series on Disney+. it will be definitely interesting to see wh they cast for the role. Ever since Hugh Jackman played the role of Wolverine, it is fairly believable that fans will have a hard time accepting someone else as their new Wolverine. But Marvel is known for its impeccable castings.
Are you excited for a Wolverine series on Disney+? Let us know!