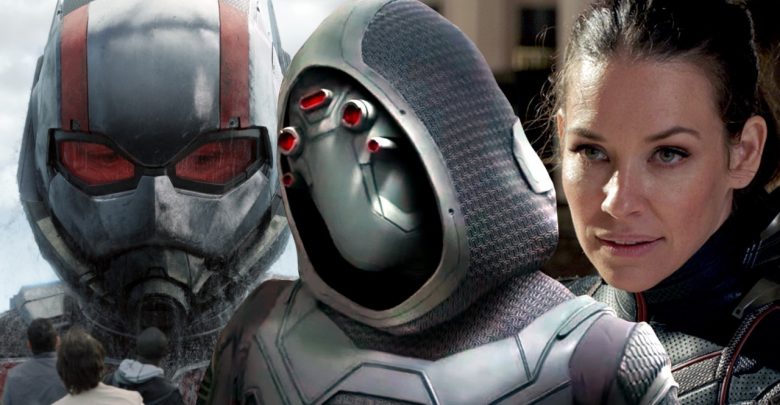 Ant-Man and the Wasp is finally coming out in just 3 days and we can't wait for the smallest heroes to make the greatest impact on the big screen. It has got a big critical approval with its Rotten Tomatoes score standing at 85% having been certified fresh. The movie will do extremely well at the Box Office as well, projecting earnings of over $80 Million for the first weekend.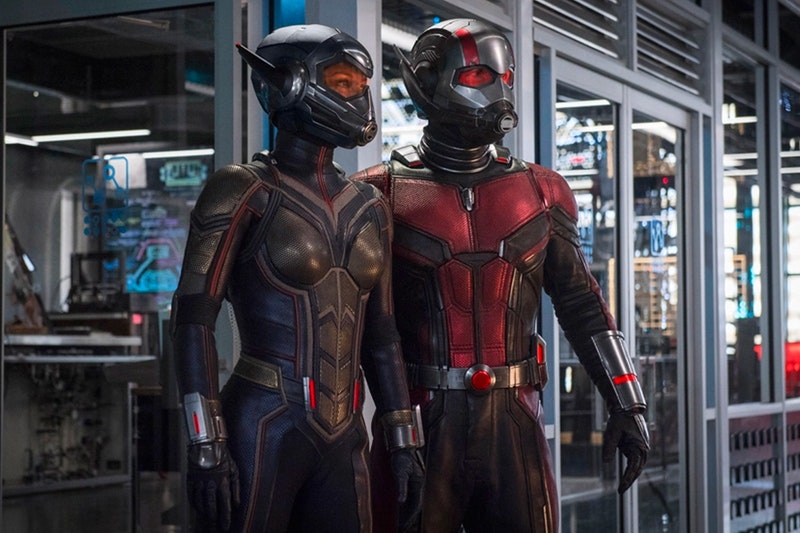 The sequel to Ant-Man is bringing in a bigger plot than the first one, bigger cast and probably a much better villain in the name of Ghost. Apart from the major two actors Paul Rudd and Evangeline Lilly, the entire cast of the movie is filled with amazing actors. We have Michael Douglas and Michael Pena who are reprising their roles as Hank Pym and Luis respectively. Other than them, Michelle Pfeiffer has joined in as Janet Van Dyne, Laurence Fishburne will play Bill Foster, Hannah John Kamen is the big villain Ghost, and Walton Goggins is going to be Sonny Burch.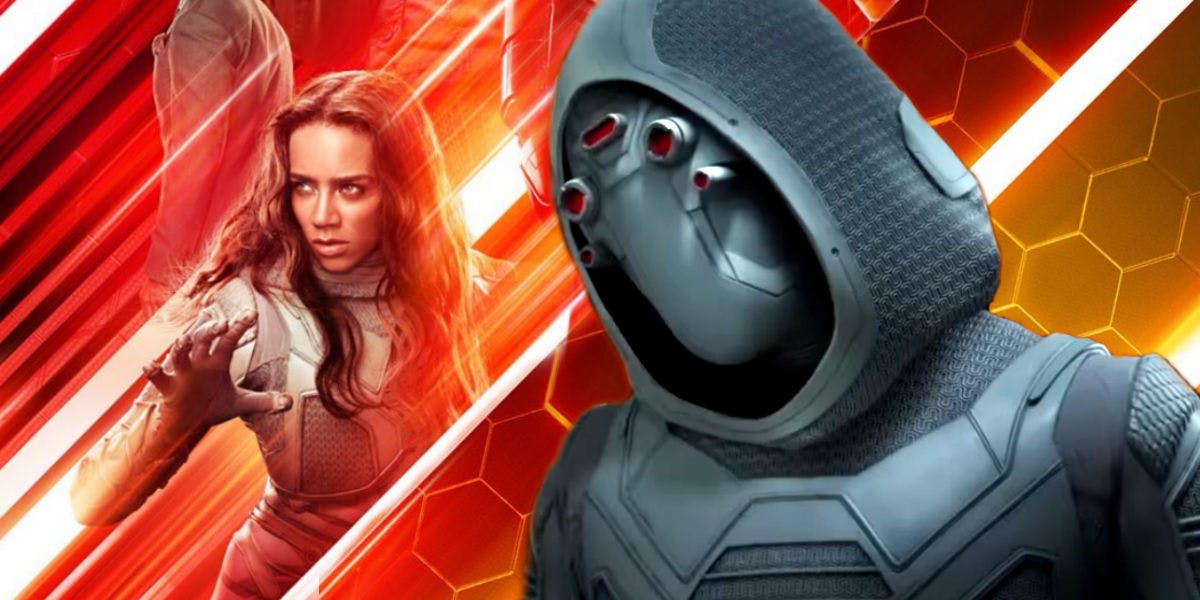 Now, we know that Sonny Burch is a minor villain in the movie, while there are rumours to other villains popping out in the movie as well, the big villain in this movie as we all know is going to be Ghost. By the looks of what we have seen till now, we do know that Ghost will be very unique with her personality, motives and obviously powers. If there is no other villain in the movie, then it Marvel will surely have portrayed Ghost to be much stronger than both the Ant-Man and the Wasp.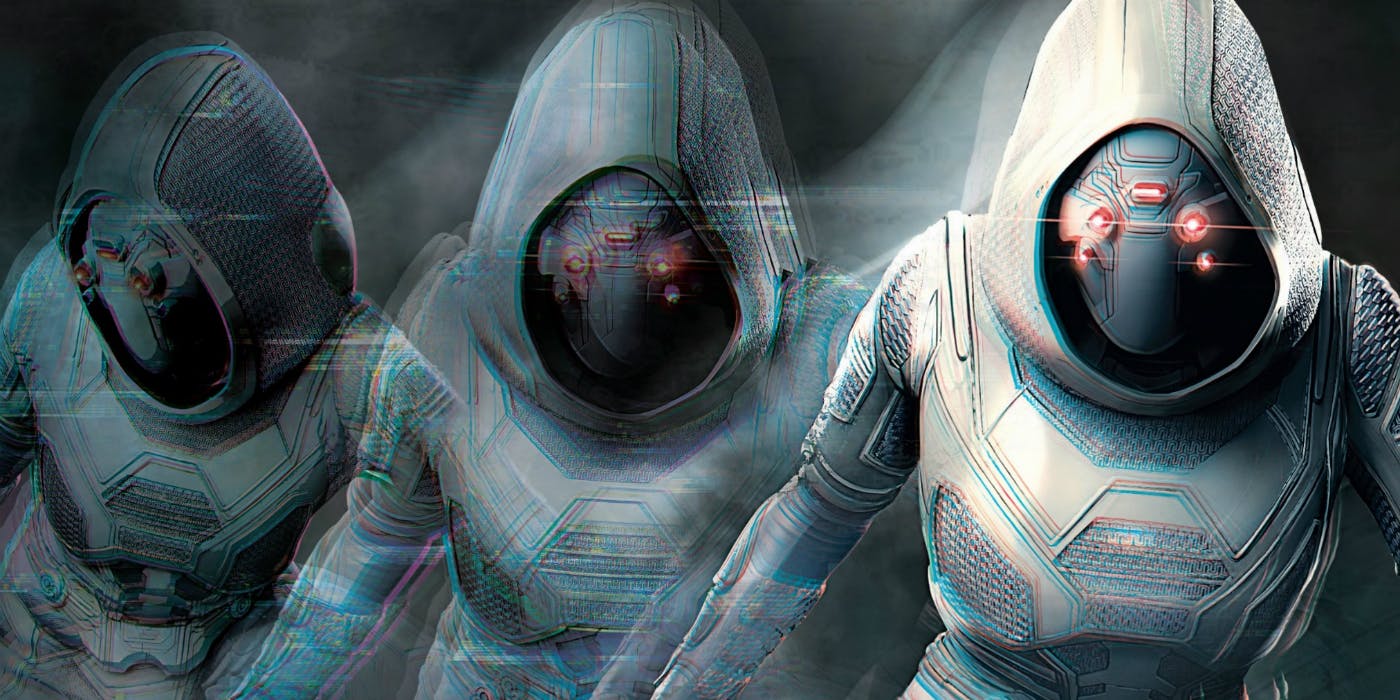 When the movie was announced back in 2015, people always wondered who will be the villain of the second Ant-Man movie. The announcement of Ghost raised many eyebrows as there were other villains from the Marvel Comics Universe that could have gone toe to toe with this Insect Duo. But Marvel chose Ghost and Kevin Feige does have a good reasoning for that. He said:
"It was our producer Stephen Broussard and Peyton Reed and our writers who are looking for a different kind of villain, a different, unique villain. We knew this film will be coming off of Thanos, will be coming off of Killmonger, how do we find a villain that is very different and very unique? And when people see the movie, I think they'll see that we found it in Ghost."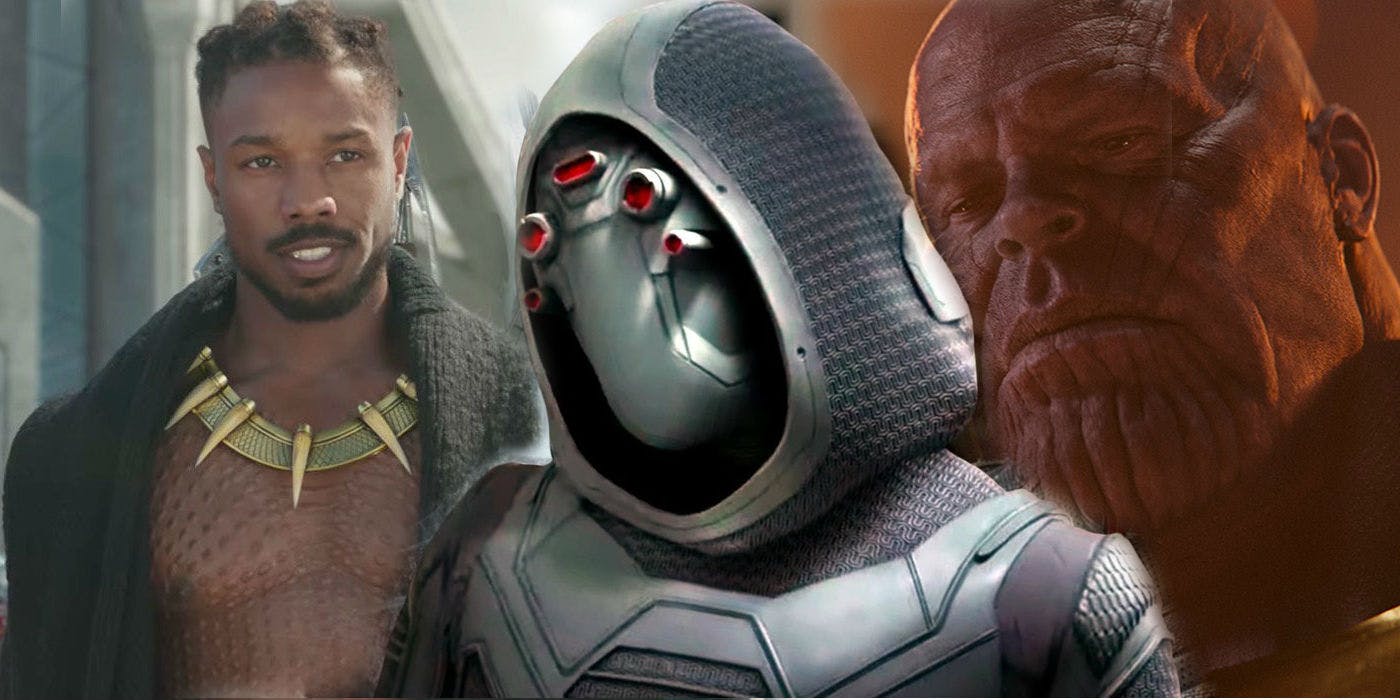 So with Feige has mentioned here, it does seem that Ghost will continue the standard of good villains that have been created since Guardians Vol. 2. Ghost will surely provide us a lot of variety after seeing two sorts of anti-heroes in the name of Killmonger and Thanos.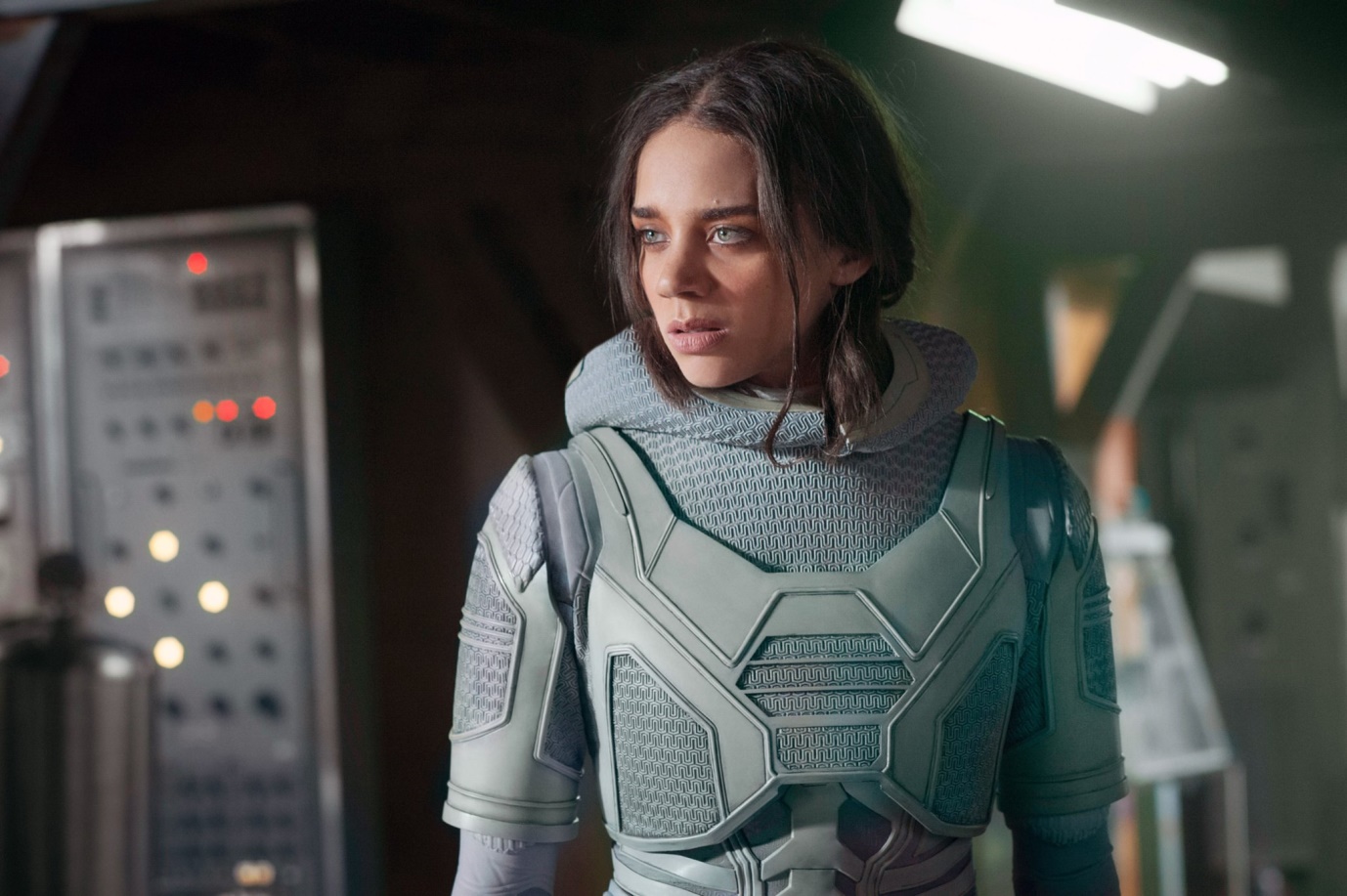 Hannah John Kamen is a very capable actor and she was very excited to play Ghost as anyone in her place would be. In her interview with ComicBook.com, she opened up about her character in the film. Here's what she said:
"I was very honored to be cast as Ghost and to be the second female villain in the Marvel Universe after Cate Blanchett. It was so fun to play. It was an honor to take a male-written comic character villain and then take that character to life and make them an antagonist as a female. That was fun. That was a really fun thing to do and I had the freedom to do it."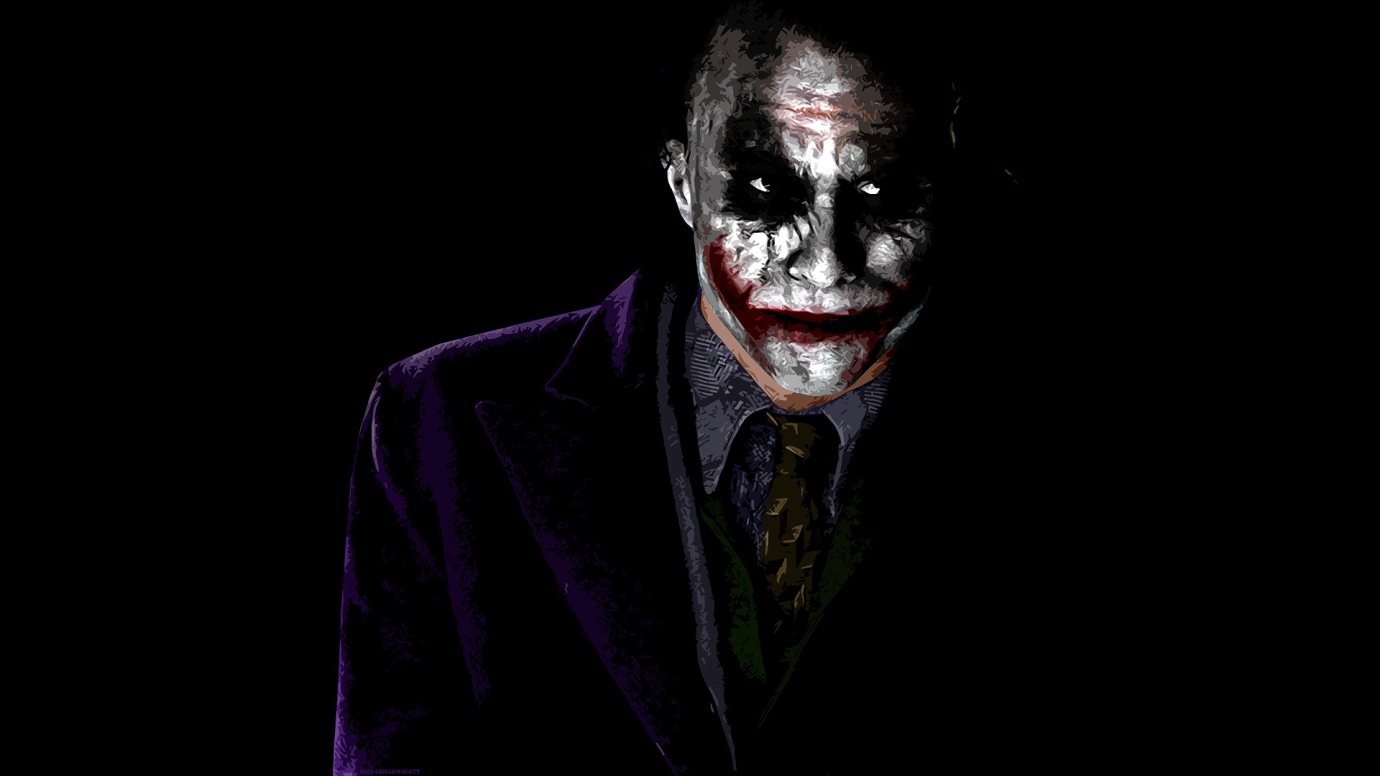 She even talked about the fact that the villain who has always inspired her and did the same for this movie was Joker. She continued to say:
"I grew up on Joker. Batman, in terms of comics. I was always fascinated by the Joker because nothing's simple. nothing is so simple about humanity and the world and Batman is always trying to prove him wrong. I know that's a different thing but for me, it's like, a villain isn't a villain. There's no such thing. A villain doesn't just wake up and go 'Ha! Ha! Ha! World domination!' I think for a villain, the stakes are high, they're doing whatever they're doing for a reason. Through their eyes, they're the good guy, and they're the bad guys. It's just, 'Why are they trying to stop me from doing this?'"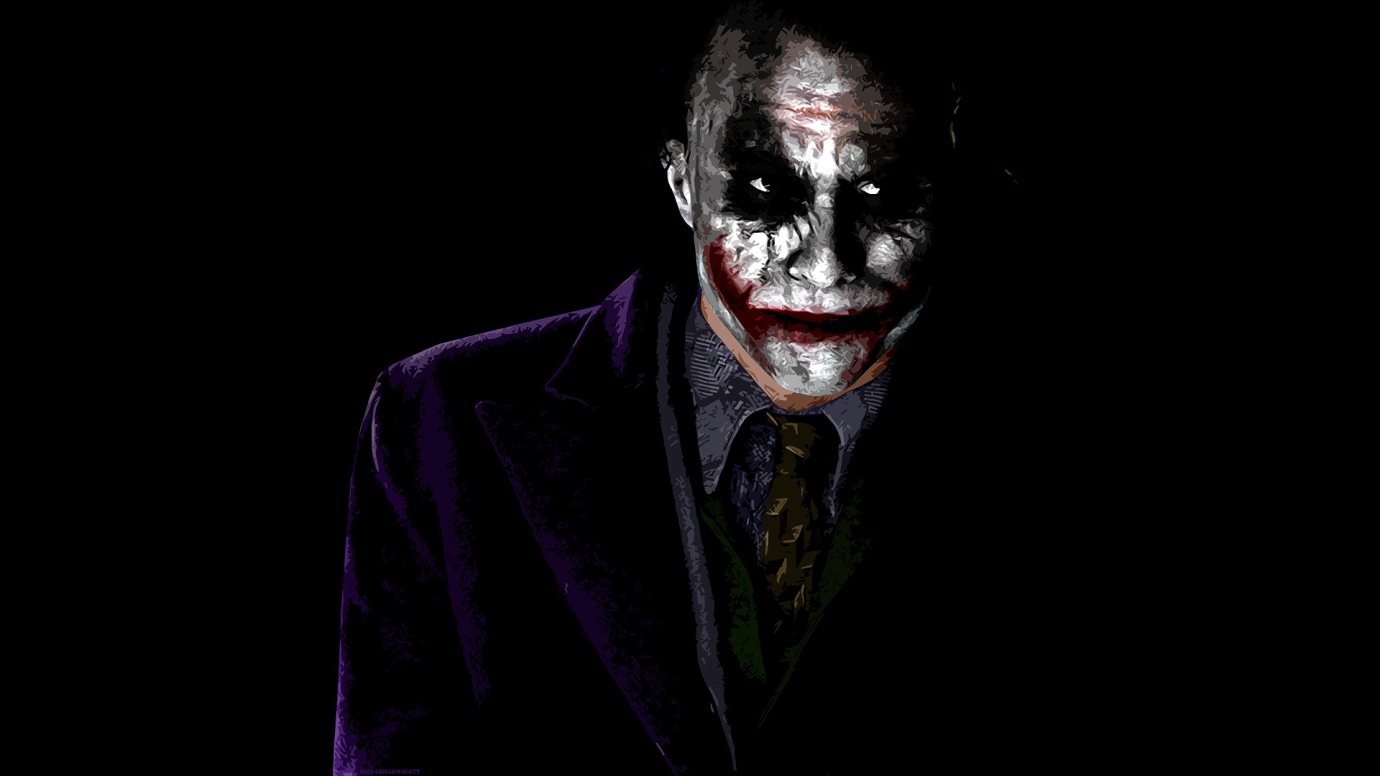 She even talked about her return to MCU if need be. She said:
"Never say never. I would love to [be back]. Hey, I'm available. Just give me a call!"
That depends on if Ghost survives in Ant-Man and the Wasp. I guess we will find out on July 6.
Don't Miss: Avengers: Infinity War Special Edition May Have New Unseen 30 Minutes Footage