Movies
Avengers: Endgame Directors Reveal The Origin of "I Love You 3,000"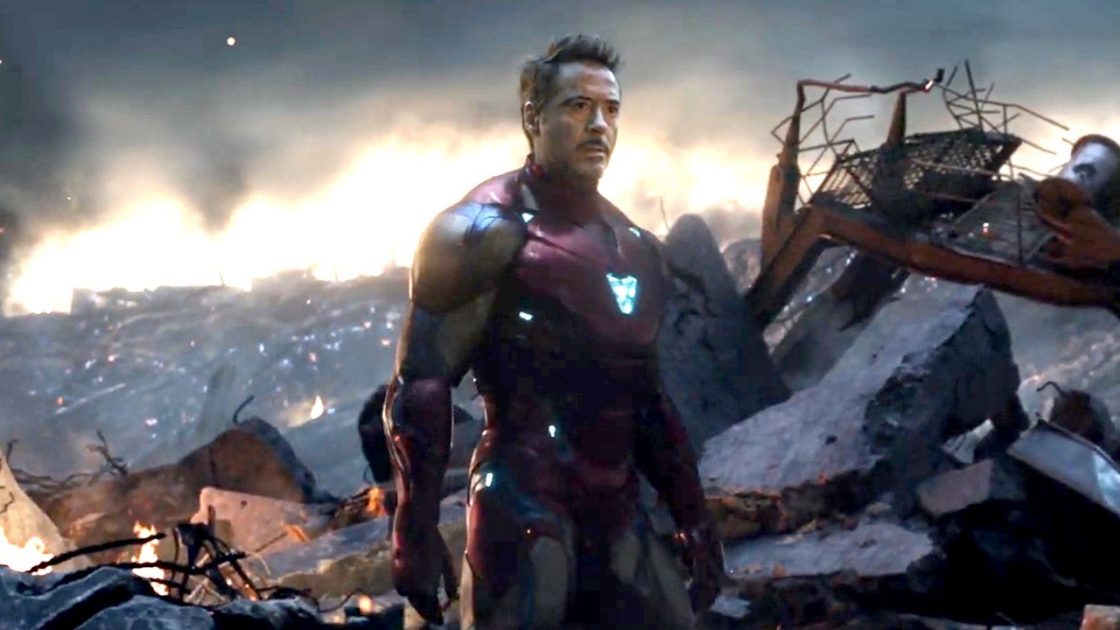 Among the 22 MCU movies, Avengers: Endgame has certainly become the best of all. It was the best because of the way that all the previous movies set it up, but still, the finale was so well executed that nothing can go beyond it. Endgame marked the end of the journey for at least 3 of our favorite heroes. They started so differently, and ended things having grown and evolved. That is why we love Marvel 3000.
Spoilers Follow.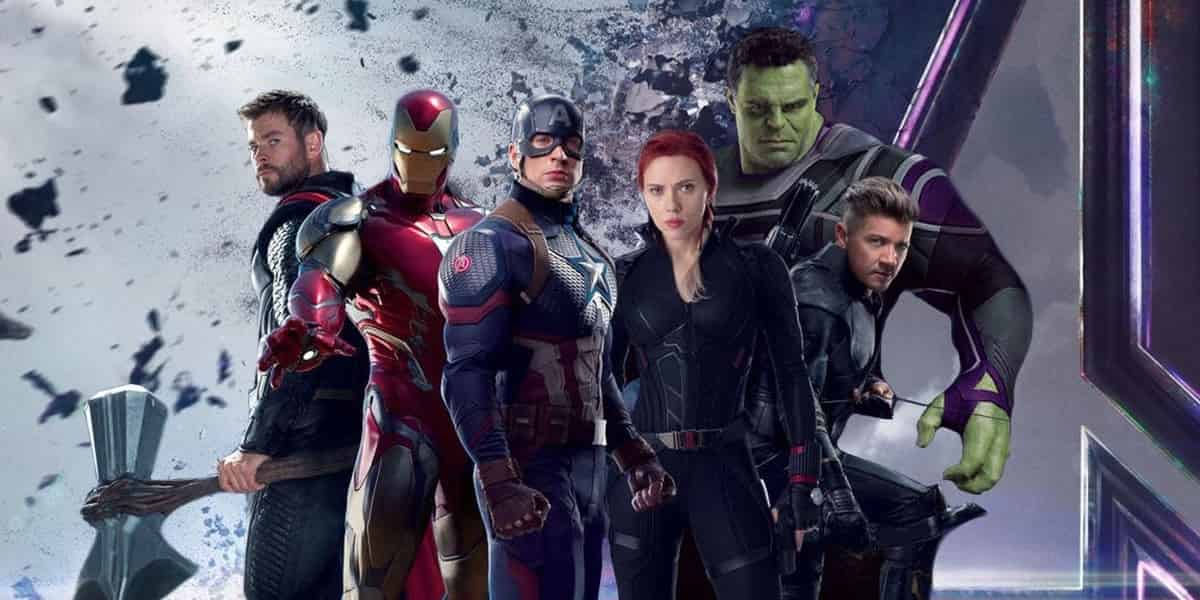 Avengers: Endgame wasn't just a big pack of fan service. It was so much more. The story that the writers and the directors told was so dense and fulfilling that it had elements for all kinds of people. Iron Man most certainly was the hero that gave the Universe a second chance at the end by making the biggest sacrifice of all. That made the "I Love You 3000" so popular. Tony's daughter said it to him, and he recorded it for her and all of us at the very end of the film. Still, people have been wondering where the 3000 moment actually came from.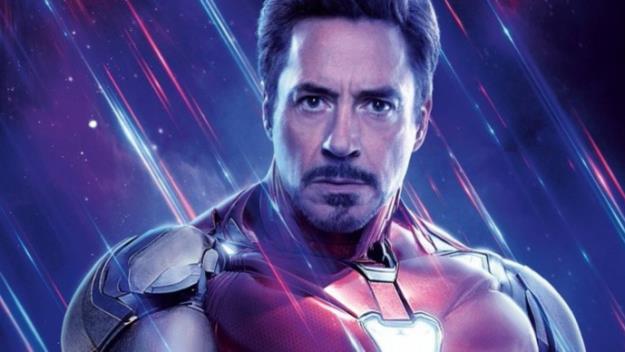 Co-Director Anthony Russo spoke to Watching Hollywood, and they put out a post on Weibo which said that the "I love you 3,000" line was one of the many contributions made by Robert Downey Jr. Anthony Russo said that Downey told them a story about one of his children telling him, "I love you 3,000" and that ultimately ended up being in the film.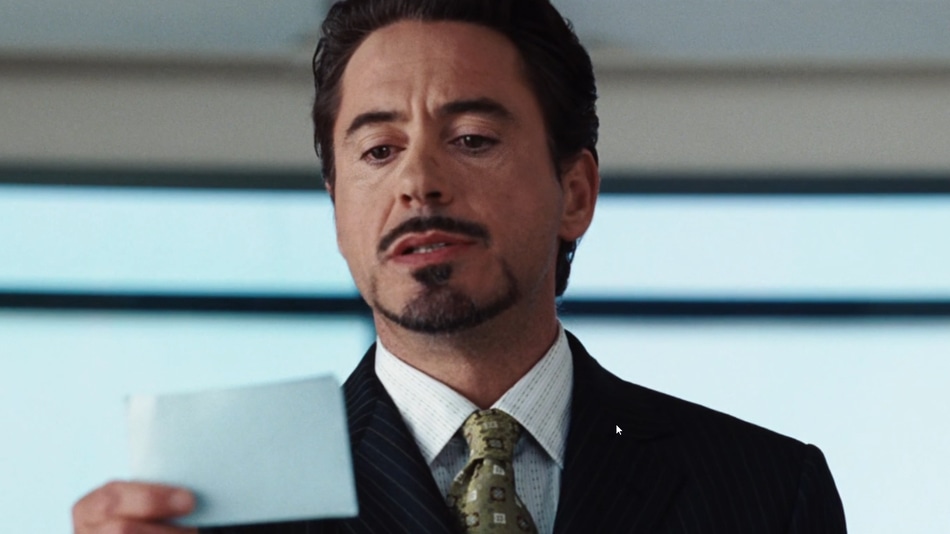 Another interesting story about one of the most iconic lines of the film was behind the "I am Iron Man" moment. Apparently, Tony's big comeback at Thanos was added at the very last moment and wasn't really planned from the beginning. Here's what Director Joe Russo had to say about that during the recent Q&A session: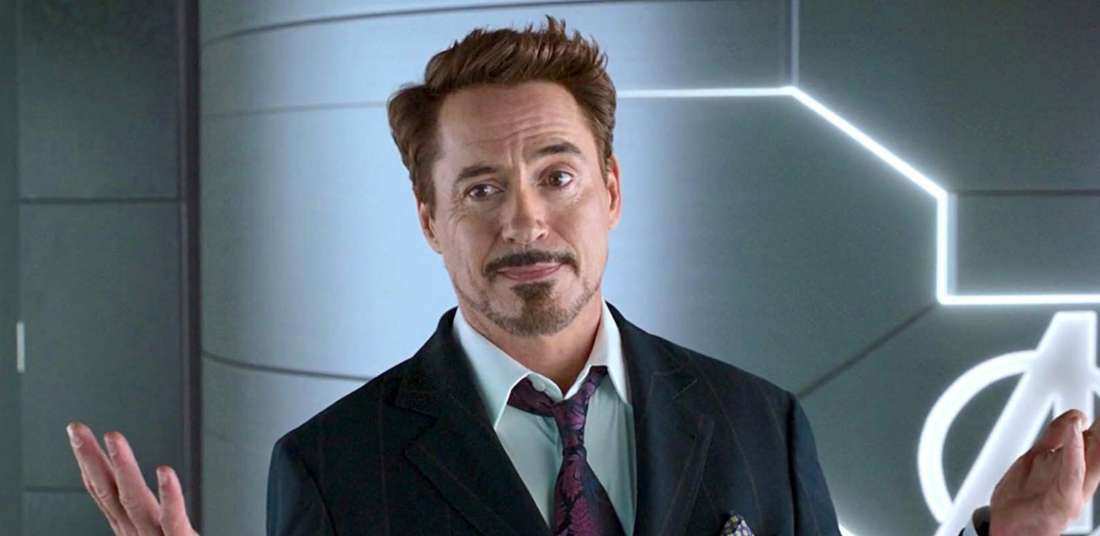 "Tony used to not say anything in that moment. And we were in the editing room going, 'He has to say something. This a character who has lived and died by quips.' And we just couldn't, we tried a million different last lines. Thanos was saying 'I am inevitable.' And our editor Jeff Ford, who's been with us all four movies and is an amazing storyteller, said 'Why don't we just go full circle with it and say I am Iron Man.' And we're like, 'Get the cameras! We have to shoot this tomorrow.'"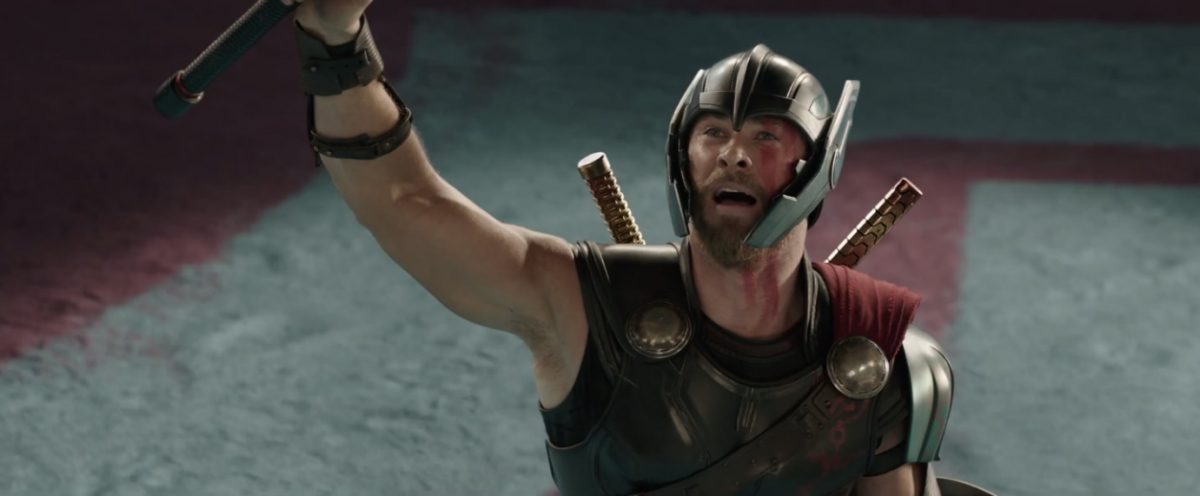 When it's right, it's right! There are so many funny stories behind certain scenes in this movie. Back in Thor: Ragnarok, almost 80% of the film was improvised as the actors and Director were given the authority to do whatever they wanted to. The "He's a friend from work" line right before Thor vs. Hulk face off actually came from a Kid who had come to visit the set of the movie that day. So it is great to see the real world scenarios inspiring these big fiction movies as that's what make them more believable.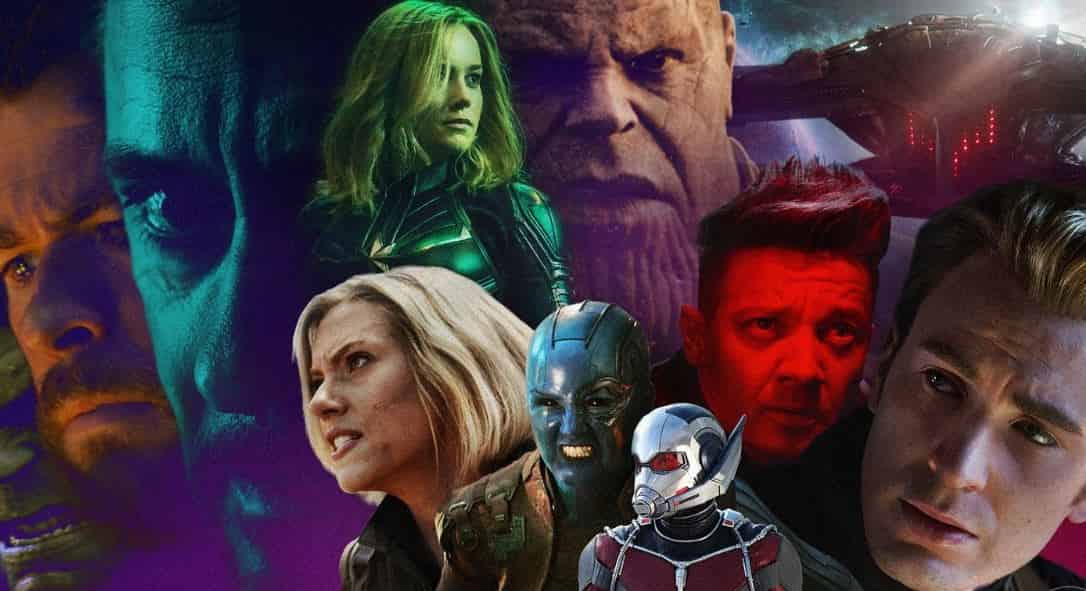 Directed by Joe & Anthony Russo, Avengers: Endgame stars Robert Downey Jr., Chris Hemsworth, Mark Ruffalo, Chris Evans, Scarlett Johansson, Benedict Cumberbatch, Jeremy Renner, Don Cheadle, Tom Holland, Chadwick Boseman, Paul Bettany, Tom Hiddleston, Idris Elba, Danai Gurira, Peter Dinklage, Benedict Wong, Elizabeth Olsen, Anthony Mackie, Sebastian Stan, Gwyneth Paltrow, Josh Brolin, Pom Klementieff, Karen Gillan, Dave Bautista, Zoe Saldana, Vin Diesel, Bradley Cooper, Chris Pratt, Paul Rudd, Samuel L. Jackson, Cobie Smulders, Tessa Thompson, Evangeline Lilly, Michelle Pfeiffer, Michael Douglas, Tilda Swinton, Ty Simpkins, Ava Russo and Brie Larson.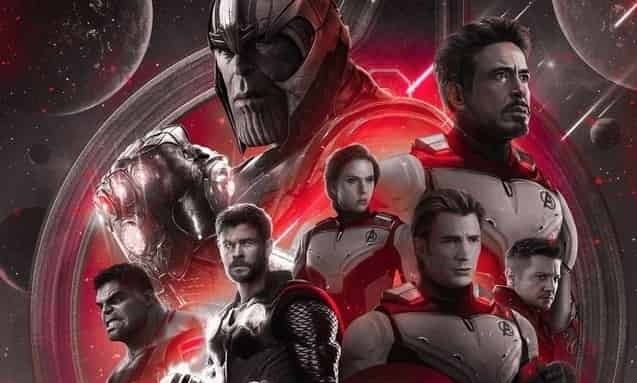 Here's the new synopsis of Avengers: Endgame:
"Thanos snapped his fingers in Avengers: Infinity War, and half the life in the universe instantly dissolved. Now a ragged group of surviving warriors, including Captain America, Black Widow, Iron Man, Thor, and the Hulk works to counteract the Mad Titan's genocidal action.
Since our heroes couldn't stop Thanos the first time, what makes them think they can win in a rematch? The answer may be in overwhelming power, thanks to Captain Marvel, or in the tiniest spaces between atoms accessible to Ant-Man. Avengers: Endgame will rewrite the Marvel Cinematic Universe as we know it. When it's all over, nothing will be the same."