Movies
Iron Man's Incredible Moment in Avengers: Endgame Was a Last Minute Addition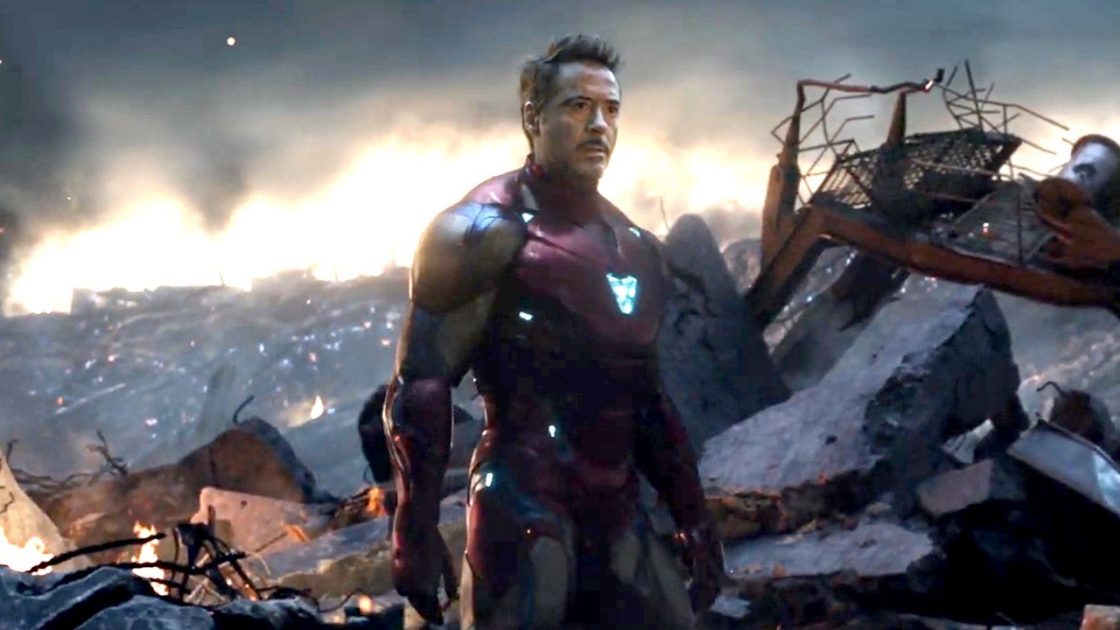 Well, if you haven't seen Avengers: Endgame yet, then, close this article right away because it definitely contains spoilers, as I'm going to talk about that incredible but sad moment of Iron Man. Yes, we are talking about that famous line 'I am Iron Man', which Robert Downey Jr. said before snapping his fingers. It has been revealed recently that the makers and writers of Endgame got simply confused as what would be the last words of Iron Man but in the end, selected this one.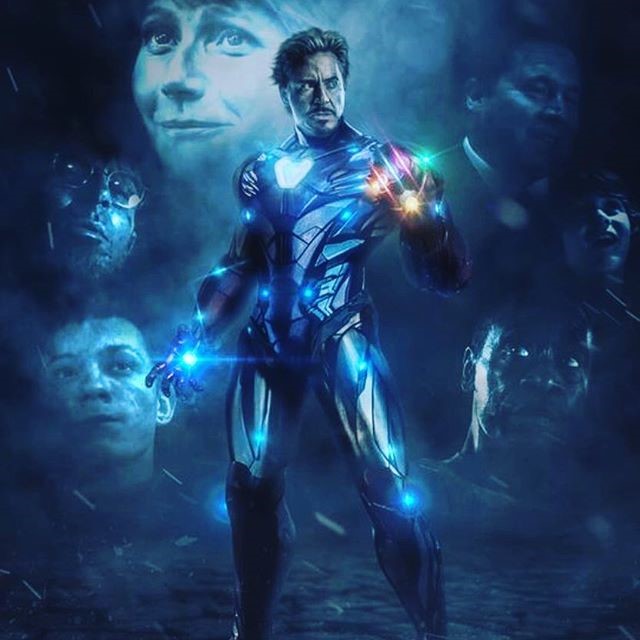 In that particular scene when the infinity gauntlet was in the hands of Iron Man, we all wanted him to say something because it was clear that he would die now and so the selection of words was very important. And, we just can't thank writers enough for coming up with this one except it was not the writers who came up with that.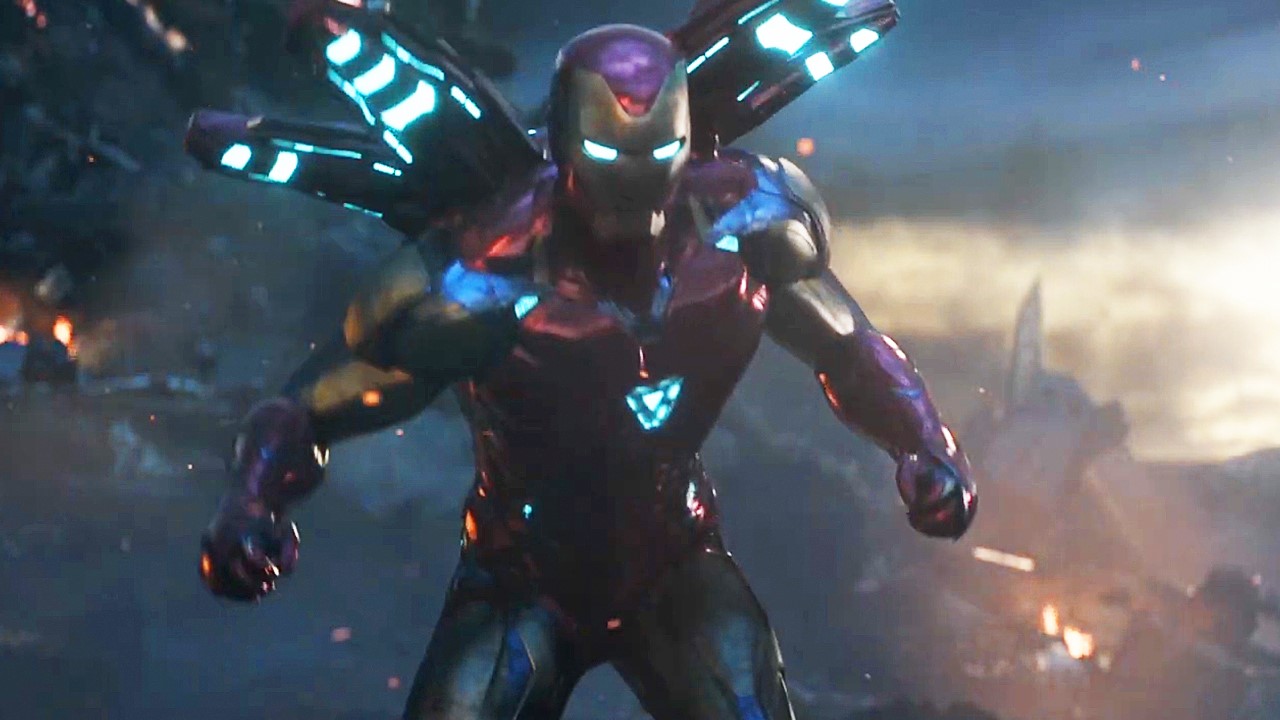 In a Q&A session, Russo Brothers revealed that they were struggling to come up with an impactful line for Iron Man before the snap but during the editing process of the film, someone did solve that. Here's what he revealed,
"Tony used to not say anything at that moment. And we were in the editing room going, 'He has to say something. This a character who has lived and died by quips.' And we just couldn't, we tried a million different last lines. Thanos was saying "I am inevitable." And our editor Jeff Ford, who's been with us all four movies and is an amazing storyteller, said 'Why don't we just go full circle with it and say I am Iron Man.' And we're like, 'Get the cameras! We have to shoot this tomorrow.'"
Do you have any better ideas instead of 'I am Iron Man'? If yes, then do tell us in the comments section down below.