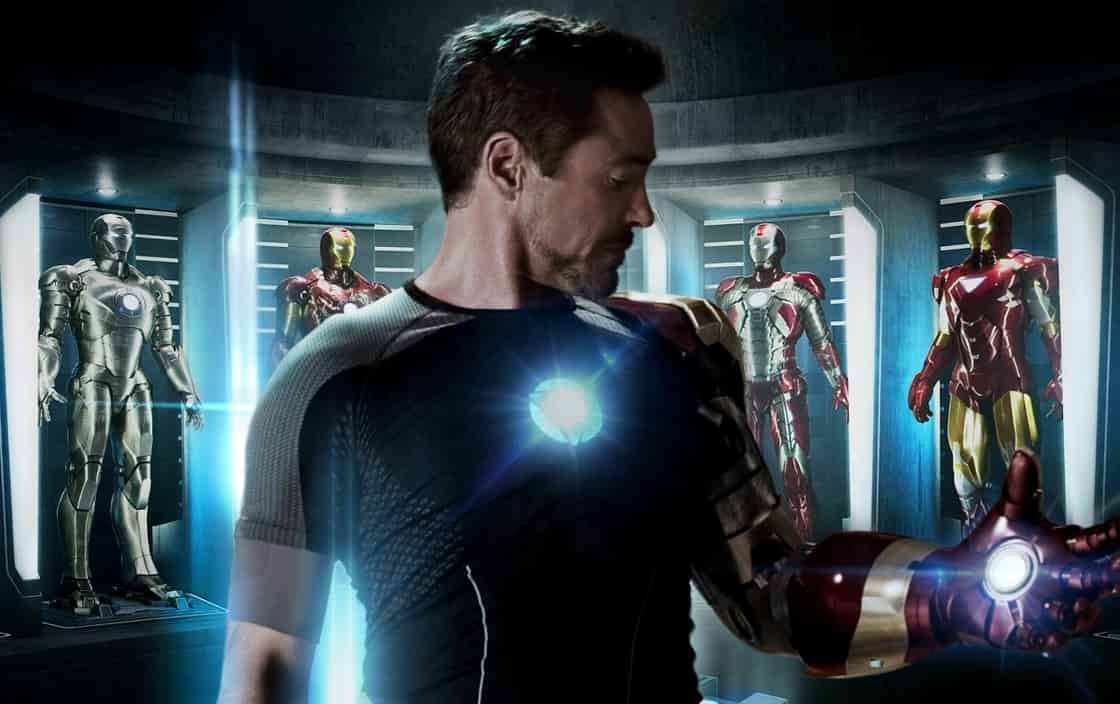 Robert Downey Jr. is the biggest name in the Marvel Cinematic Universe, and unfortunately for us, he is done with it for good. But the greatest thing for him leaving the MCU has been the amount of money he's made and the love he has received from the fans. He totally deserves every bit of what he is getting, and we are thankful to what he has done for the Superhero genre entirely. He started it all back in 2008, and he has ended things 11 years later in Avengers: Endgame.
Spoilers For Avengers: Endgame Follow.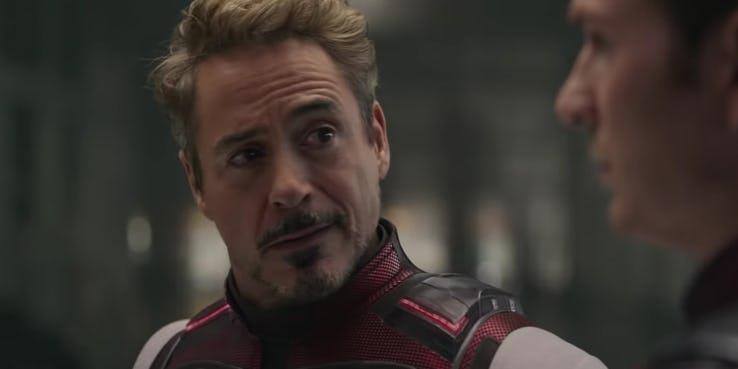 Downey has always been Marvel's poster boy. Tony Stark began it all, he has made a remarkable amount of money for the MCU. The first two Iron Man movies did well to set him up as our favorite Superhero of all time and post that, every movie he starred in entered the $Billion club pretty easily. Spider-Man: Homecoming is not counted as he merely had an extended cameo in that film.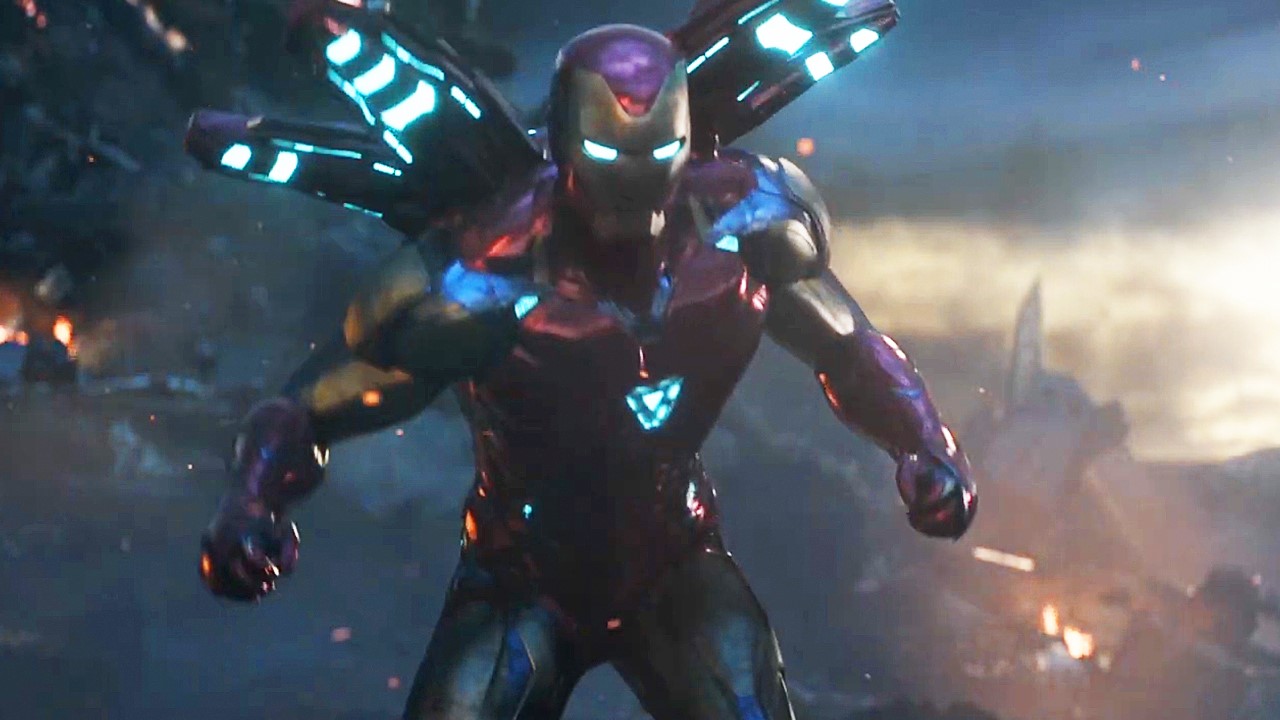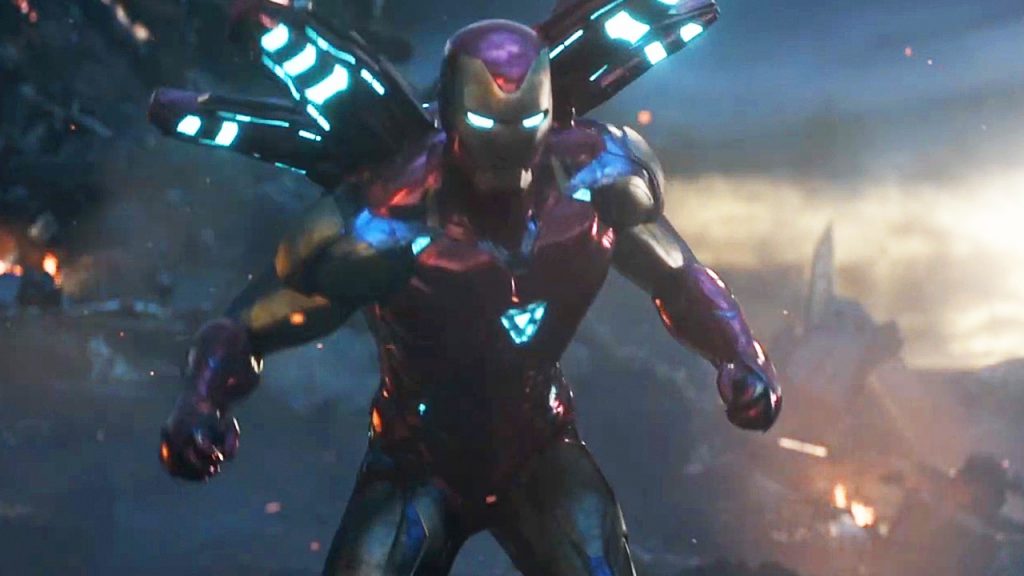 Avengers 1 went on to make $1.5 Billion+. To follow that, we had, Iron Man 3 with $1.2B, Age of Ultron $1.4B, Captain America: Civil War $1.153B, Avengers: Infinity War $2.048B, and now Avengers: Endgame has opened with $1.222 Billion and will go on to make more than $3 Billion worldwide. So, Tony Stark has been a huge crowd puller, and he even deserves credit for making Spider-Man: Homecoming as big as it was.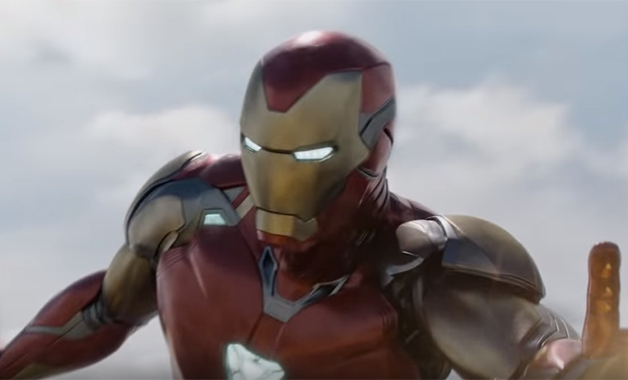 So, if all the films with him starring in as a lead have made such major amounts of money, then you can imagine that his stay in the MCU certainly would not have been cheap. Instead, it was expensive than any other actor. Only ScarJo fell second to him in the most expensive MCU actors list.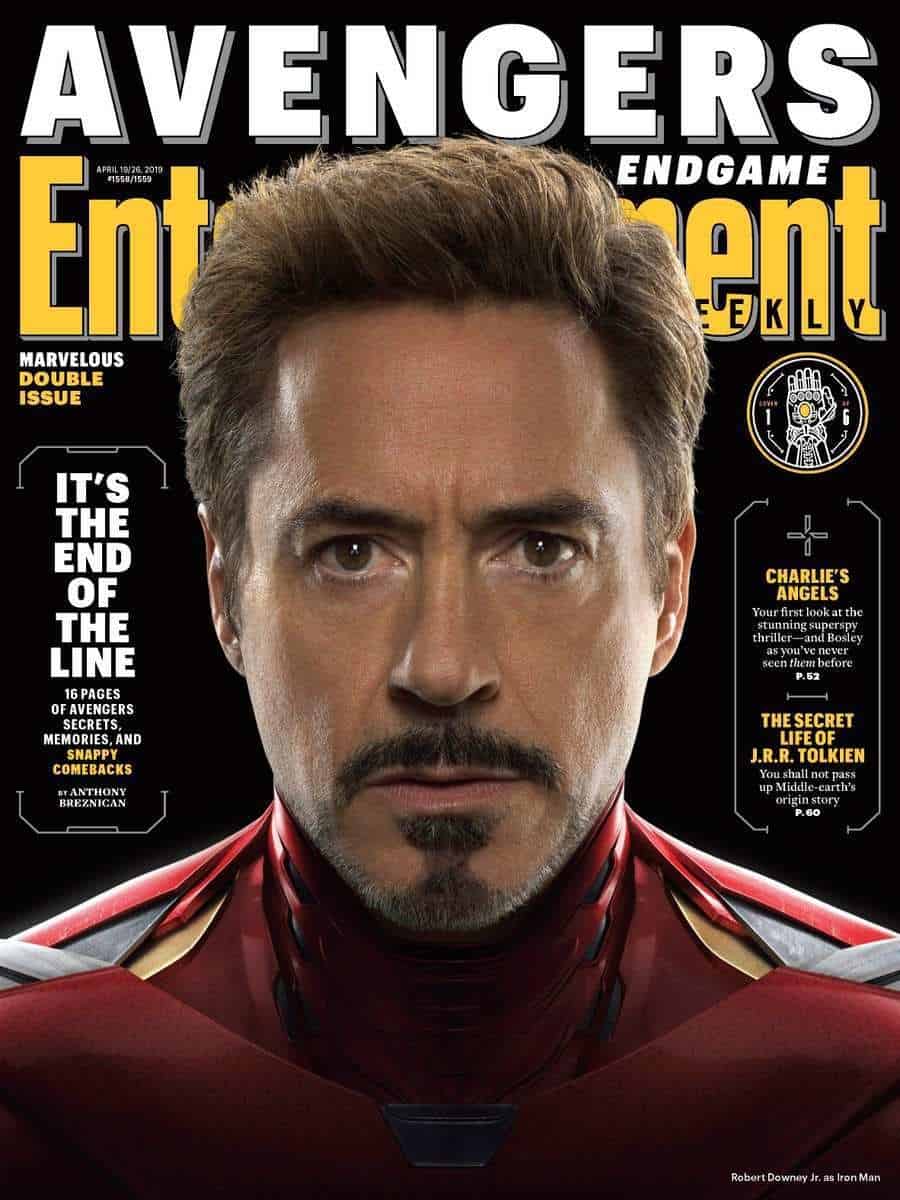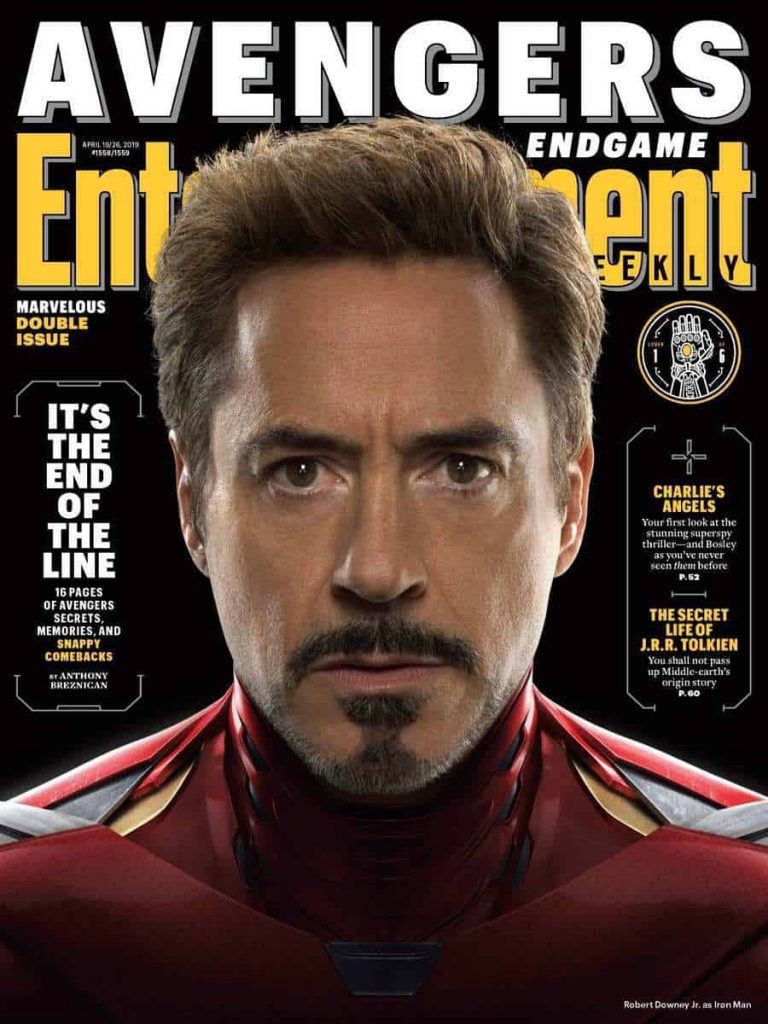 Robert Downey Jr. made a total of $75 Million from Iron Man 3 and Avengers. Then he got a payday of $80 Million for starring in Avengers: Age of Ultron and Captain America: Civil War. Now as reported by THR, Robert Downey Jr. received $5 Million for his 3 day shoot in Spider-Man: Homecoming. Downey also gets a share in the profits, so the bigger the film earns, the more he is paid.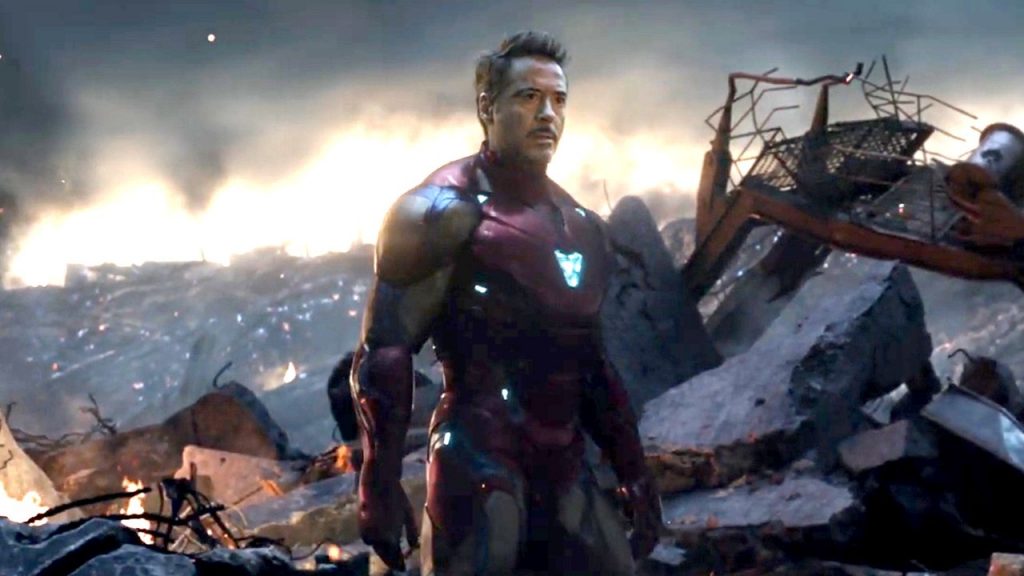 Avengers: Infinity War grossed over $2 Billion, so he ultimately got a payday for $75 Million from that one movie. Now, Avengers: Endgame will go on to make over $3 Billion, so imagine the sizable chunk of money he will be taking home from Marvel. It could be close to $100 Million, if not that. If you add it, Downey's MCU earnings over the last decade could exceed $330 Million. He still is the kindest and the most lovable person. So let him have his fun!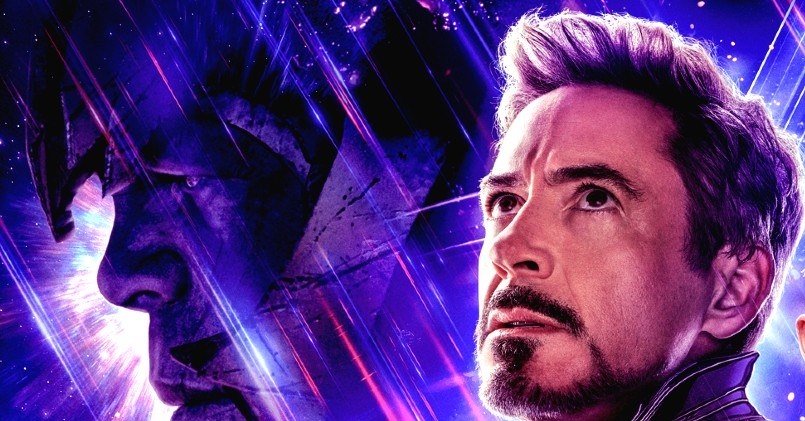 This is probably another major reason why his character just had to die in Avengers: Endgame. When an actor costs you half of the movie's budget, then you should perhaps kill his character when you have the chance :P. Still, Marvel wouldn't have spent a second upon thinking to negotiate with him because he makes much more back to the studio.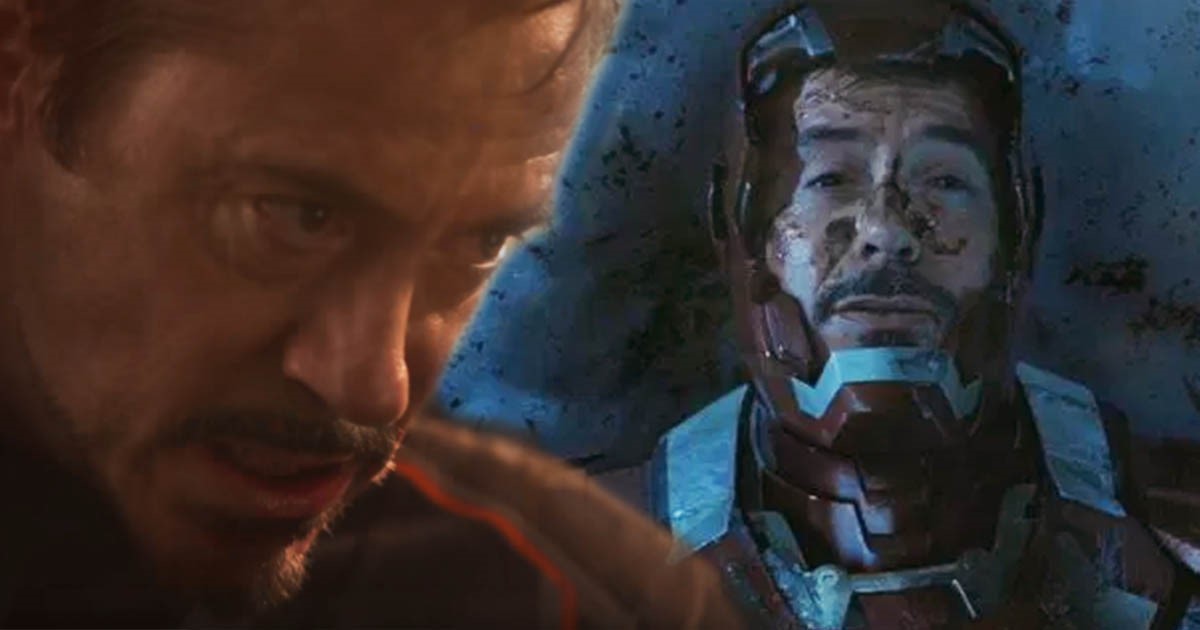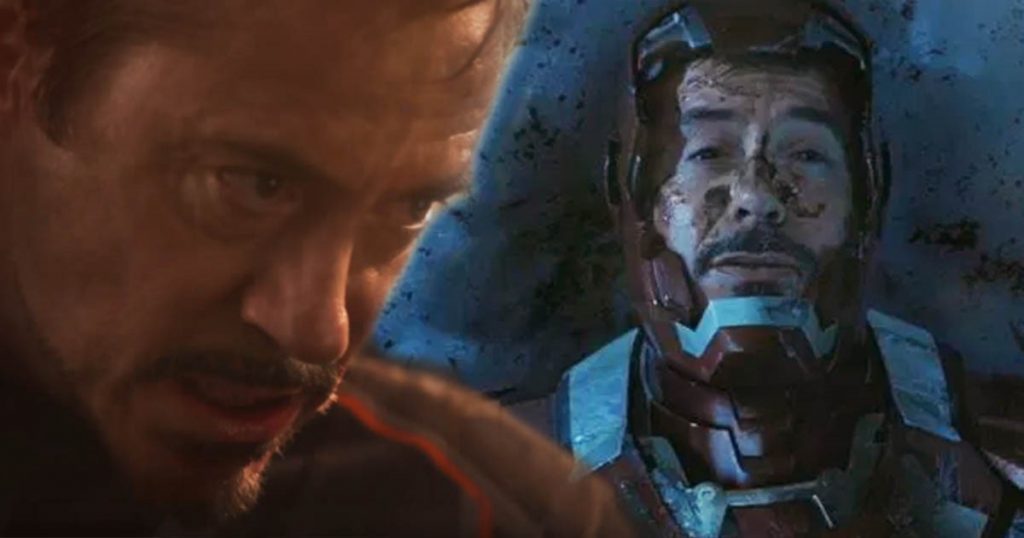 Avengers: Endgame was his final MCU movie. But he could return as an AI and voice star in the future films, as it was teased at the end of the film. Well, his voice itself could cost $10 Million per movie, so Marvel may not wanna go that route. Let's see what happens.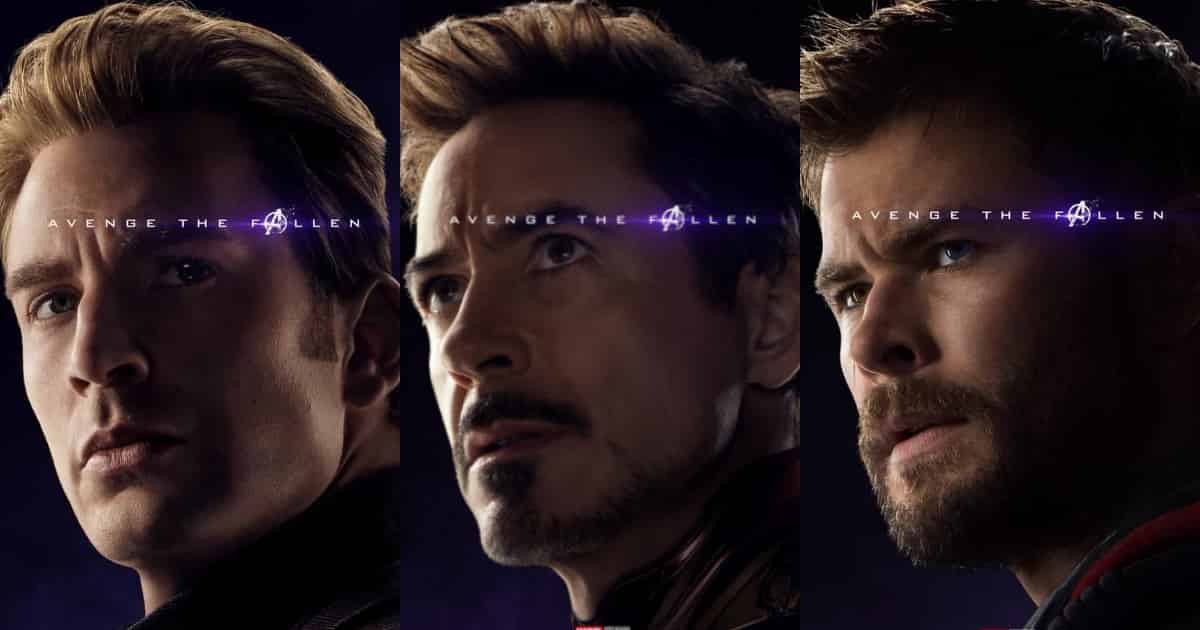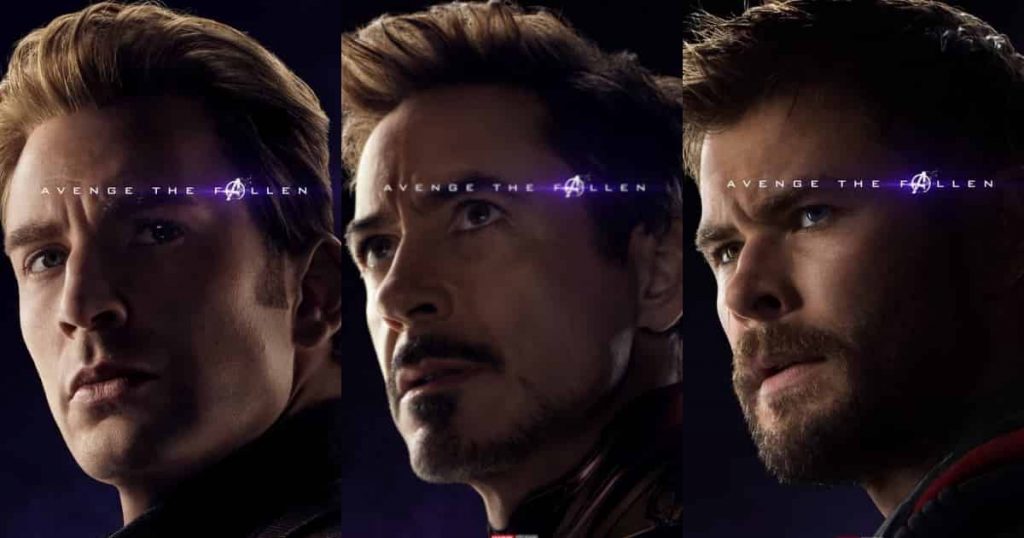 Directed by Joe & Anthony Russo, Avengers: Endgame stars Robert Downey Jr., Chris Hemsworth, Mark Ruffalo, Chris Evans, Scarlett Johansson, Benedict Cumberbatch, Jeremy Renner, Don Cheadle, Tom Holland, Chadwick Boseman, Paul Bettany, Tom Hiddleston, Idris Elba, Danai Gurira, Peter Dinklage, Benedict Wong, Elizabeth Olsen, Anthony Mackie, Sebastian Stan, Gwyneth Paltrow, Josh Brolin, Pom Klementieff, Karen Gillan, Dave Bautista, Zoe Saldana, Vin Diesel, Bradley Cooper, Chris Pratt, Paul Rudd, Samuel L. Jackson, Cobie Smulders, Tessa Thompson, Evangeline Lilly, Michelle Pfeiffer, Michael Douglas, Tilda Swinton, Ty Simpkins, Ava Russo and Brie Larson.