Movies
Here's Why Captain America Wasn't Allowed to Die in Avengers: Endgame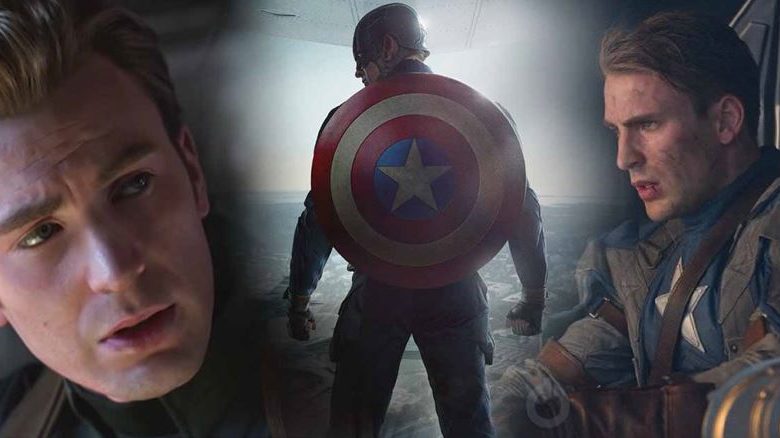 Captain America wasn't Allowed to Die:
Avengers: Endgame ended with the biggest surprise as it killed off Marvel's poster boy. Everyone was expecting Captain America to die while Iron Man would've gotten a cool retirement. But what happened was totally opposite and the way it was done left all of us satisfied. As it turns out, the writers never really planned for Captain America to die. It was always that Iron Man would die while Captain America will get to live the life he never got to live.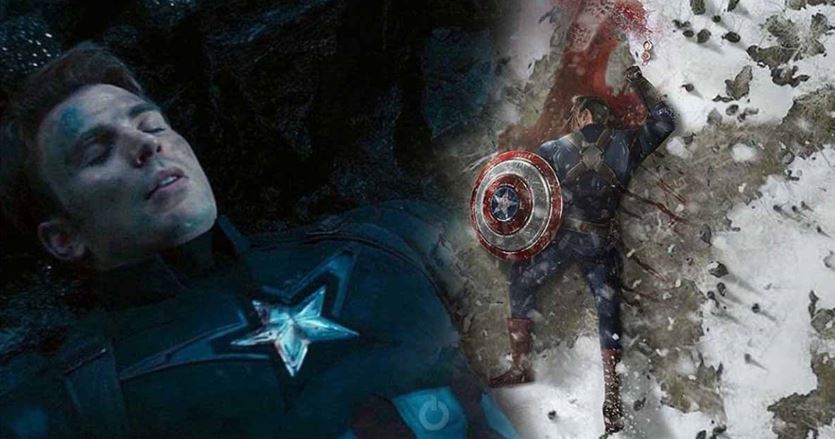 Captain America was left alive to subvert expectations. He got to prove that he is as worthy as a God, and then got a healthy retirement. His death was expected by so many people that the writers kept it a mandate that Captain America won't be killed off in Avengers: Endgame. Here's what they had to say while speaking with Vanity Fair:
"Stephen McFeely – We realized over the course of the movies that Cap and Tony were on crossing arcs. Cap, who had started as completely selfless and was jumping on grenades willy-nilly, was becoming more self-interested. Not to say selfish, but if you watch Civil War, particularly, he's making decisions based on what he wants, even if it breaks up the Avengers. And Tony started as the brash billionaire playboy, and the stakes are growing for him, the responsibility's growing for him. We realized at one point, late in 2015, that for Steve to be his best self, he was going to have to get a life, and for Tony to be his best self, he might have to lose his.

Christopher Markus – And that's why [Captain America] can't die in this movie. Because he was willing to die in the first one. That's not a journey."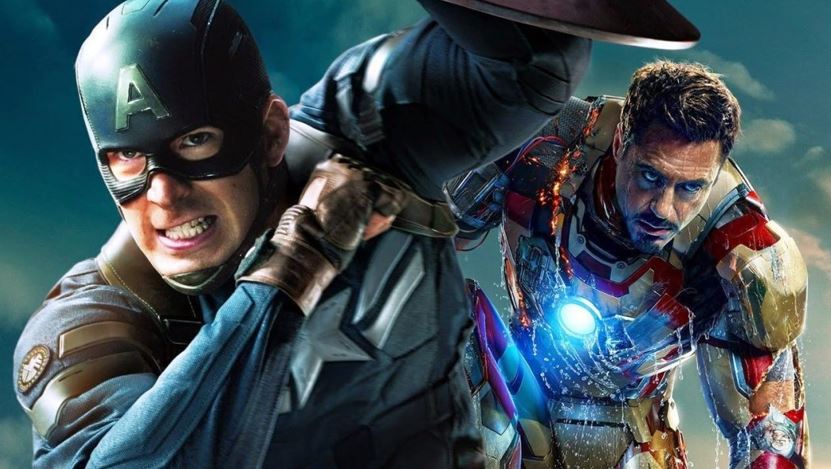 Then the writers explain why Tony had to die. Christopher Markus said:
"If you just keep going until it peters out or you lose interest, it kind of decays backwards, making [people] think less of everything that came before. To have the opportunity to very deliberately tie all those threads together and have it add up to something and have it end, that's what stories are about. That's how you judge whether something was great or not. If at the end of The Great Gatsby, they got into a car and drove off and then we wondered what was going to happen next? We wouldn't have remembered that….It needs an end or it loses meaning. The end is what cements the thing, to actually sew it together and bring it to a crescendo, and yeah, take people off the board, finish their arcs. If Tony made it out the other side, and Iron Man 4 was waiting there, you'd be like, [shakes head] One too many…"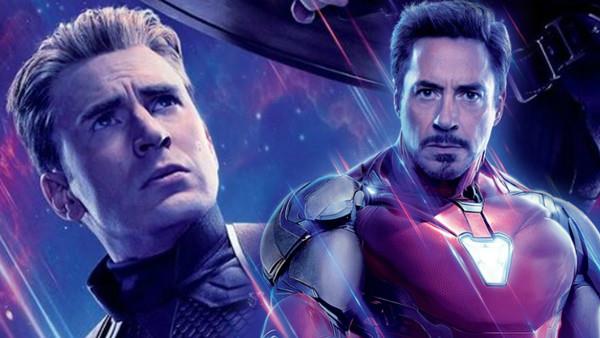 While Robert Downey Jr. and Chris Evans are both done with the MCU, they would definitely return to voice their characters in Marvel's What if…? series. Moreover, there is a chance that they could cameo in separate projects in 2020 as well. It is more or less confirmed that Robert Downey Jr. will have a cameo in Black Widow. And, it would be very understandable if old man Captain America shows up in The Falcon And The Winter Soldier. Let's see what happens.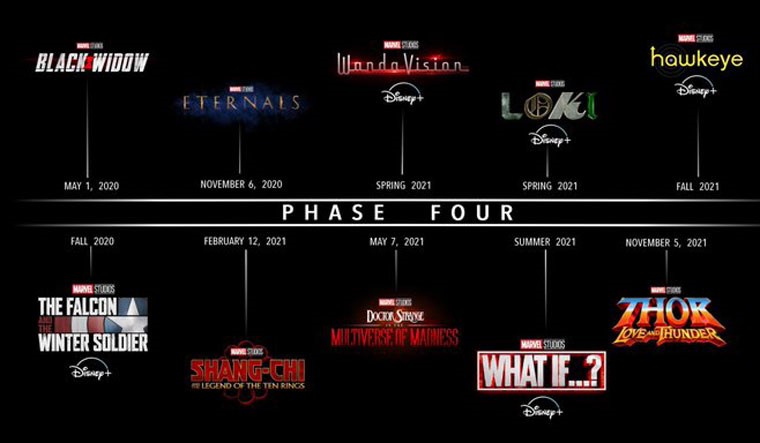 Marvel's future is huge and there's a lot that could happen. Black Widow is going to kick off the future slate on May 1. Here's how the rest of the Phase 4 slate looks like – The Falcon and The Winter Soldier in Fall 2020, The Eternals on November 6, 2020, Shang-Chi and the Legend of the Ten Rings on February 12, 2021, WandaVision in Spring 2021, Loki in Spring 2021, Doctor Strange in the Multiverse of Madness on May 7, 2021, Spider-Man 3 on July 16, 2021, What If? In Summer 2021, Hawkeye in Fall 2021, and Thor: Love and Thunder on November 5, 2021. Following these are Ms. Marvel, Moon Knight and She-Hulk. Black Panther 2 has been scheduled for May 6, 2022.