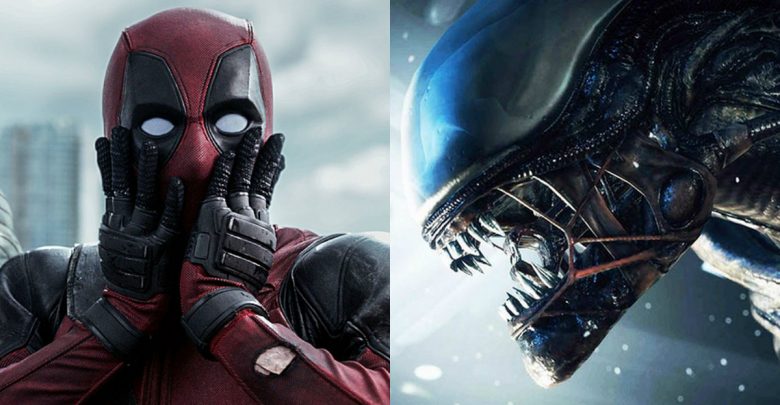 Watching a movie is not always a family thing as many movies are not meant to be watched with your family. There are many films that kids are not allowed to watch listed under PG and R-Rated movies. These are some of the movies that kids should not be allowed to watch because of all the blood, gore or sexual references.
Who Framed Roger Rabbit: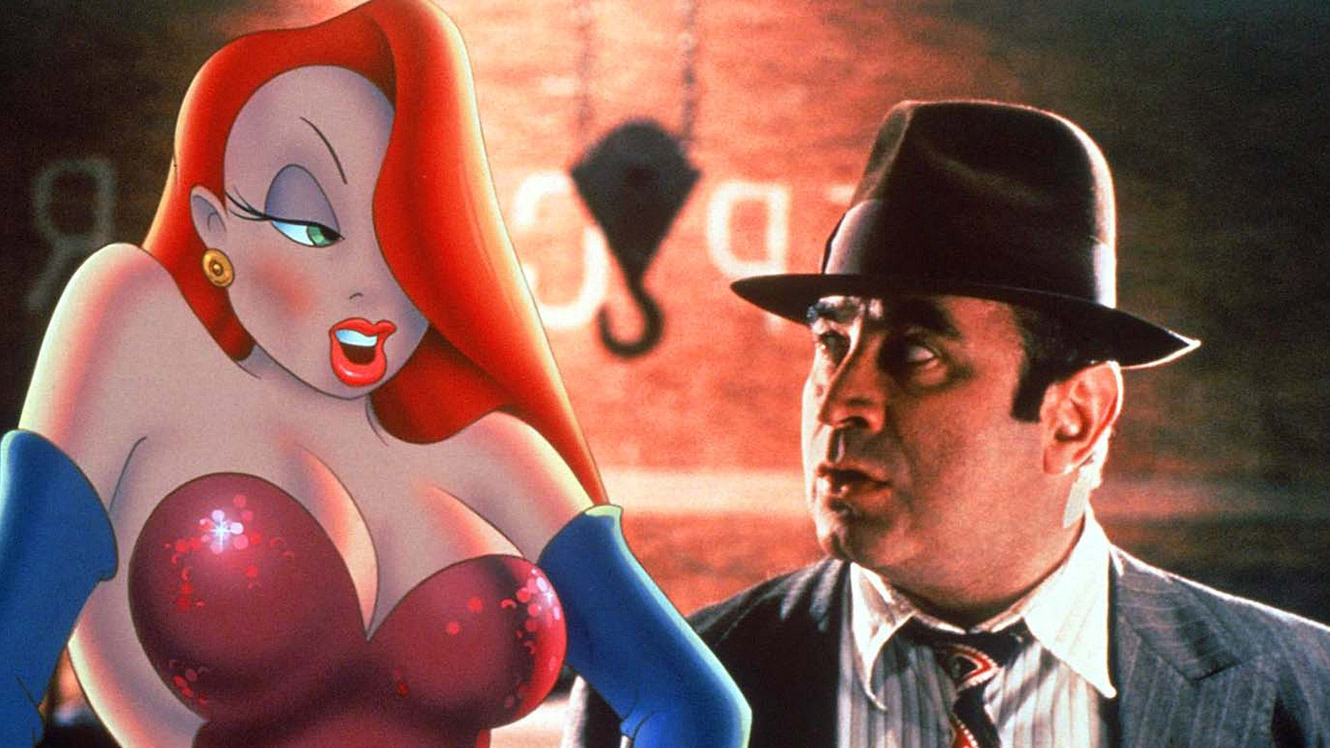 This live action mixed with animation drama is not fit for kids to watch. 'Who Framed Roger Rabbit' includes many references to the seedy underworld of the 1940s. The movie is old as it came out in 1988 and would not be appropriate for kids to watch. This film proves that the presence of a cartoon character doesn't make a movie appropriate for kids.
Jaws: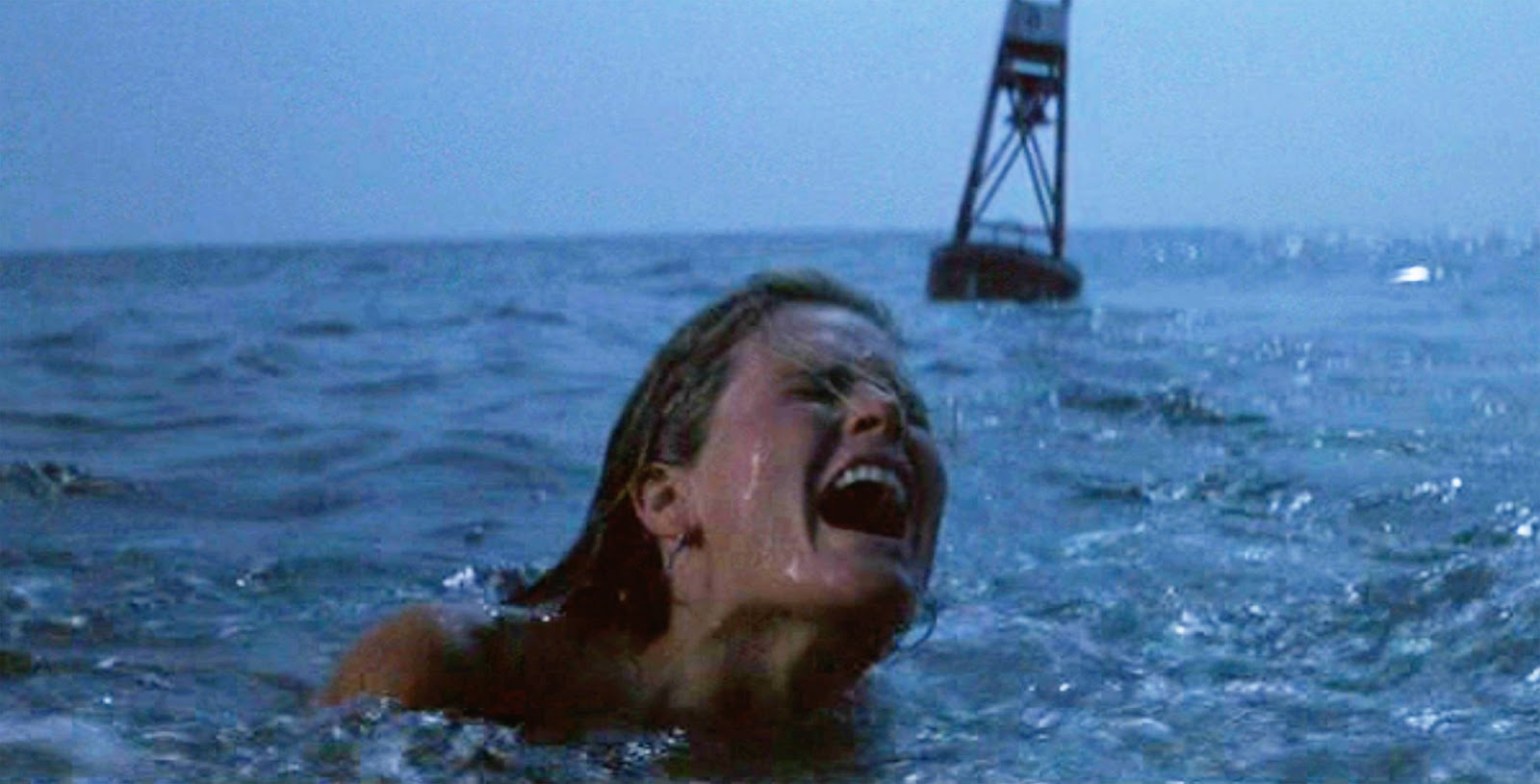 Jaws were just gruesome and would have been R rated today. The story follows the sheriff of a fictional New England town called Amity Island. In the surrounding waters, a giant man-eating shark lurks before chasing unsuspecting swimmers as though it had a grudge against spindly teenagers. This would be a nightmare for kids to watch.
Ted: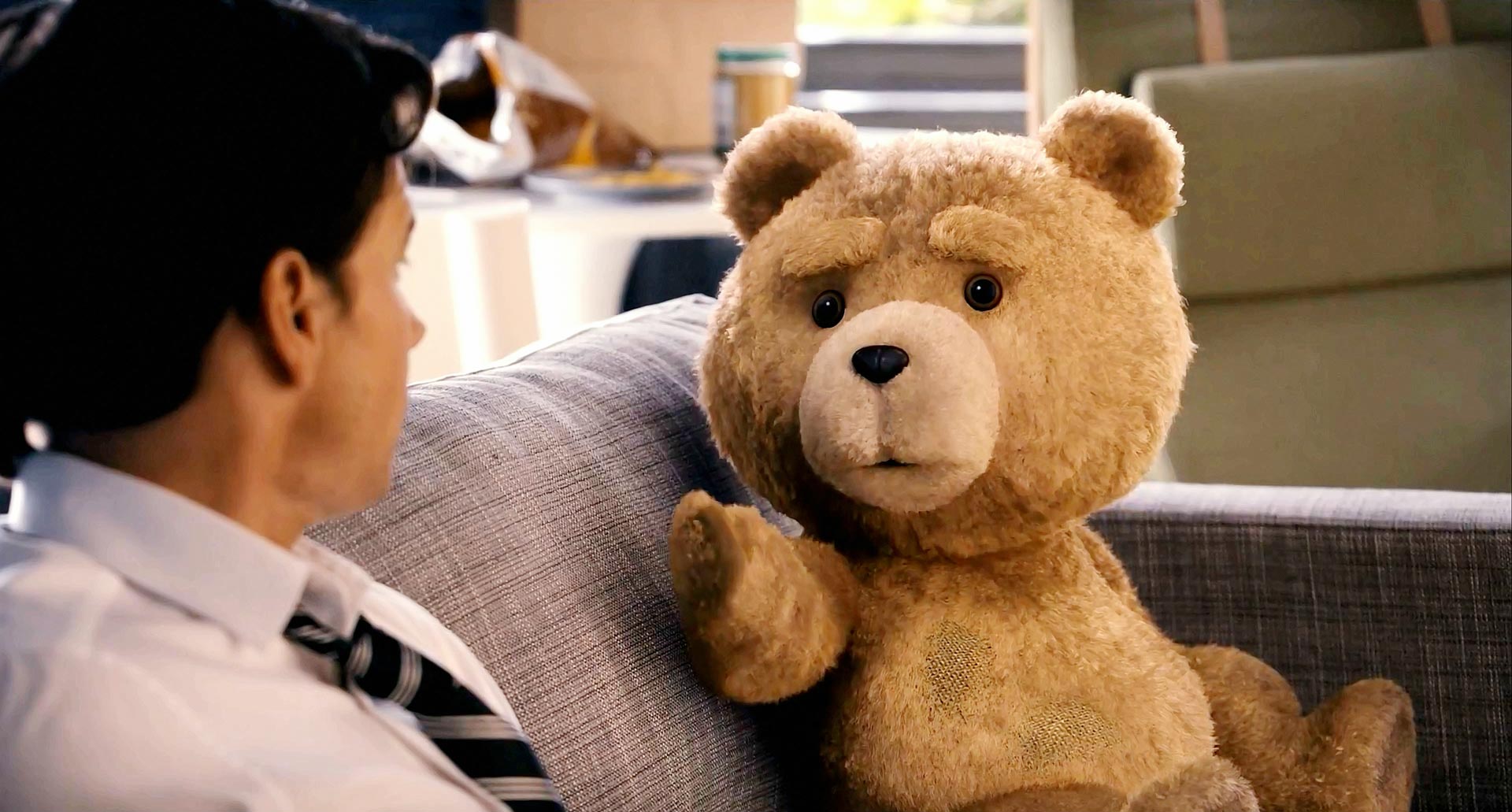 Not all R-rated movies are violence led dramas, some are just adult comedies. Ted may seem innocent at first but if you watch it with your kids then they will surely be scarred for life. A cute looking teddy bear that has a very foul mouth went a long way to the box office and became a big hit.
300: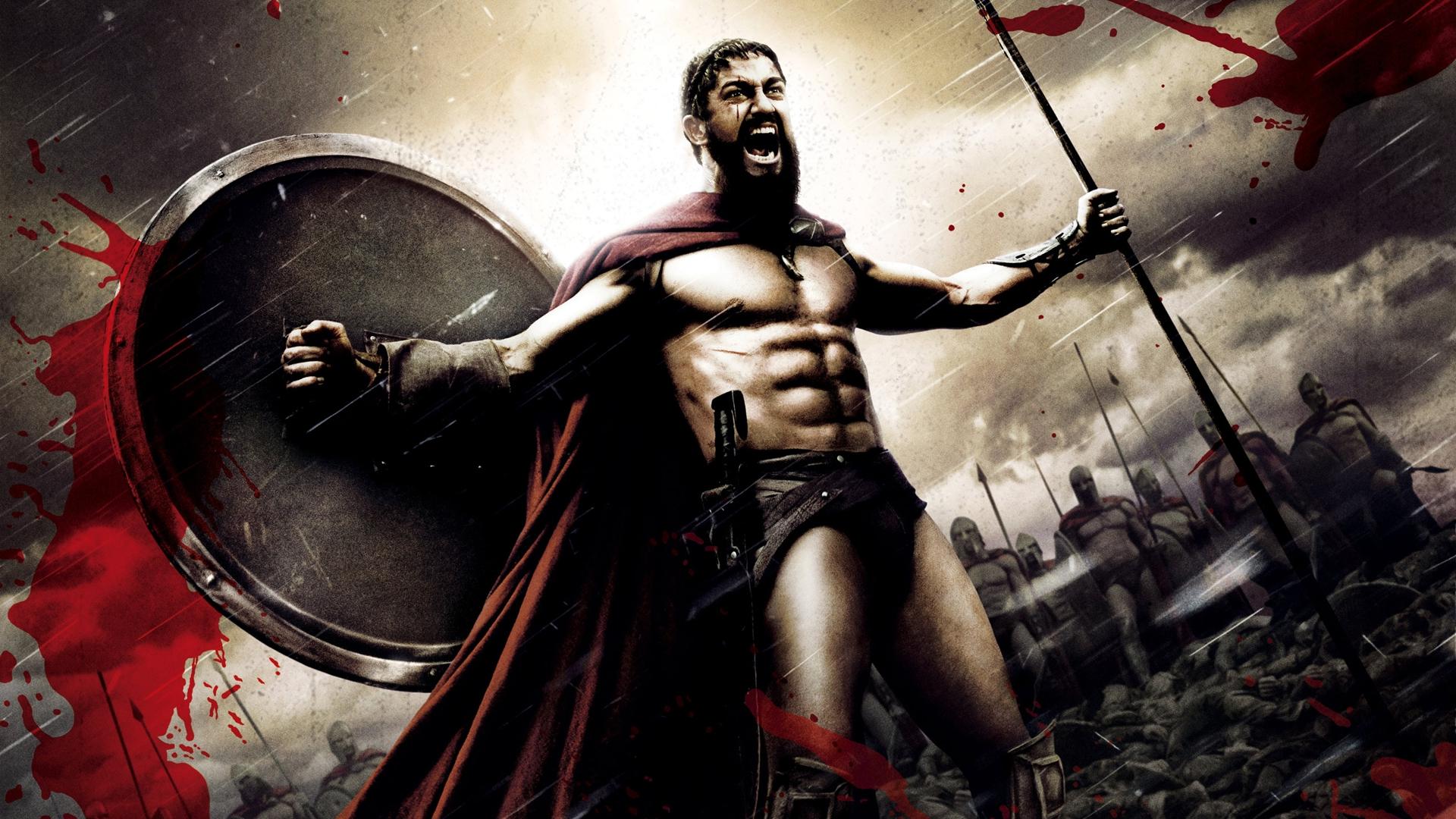 The war epic about the Spartans led by King Leonidas proved to be a great hit on screen. This was the movie that brought Zack Snyder on the map and impressed the audiences. The movie had a lot of drama, slow motion and sepia toned awesomeness. This one stood out for the audience.
Alien: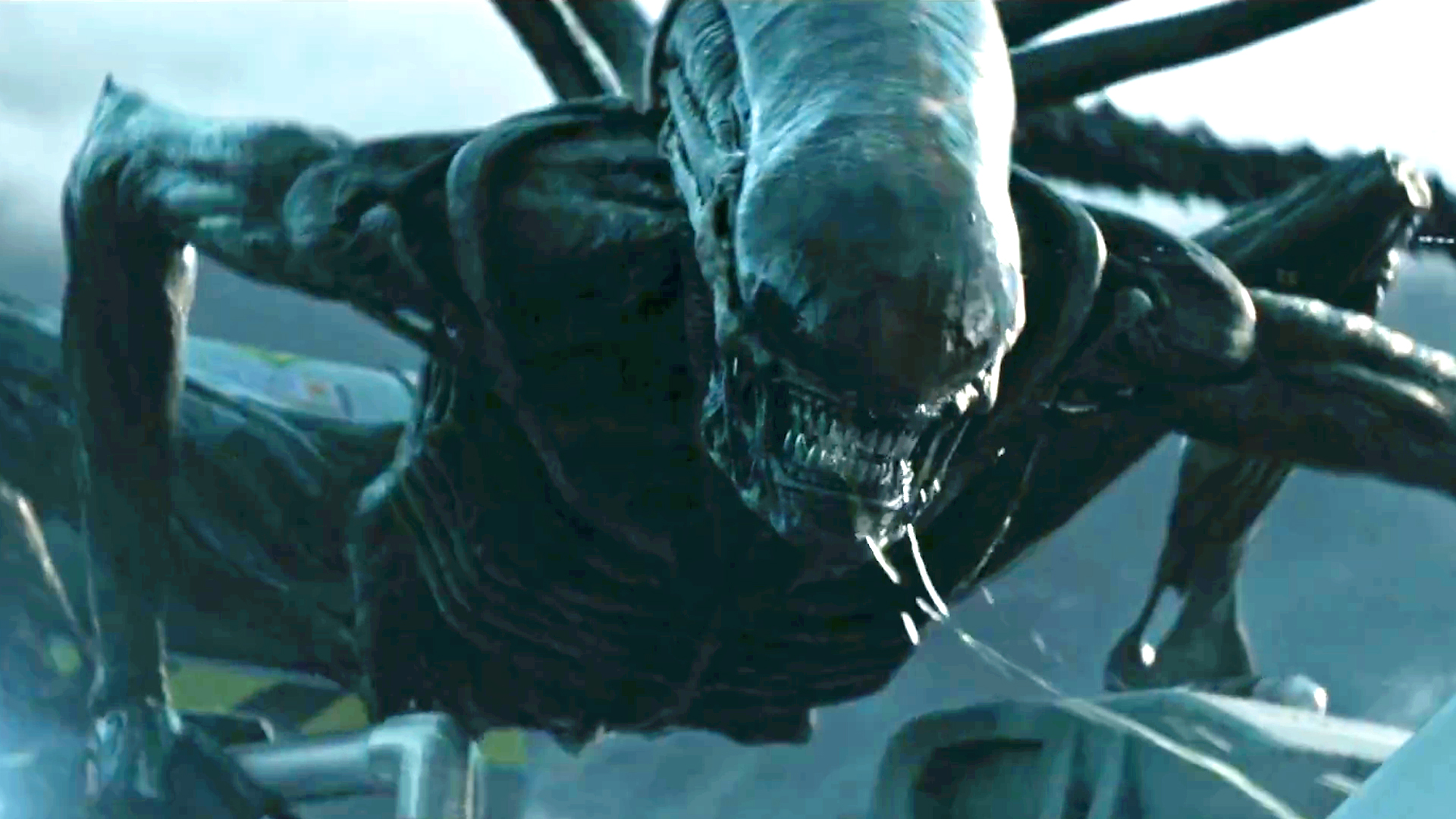 This sexually-charged haunted house in space is a perfect sci-fi movie and a perfect horror movie at the same time. Sigourney Weaver redefined the role of women in the genre and created one of the most iconic film characters of all time. The film made history in many aspects and Ridley Scott brought a masterpiece to screen.
The Hangover: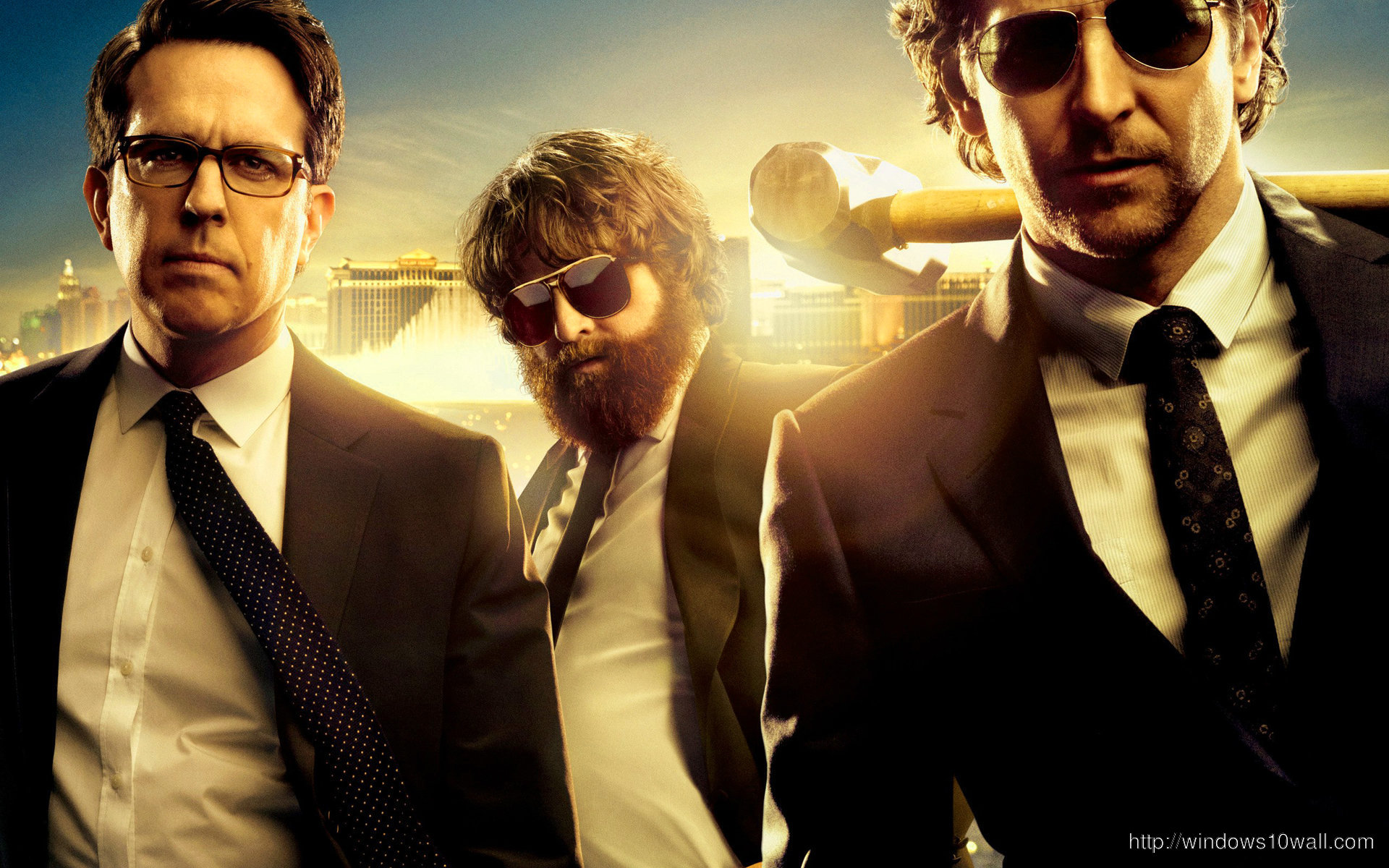 Bradley Cooper, Ed Helms, and Zach Galifianakis became household names with this old school adult comedy that was a big hit on screen. It is one of the highest ranking comedy movies of all time but is definitely not a movie to watch with kids.
American Sniper: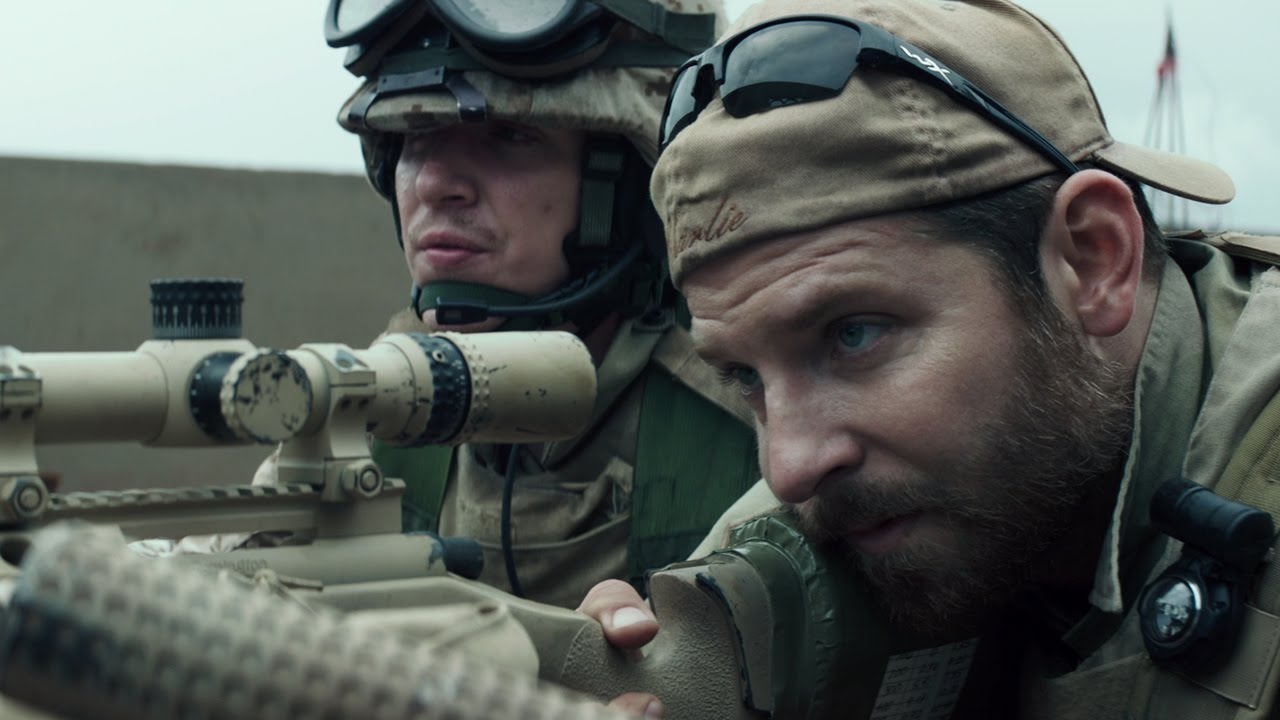 Clint Eastwood's highest-grossing films as a director, American Sniper is an epic film that took the R-rated genre to a new high. This movie got a lot of critical praise as well as box office collections. One of the most important films in Bradley Cooper's career, American Sniper was a great cinematic experience.
Mad Max: Fury Road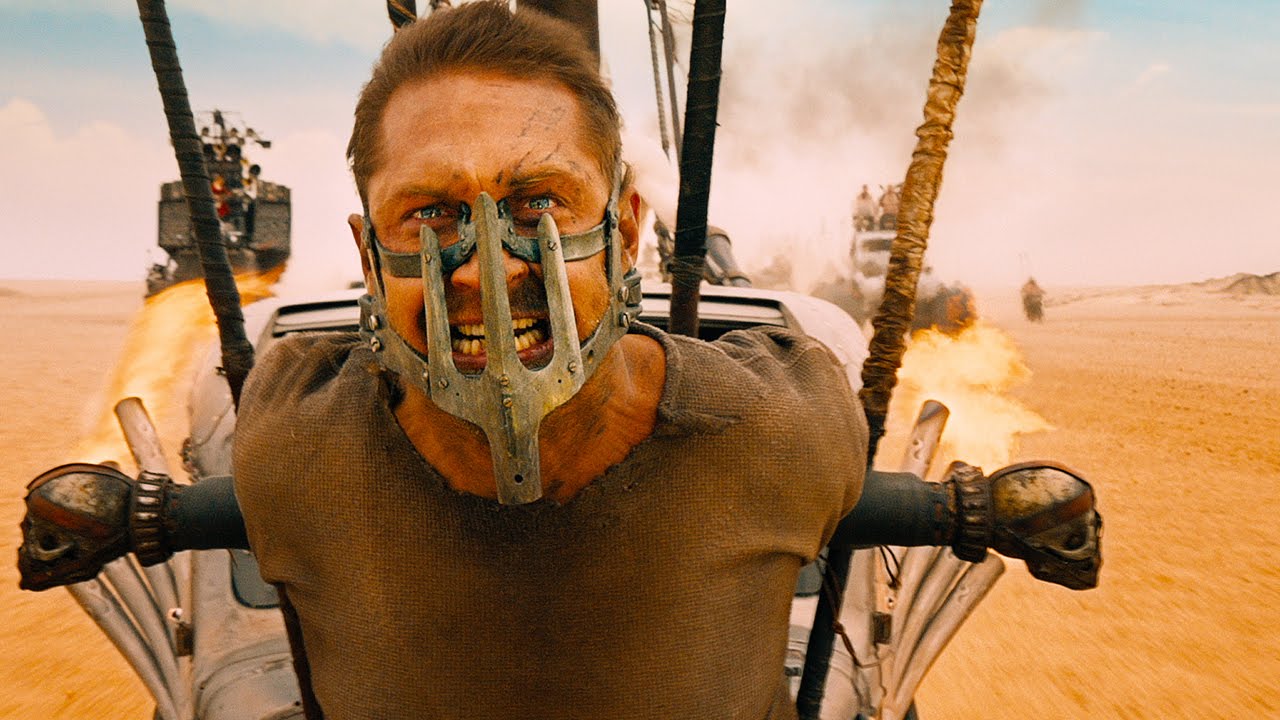 This movie is one of the masterpieces of this era. From things blowing up to people strapped on to trucks, this post- apocalyptic movie had a lot of action. There are violence and nudity and can't be viewed with kids. This is one of the best movies in recent memory and is truly thrilling.
The Exorcist: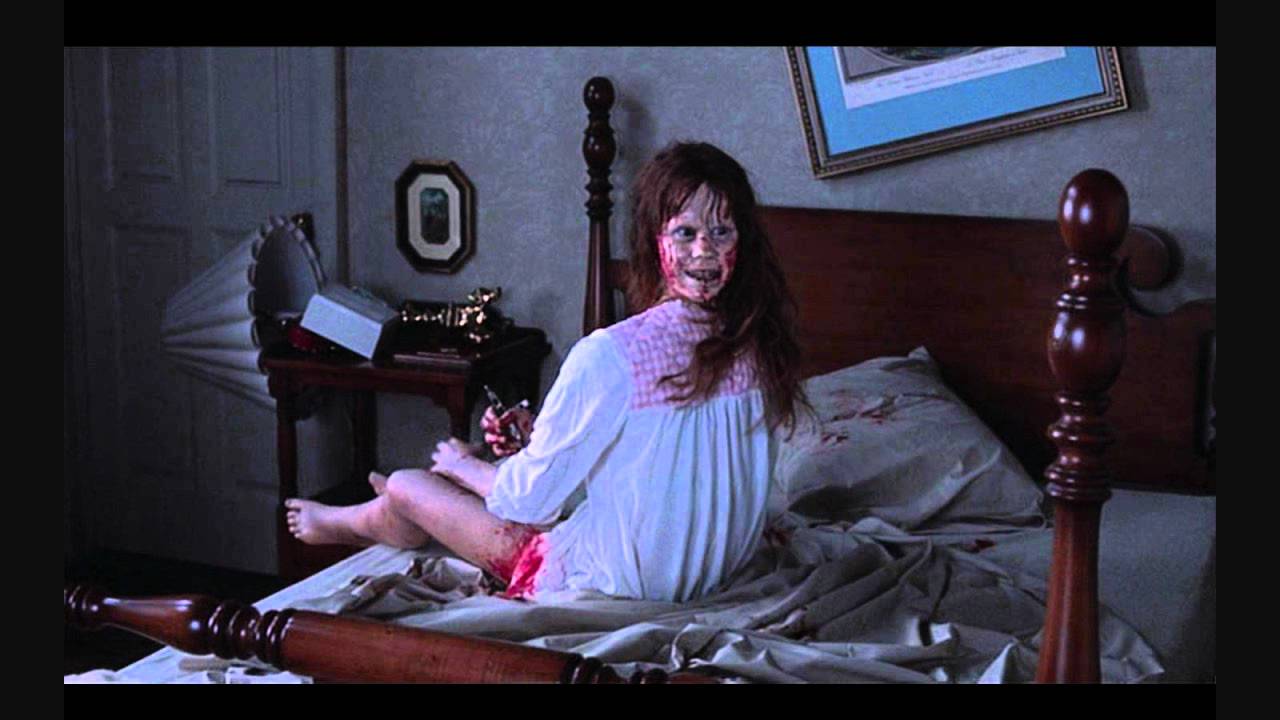 Probably one of the scariest horror movies till date was 'the Exorcist'. The demonic possession of an adolescent girl won't go well with your kids and will leave them traumatized. It is one of the highest grossing horror movies of all time even though it came a long time ago.
Deadpool: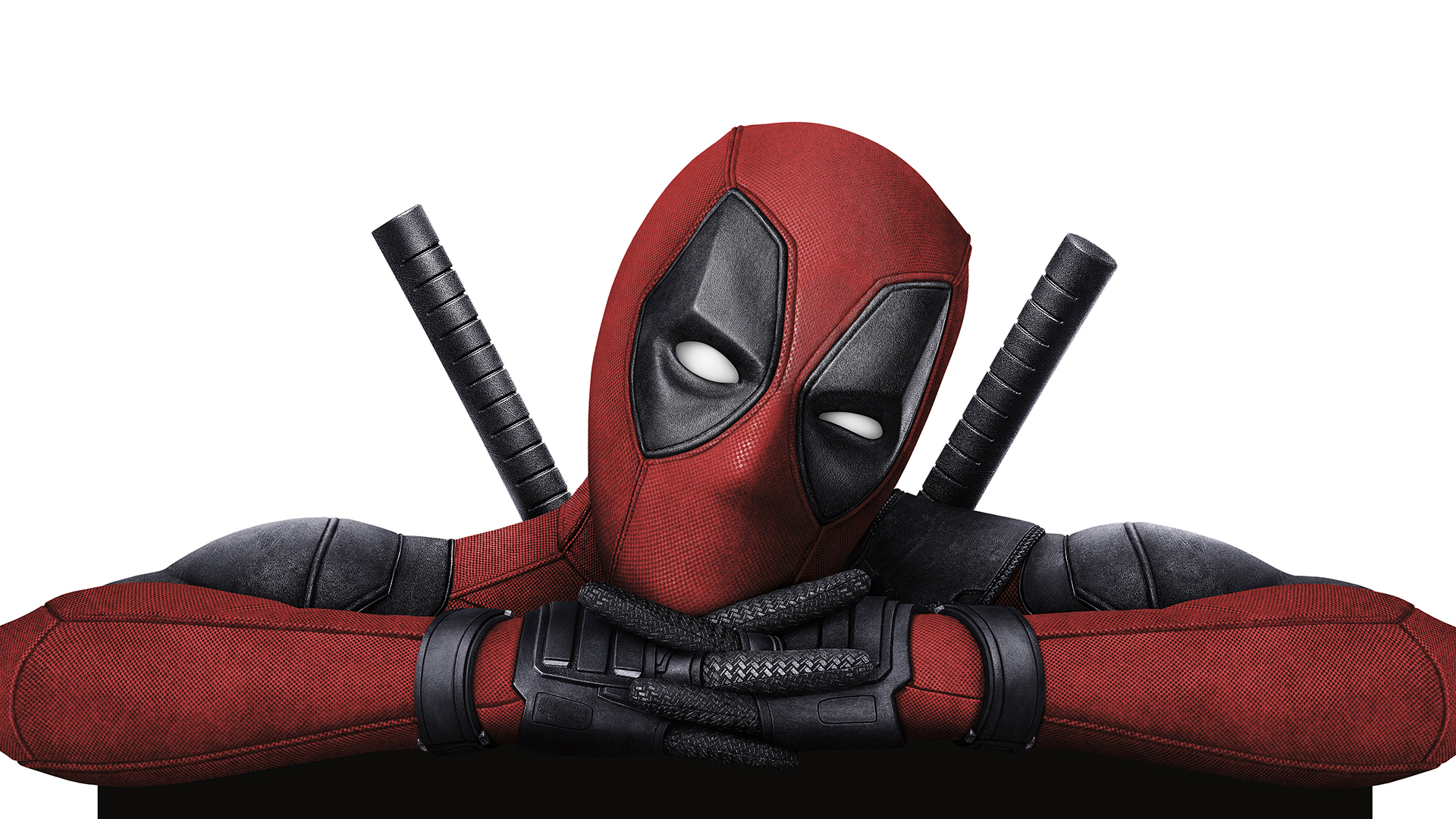 Marvel's super hit superhero movie starring Ryan Reynolds is one of the most successful R-Rated movies of all time. With a ton of action and comedy, Deadpool easily became an audience favorite and earned a lot at the box office. Ryan Reynolds revealed that he had been a fan of the character since a long time and was really excited to play the character on screen.
Don't Miss: 10 Most Controversial Things Happened On Game of Thrones