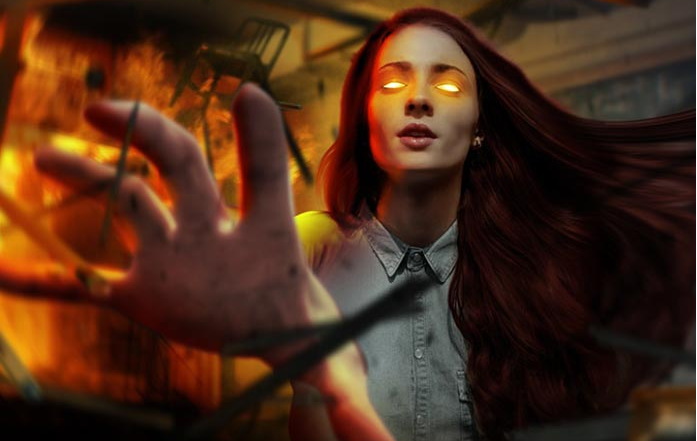 After the underwhelming performance of X-Men: Apocalypse, many wondered what the next move would be for the X-Men. Fox surprised fans when they announced X-Men: Supernova would be the next film that was going to be made for the franchise. Many fans speculated whether the new film would follow-up to Apocalypse or starting off fresh again like they did with the soft reboot.
Last week, we reported about a possible synopsis for Supernova being leaked.The supposed summary said:
"Gathered together by Professor Charles Xavier to protect a world that fears and hates them, the X-Men had fought many battles, been on adventures that spanned galaxies, grappled enemies of limitless might, but none of this could prepare them for the most shocking struggle they would ever face. One of their own members, Jean Grey, has gained power beyond all comprehension, and that power has corrupted her absolutely! Now they must decide if the life of the woman they cherish is worth the existence of the entire universe!"
Since Fox never commented, there was no guarantee that the synopsis was real or not…until now. Game Of Thrones actress Sophie Turner who played Jean Grey in Apocalypse gave an update for the upcoming film that seemed to pretty much confirm the rumor that Jean Grey would be in the epicenter of the new film. In an interview with HeyUGuys at the 2017 BAFTA's, the actress stated:
"We're about to start shooting the next X-Men. We've just finished shooting Season 7 of [Game of] Thrones, and I've got a couple of movies to do before X-Men starts. And then we go on to Season 8. So I've got a busy year lined up."
There is also a possibility that Turner could be referencing the other X-Men movie, New Mutants that had been revealed to be filming in May.Either way, it looks as though Turner will definitely be a part of another X-Men/mutant movie.