News
Television
The Flash, Supergirl, Legends And Arrow Finale Dates Revealed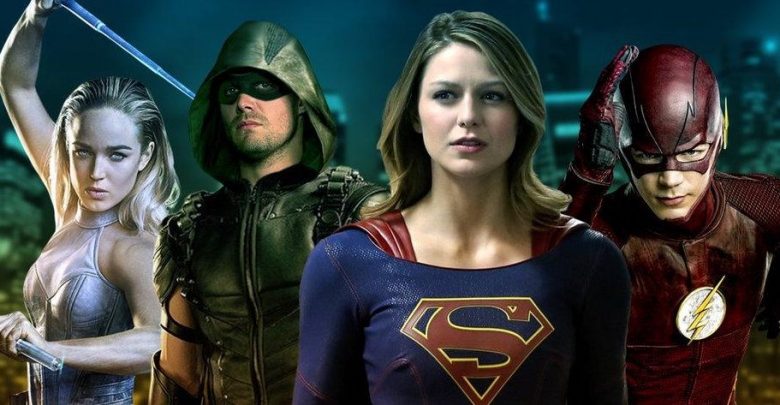 CW is one of the most influential and colorful networks that we have on a small screen. It has managed to carve a niche for itself as a major destination for DC comics fans but it has so much more to offer to audiences cutting across age groups and tastes & preferences. The CW is right up there among the top five networks certainly in the comic book genre as it has provided a platform to the DC's Arrowverse.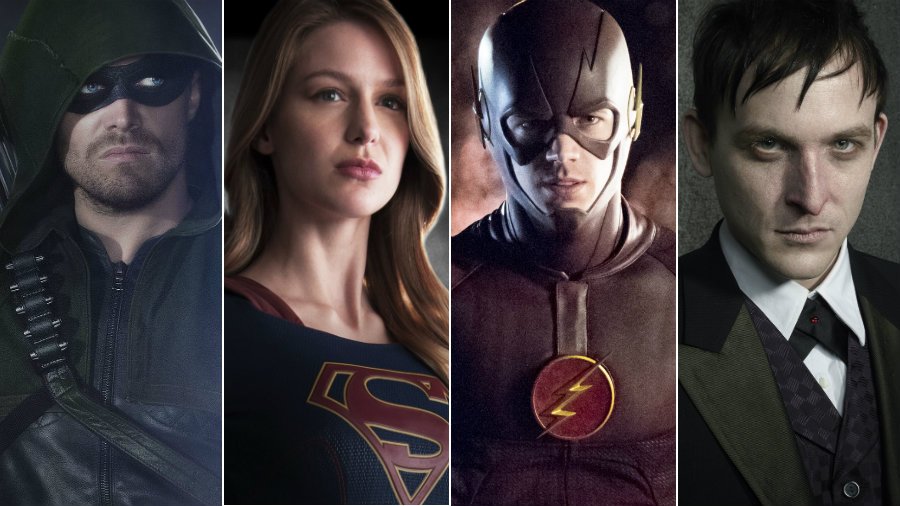 All the CW shows are running in full force currently and we are enjoying every show the network has put out this year. All four Arrowverse shows- The Flash, Supergirl, Legends, and Arrow have continued to amaze us and looking at the success of these 4, the CW network has added another Superhero show this year, Black Lightning, and it has carried the success of the superhero genre forward. Other than these shows, we have a great variety of shows going on – Riverdale, Dynasty, Jane the Virgin, Supernatural and iZombie.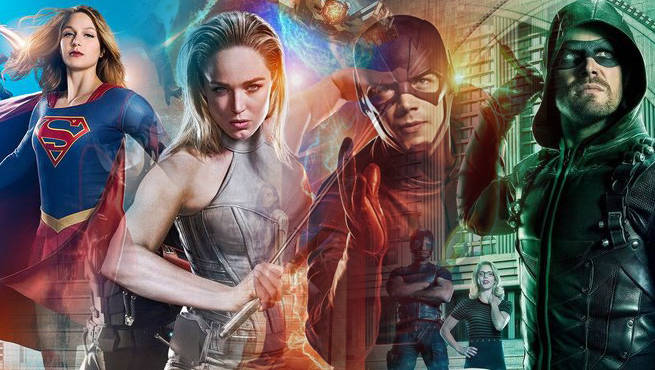 All these shows have turned out to be quite surprising as every new episode reveals a great twist which never ceases to amaze us. In the DC TV shows, astonishingly, the Legends of Tomorrow have been running with their best season, and Arrow falls on number 2. The Flash has tried to bring in many new elements with The Thinker and every new episode gives out an even bigger hurdle for the fastest man alive, but fans have rather been disappointed with this season even after the show bringing out totally unexpected turns in The Flash's story.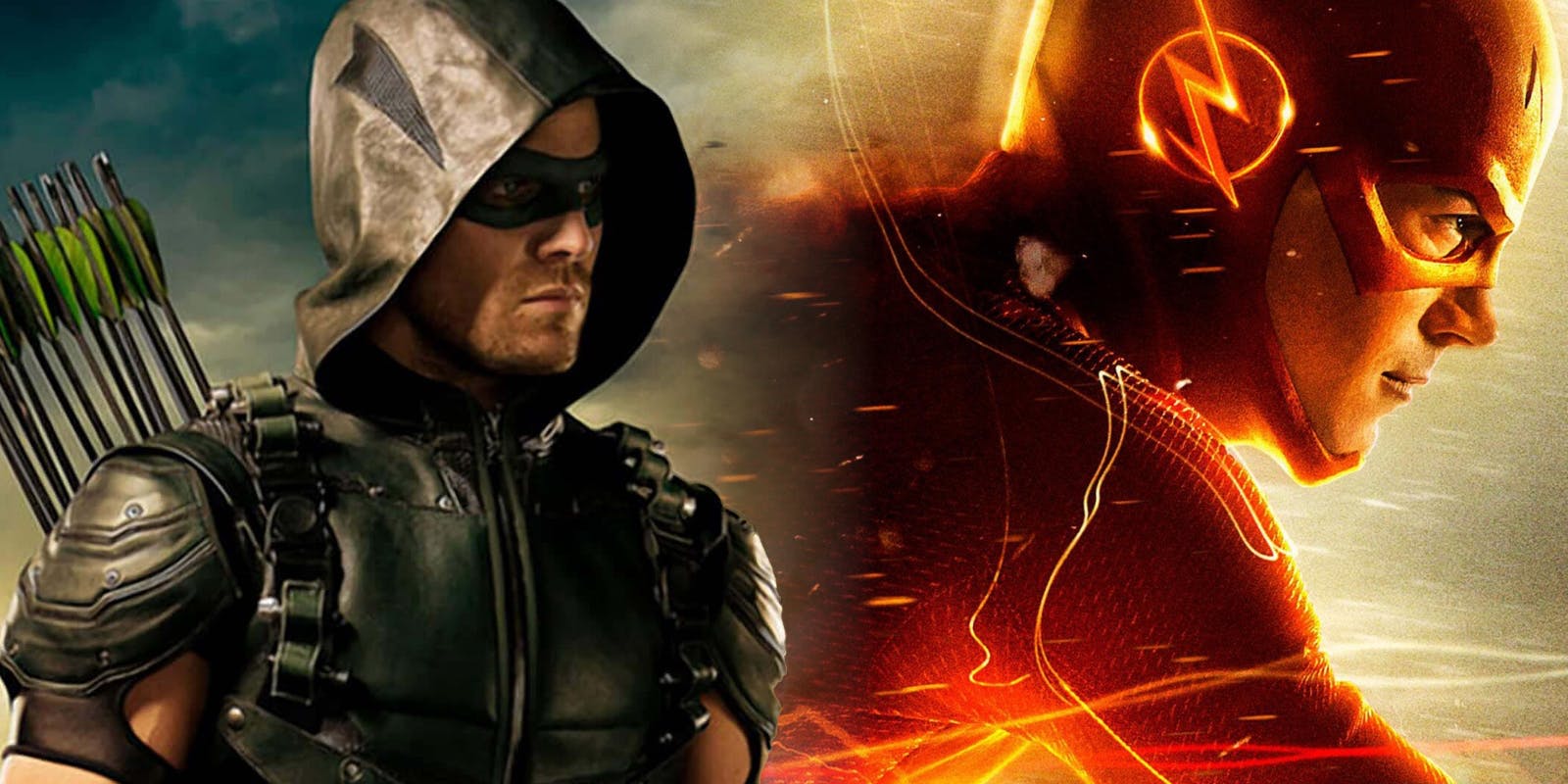 The most recent Episode of The Flash, "Run Iris Run" aired on Tuesday, and Arrow aired last week on Thursday. Now both these shows have gone for a 3-week break as Arrow will return on March 29, and The Flash will return on April 3. Supergirl has gone on an even longer break and is not expected to return before Mid-April, which will allow DC's Legends of Tomorrow to air for the time being.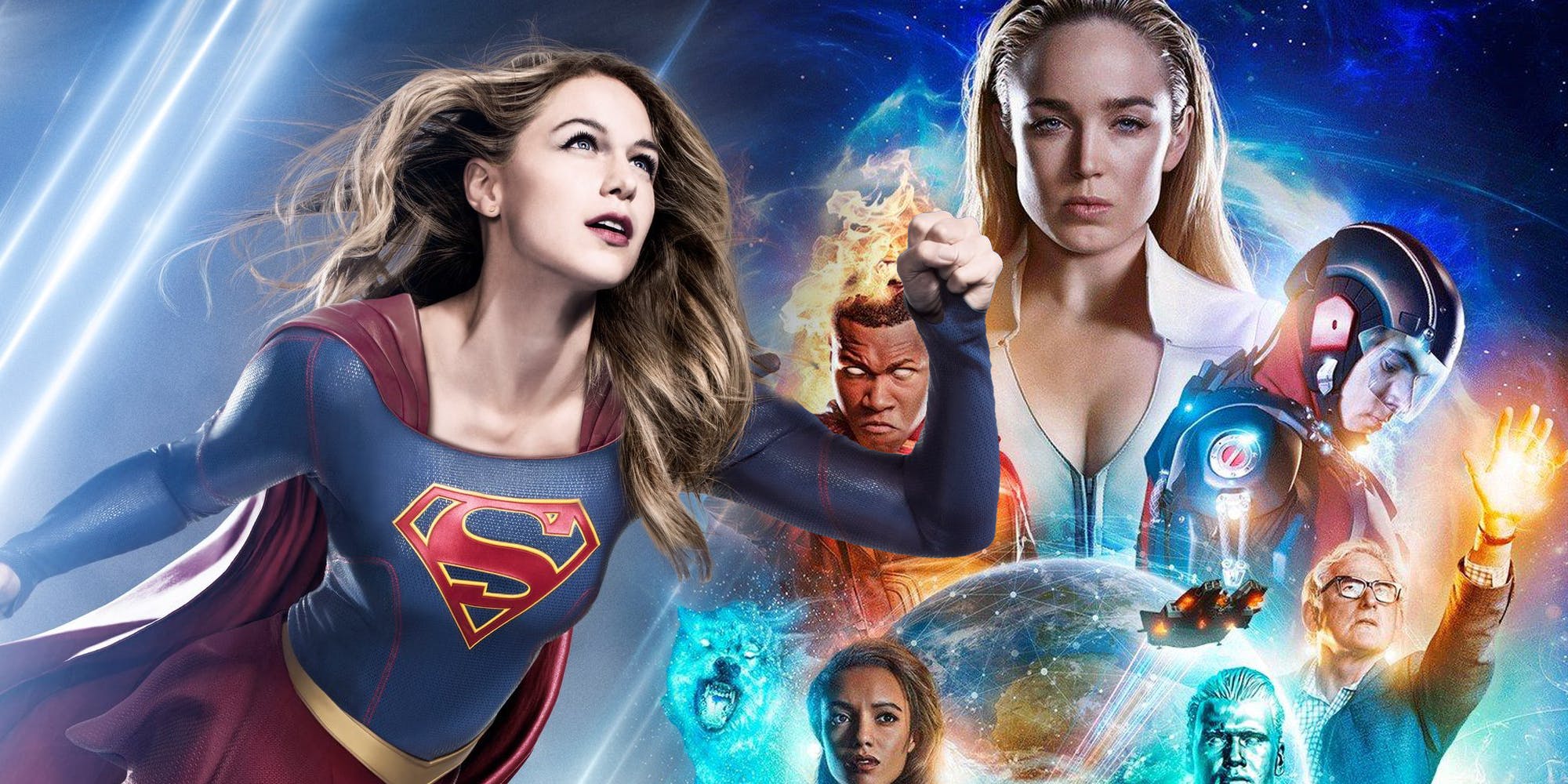 The CW president, Mark Pedowitz revealed why Legends was put on the same day as Supergirl. Here's what he said:
"We thought, 'This is a good place put Legends,' knowing that iZombie would go behind it at the end of February."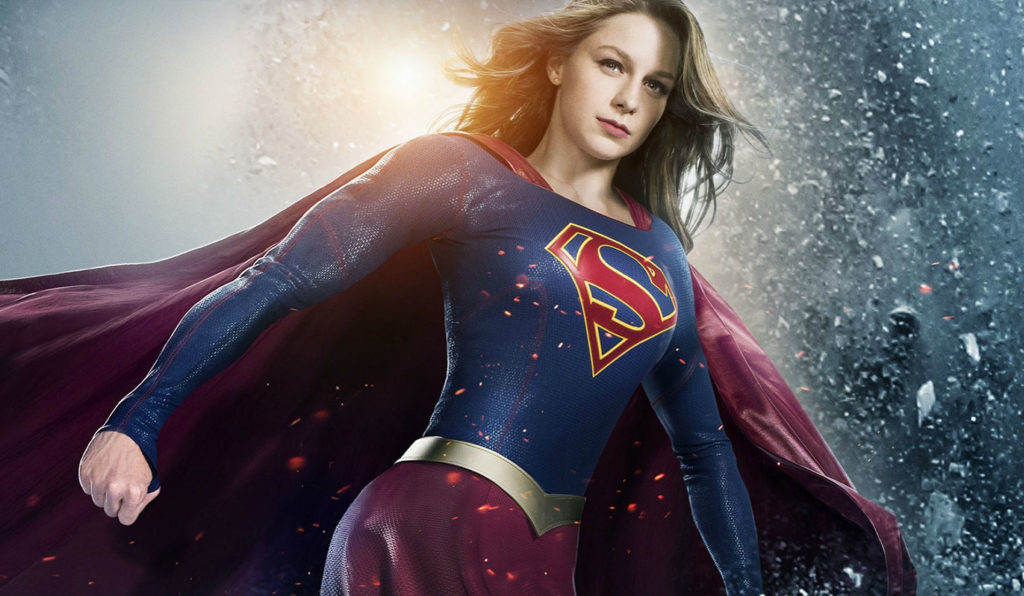 He also assured Supergirl fans that they do not need to worry about the show in any way as it will be scheduled smoothly along with the Legends and this temporary change will be managed efficiently. Here's what he said: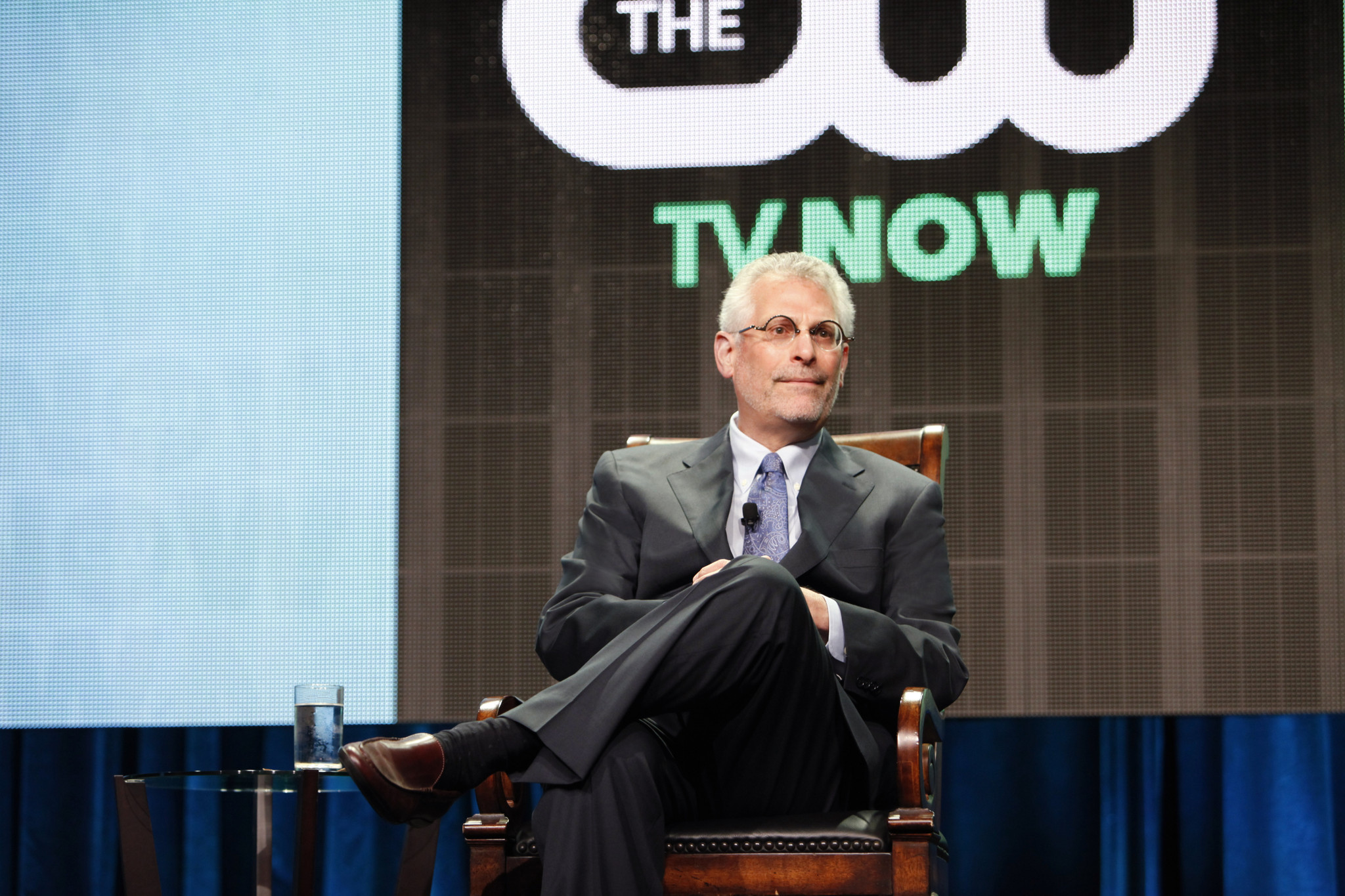 "The fans of Supergirl should not be worried in any way, shape or form." Pedowitz explained. "We are big believers in the show, and big believers in [series lead] Melissa [Benoist] and the direction of the show."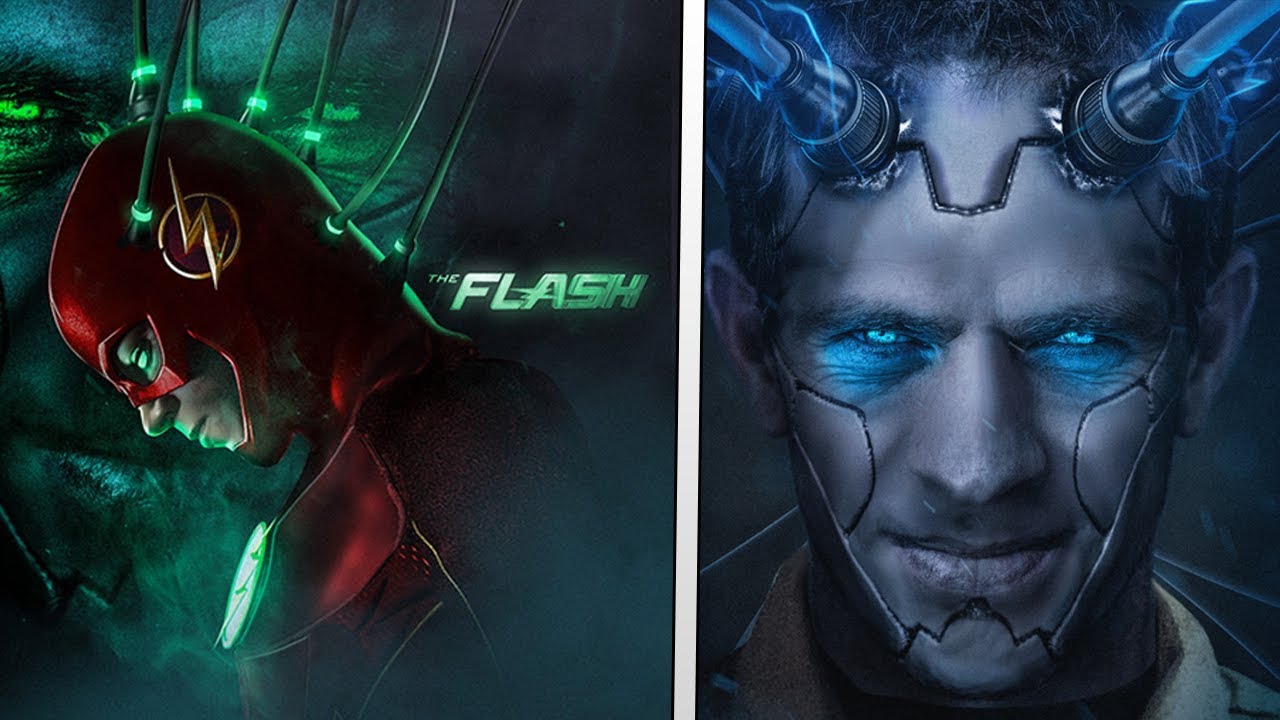 The fans have been really looking forward to the finales of the currently running seasons as they want to see what twists the writers and the makers of the show have in store for us. The Flash, Arrow, and Legends, in particular, have fans going crazy with The Thinker, Ricardo Diaz aka Richard Dragon and Mallus have had these heroes running crazy all around cities and even through time.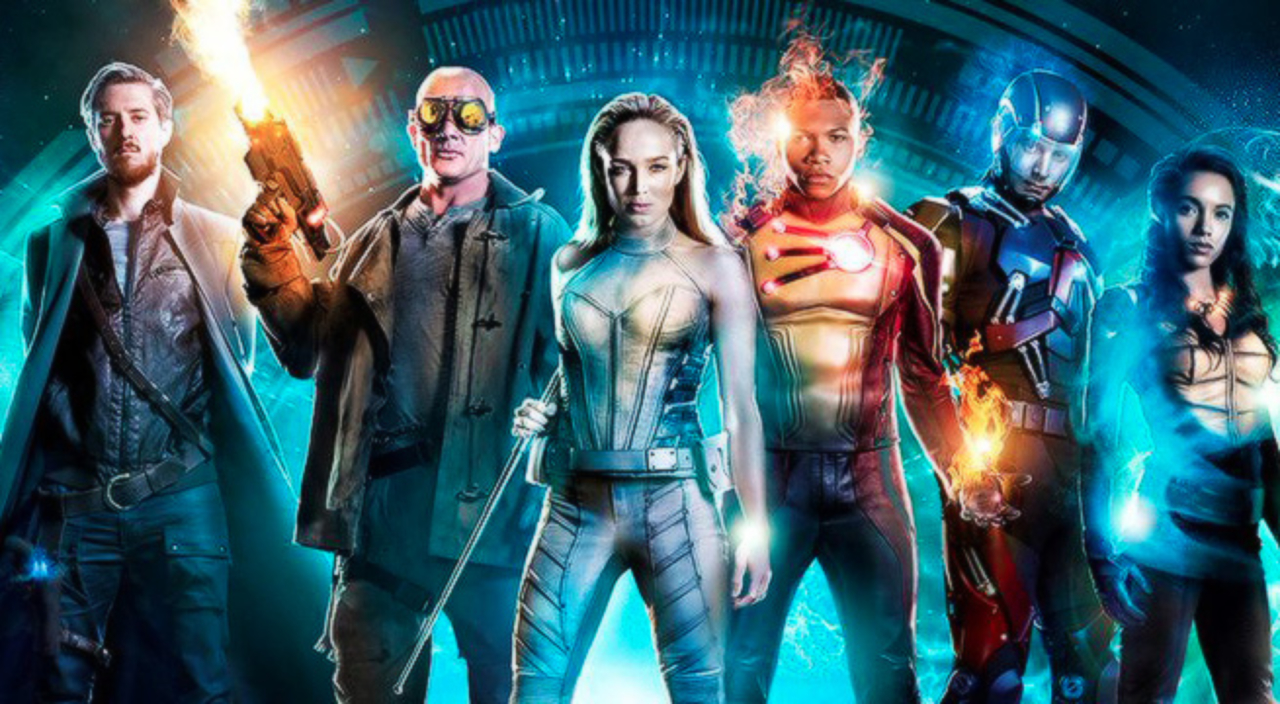 Now, the CW network has announced that when exactly would the current seasons of the shows running have their finales aired. The Finales of the shows will start to air from the next month and they will go on until June.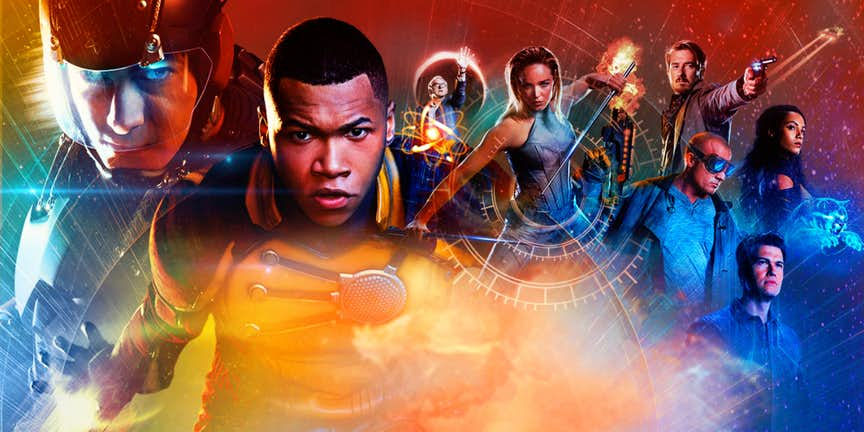 The first show to air its finale will be DC's Legends of Tomorrow, which will end the threat of Mallus on April 9. Well, the strangest thing right now is that before the threat is ended, the Legends first need to understand the threat. Till now, there is nothing concrete which suggests that Legends under Captain Lance leadership have even an iota of understanding on how to take down Mallus. But now they know that they need to be fast in eliminating all the anachronisms which plague all of history to weaken Mallus and preventing this monster from taking physical shape and destroying everything. Also, how are Darhks part of a grand plan is still unclear.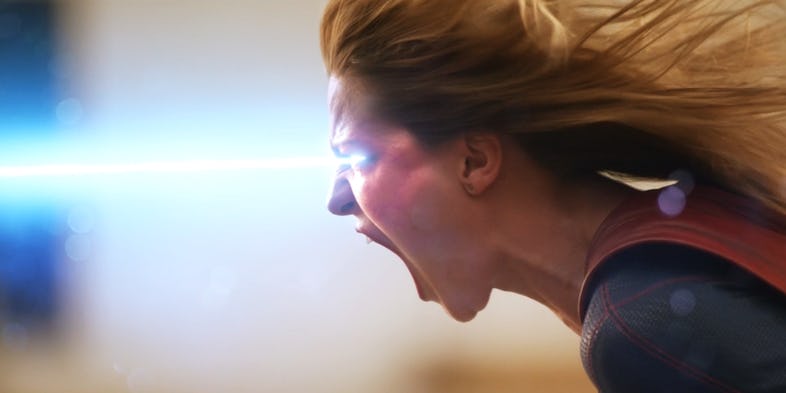 And as soon as the show ends, Supergirl will return and it will air till its finale comes out on June 18. The show has been on break for as long as I can remember so I won't even try to predict as to what will happen in the upcoming episodes. After the Legends end their season, Black Lightning will also end its first season on April 17.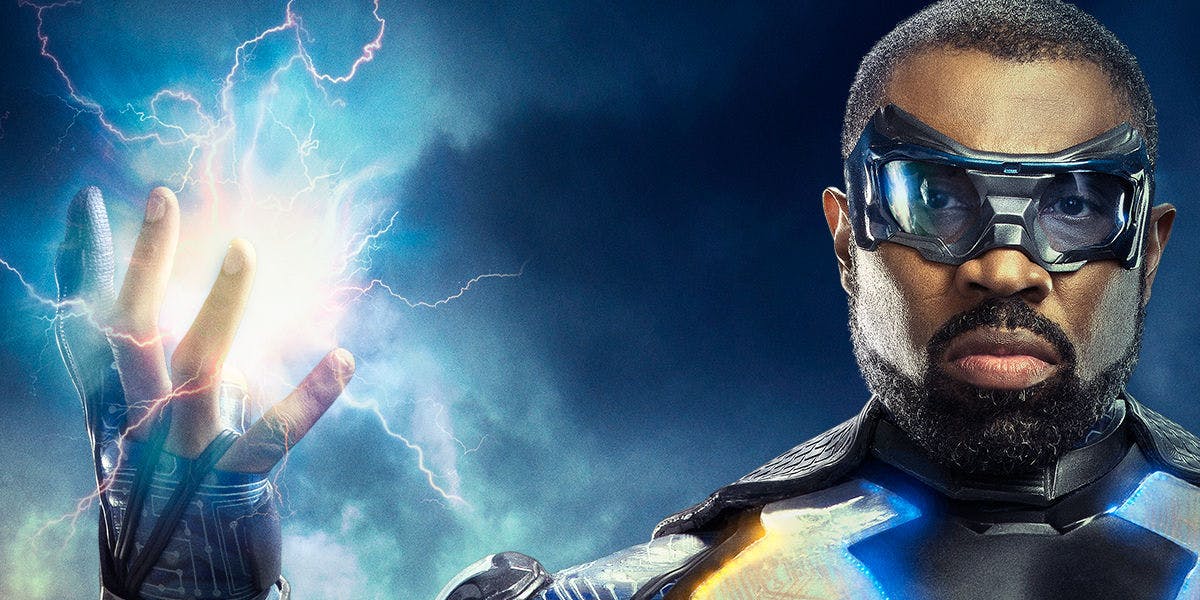 This particular show has been a huge hit in the particular demographic i.e young African Americans and has attracted decent TRP's enough to get another season. In the end, hopefully, the menace of 'The 100' will be put to an end by Jefferson Pierce aka Black Lightning in Freeland.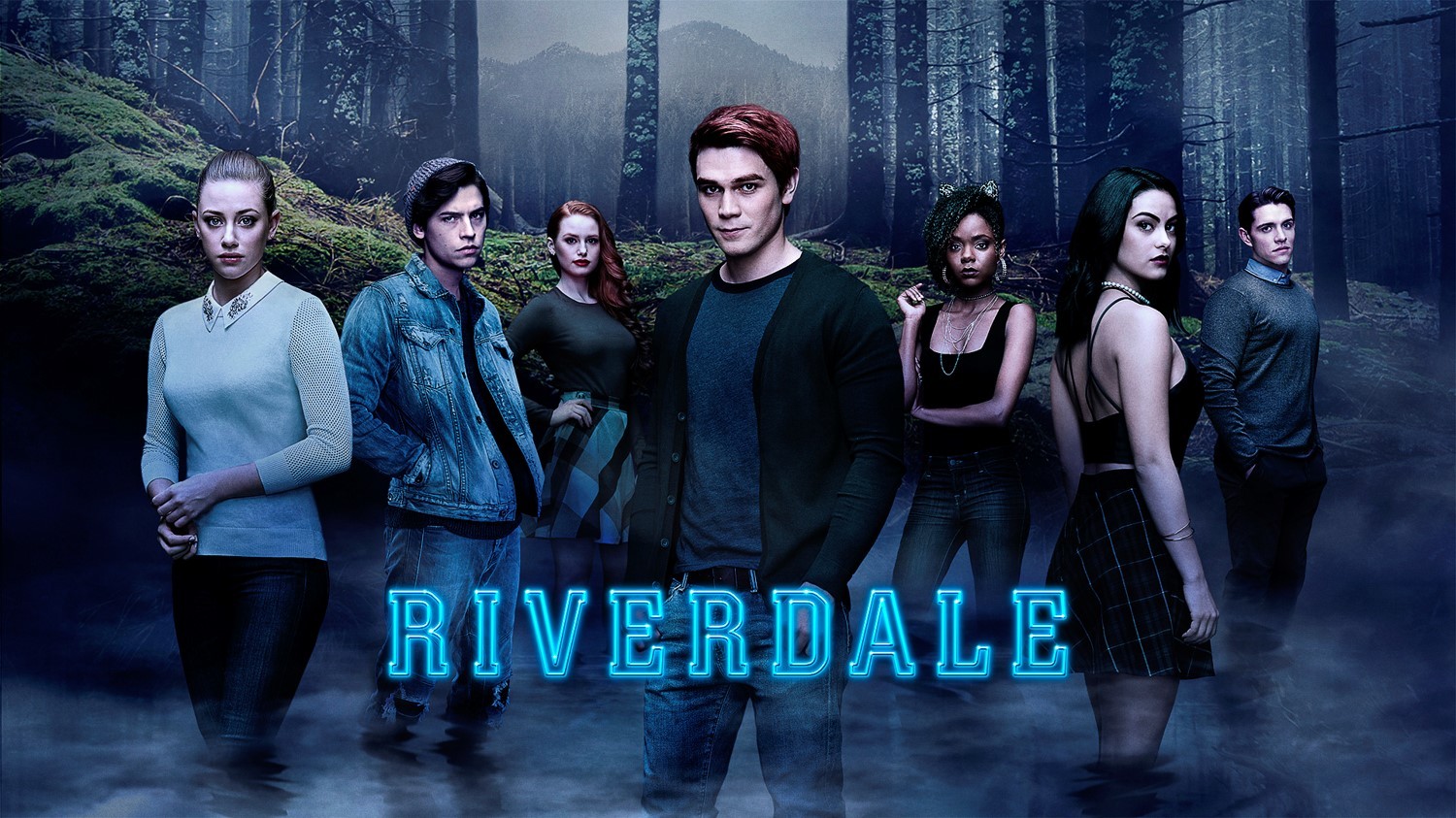 Then a non-DC superhero show, Jane the Virgin will wrap up on April 20. After that, the leftover shows will conclude in May. Riverdale Season 2 will be finished on May 16 and will return later this year. A lot of relationship drama is brewing between key characters such as Veronica and Archie; the Lodge's new plan for Southside and special elections for Mayor looming over the town of Riverdale. Let's see how these storylines will be resolved.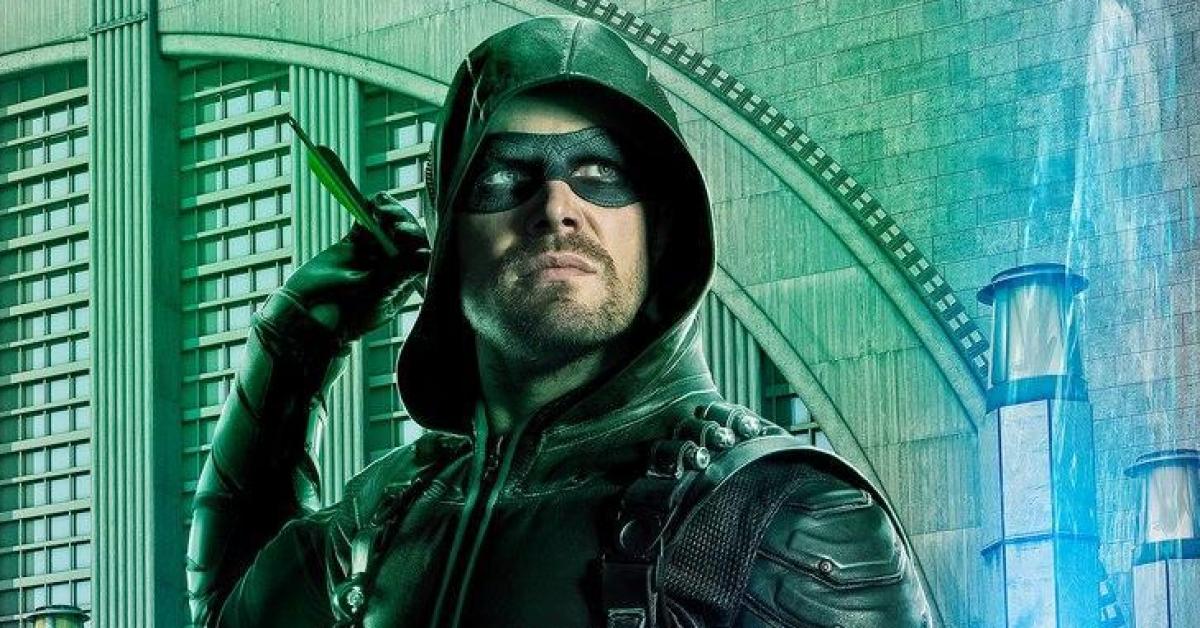 After that comes the conclusion of Arrow Season 6 on May 17. This particular season is not as epic as season 1, 2 or 5 but is certainly better than 3 & 4. In season 5, the show went back to its roots where the villain does not have supernatural powers and story is grounded in reality, and season 6 continued with that narrative. The bad guy ain't nothing in comparison to what Green Arrow has already faced in different seasons, but the problem is he also ain't the same guy anymore and he lost the trust and confidence of three key members of new 'Team Arrow'.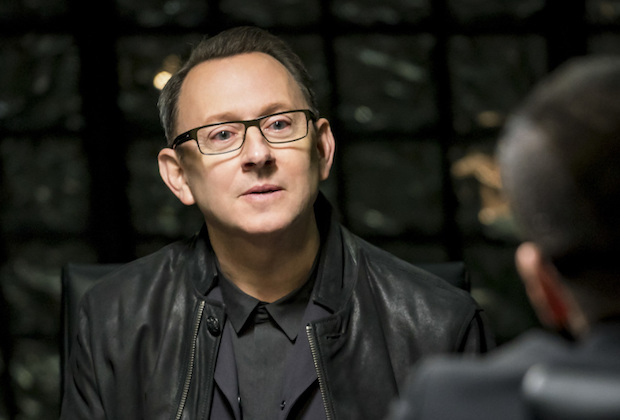 First, it was shown that Cayden James, a top-notch hacker who wanted to exact a revenge against Oliver Queen who allegedly killed his son so he put an elite team together of bad guys including Black Canary, Diaz, Anatoly, Vincent (The vigilante cum Dinah's ex-boyfriend). But then Cayden was killed and as it turned out he was just a pawn in a larger scheme put together by Diaz to take over the Star city. Along with Arrow, Supernatural will also end this season's run on May 17 itself. Then, Dynasty will air its season finale on May 18.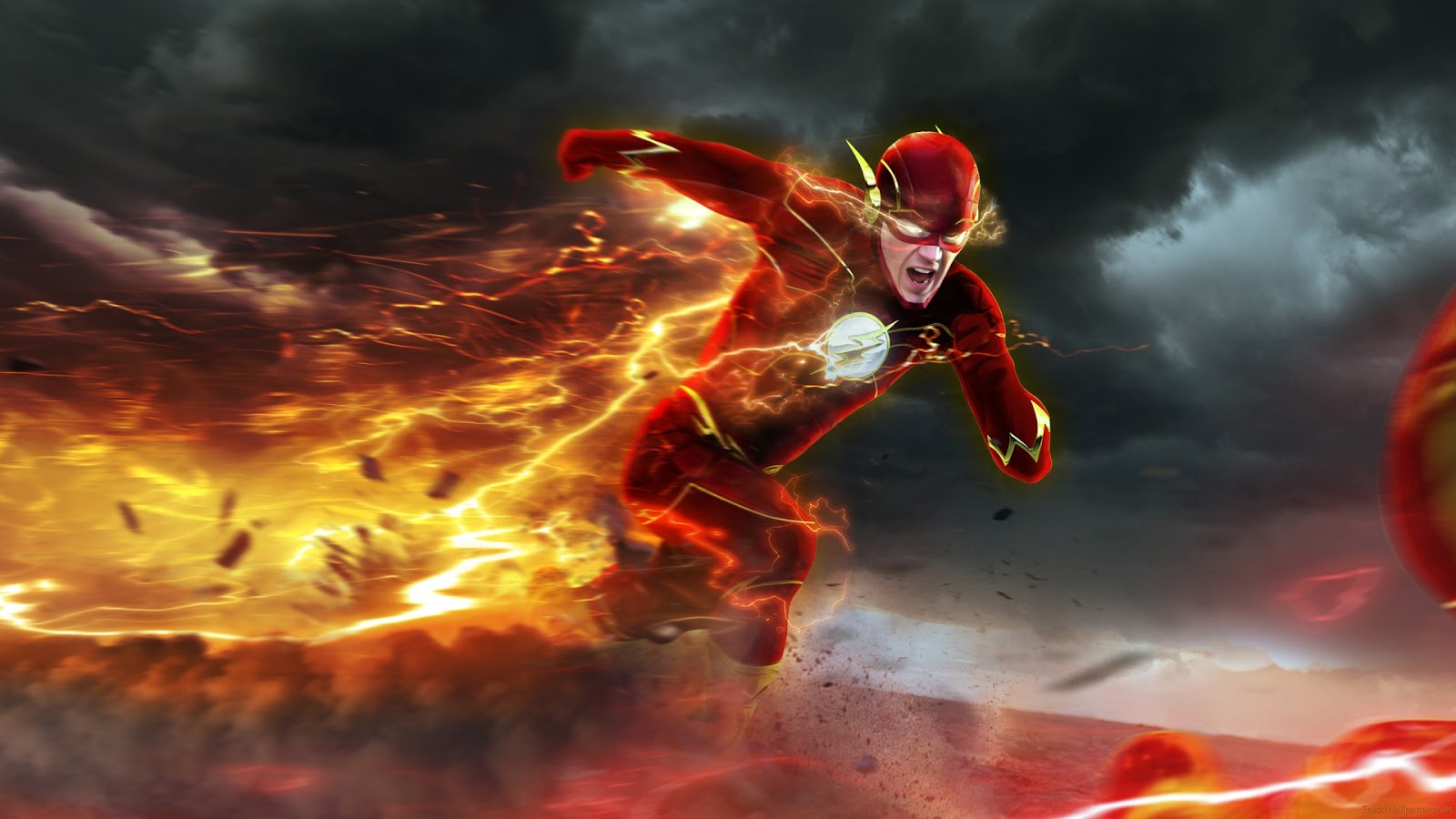 After that, The Flash season 4 will wrap up the deeds of The Thinker on May 22. Team Flash is still figuring out how to deal with this super smart non-speedster villain who has the meta-human powers of six bus metas and always seem to be far ahead of their plans to take him down. His end game is to absorb the speed powers of Flash so that his body does not decay due to his metabolism and Team Flash has to stop him before he literally becomes unstoppable. And finally, iZombie will conclude on May 28, 2018.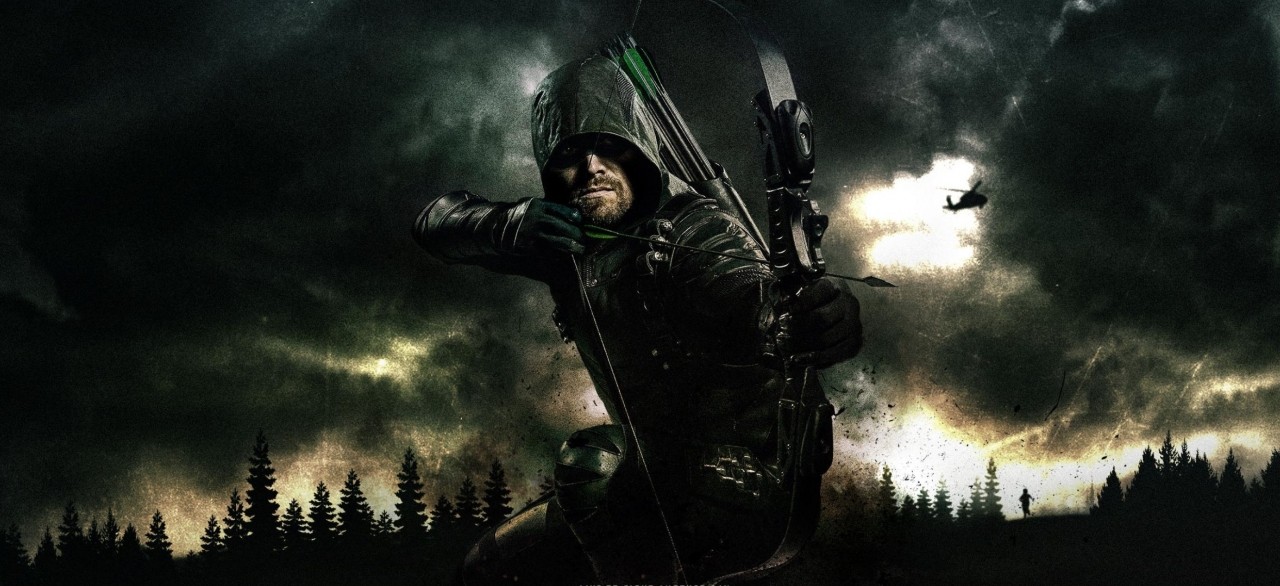 Then all these shows will return with their next seasons from October and we may get to see new trailers for them at San Diego Comic-Con in July. It will be very interesting to see how the current seasons end, and what direction will the new Seasons take.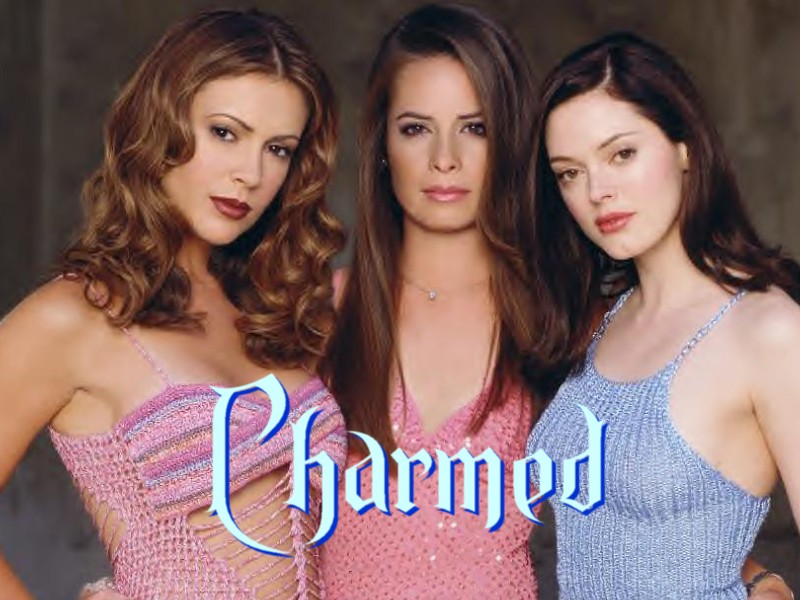 In the meantime, the network will not be all dried up of good shows as CW is already working on a host of new properties and slate of reboots including 'Roswell', a show that aims to create an engaging drama around the subject of illegal immigration, a topic which is very relevant and contemporary in current times. Then there is a show called 'Charmed' which is about Latina sisters and one of whom is part of the LGBTQ community.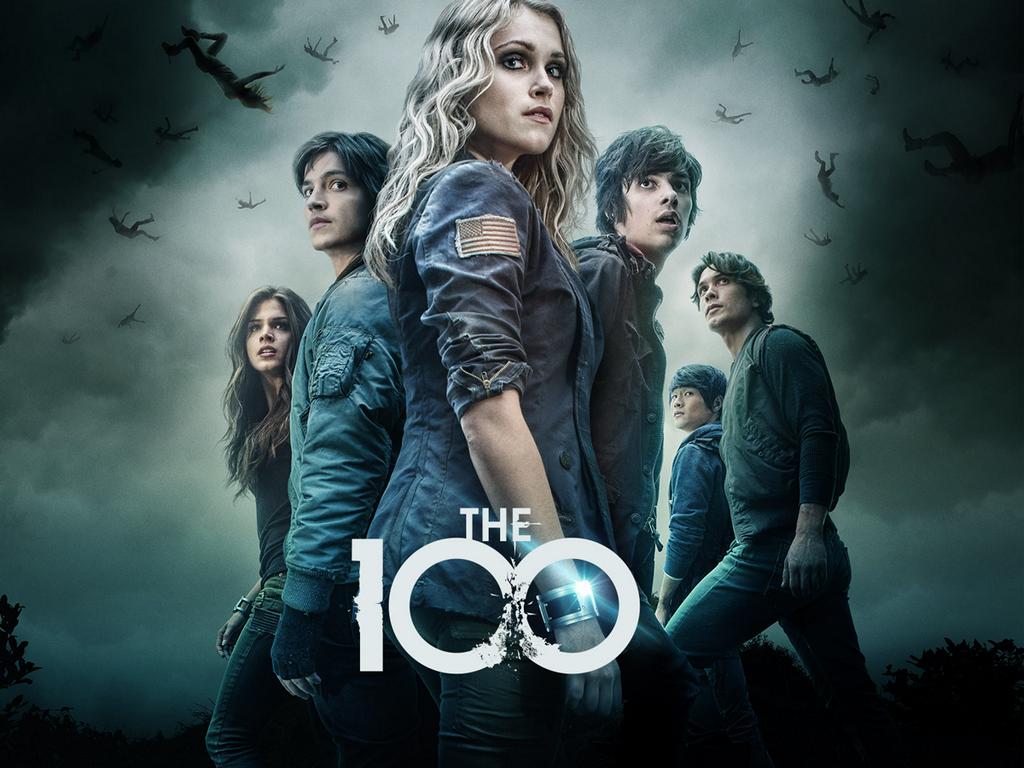 Besides these two shows, there are plenty of TV shows which are returning to the small screen such as The 100, The Outpost in the next few months but for now audiences can look forward to current on-air shows as there is a lot of action, drama and thrill yet to come in some of our beloved shows over the next two months.
Don't Miss: Here's Why Justice League Fans Are Drooling Over Steppenwolf