Television
The Flash: Ralph Dibny Makes Stunning Revelation About Arrowverse History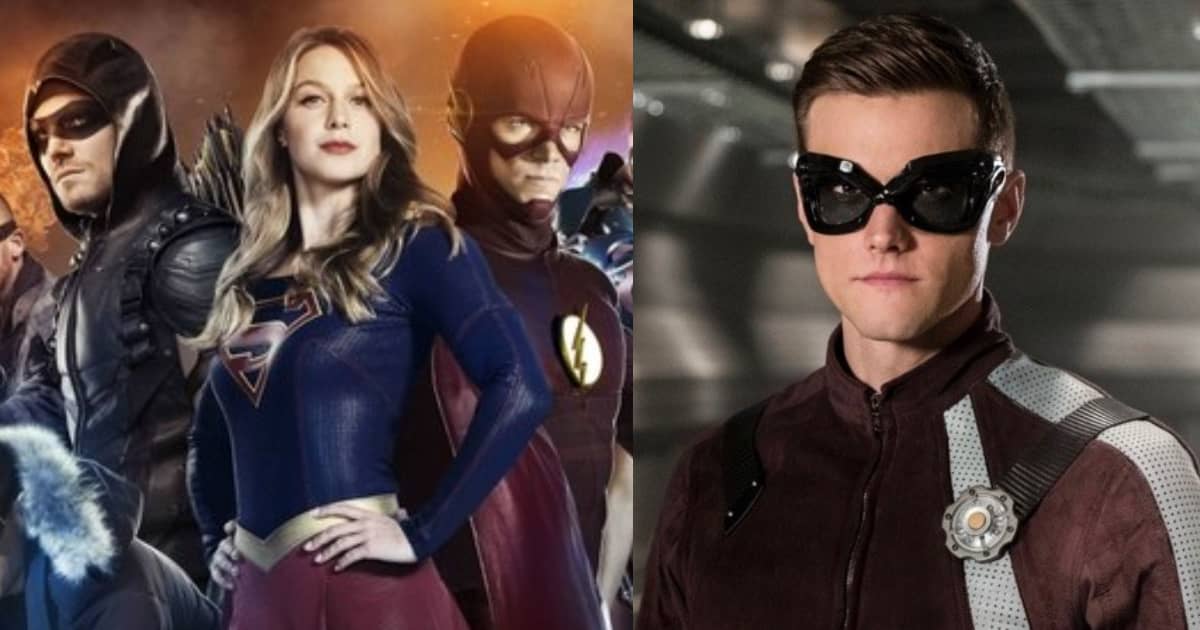 The new season of 'The Flash' is off to a rollicking start with the usual cast coming back. The first episode titled "Nora" picked up from the last scene of season 4 where the future daughter of Barry Allen and Iris West time travelled to the present day as she had no other choice left (in her mind).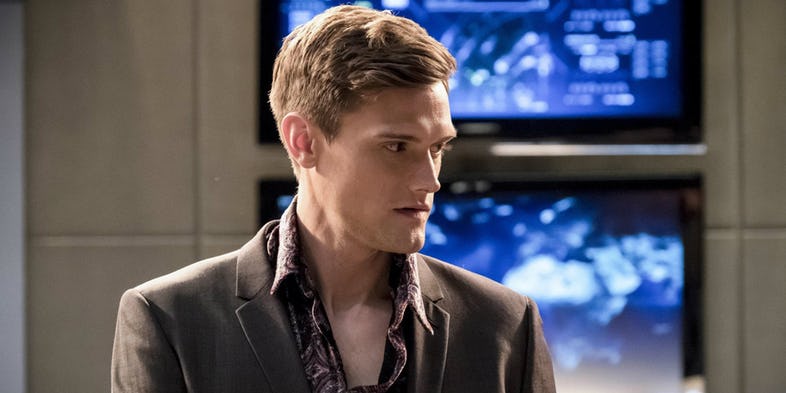 In season 4, the famous detective Ralph Dibny was introduced into the show and he was one of 12 bus metas created by 'The Thinker' to further his sinister agenda. He eventually became 'Elongated Man' and rest we all know what happened. But one thing about Ralph was revealed in the debut episode that he wasn't aware of the possibility of time-travel or existence of multi-verse at all.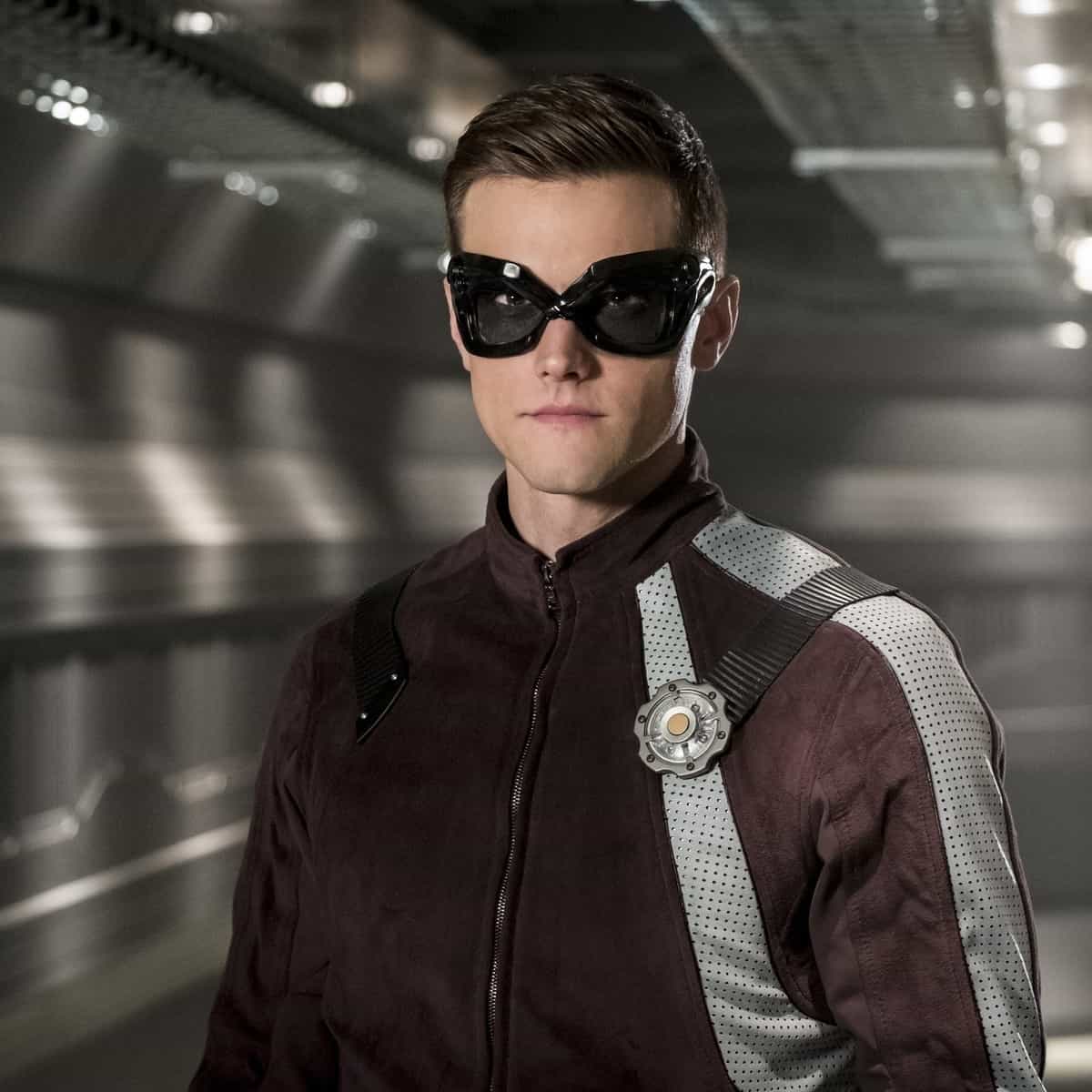 In his quest for knowledge, he actually stumbled upon something that was news to us fans too about Arrowverse history. In season 1, a meta-human named 'Blackout' targeted Prof. Wells for destroying his life and many others as held him responsible for particle accelerator explosion. He blamed him for not caring about the victims, to this Wells replied that he deeply cared about and remembered the names of each and everyone, which included Ralph Dibny.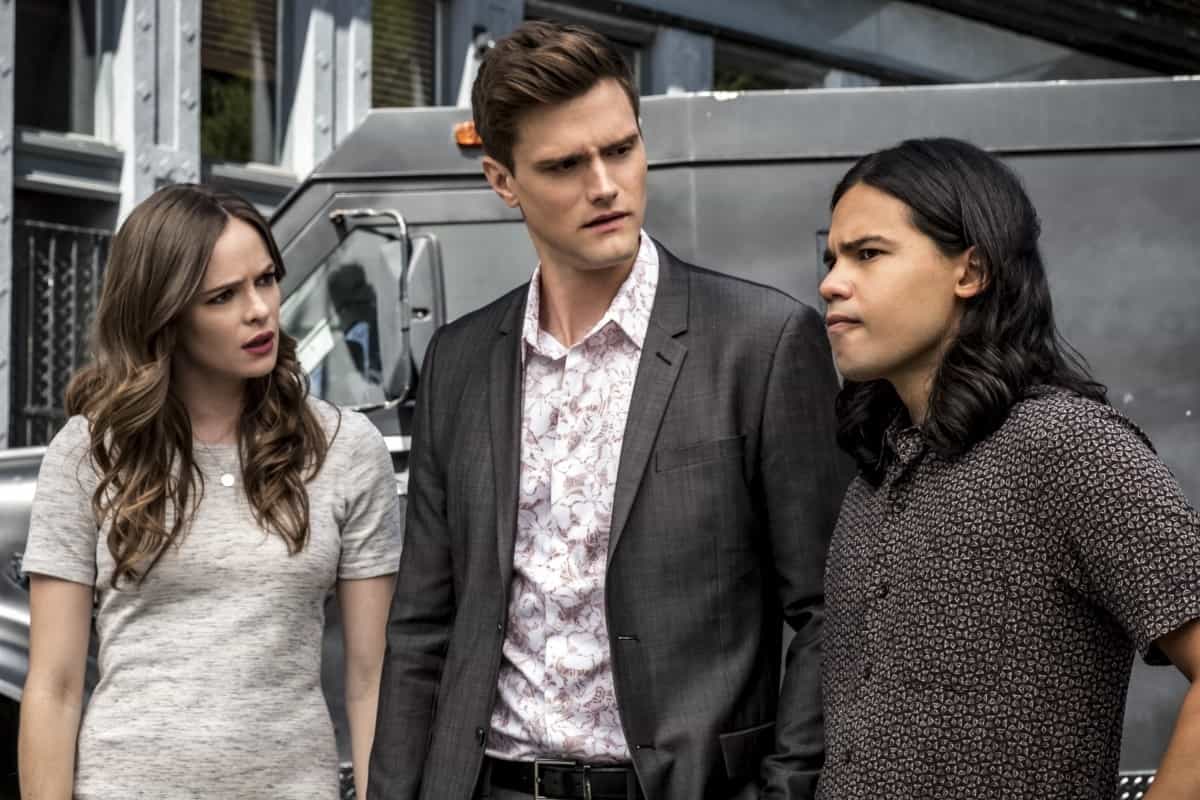 Coming back to season 5, Ralph asked Cisco and Caitlin jokingly that if time travel was possible – why didn't Barry prevent 'The Thinker' from killing him? He then himself replied that Barry didn't go as he didn't think it was worth risking changing the past and maybe in an alternate timeline he would have died in the particle accelerator explosion instead at the hands of Thinker.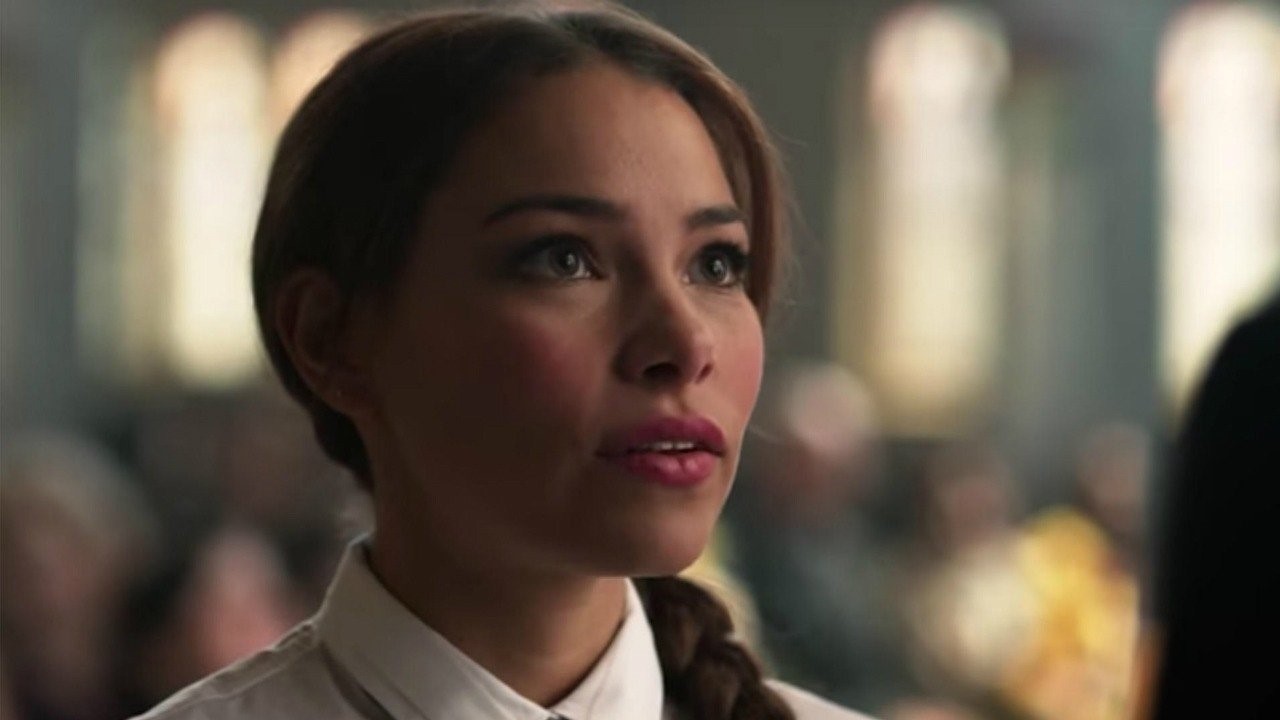 Todd Helbing (show-runner), Candice Patton and Grant Gustin had this to say about the introduction of Nora Allen (and they were all bang on):
"We always like to introduce characters and sort of highlight areas that come from the comics but we don't want to be beholden exactly to them so we can change the stories as we see fit and tell it for a television show."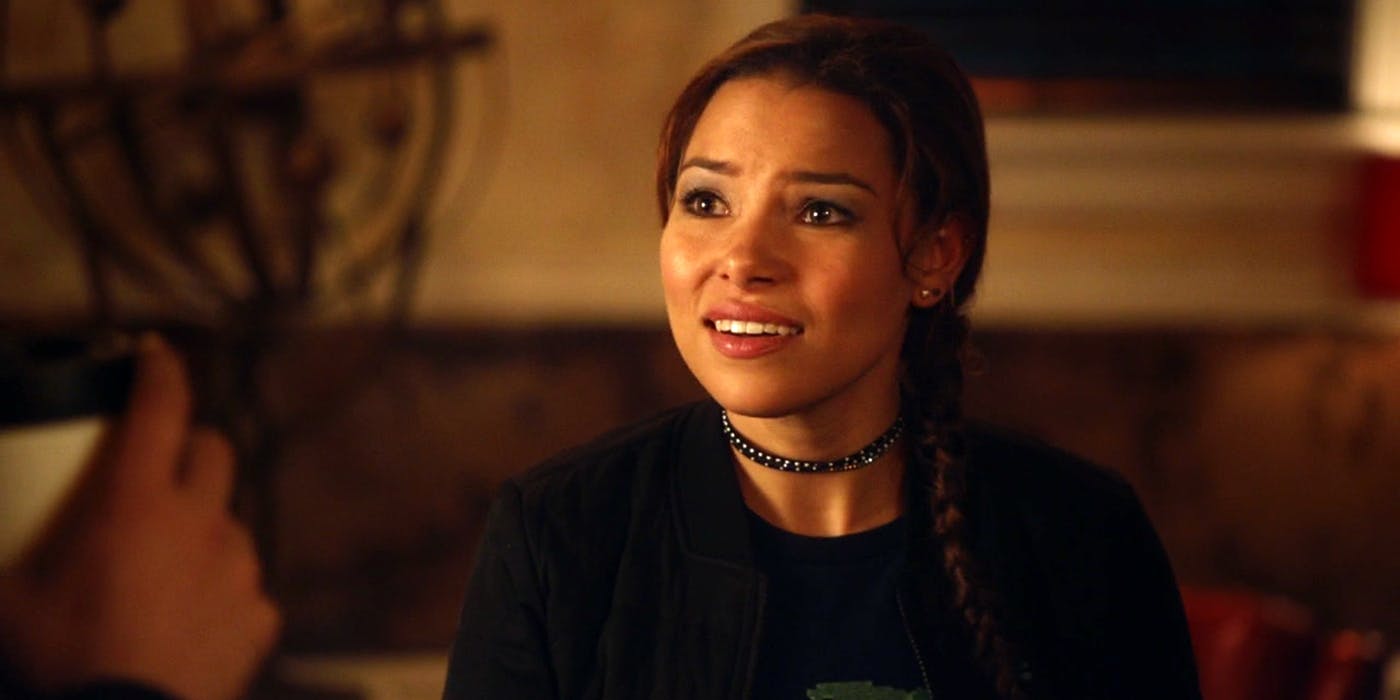 He added:
"With [Nora], it's the time that she comes from and what she did. She makes this sort of big mistake at the end of the episode — you see the concern of what she's done, and Barry certainly learned his lessons from time travel, so now it's going to be interesting to put him on the different side of the problem and see how he can help her fix it."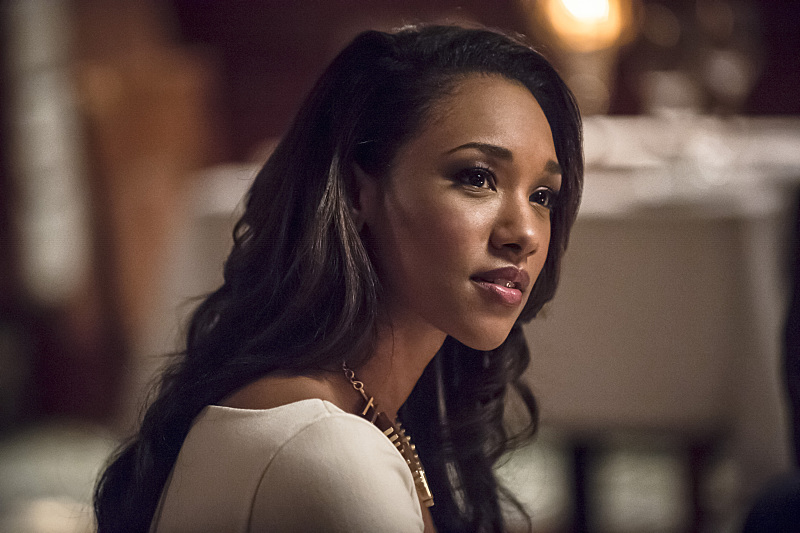 Candice Patton aka Iris West Allen spoke about her character's dynamic with her future daughter:
"Iris is very, very excited and eager to get to know her daughter who's back from the future. And I think that, as we hinted in the finale last season, that's kind of met with some coldness from Nora. Which we'll get into later in the season, why there's some distance in between the two of them. But it's been really interesting to play this dynamic of Iris really wanting to enjoy this time with her daughter, and figuring out why Nora's kind of not into that."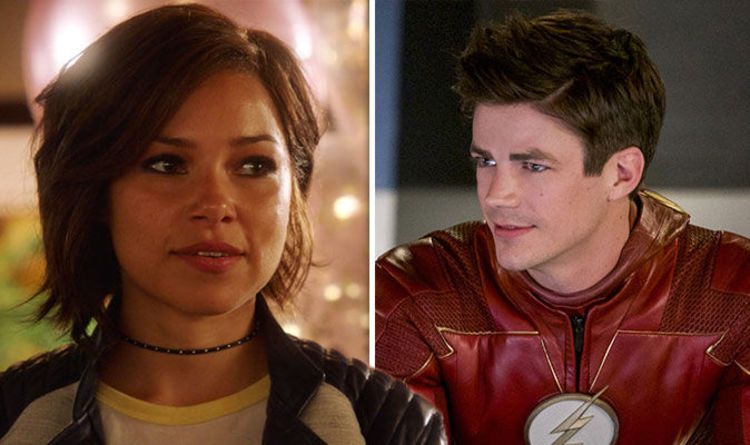 Grant Gustin aka Barry Allen said:
"Well we're really getting along, and it's great. So well. She is total daddy's girl."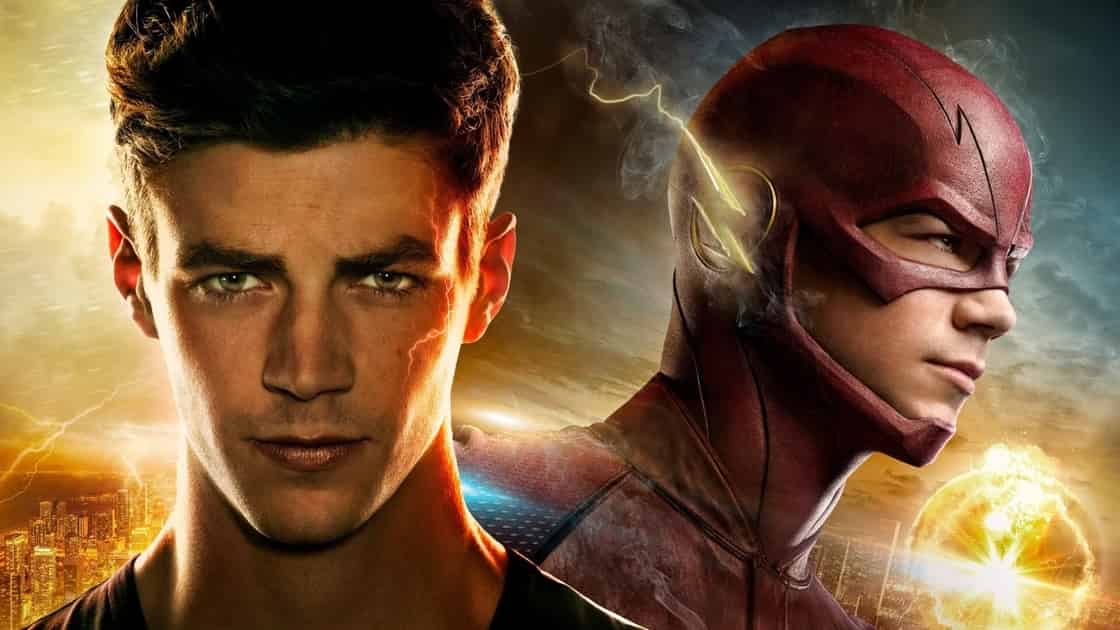 The Flash season 5 has truly amazing cast including Grant Gustin as Barry Allen/The Flash, Candice Patton as Iris West Allen, Carlos Valdes as Cisco, Danielle Panabaker as Caitlin Snow, Tom Cavanaugh as Harrison Wells, Jesse L. Martin as Kid Flash, Danielle Nicolet as Cecile Horton, Hartley Sawyer as Ralph Dibny and Jessica Parker Kennedy as Nora Allen.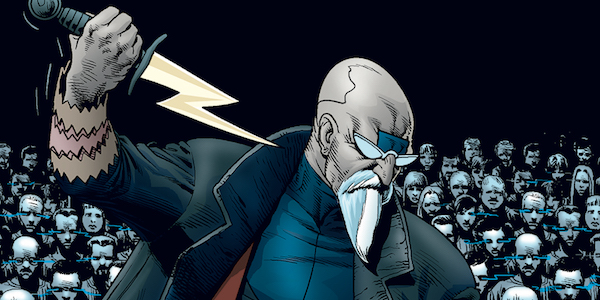 CW's 'The Flash' season 5 will be aired on October 16, 2018, Tuesdays at 8:00. Here's the official description:
"Barry and Team Flash track down a meta that is stealing high-tech weapons, only to cross paths with a new foe named Cicada, who is hunting the very same meta, with nefarious intent".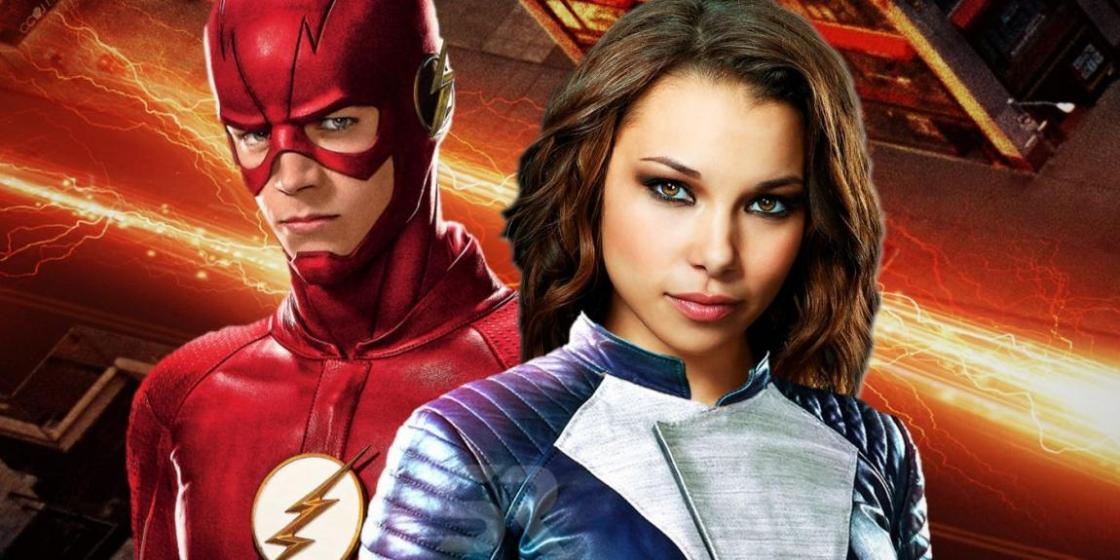 The official synopsis for the season is as follows:
"Matching wits with The Thinker, who by season's end had harnessed the powers of all twelve bus metas he created, stretched Team Flash to their limits, but with the help of some new allies, Barry Allen (aka The Flash) and company were able to put a stop to the Enlightenment and save Central City once again. However, with the arrival of Barry and Iris' speedster daughter, Nora, who arrived from the future admitting to having made a "big mistake," things are anything but status quo. Will parenthood be the challenge that finally slows The Flash down?"