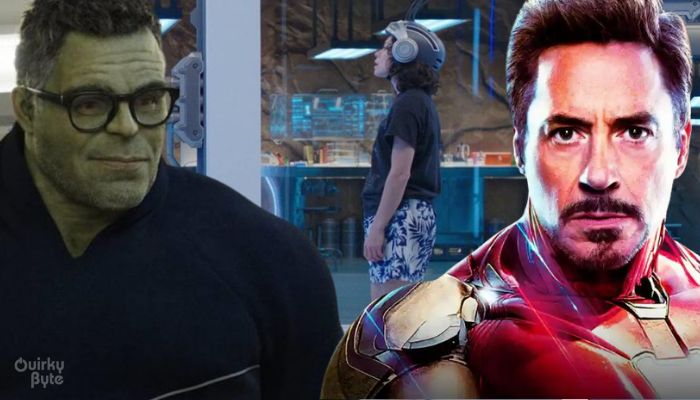 She-Hulk is out, and its opening has been quite strong. The MCU successfully introduced She-Hulk into the mix, as her entire origin story took just one episode. And on top of that, it managed to give us quite a lot of backstories about Steve and Tony through Hulk. The big guy is quite lonely these days, and we saw him reminiscing his good times with Tony. While he revealed a secret that Steve told him about losing his virginity, he also revealed how Tony helped him. And that's what led to people asking this question – When did Iron Man build Hulk's lab in Mexico?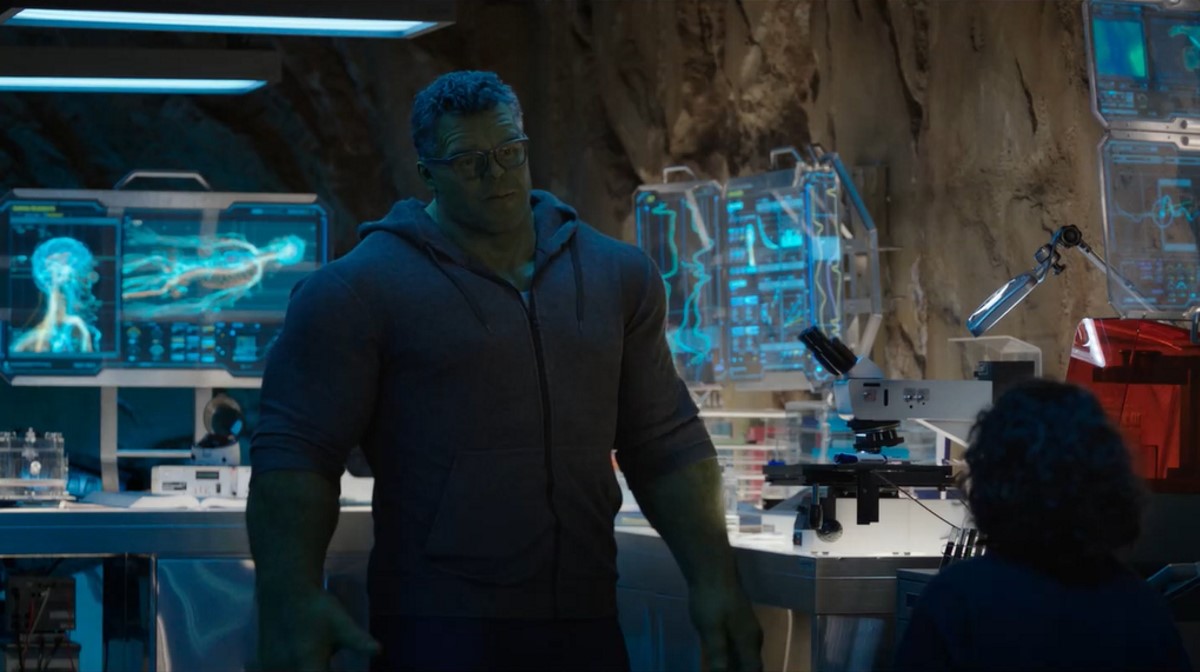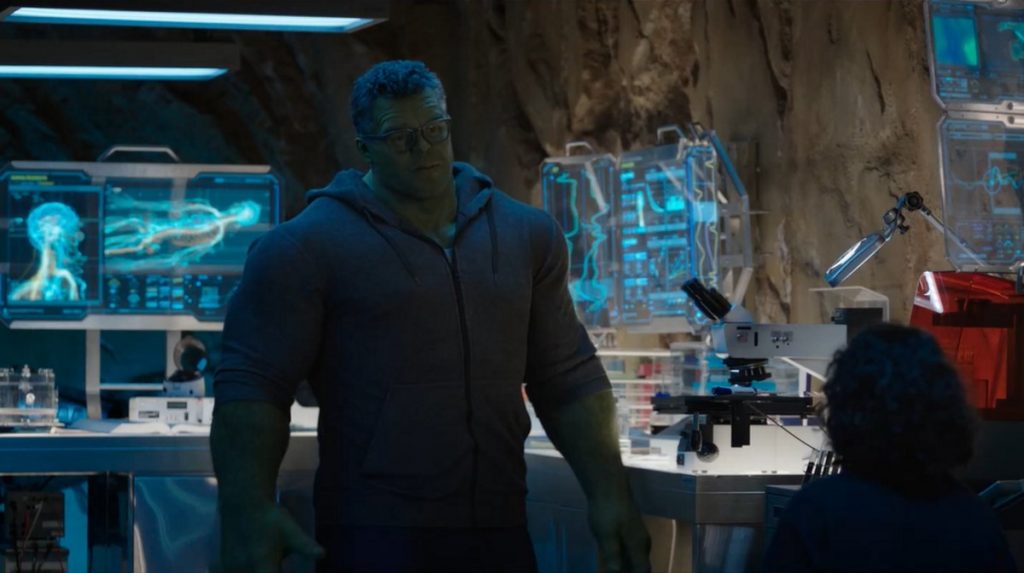 Tony and Bruce have been friends since they met on the S.H.I.E.L.D Helicarrier. Tony has always enjoyed working with Bruce and has seen him through some callous times. But Bruce completely lost it in Age of Ultron, and when he returned in Infinity War, Tony noticed that things weren't all right with him. So after Thanos snapped and Tony recovered, he did a favor to Bruce and built him a lab in a peaceful location in Mexico.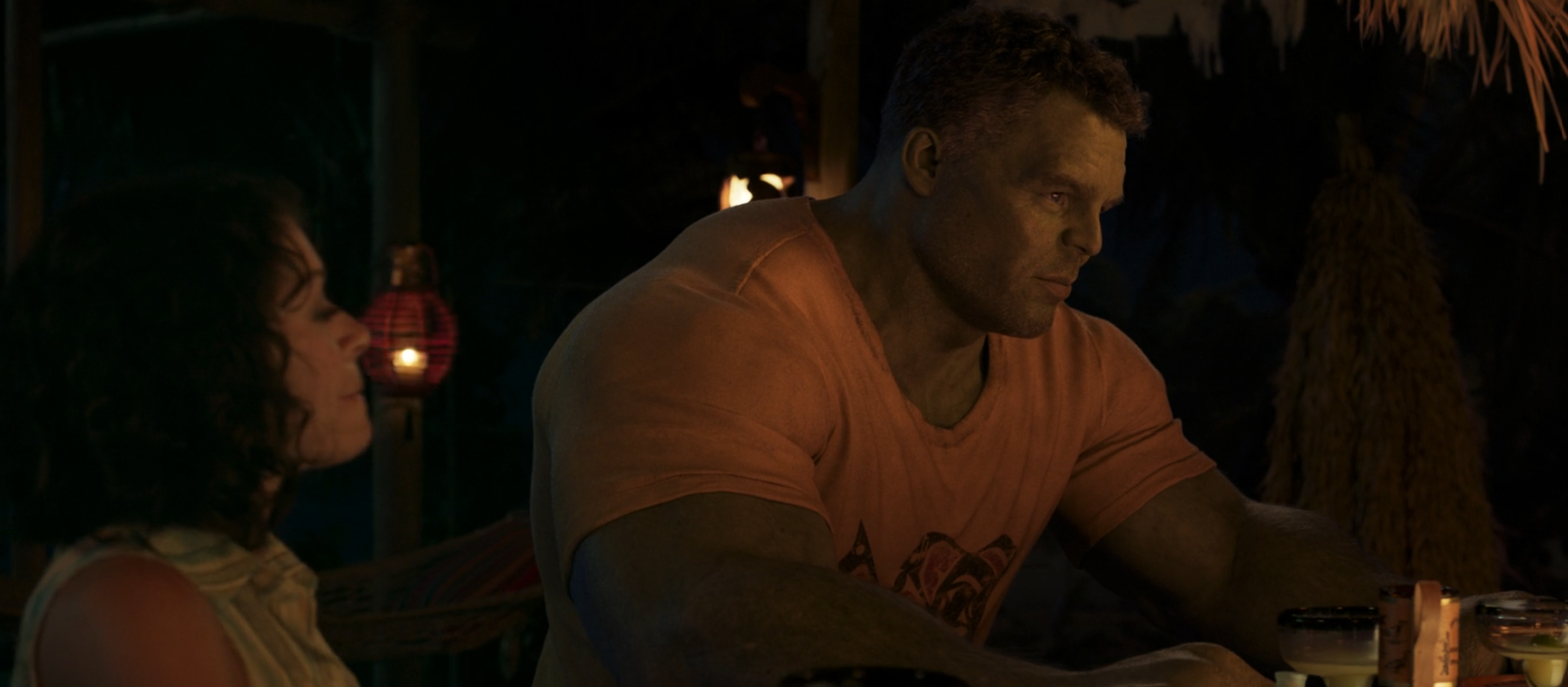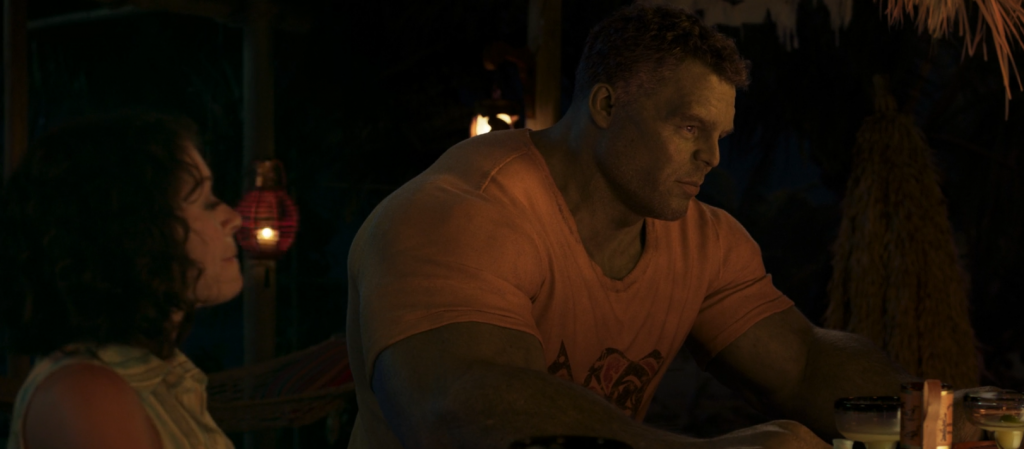 Back in Endgame, Bruce told us that he spent 18 months in a gamma lab to mesh his two identities. And he confirmed the same while speaking to Jennifer that he became Smart Hulk during the blip period. So, Tony helped Bruce build a lab and his bar in the initial stages of a blip. He knew Bruce needed a peaceful, relaxing location to work things out with the big green guy. So, he loaned the place to Bruce, but it was the sort of loan that Bruce never needed to pay off.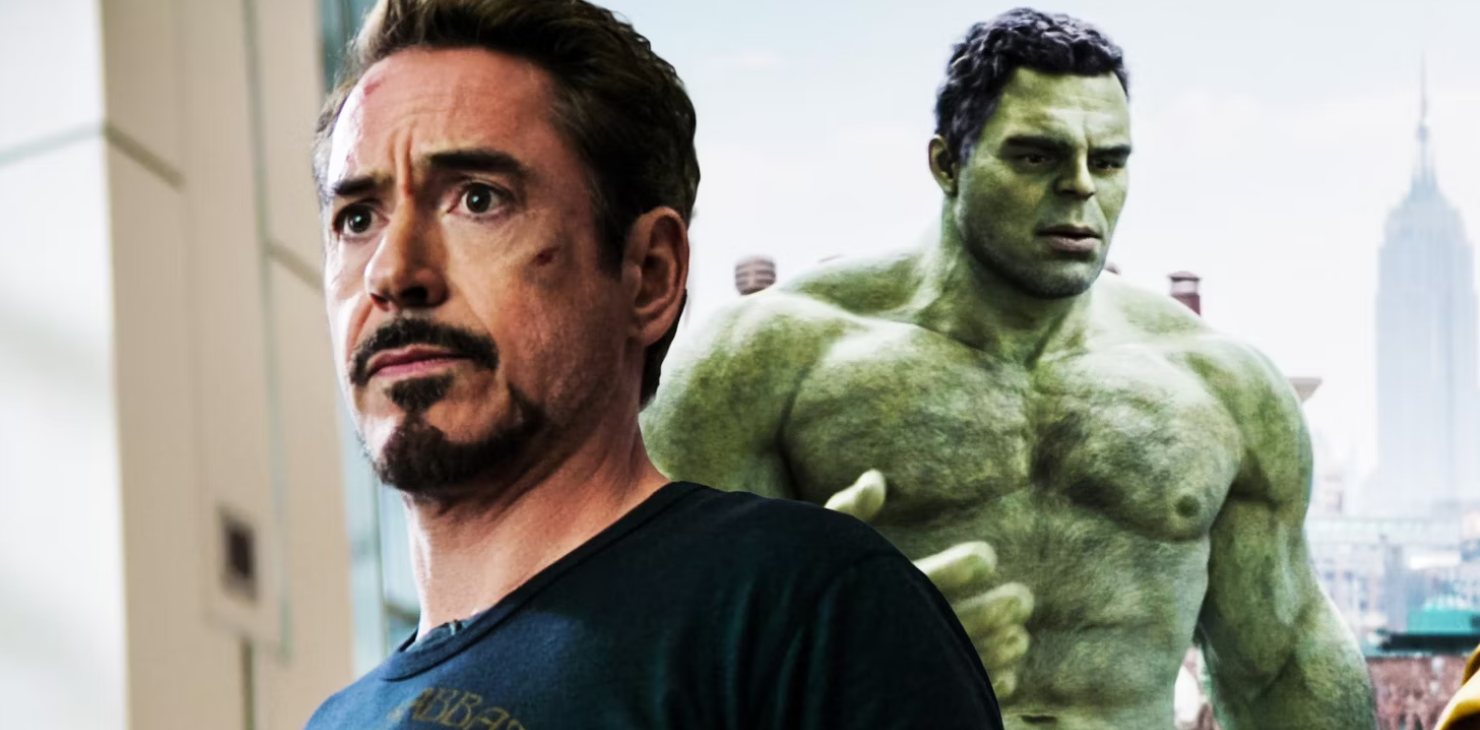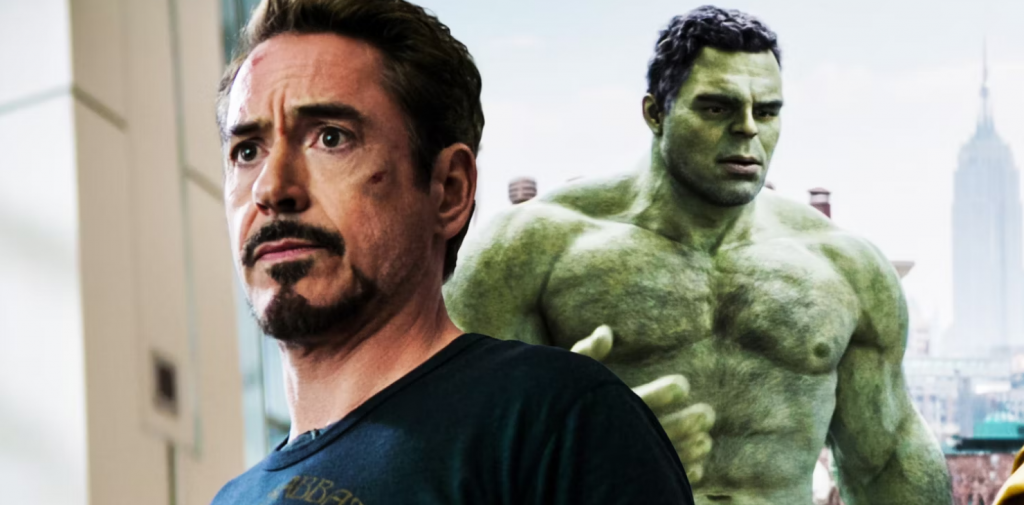 The two hung around and chilled. Tony also complained about Steve. He probably told Banner about how the Avengers broke up after he was off planet. So, these were probably some peaceful days Tony spent with his faithful best buddy while things worldwide went haywire because of the blip. Bruce clearly misses his friend, and he now needs a companion. Who would that be? I guess it's going to be his son, Skaar.
Follow us on Facebook, Instagram & Twitter for more content.
Also Watch: