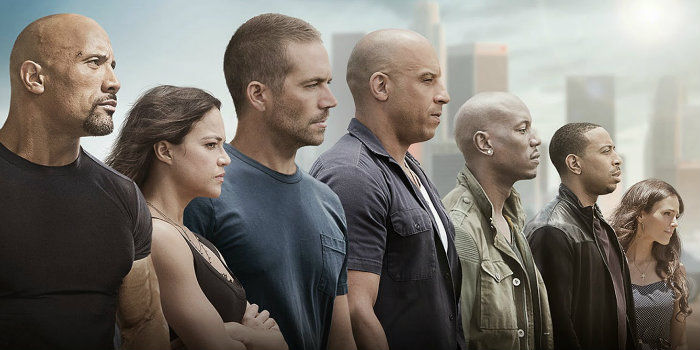 The Fate of the Furious has already been messing up with the fans who thought that things would never change in the family that has been carrying the Fast and the Furious franchise from more than a decade. The story has totally changed and our own messiah Dominic Toretto has turned rogue. From trees racing to heists to mayhem, the franchise has always been modern to its fans. One of the huge losses that we still mourn about is Paul Walker. With him, it was no way that the franchise would slow down its progress.
Paul Walker internationally rose to prominence after he appeared as Brian O' Connor in the franchise and reprised his role in every outing until his death in 2013. In real life, he loved cars and died with one. After his death, we thought that the franchise would end or it would not be the same. During an interview with Total Film Magazine, Vin Diesel opened up about why he decided to exclude Paul Waker's full appearance in the eighth outing of the franchise.
"It wasn't just a question of whether this franchise could work without Paul. It was whether I could even survive doing it without Paul. I'd seen this video of Paul guaranteeing eight, while we were making seven. That hit me. You're talking about a bond and a brotherhood. The pain wasn't about whether something would work. F**k the film. It was about the loss of someone very important in my life. Was there ever any moment I wasn't thinking about him? That's the question. Every day I'd be saying, 'This movie has to be amazing because of Paul." he said in the interview.
Since the release dates of ninth and tenth outing have already been confirmed, the team earlier decided to incorporate Walker's brother Cody for Paul's future appearances. But now it has been denied.
The eight installment is scheduled to hit theaters on April 14 and this time it is going to be huge.