Movies
New Dolittle TV Spot Reveals New Footage Involving Robert Downey Jr.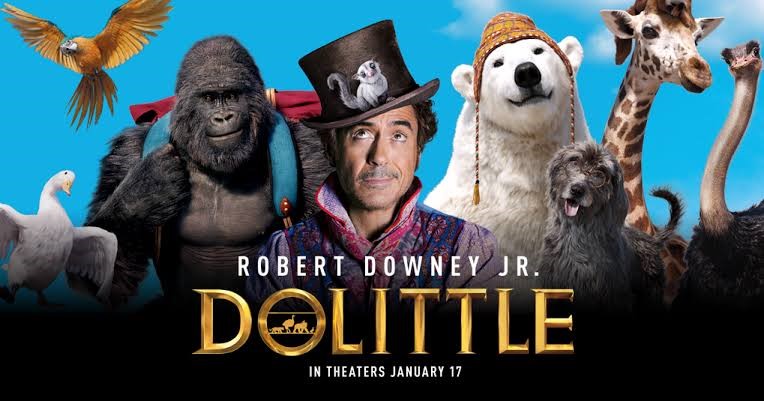 New footage of Robert Downey Jr in Dolittle TV Spot:
Robert Downey Jr. has only appeared in Avengers: Endgame this year. His mega fandom is waiting to see him return on the big screen, and what will happen next month when he makes his debut as Doctor Dolittle. This will be the only release of RDJ in 2020, so we should savor it while it lasts. We've seen a trailer of the film back in October, and now a new international TV Spot has arrived. Take a look:
https://www.youtube.com/watch?v=vgoXIosFpuw
This new spot shows us the epic adventurous tale that Dolittle and the rest of the animals will go on. Apparently there's also going to be a dragon, a ferocious Tiger and a little fly in the movie. Things do seem very exciting.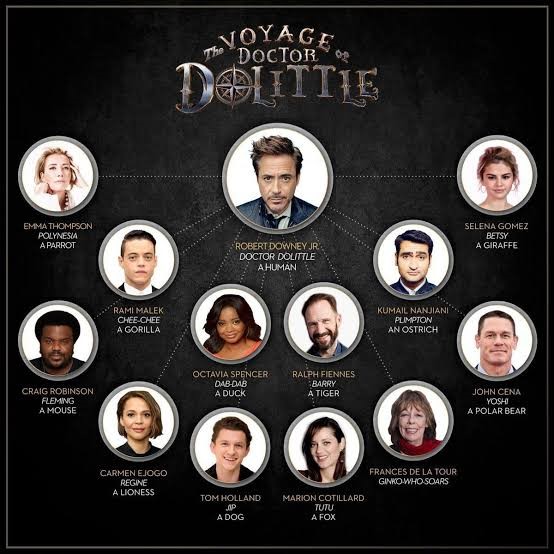 This movie brings together an all-star cast as a lot of infamous actors will be voicing the animal characters in the film. Oscar-winner Rami Malek will voice an anxious Gorilla, Oscar winner Octavia Spencer will play an enthusiastic Duck, Kumail Nanjiani will be heard through a cynical Ostrich, John Cena cannot be seen, but he will be heard as a Polar Bear, Oscar winner Emma Thompson will play a Parrot and our very own Spider-Man, Tom Holland will voice a Dog called Jip.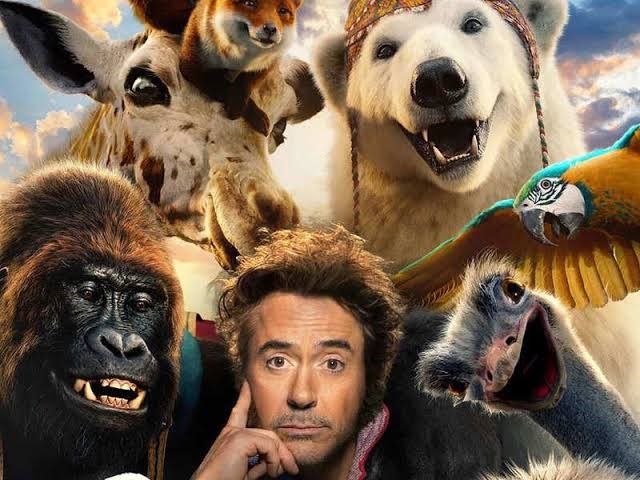 Dolittle arrives on January 17, 2020. Here's the official synopsis of Dolittle:
"After losing his wife seven years earlier, the eccentric Dr. John Dolittle (Downey), famed doctor and veterinarian of Queen Victoria's England, hermits himself away behind the high walls of Dolittle Manor with only his menagerie of exotic animals for company. But when the young queen (Jessie Buckley, Wild Rose) falls gravely ill, a reluctant Dolittle is forced to set sail on an epic adventure to a mythical island in search of a cure, regaining his wit and courage as he crosses old adversaries and discovers wondrous creatures.