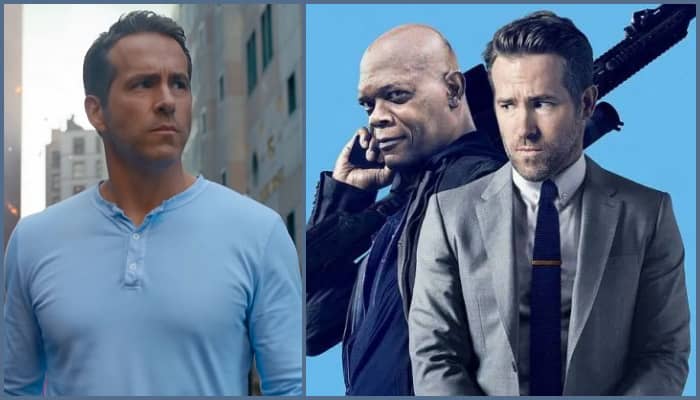 While 2020 has been bad for most of us, it has been the best year for Ryan Reynolds. He recently sold his Aviation American Gin company and made a fortune out of it. Besides that, he signed a bunch of new movies that he will be starring in within the coming years. The list of his upcoming movies is really long, but what's crazy is that it just isn't coming to an end. He is still continuing to sign new films left and right. That makes us happy because we will get to see him in more movies, but we've been wondering as to how exactly will he manage to make time for filming all these movies.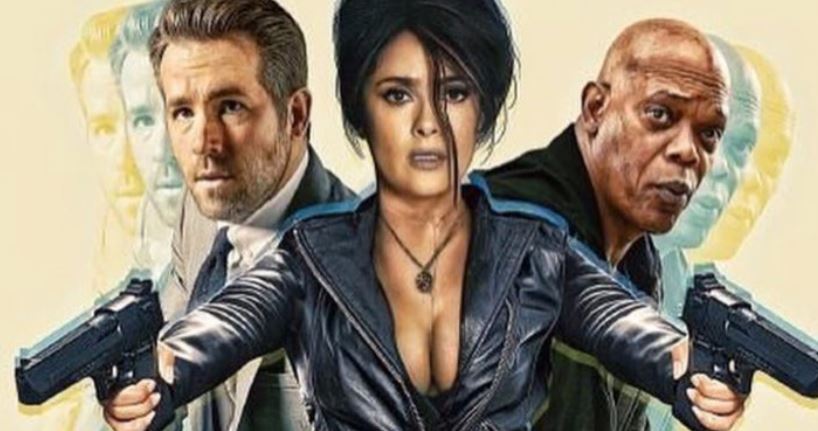 Industry Insider Daniel Richtman's revealed through his Patreon that besides all the movies that the former Green Lantern start is already due to star in, 3 more of his films are going to get sequels. He stated that The Hitman's Bodyguard will get a third entry in the franchise, Reynolds' upcoming movie, Free Guy will get a follow up under Disney's 20th Century Studios banner, and his rom-com flick, The Proposal will also be getting a second movie.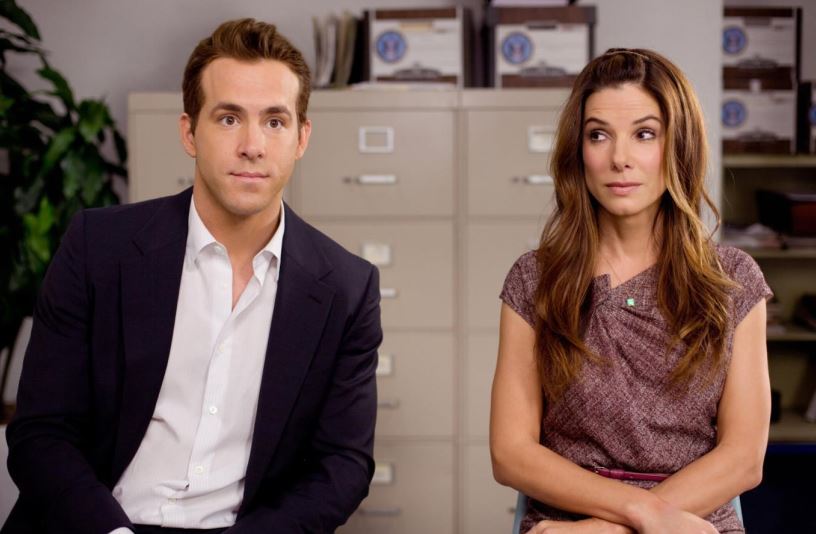 Daniel Richtman's tips and scoops do turn out to be right, but the first rule of the internet is that you've got to take things as a grain of salt until they are confirmed by a legitimate source. So, we've got to consider this as any other rumor. But if you think about it, at least two of these movies could definitely happen. It might be hard to believe that The Proposal 2 is in development because the previous film happened 11 years ago. But there are many movie sequels that happen after a decade or more. So, The Proposal 2 shouldn't really come as a surprise.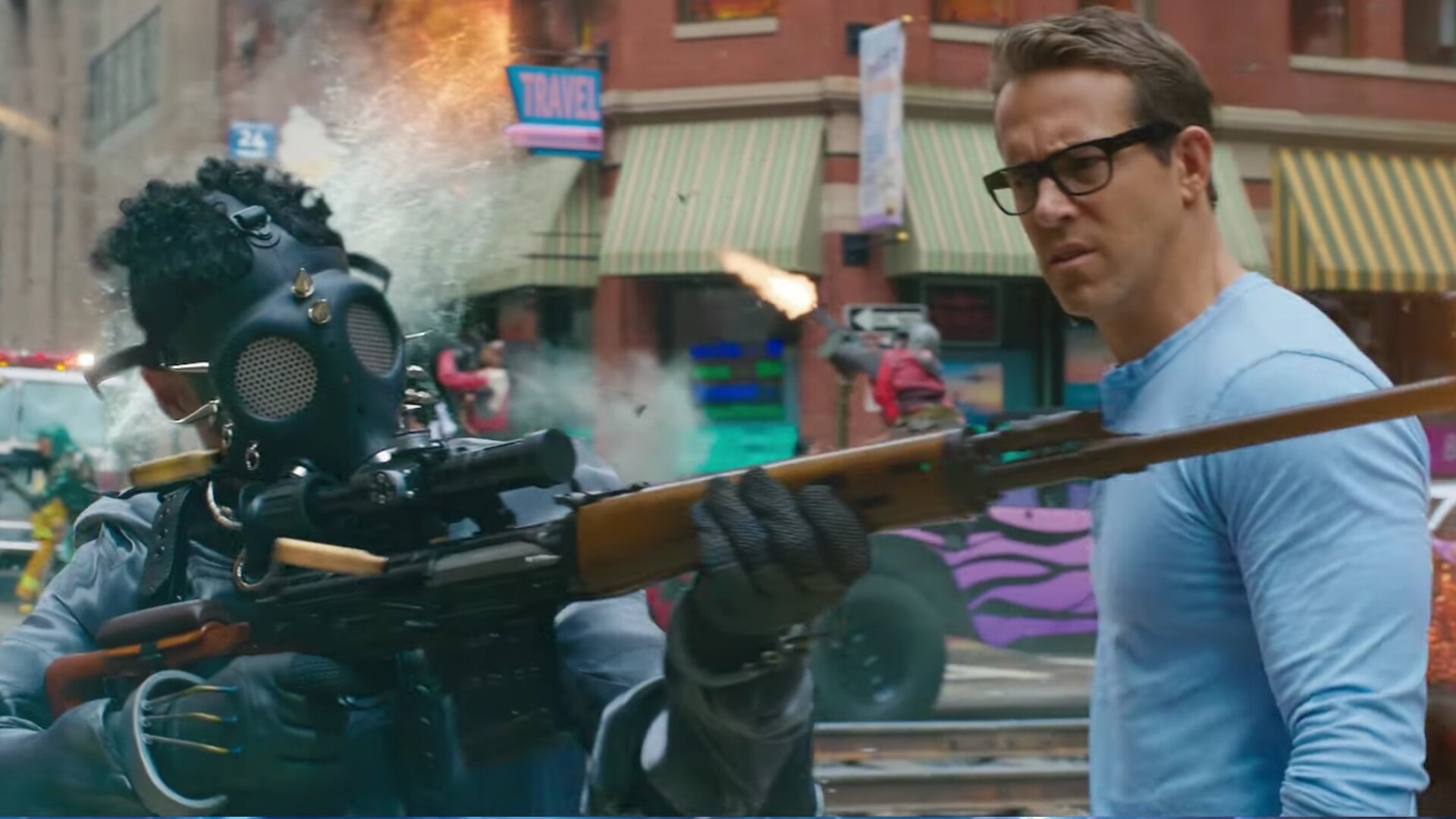 Actually, Free Guy getting a sequel would be more surprising because Disney hasn't really given a lot of importance to any of the Fox movies. Free Guy seems to be a good fun movie, but at the end of the day, it will only get a second instalment if the first one makes money. Given the COVID-19 situation, getting high Box Office returns might be tough. As for The Hitman's Bodyguard 3, it has the highest chance of happening because the second one was green lit pretty quickly after the first. So, if The Hitman's Wife's Bodyguard ends up making anything close to the first film, then the third will definitely be hitting the theatres in a few years.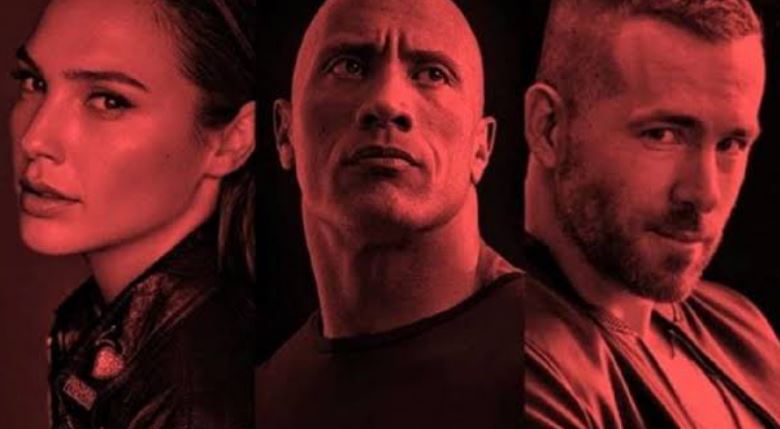 But let's take a moment to do a head count of all confirmed upcoming movies of Ryan Reynolds and try to figure out how he is going to make time for every film on the following lists. Here are all of Reynolds' reported upcoming movies:
Free Guy – Already Shot & Ready to release (December 2020)
The Croods: A New Age – Ready for release (December 2020)
The Hitman's Wife's Bodyguard – Ready for release but delayed to next year (August 2021)
Red Notice (Netflix) – Under production (Probably late 2021 or in 2022)
Our Name is Adam (Netflix) – Will begin production after Red Notice
Upstate (Netflix) – Announced
Dragon's Lair (Netflix) – Announced
Futha Mucka (Quibi's Animates Series) – Announced
This is where the list of his confirmed movies ends.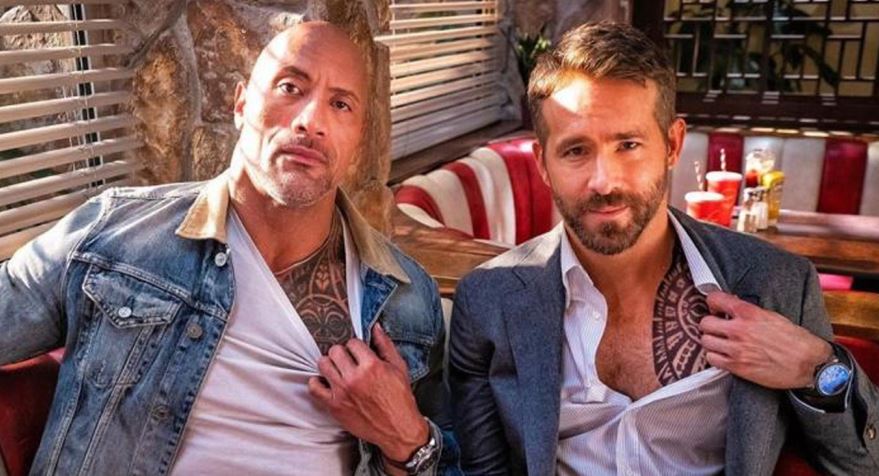 Now, let's look at the rumored sequels including the ones that Daniel Ritchman mentioned above:
Hobbs and Shaw 2 – Reynolds is confirmed to star in it when it happens (probably 2023).
6 Underground sequel(s) – The first one was successful & it did set up sequels.
Red Notice 2 – The Illuminerdi reported that Netflix is already setting up a part 2.
Detective Pikachu 2 – Not confirmed
Deadpool appearances – Recent rumor suggested that Kevin Feige wants Reynolds to sign a big contract. So, he could appear in 10 or more MCU films.
Free Guy 2 – Richtman stated
The Hitman's Bodyguard 3 – Richtman stated
The Proposal 2 – Richtman stated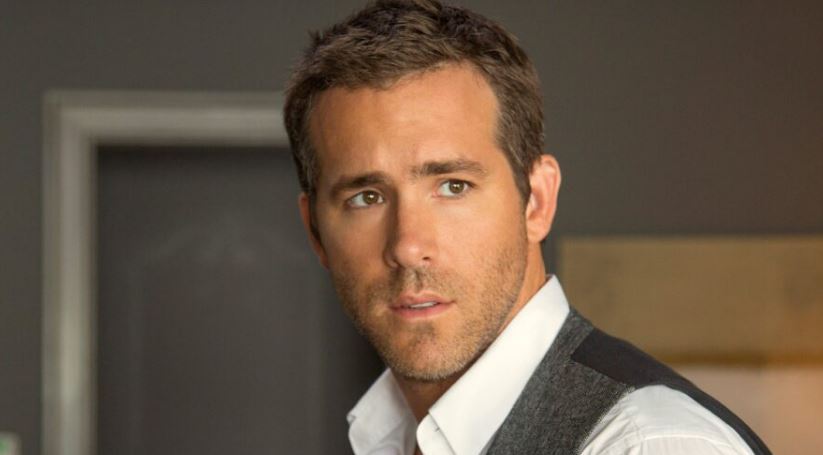 Among all these aforementioned movies, only 3 are complete, and the fourth one will end production within this year. So, if Reynolds has to star in all other projects, then he will have over 10 pending projects. He'll have to film around 3 or 4 movies per year for the next 3-4 years without signing any more new projects. That's just crazy.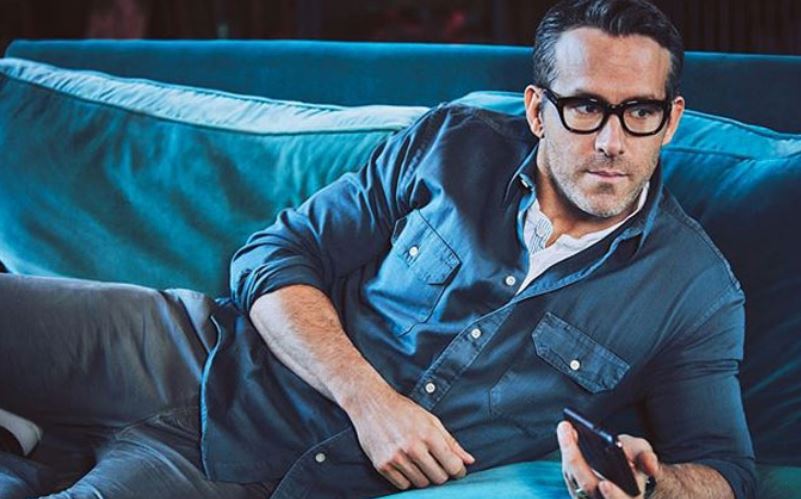 To top it all, I'm going to leave you with some more craziness that has been reported by Daniel Richtman on his Patreon. According to him, Reynolds is being eyed to play Sherlock Holmes in another Netflix project, and Disney is looking at the fast talking Canadian actor to play the leading man in a Pirates of the Caribbean Spinoff. Now that's craziness overloaded. Completing this roster will be next to impossible, especially with the potential MCU movies that Reynolds is supposed to star in. Being eyed for projects doesn't mean that he is actually going to star them. But then again, he might as well sign them if he gets a big offer. Who knows.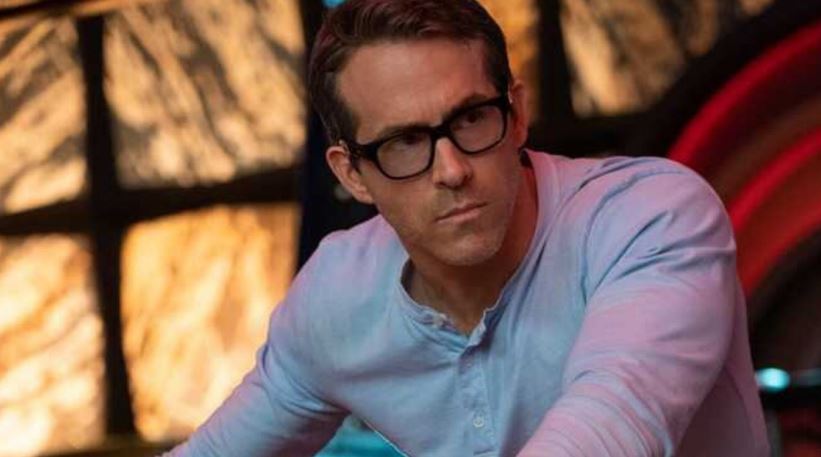 Let's wait and see which of these movies actually happen with Reynolds in them. At least 10 of them should! We'd like to know your opinion on the matter as well. Which of these films do you think that Ryan Reynolds should star in? Should Reynolds play Sherlock Homes if given the opportunity? Tell us in the comments.