Movies
Worlds of DC Rumor – Aquaman 2 Will Feature 'The Others'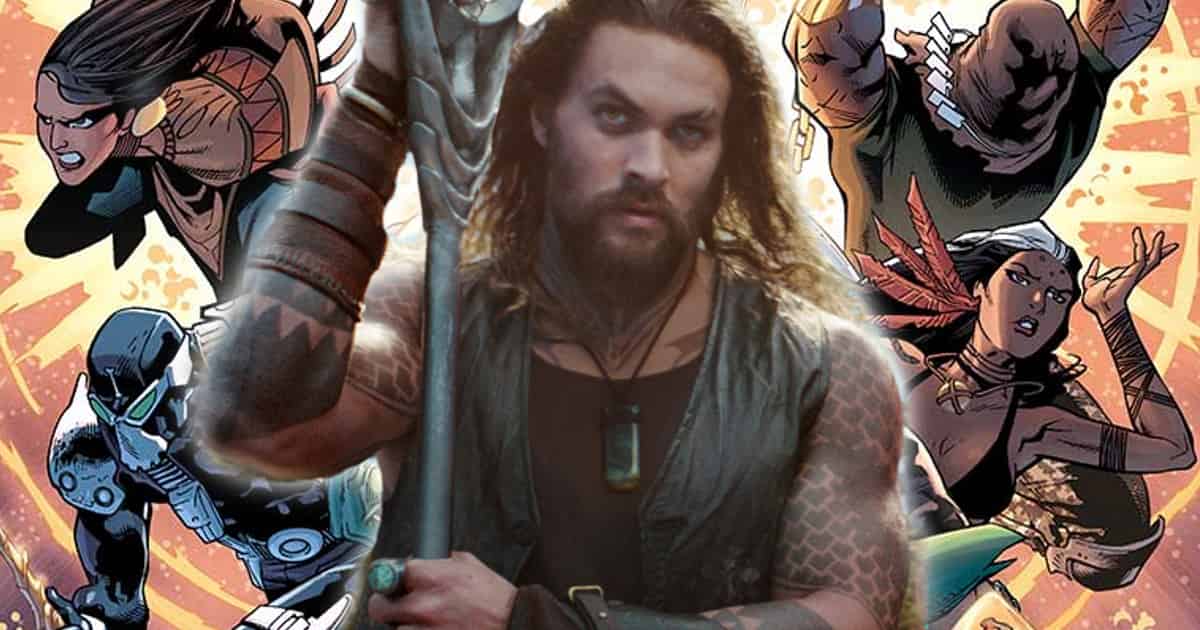 Aquaman 2 –
After the immense critical and commercial success of the first Aquaman film, it was obvious that we are going to a sequel and a possible trilogy. But the appropriate question was, when is it going to happen? We just got the answer that recently, and we are happy with the break that we are getting from Aquaman as the sequel to the movie is scheduled for December 16, 2022.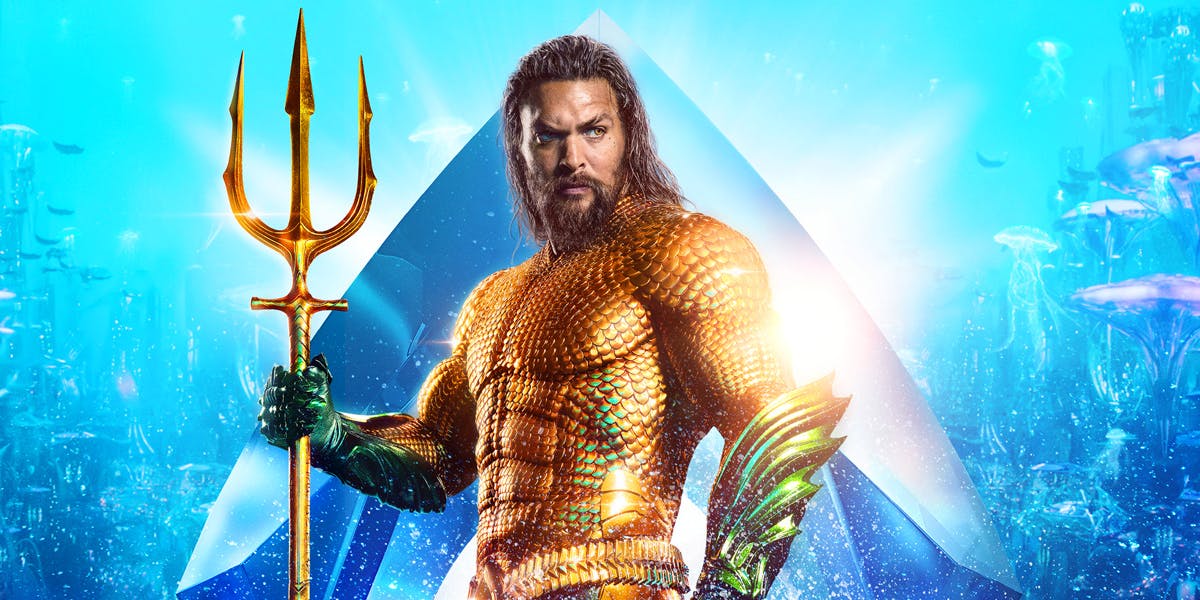 People really liked what James Wan did with the first movie as he used so many elements from Aquaman's rich comic lore. It wasn't just a simple story of a battle between two brothers but there were many more elements involved. There was the angle of a love story between Arthur and Mera, his banter with his half-brother Orm, Black Manta and even the Trench. The great part about it is that all of these will be continued in the sequels, but certainly more elements will be added to them.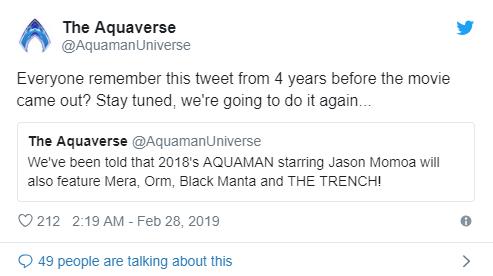 As you can see above, the twitter handle named The Aquaverse tweeted 4 years ago that Mera, Orm, Black Manta and The Trench will be featured in 2018's Aquaman, and they were spot on. Well, they claim that they are going to do something like this again, and here's what they propose: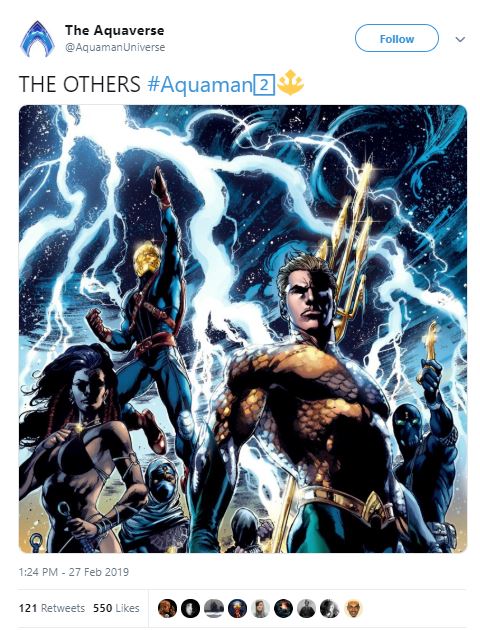 Well, they can be absolutely right with this prediction, or perhaps real Intel that they have because James Wan is one who will look to expand the Universe of Aquaman even further. There is certainly more to Aquaman than just the elements used in the first film or even the Justice League.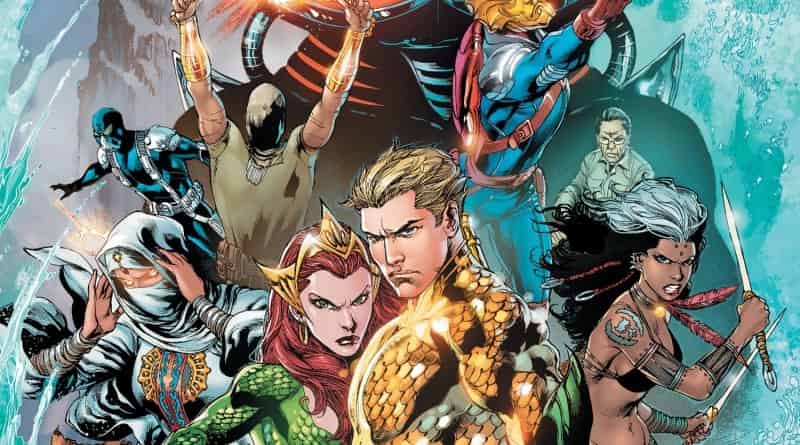 For those of you who aren't aware of The Others, should go look into Geoff John's run on Aquaman, where he actually had a team before he ended up joining the Justice League. Now this will play out in reverse order in the shared Universe that WB has set, but as long as we are getting The Others (which include Ya'Wara, The Operative, Kahina the Seer, Vostok-X, Sky Alchesay, Sayeh, and Prisoner of War), we are totally fine.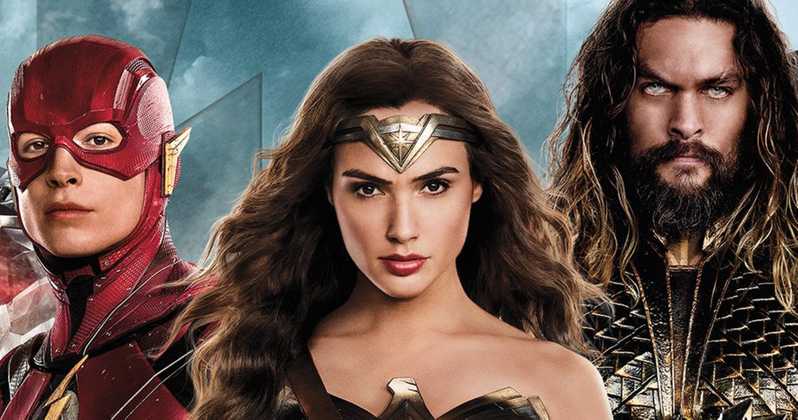 This will not only dig deeper into the underwater world of Atlantis, and its potential possibilities, but it will also allow new faces to join the Aquaverse. Apart from these characters, Jason Momoa has said it in the past that he would love to have his fellow Leaguers make cameos in Aquaman 2. Here's what he said:
"I love Flash. I absolutely love Ezra. He's like family to me, so just to have him on set…but you can't have Flash come strolling through the set. It doesn't work. I think Wonder Woman would be pretty rad, too. Flash and Wonder Woman would be my first two. I don't want to pick one so I'll pick two."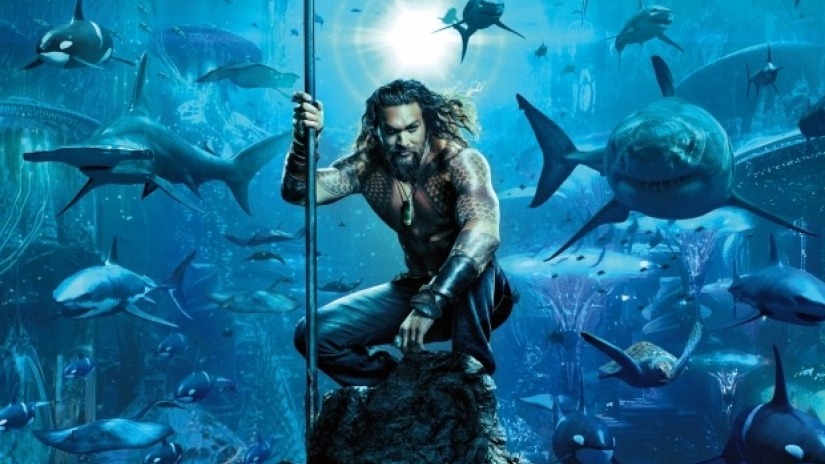 Aquaman 2 can get very crowded from what we know as of now. WB is focusing on a shared Universe which will focus on solo stories for the better part of the next 5 years, and so we shouldn't expect big crossovers. That is why The Others getting featured in Aquaman would be a great play.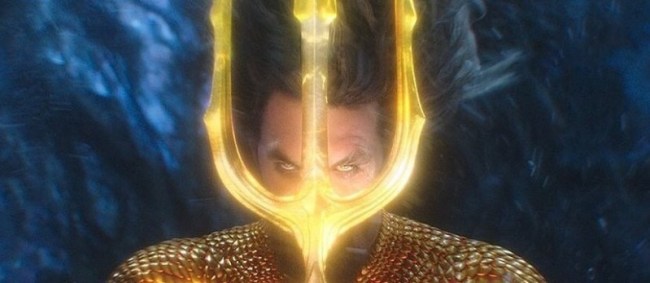 Here's what WB's Entertainment CEO Kevin Tsujihara told LA Times about the new strategy for DC-based movies going forward as he mentioned their future plans:
"The upcoming slate, with Shazam, Joker, Wonder Woman 1984 and Birds of Prey, feels like we're on the right track. We have the right people in the right jobs working on it. The universe isn't as connected as we thought it was going to be five years ago. You're seeing much more focus on individual experiences around individual characters. That's not to say we won't at some point come back to that notion of a more connected universe. But it feels like that's the right strategy for us right now.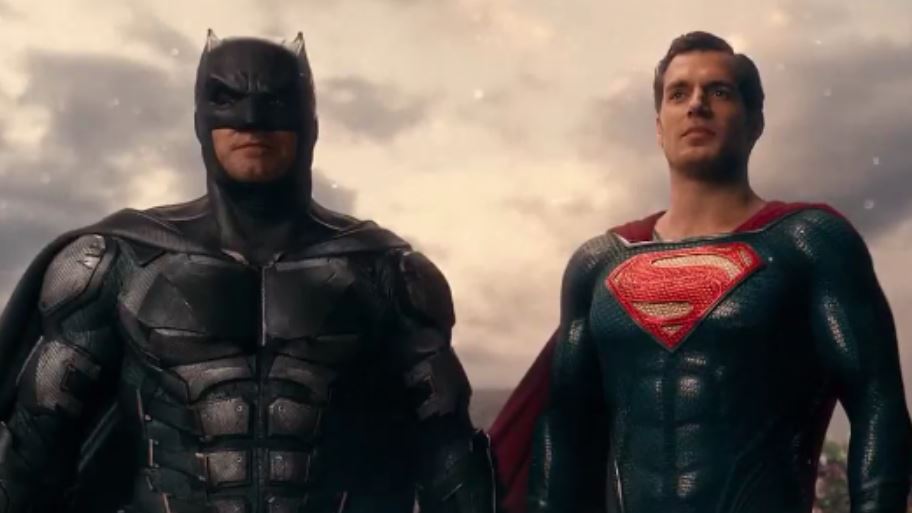 What Patty Jenkins did on Wonder Woman illustrated to us what you could do with these characters who are not Batman and Superman. Obviously, we want to get those two in the right place, and we want strong movies around Batman and Superman. But Aquaman is a perfect example of what we can do. They're each unique and the tone's different in each movie."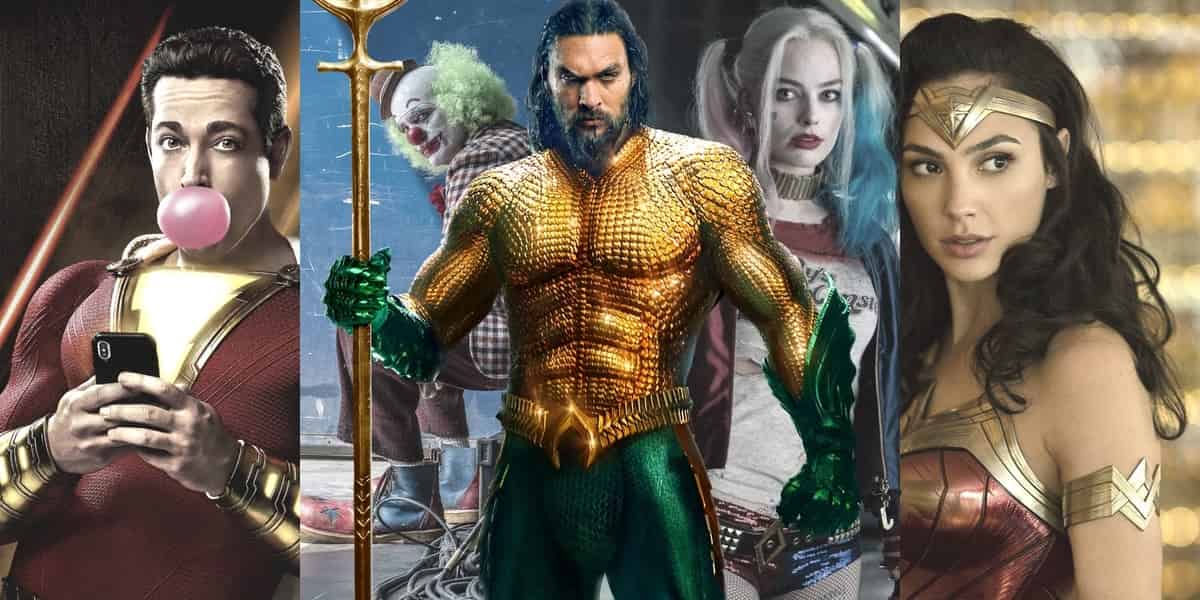 It's great that DC has a definitive slate now and it looks like this – Shazam! (April 5), Joker (October 4), Birds of Prey (February 13, 2020), Wonder Woman 1984 (June 5, 2020), The Batman (June 25, 2021), The Suicide Squad (August 6, 2021) and Aquaman 2 (December 16, 2022).