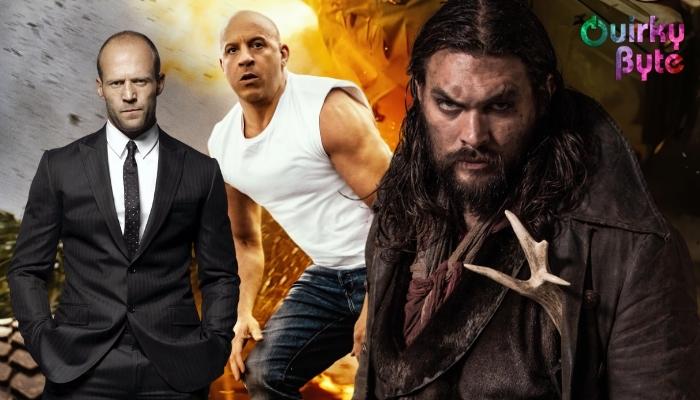 Jason Momoa has revealed that his character in the next Fast & Furious movie will be a bad boy. However, the franchise has a reputation for spoiling its villains. And fans are sick of that. And fans do not want to see this happen to their Khal Drogo, Jason Momoa. Here's why we think that the franchise must stop the Fast and Furious villain trope from getting repeated! Momoa should be the main big bad of the franchise.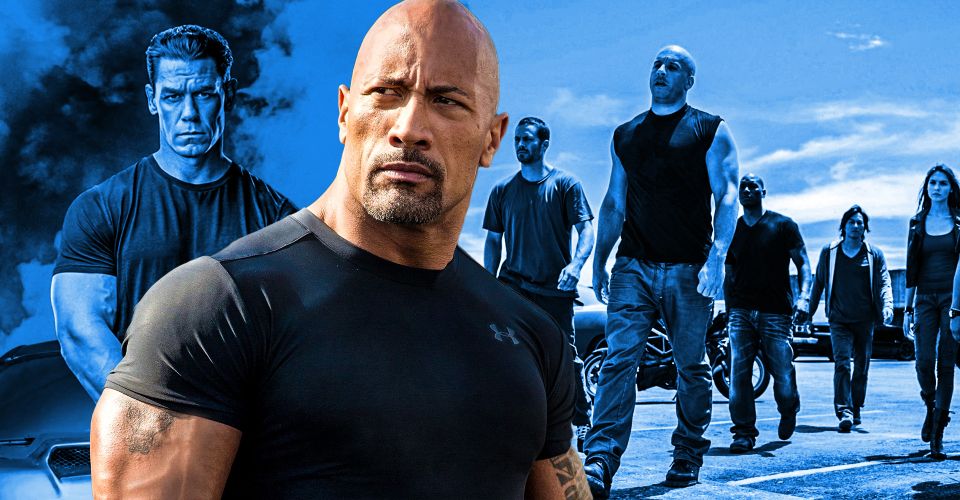 The Fast & Furious franchise is going to return with its 10th installment in the Fast saga. Besides all the A-list actors in the franchise, F10 will be bringing a new character, played by Jason Momoa. And according to him, the character will be a very flamboyant bad boy. However, this makes fans, including us, a little anxious as the franchise has a reputation of making their villains lose character by the end of the movie. And it is getting a little tiring. With F9 getting trashed for all the same things as many movies before it, F10 needs to do better. And with only two movies left, they better do it fast.
THE TIRING MISTAKE OF THE EVER-GROWING TORETTO FAMILY
The Fast & Furious franchise has a rep of bringing some of the best stars in the industry as the big bad of their speedy rampage. However, after giving us some of the best car chases and wrecks of all time, these villains end up on Dom's (Vin Diesel) side. Dare I say, they all end up being a big, happy family. That might work with the latest Fast & Furious flick, featuring John Cena as Dom's real brother. But it didn't mean that it worked every time before F9. Especially with Jason Statham's Deckard Shaw, who got him and his brother's ass kicked by Dom's crew.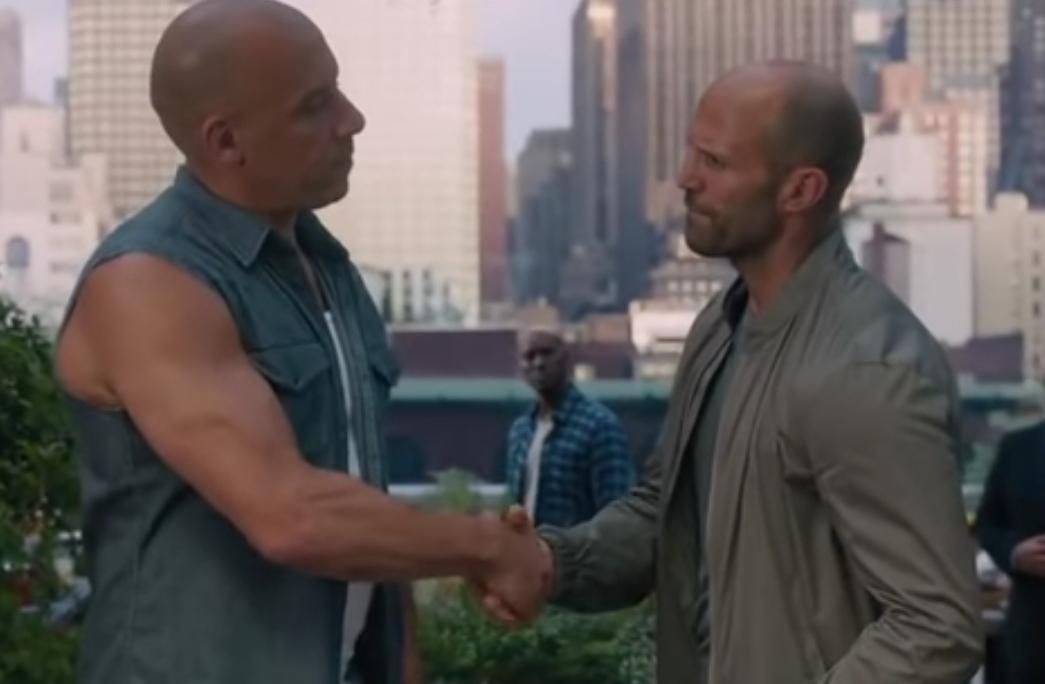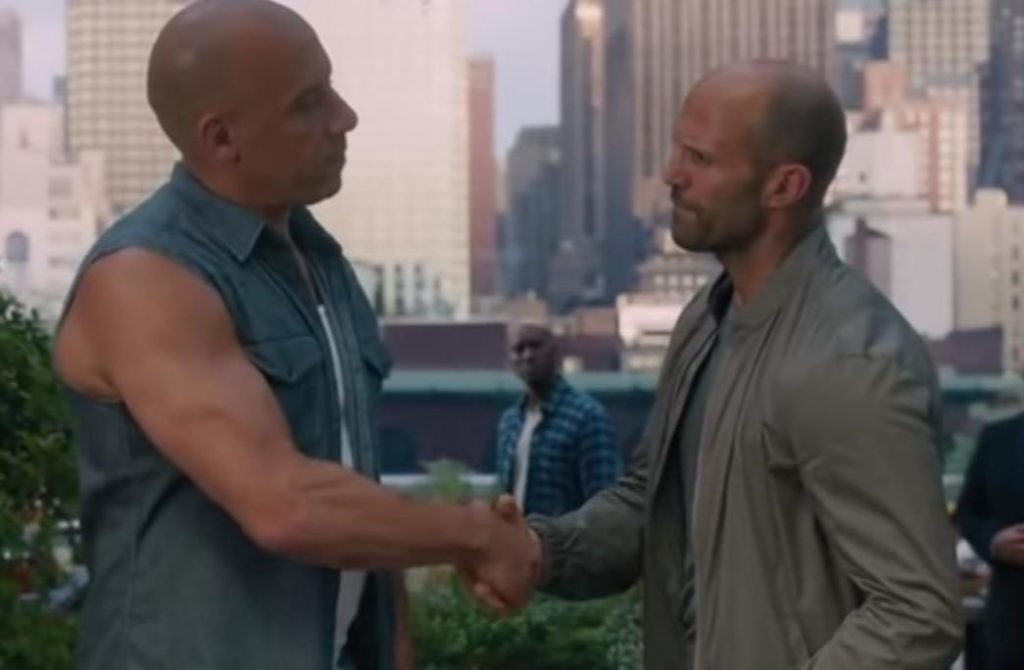 Just for the sake of Statham's role in F8, we might accept Deckard's introduction into the family, despite Han's death, but Owen's entry, after Dom ditched him in a crashing plane, didn't make any sense at all. For a reach, fans may accept the change of heart of such international mercenaries, but what about minor villains who have little screen-time. For example, The Fate of the Furious starts with Dom on his honeymoon with Letty, when a local thug threatens his brother. Dom challenges the thug to a race and defeats him. This thug gets so impressed with Dom that he helps Dom later in the movie. So will he go on collecting family members every time he defeats someone in a race?
THE NEED TO STOP THIS IN THE NEXT MOVIES
Needless to say, the fans are done with this overused trick. And the creative team of the franchise needs to stop repeating this trick in the last two movies. And with Jason Momoa teasing his character to be a bad boy, the writers should let him remain one. When John Cena entered the saga, fans were expecting him to be an awesome villain which he was. However, when he ended up on the good side, like many villains before him, he trashed his character arc. And if Momoa ends up on the family too, this might be the end of the fame of the 2 decades-old franchise.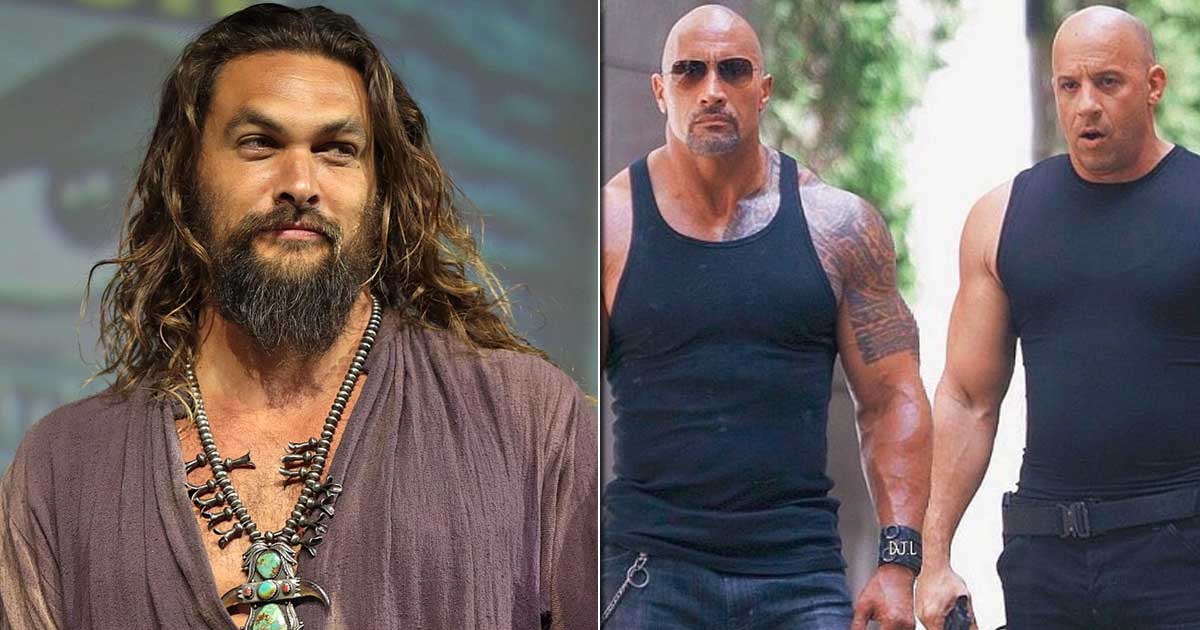 So, for the franchise's sake, Momoa needs to stay a villain. And if possible, he can be the villain for both the F10 and 11. Momoa is a talented and famous actor, so it would make sense if the franchise sticks with him for their final movies. But there is a chance that Jason Momoa may even last longer than the main franchise. Dwayne Johnson has expressed his interest in Jason Momoa for his Hobbs and Shaw. So Momoa might end up playing the same character in both the franchises. However, Johnson teased that Momoa will play a good character. So, despite fans' bad response, the franchise might end up turning Momoa's character good.
Do you want to see Momoa in his Aquaman style or go full bad with his inner Khal Drogo? Do let us know in the comments.
Follow us on Facebook, Instagram & Twitter for more content.
Also Watch: