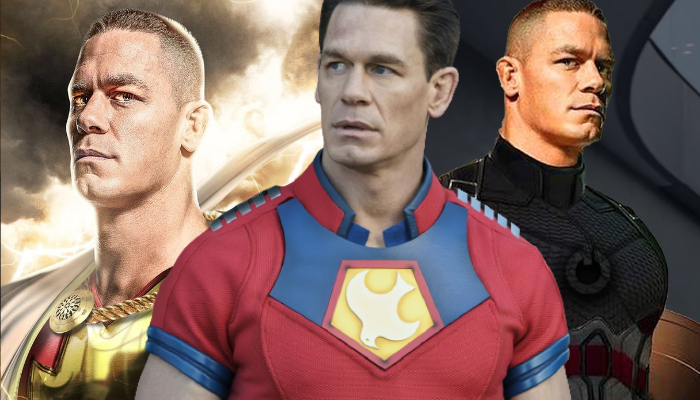 John Cena has become the new DCEU to look out for with already two projects under his belt. The actor made his debut as Peacemaker in James Gunn directed project The Suicide Squad that was released last year. But the director had a lot more plans for the character as he got his own spinoff series that made its debut this week. A of the wrestling stars have transitioned into movies with some of the major superhero franchises. It is surprising that the same cannot be said for Cena as the actor took his time to get a project for a superhero role. John Cena might be enjoying an impressive run in the superhero world of cinema but it was quite the struggle for him to land Peacemaker. Before this, he was turned down numerous times. Marvel rejected John Cena for many roles. DC didn't want him as Shazam. Thankfully, his talent has been realized.
John Cena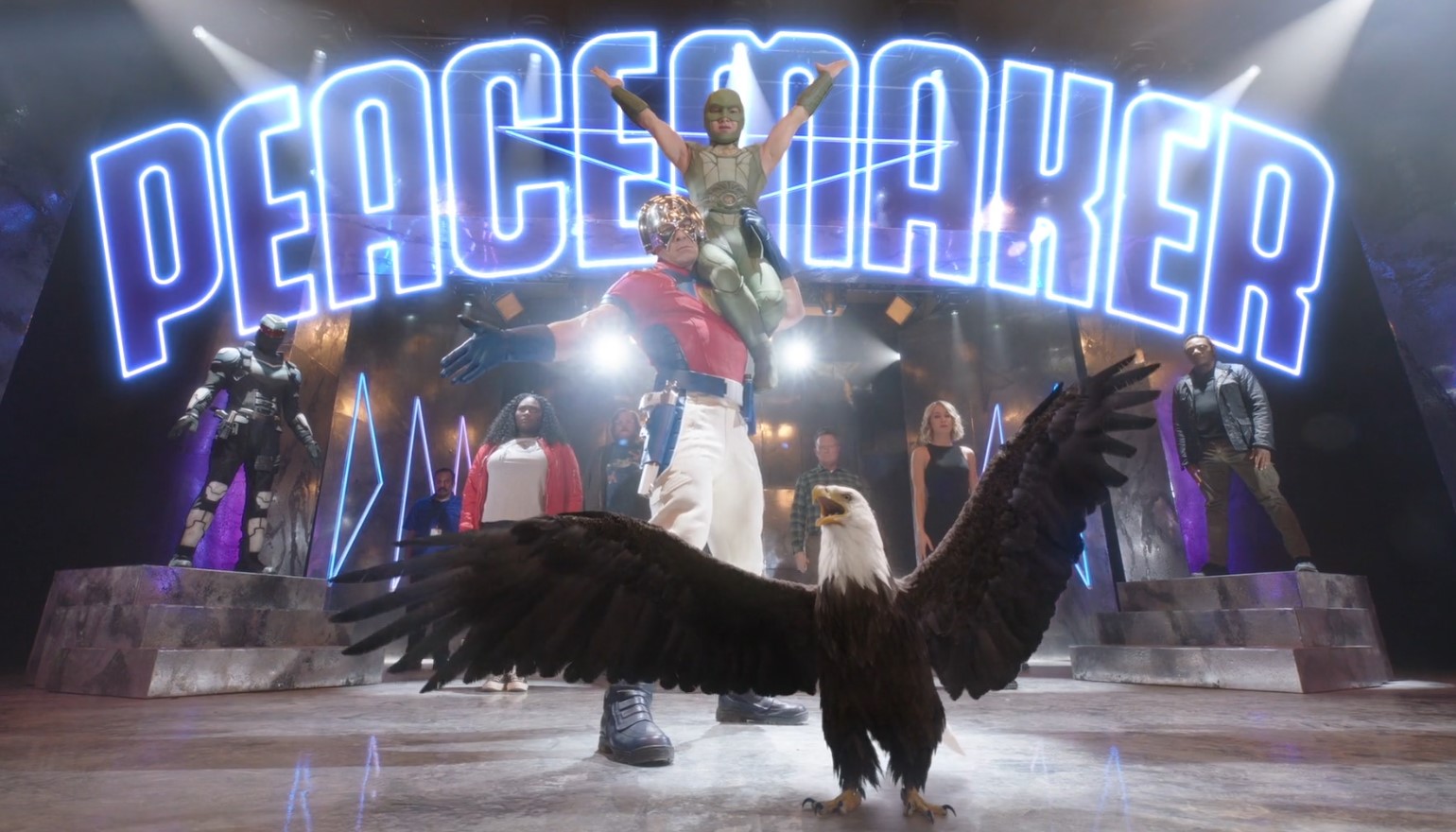 Ever since the development of some of the major superhero movies, fans have seen wrestling stars being a part of them. Dave Bautista reached some serious acclaim with his take on the role of Drax in the James Gunn directed Guardians of the Galaxy movies for the MCU. Even Dwayne Johnson's take on the role of Black Adam has been under discussion for quite a long time. It actually came to fruition and we will get to see the movie later this year. Fans expected John Cena to get a chance to take on a similar role earlier in his career. Even John Cena had made multiple attempts at getting such a role according to a revelation made by him.
Roles That John Cena Got Rejected For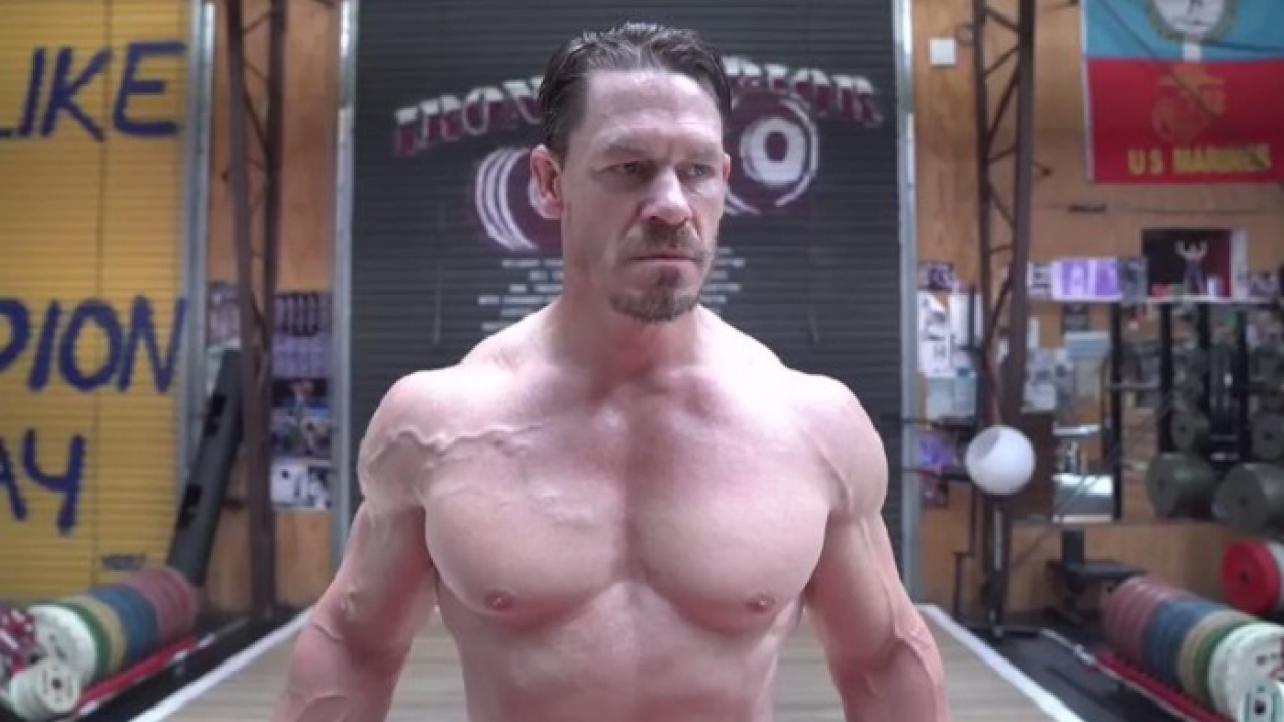 Speaking to Josh Horowitz on The Happy Sad Confused podcast, the Peacemaker star revealed the various rejected roles before he made his debut in the DCEU. He revealed:
Cena: "I can't tell you how many superhero roles I've been rejected for. Shazam is certainly one. There was a brief try at the Deadpool universe, rejection."

Horowitz: "For Cable I assume?"

Cena: "Yeah. Shazam was Dikembe Mutumbo. There was a few in the Marvel universe, rejected. But you know, I kept trying."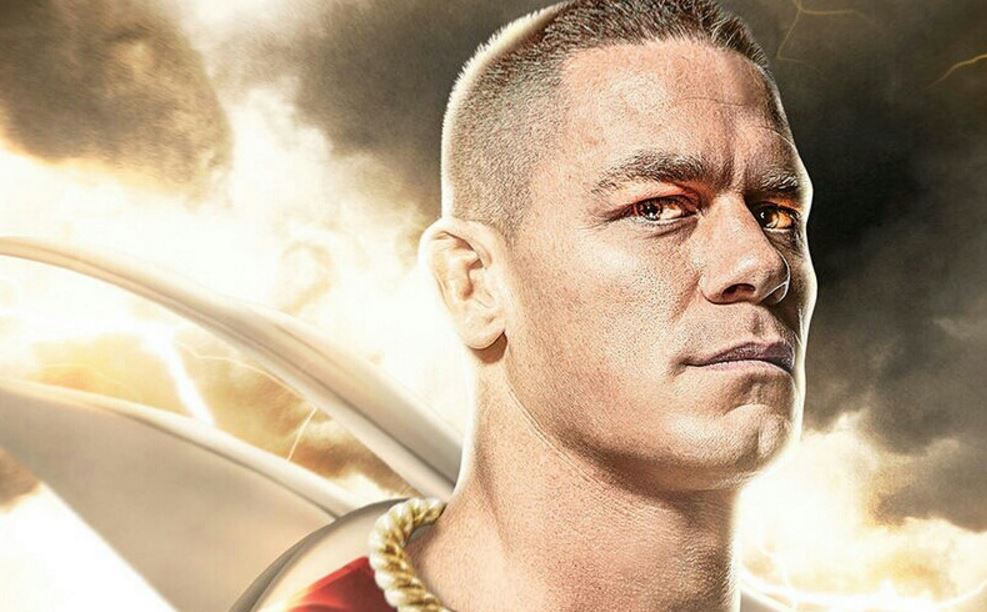 The actor was really enthusiastic about Shazam as he added:
I think because of the fact that, here I am saying this in a waistcoat and a half-windsor, I think like a child, so Shazam was super interesting to me. And when I read the script, a lot of times, like… this is the thing, I don't just chase 'I want to do this,' I always have to read it.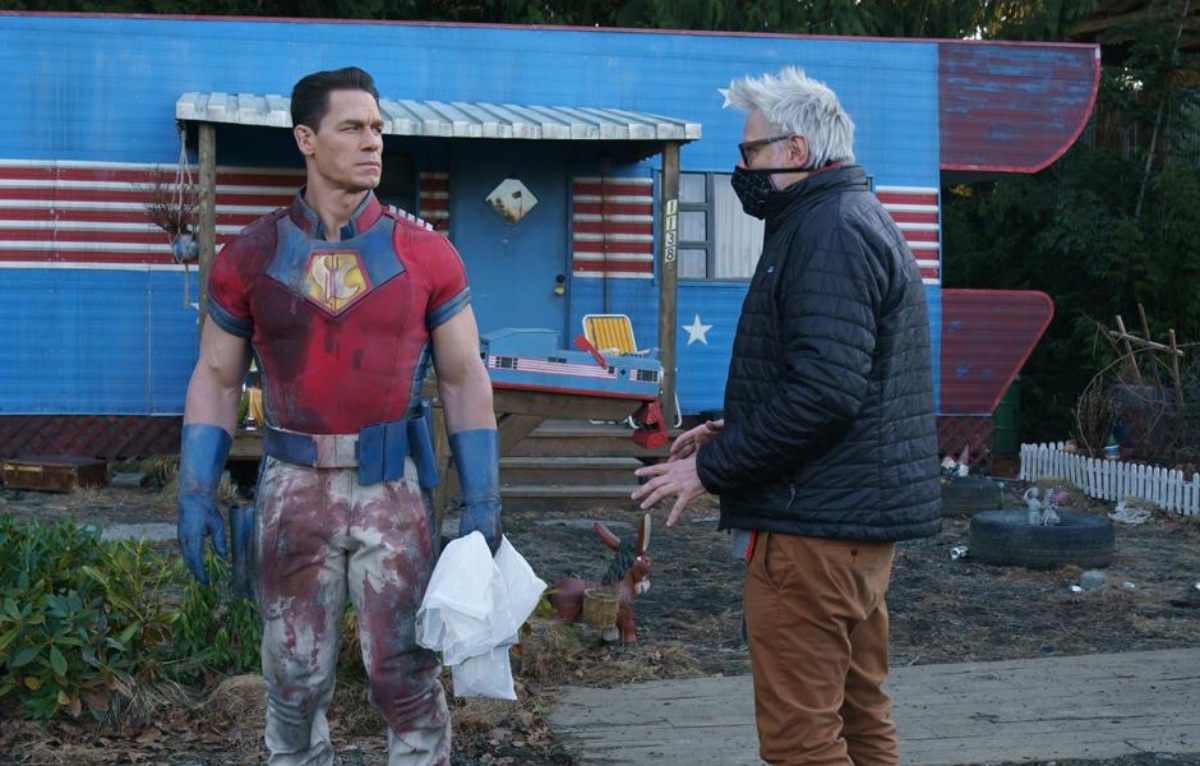 But he is all praise for Gunn as he further mentions:
James Gunn is the only person who gets a free pass. If he says 'I'm doing this thing, do you want it?' And the only reason he gets a free pass is his reputation as a storyteller. He just does not let up, he claws at every piece, and I know it's gonna be good, because he starts from a blank page and that's it. But I always read it, I always read the story to make sure one, I like it, and two, it falls within my skillset. I do want to challenge myself, but I don't want the first time I do something to be on screen for a paying customer. I want to get practice and perform at a level that's consumer quality. So I read all those scripts, and I read all those parts, and I was like, 'Man, I really think I could add to this,' and just rejection after rejection after rejection after rejection. But I guess that's what… the lows make the highs high. And the crazy thing was, I wasn't first on the list for Peacemaker. James had a long list, and it happened by accident, too. He's like, 'Hey, I'm in Atlanta, I'd just love to come and talk to you for a second.' We sat down in his pre-production office, which was literally like a war headquarters where you could see the whole movie in posterboard taped around his office, and he started talking about Peacemaker, and he's like, 'I think you should do it.' So I'm not rejected? They usually say, like, 'Hey, love you man, but we're just going in another direction.'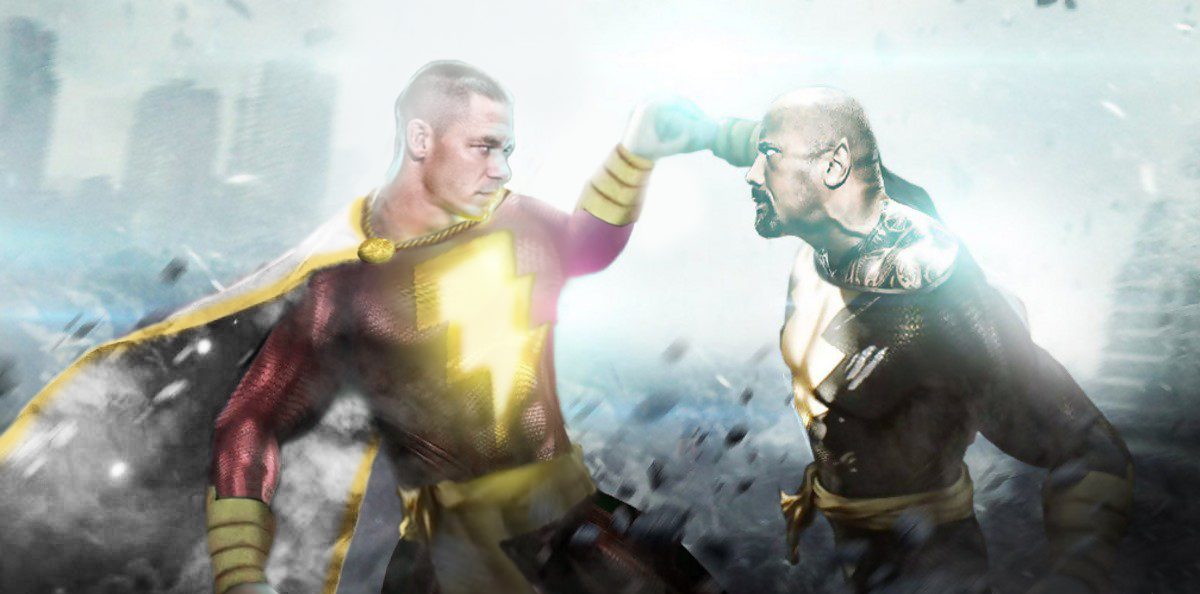 Fans would have surely enjoyed a chance to see John Cena as Shazam. This would have actually allowed us to get a chance to see him against Dwayne Johnson's Black Adam. Even though the actor is still enthusiastic about this happening but there are very few chances. The actor is giving an incredible performance with his work in the ongoing Peacemaker series.
The first three episodes of Peacemaker can be seen on the HBO Max streaming platform. The rest of the five episodes will be premiered weekly every Thursday.
Follow us on Facebook, Instagram & Twitter for more content.
Also Watch: