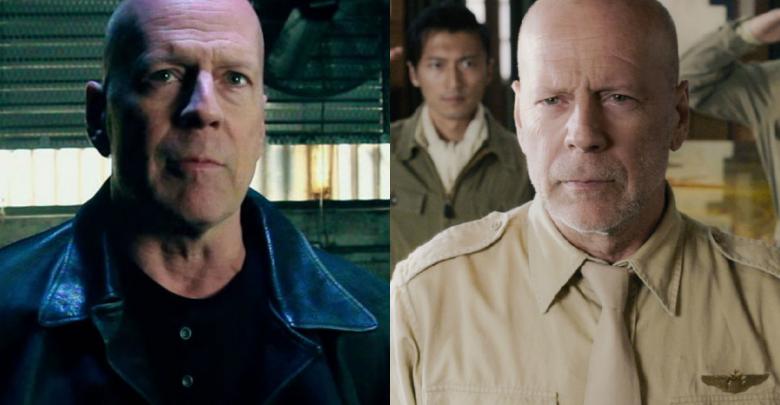 Bruce Willis is one of the greatest action movie stars currently working in Hollywood. Along with Schwarzenegger and Stallone, he is the one who has really defined the action movie genre which was later picked up by the likes of Dwayne Johnson, Vin Diesel, Jason Statham and Tom Cruise. Well, these guys are currently leading the action movie genre and Keanu Reeves has joined in pretty recently, but these old legends are still up making amazing action movies.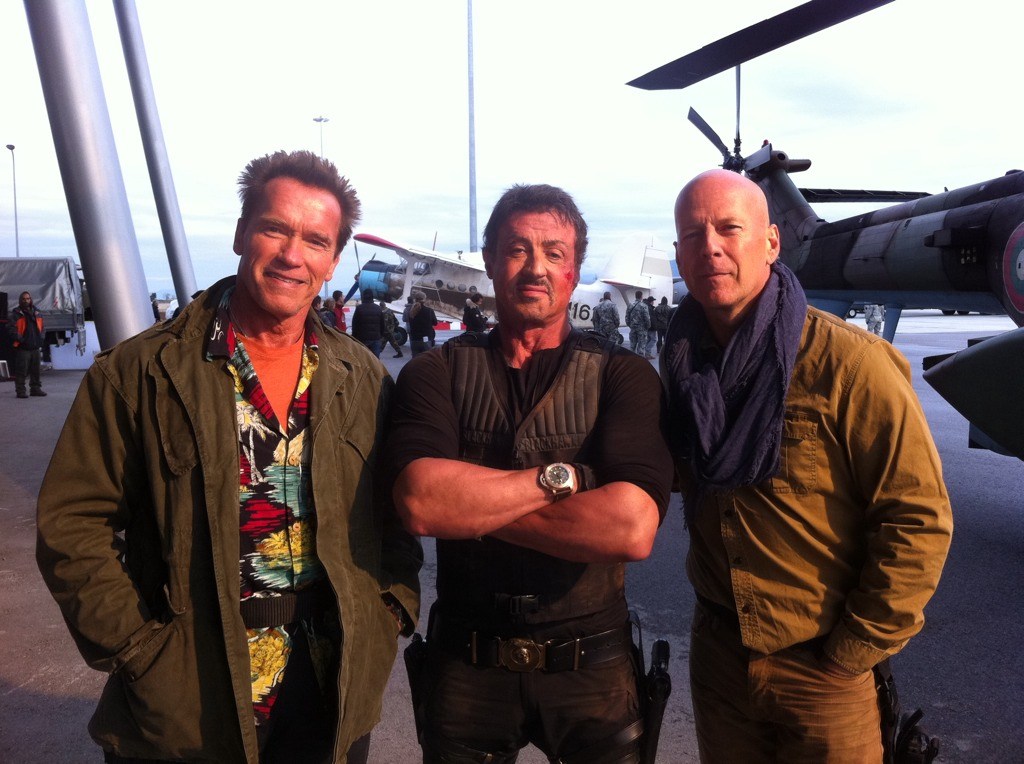 Stallone and Schwarzenegger have slowed down a little now, bringing out just one or even 0 action movies every year, but Bruce Willis is still hard at it as he goes for 2-3 or sometimes even more than that. Even Liam Neeson has slowed down a little, but Bruce Willis still continues to surprise us all. Some of his recent action flicks have gone soft amongst the fans and obviously at the Box Office, but he still works pretty hard considering someone of his age.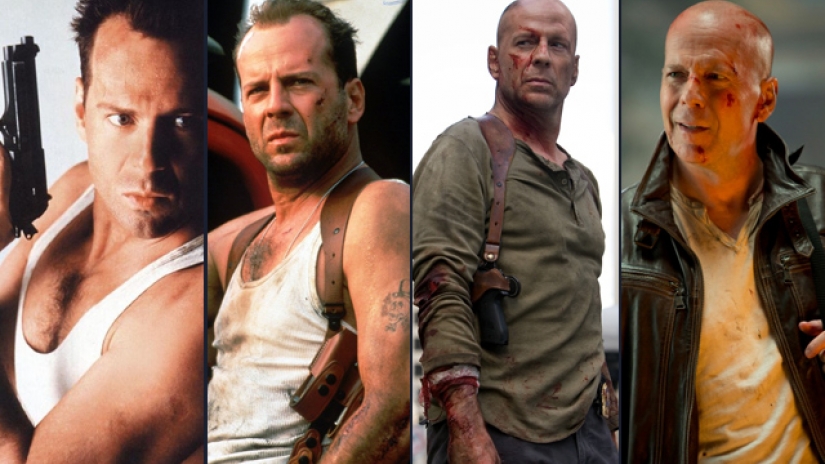 Bruce Willis has brought out some insanely remarkable movies throughout his career. Die Hard being the movie we all remember by heart. It was so great that it did spawn 4 more sequels, even though they did not live up to the first one. He being a part of M. Night Shyamalan's crusade with Unbreakable and The Sixth Sense was just amazing to witness as those were some astonishing thrillers. He has been there in all genres, be it action-comedy or sci-fi, or thrillers or drama.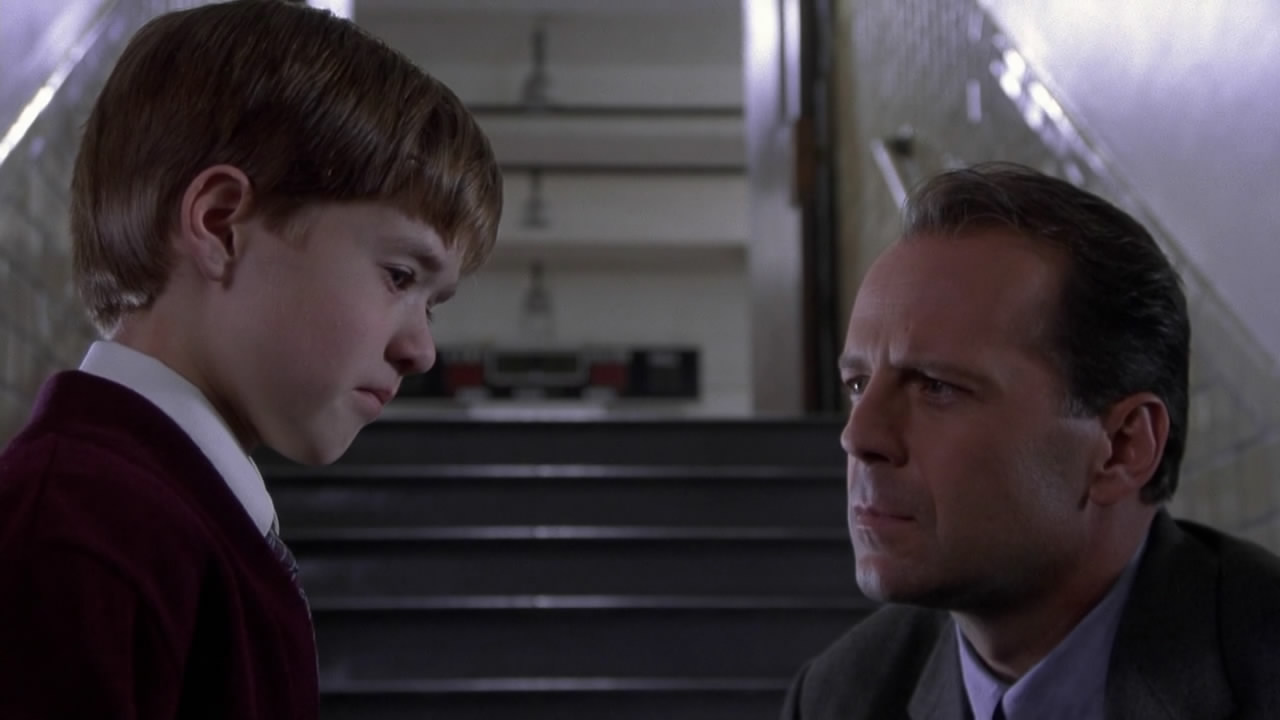 Even in the latter stage of his career, with him now being 63 years of age, there is no slowing him down. 2017 brought us 2 action movies, and he has now upped the ante in 2018. We have already seen one of his movies in March this year, which came out in the name of Death Wish.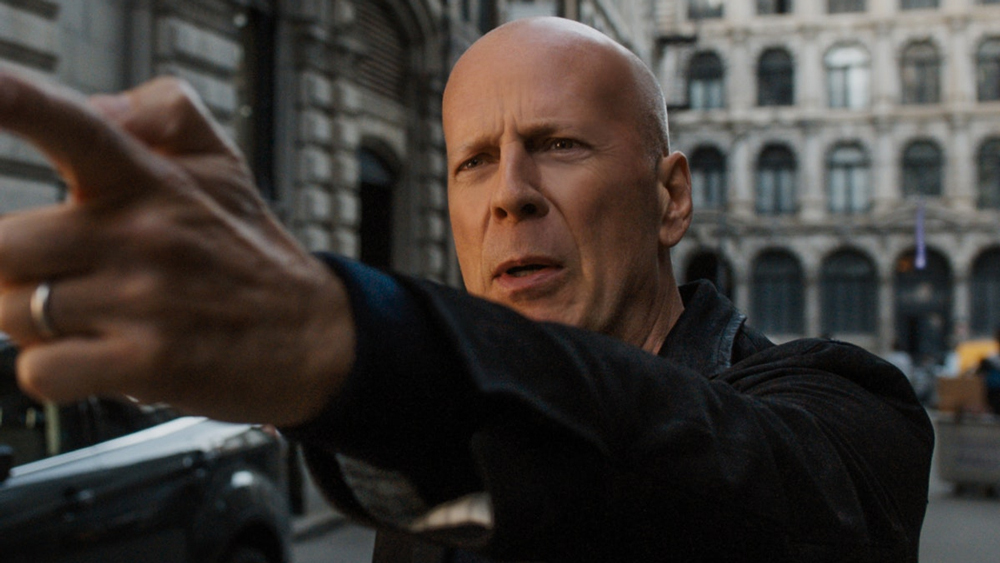 In this movie, Bruce Willis stares in a crime, drama action flick that came out on March 2. Along with Willis, Vincent D'Onofrio and Dean Norris were also a part of the movie where, Dr. Paul Kersey (Bruce Willis) is a surgeon who often sees the consequences of the city's violence within the emergency room. Kersey becomes obsessed with delivering vigilante justice to the perpetrators who brutally attacked his wife and young daughter. When the anonymous slayings come into media's attention, the public begins to wonder if this brutal killer is a guardian angel, or the Grim Reaper itself.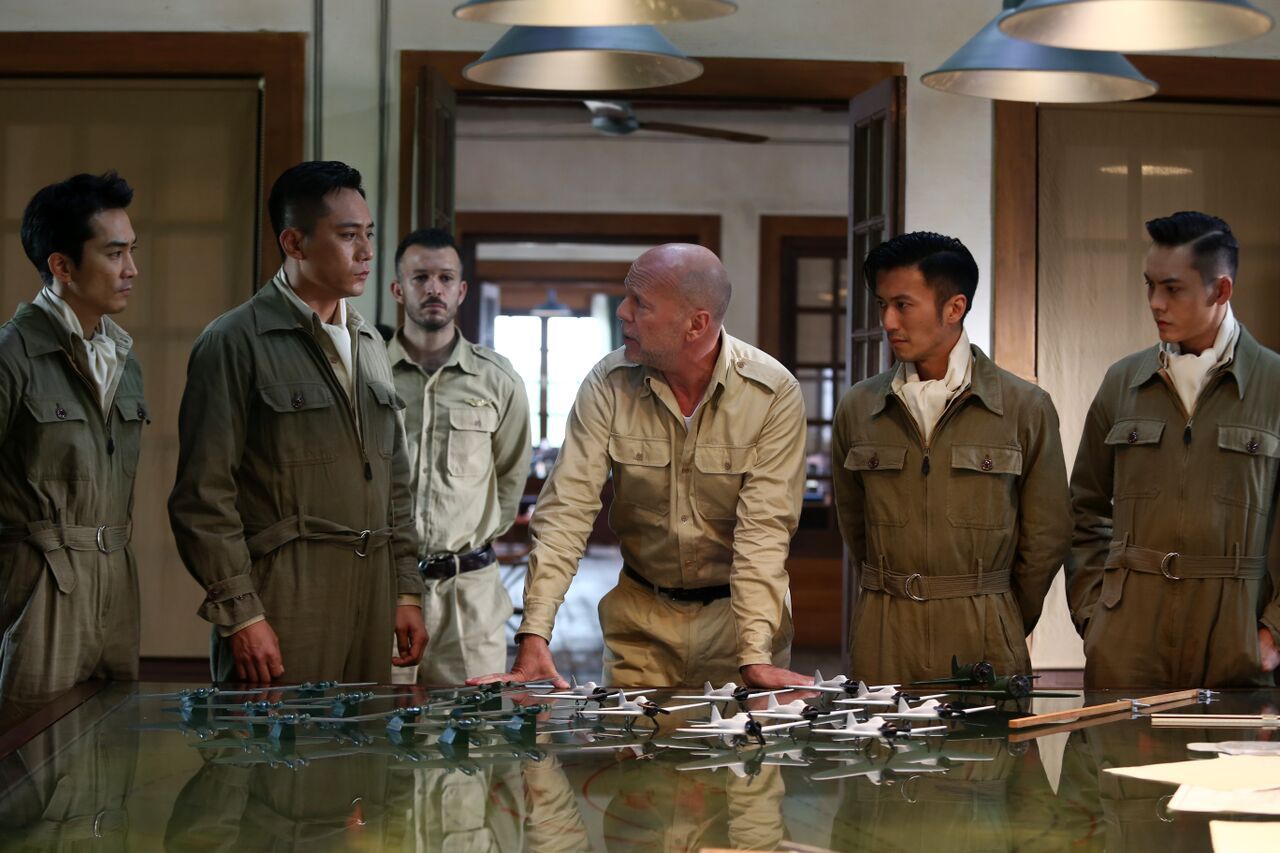 This was an amazing crime/action film but we are not done with Willis as two more of his movies are on the way this year. Next up we have Bruce Willis appearing in a Chinese action War Drama film, The Bombing (Now called Unbreakable Spirit). The movie will come out on May 25, 2018 which is great as it is really close, being just a week away. The movie directed by Xiao Feng is set in 1940s and based upon the Japanese bombings of Chinese city Chongqing during World War II. Mel Gibson is also a part of the movie as the art director and The film stars Liu Ye, Song Seung-heon and William Chan, with special appearances by Bruce Willis, Nicholas Tse and Fan Bingbing.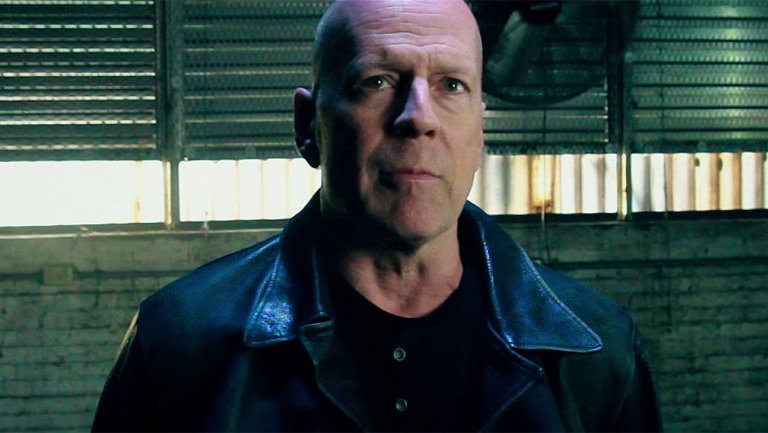 After that, Willis returns to Hollywood with yet another one of his typical action movies. The next movie he stars in is going to be Reprisal which is going to be an action thriller directed by Brian A. Miller and written by Bryce Hammons. The plot of the movie is not fully disclosed yet but all we know about it is that in the movie, a veteran looks to raise money for his son's healthcare by teaming up with another vet to track down criminals. Along with Willis, the movie stars Frank Grillo (Prison Break, Captain America 2 & 3), Johnathon Schaech, and Olivia Culpo. It is scheduled to come out on August 13, 2018.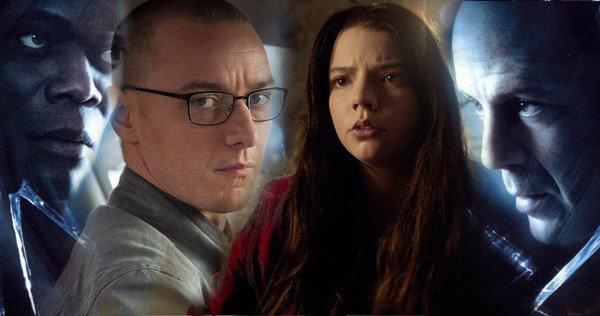 Well, Death Wish was not a huge hit at the box office, but we hope that Reprisal does turn out to be different than that. We don't have a trailer for the movie just yet, but since the movie is around 3 months away, we would be getting the first look at the movie pretty soon. Even if this movie does not be as good as we are expecting it to be, Willis' next flick Glass, which is going to be a sequel to Unbreakable and Split is going to blow through roofs as M Night Shyamalan will finish his fantasy Superhero franchise with that. The movie comes out on January 18, 2019.
Don't Miss: 10 Dead And Absentee Characters Confirmed To Be In Avengers 4