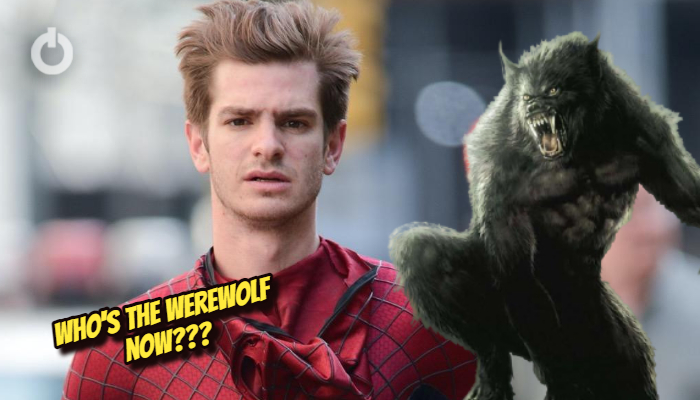 The second trailer for Spider-Man: No Way Home has taken the excitement for the project to a whole new level. Numerous fan theories have actually come true and a few more have been hinted to be coming true too. The one fan theory that the movie is yet to confirm involves the presence of Andrew Garfield and Tobey Maguire in the movie. While fans are discovering the trailer might have hinted at his presence, Andrew Garfield denies playing Spider-Man in No Way Home. 
"We'll all find out.."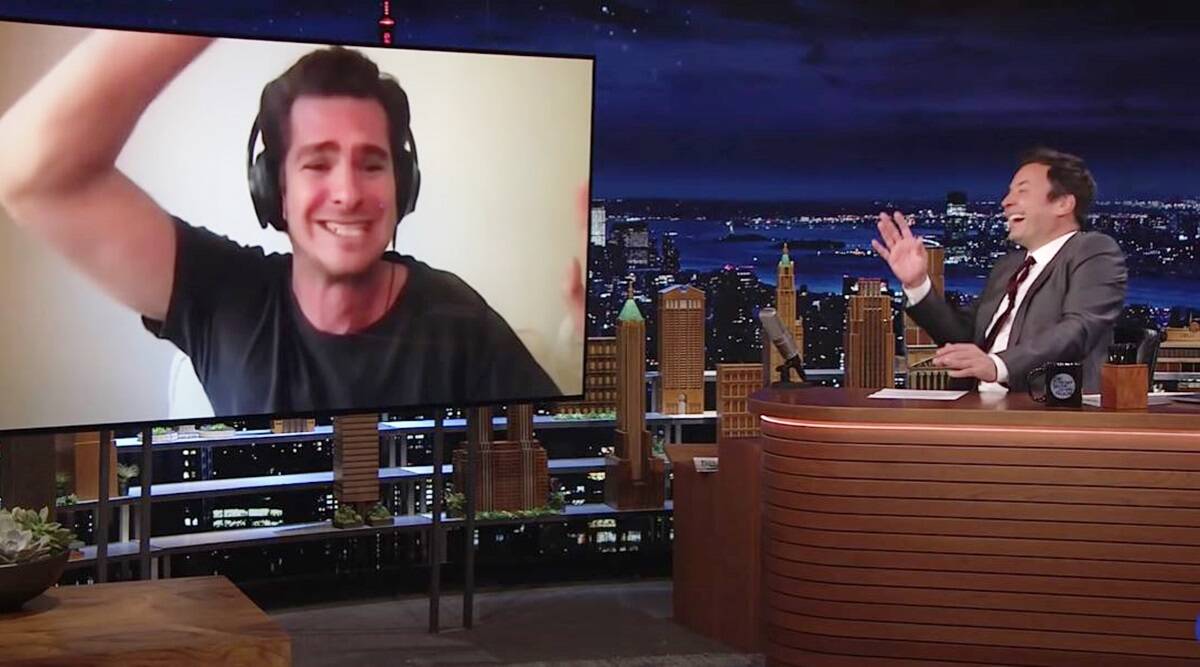 Andrew Garfield has been appearing in the press for promoting his Lin-Manuel Miranda's directorial debut tick, tick…Boom! for Netflix and fans are taking this as an opportunity to drop No Way Home questions on him. As a response to a fan question for GQ's "Actually Me", the star addressed the questions regarding his appearance on Fallon where the leaked set photo from No Way Home was discussed.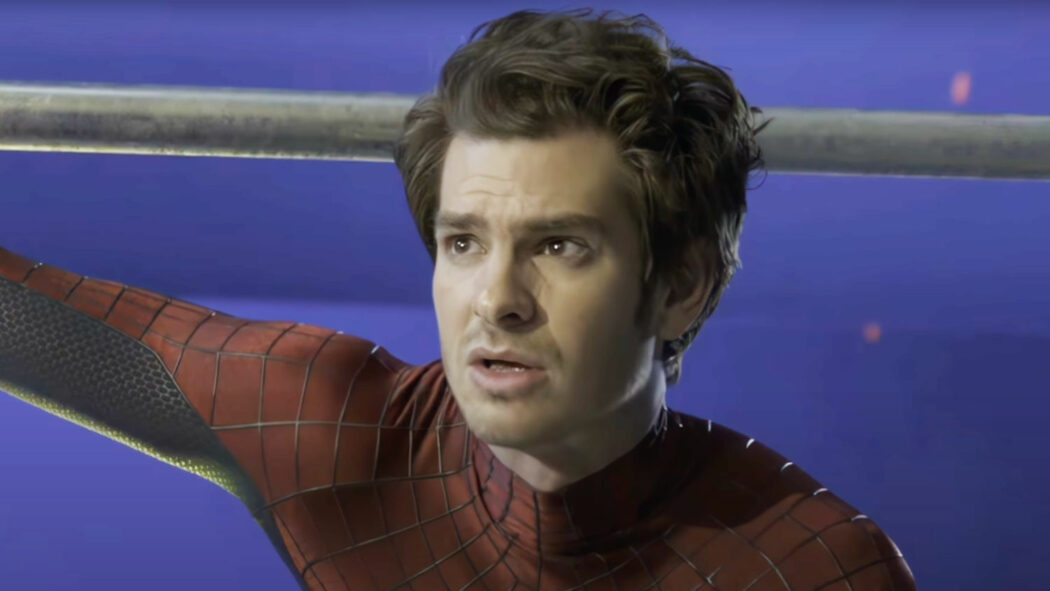 The Amazing Spider-Man star responded in denial:
This is about this Spider-Men photoshop thing that we talked about on Jimmy Fallon. Listen, at this point… I'm done. We'll all find out when the movie comes out. And we'll either be very disappointed, or we'll be very happy, or someone will say, 'I told you so,' another person will say, 'I told you so.'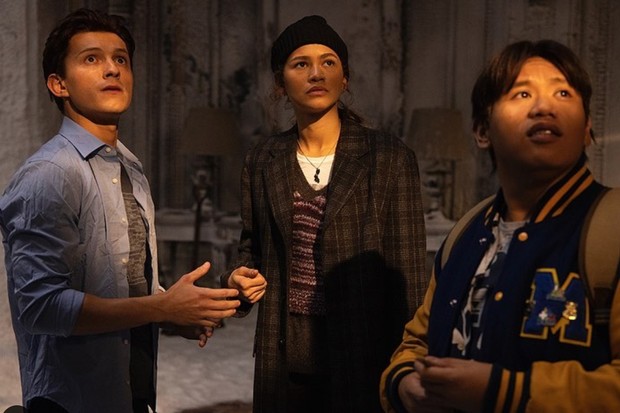 This is not the first time that the star has been in denial about his involvement in the upcoming Spider-Man project. In an interview with TODAY while promoting tick, tick…Boom!, the star said:
Listen, I'm not in the film. I love Spider-Man, I always have, I was so happy to have played the part. I'm so excited to see what they do with [Spider-Man: No Way Home]. Just like you are, to be honest. That's not the diplomatic answer, I really, really mean it.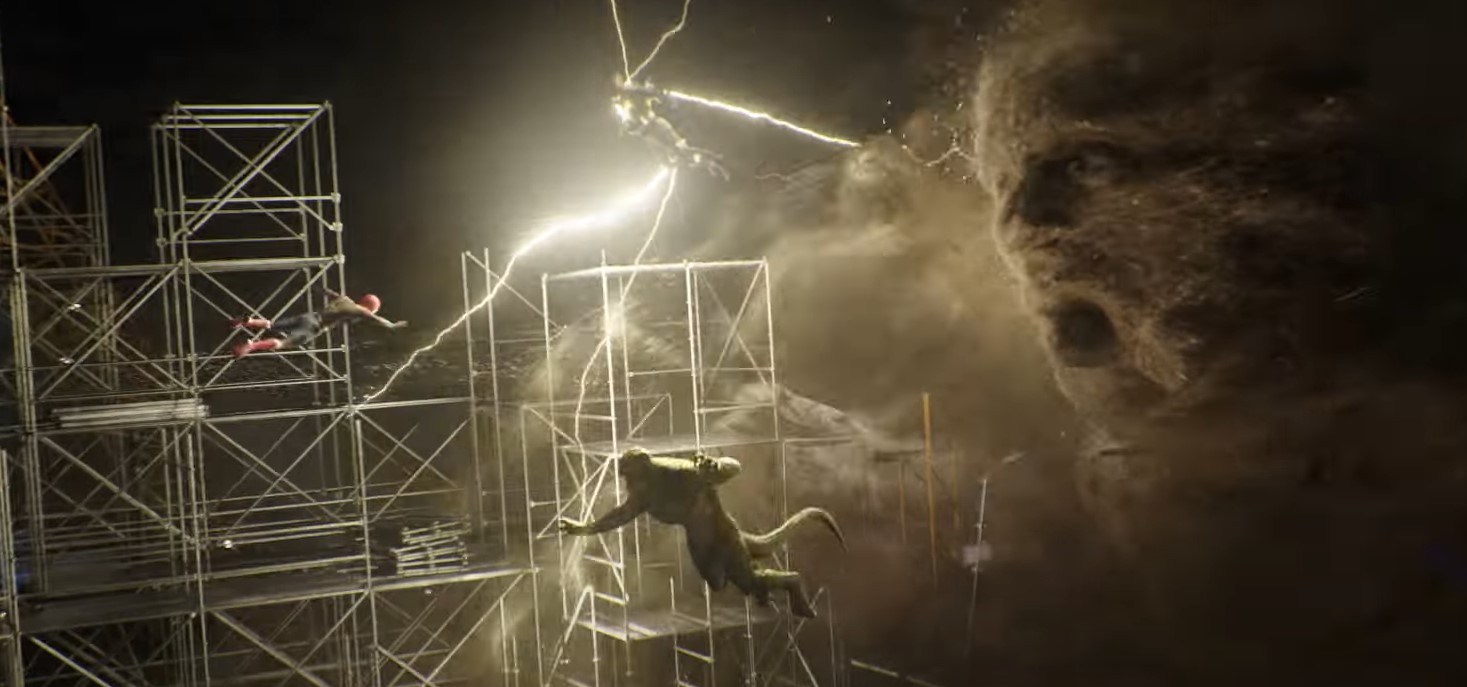 While the actor continues to deny his presence in the movie, the second trailer for No Way Home has clear indications of this and Tobey Maguire's presence in the movie which have been edited out in the footage. We can be sure that either one of them is responsible for hitting the Lizard on the face during the battle around the scaffolding. Not only that the backdrop of the leaked footage actually resembles the location during the battle sequence. We can be sure that the star is going to be seen donning his Spider-Man costume in Spider-Man: No Way Home which will come out in theaters on December 17.
Spider-Man: No Way Home stars Tom Holland, Zendaya, Jacob Batalon, Tony Revolori, Martin Starr, J.B. Smoove, Marisa Tomei, J.K. Simmons, Jon Favreau, Alfred Molina, Jamie Foxx, Rhys Ifans, Thomas Haden Church and possibly, the previous two Spider-Men.
Follow us on Facebook, Instagram & Twitter for more content.
Also Watch: