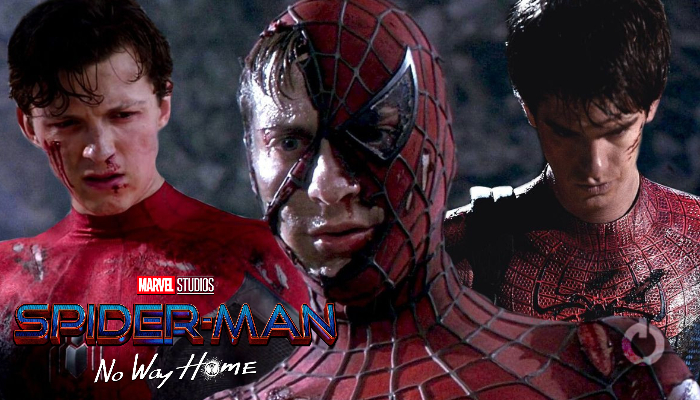 Marvel and Sony finally released the second trailer of the most awaited movie of this year.
Unlike the last one, this trailer reveals more about the plot and the unwanted interdimensional guests
.
Unfortunately, even this trailer, like the last one, did not feature Andrew Garfield and Tobey Maguire
. But, Doctor Strange did hint towards some
more
unwanted guests, so there's still hope. Or the Studios are keeping that bomb for the theatres.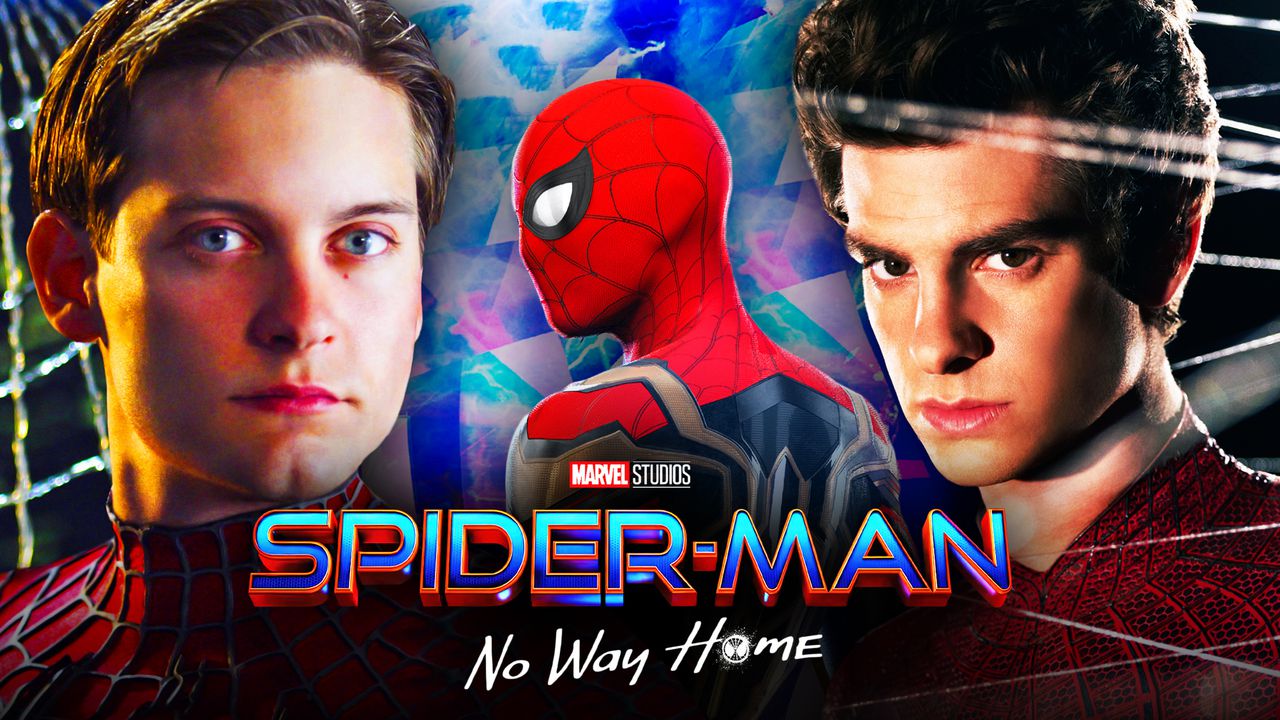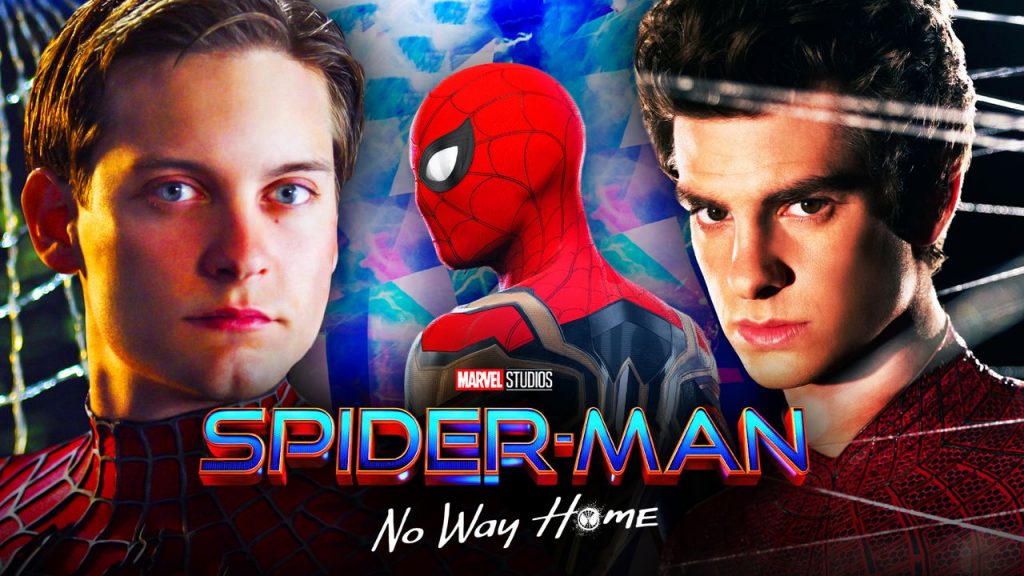 After the overwhelming success of Spider-Man: Into The SpiderVerse, fans have been waiting for a live-action spider-verse crossover
. And No Way Home was our greatest hope of seeing Tobey Maguire, Andrew Garfield, and Tom Holland in one frame. But both these actors' involvement might be the worst-kept secret of all time. People
are excited
to see them against the Sinister six,
just
like in the comics.
However
, we were not sure
just
how much screentime will the former-Spider-Men get.
Would it be to get their villains back or will they
just
be there for the climax fight or will they have an even bigger role
? Thanks to this new trailer,
we might
have some idea. 
NO WAY HOME: NEW LEAKED DETAILS
Daniel Richtman, a crew member of the NWH team and our trusted movie insider, revealed that both the Spider-Men will be getting almost 30 minutes of screentime each. Take a look for yourself.
I think it's more like 30 minutes each. Still a lot of screen time https://t.co/XZk7Npcoc2

— RPK (@RPK_NEWS1) November 17, 2021
Richtman even unveiled that Andrew and Tobey will appear approximately midway through the movie. Some people have expressed their criticism on 30 minutes of screentime for the actors. To that, Richtman commented:
They share a lot of their screen time together so it's not like they get 30 minutes alone.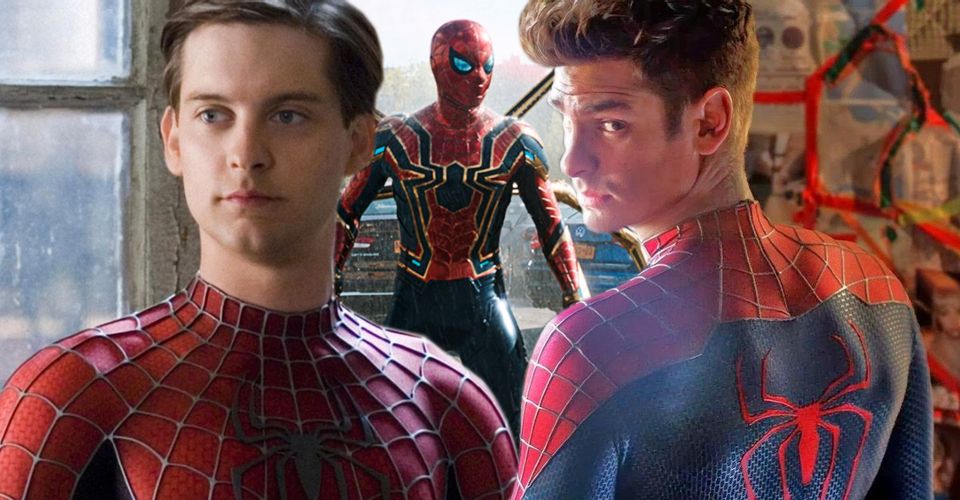 This seems like the best news that the fans have heard so far. It confirms the actors' appearance in the movie. Moreover, this won't be just a climax role, but a more involved role. If Richtman is to be believed, we think 30 minutes seems like appropriate screen time for the supporting characters. Moreover, this won't let them steal Holland's thunder as the lead.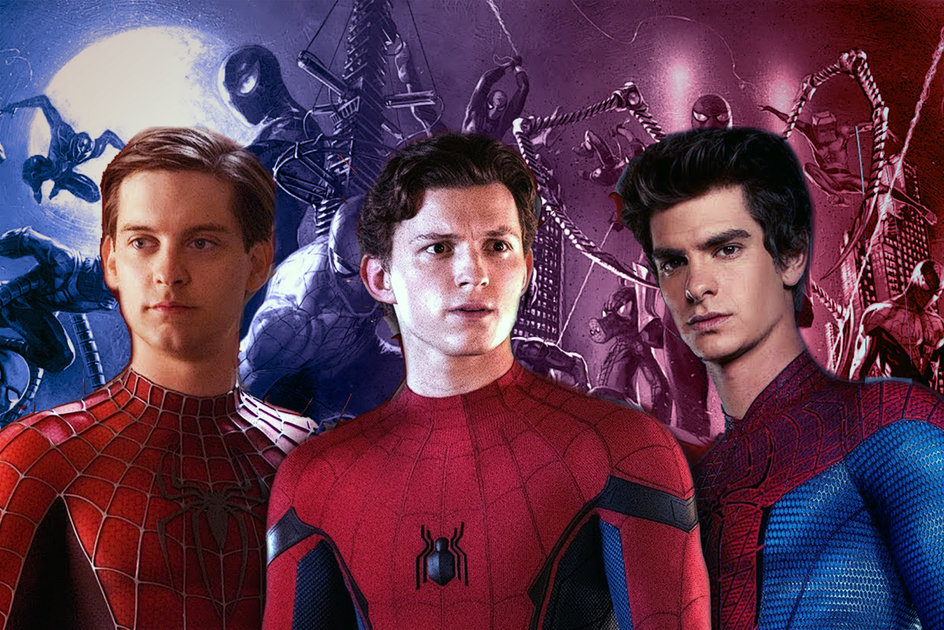 Their screentime might also be enough for both of them to share their struggles as a superhero with our young Peter. They can have a heart-to-heart with him that his Uncle Ben was not there to do.
Spider-Man NWH arrives in theatres this Christmas, on December 17, 2021. It stars Tom Holland, Zendaya, Jacob Batalon, Tony Revolori, Martin Starr, J.B. Smoove, Marisa Tomei, J.K. Simmons, Jon Favreau, Alfred Molina, Jamie Foxx, Rhys Ifans, Thomas Haden Church and the previous two Spider-Men, Andrew Garfield and Tobey Maguire.
Follow us on Facebook, Instagram & Twitter for more content.
Also Watch: